1.
"Hello, its me. I was wondering after all these years you'd like to meet."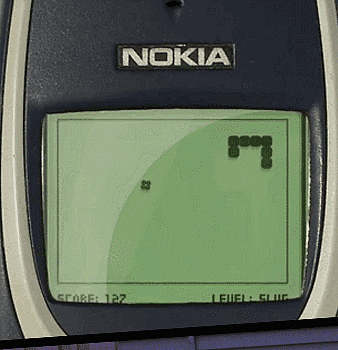 2.
"I'm in California dreaming about who we use to be.."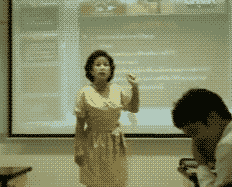 3.
"… I've forgotten how it felt before the world fell at our feet."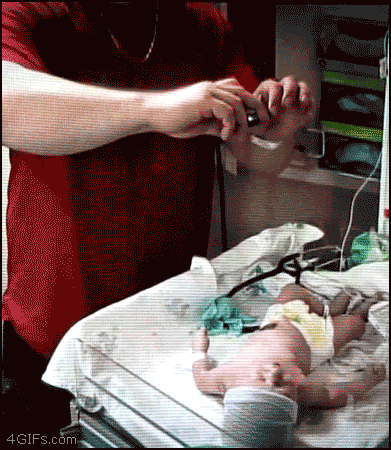 4.
"…But it don't matter it clearly doesn't tear you apart anymore."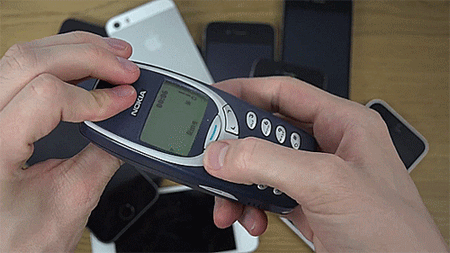 5.
"I hope that you're well. Did you ever make it out of that town where nothing happened?"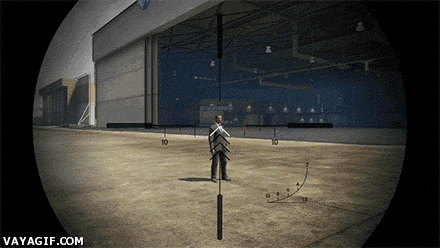 6.
"They say that time's suppose to heal ya, but i ain't done much healing"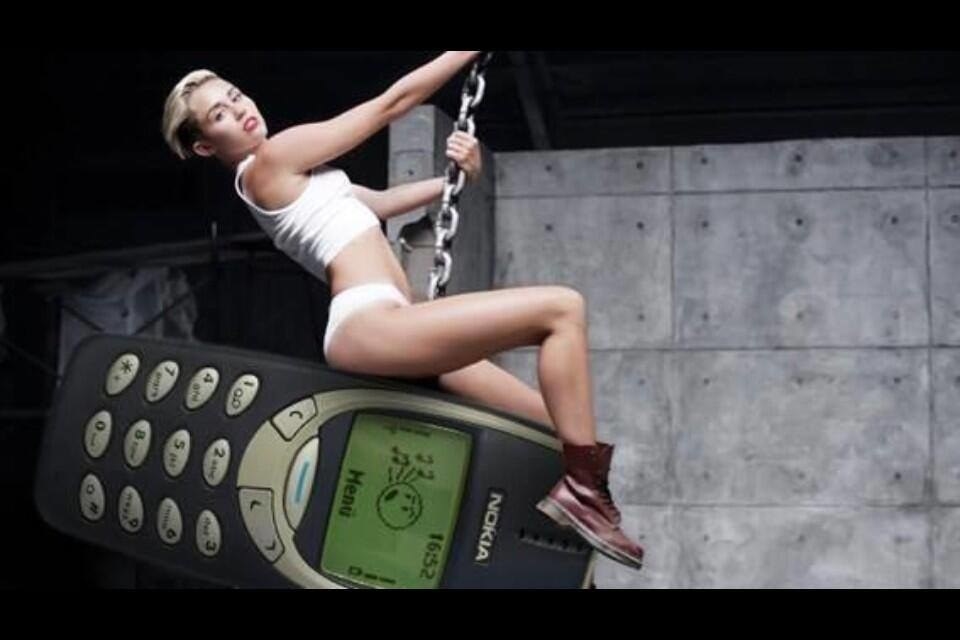 7.
"There's such a difference between us"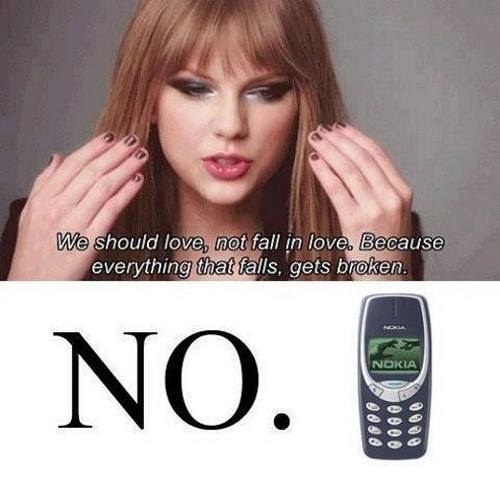 8.
"But when I call, you never seem to be home"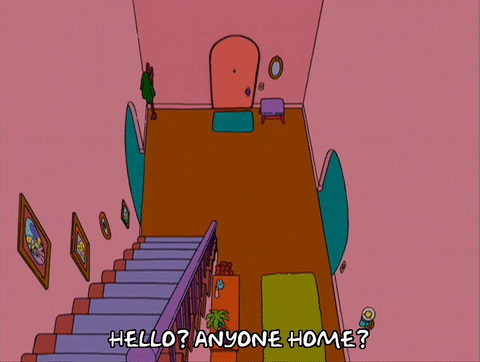 9.
"It's no secret that both of us are running out of time"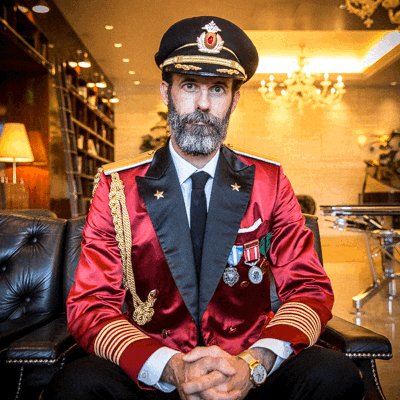 10.
"Its so (not) typical of me to talk about myself"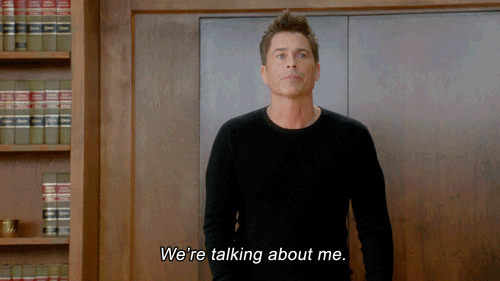 This post was created by a member of BuzzFeed Community, where anyone can post awesome lists and creations.
Learn more
or
post your buzz!