Look at these two progressive heartthrobs.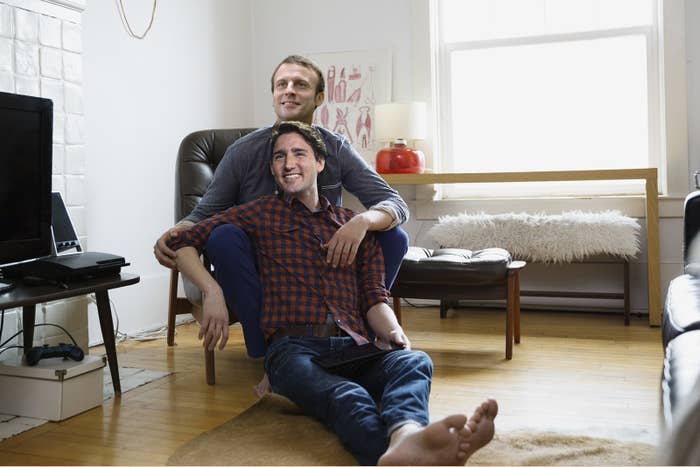 A breath of fresh air? Mais oui.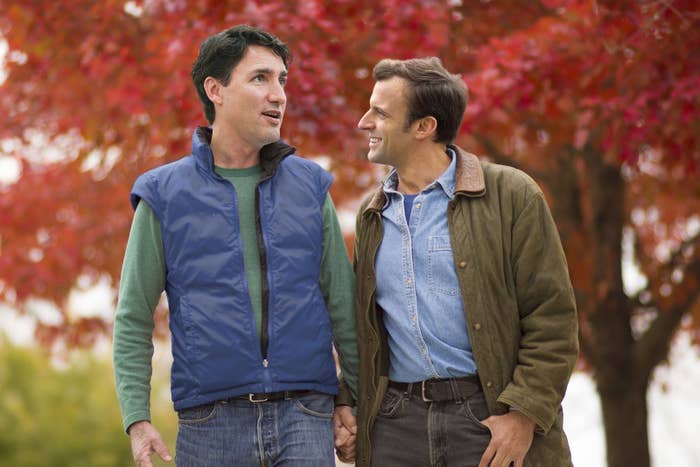 Wonder what the camera loves more: those dimples or their foreign policy?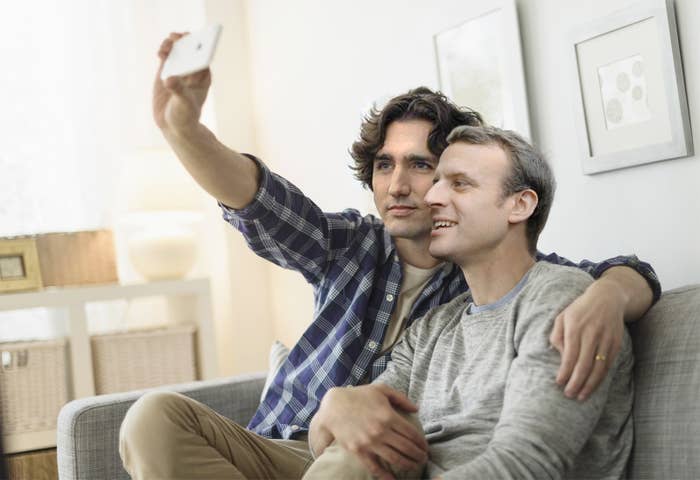 Stop it, you two. We just can't.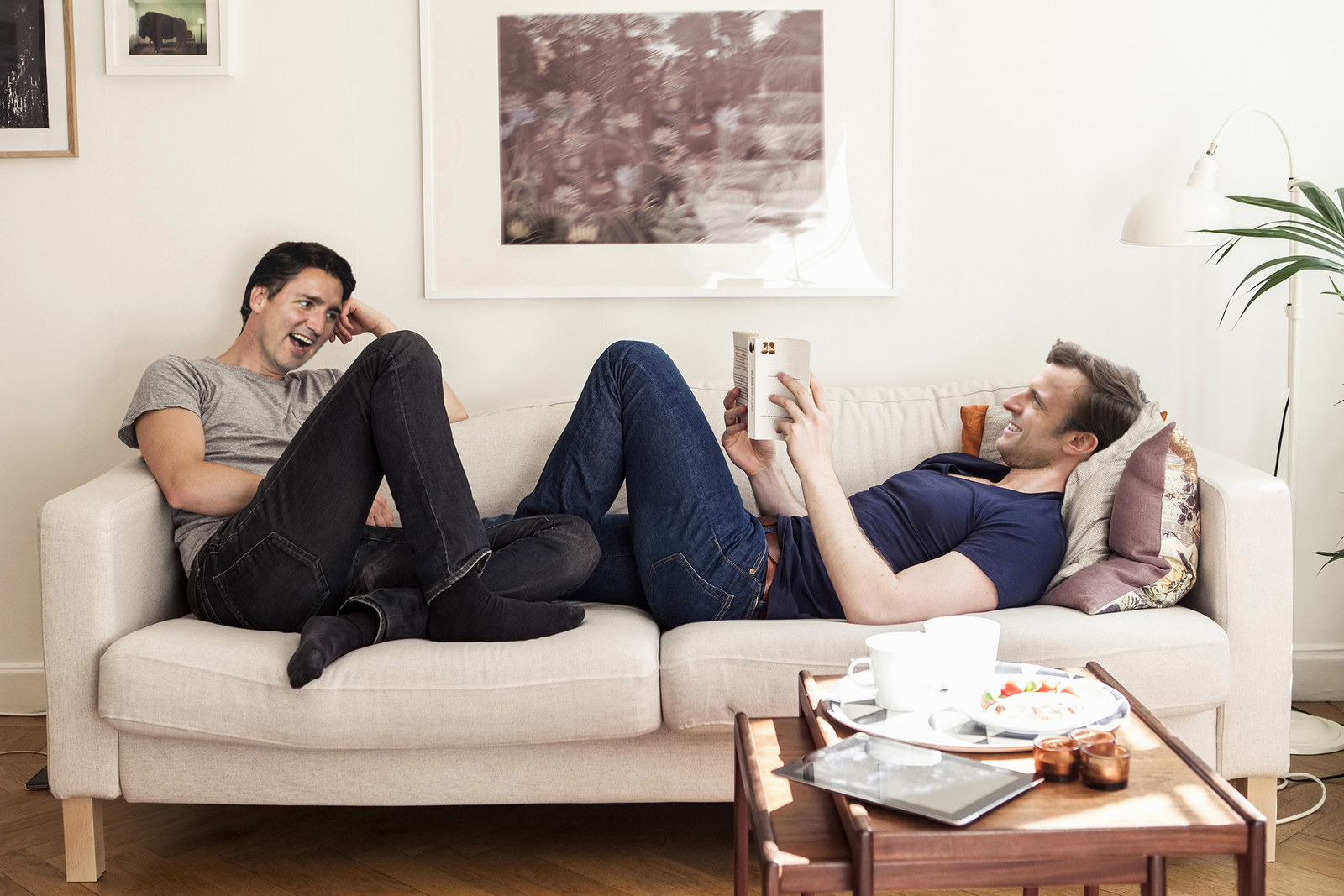 Here come the refugees, choo-choo!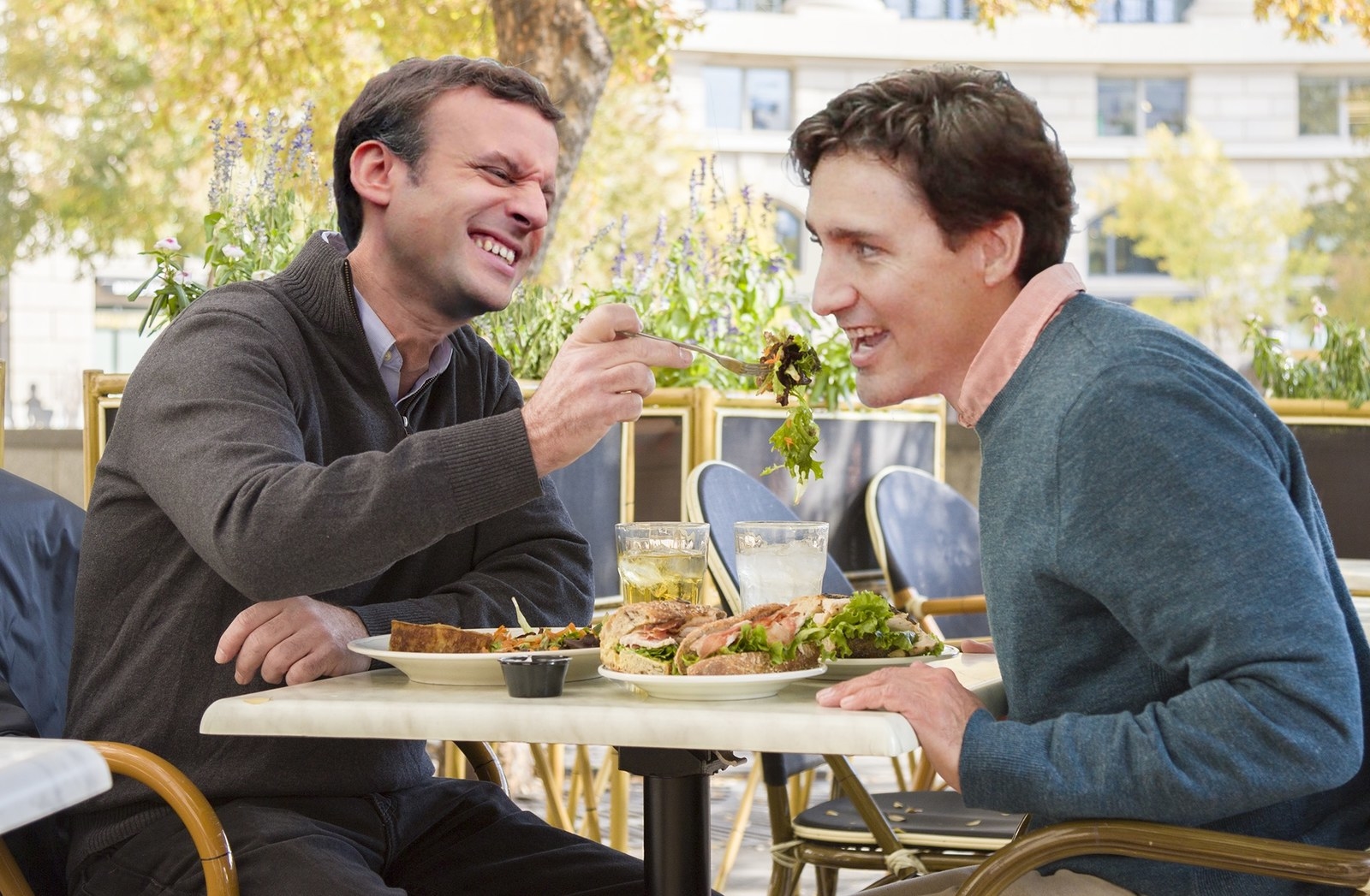 I bet they're dreaming about healthcare.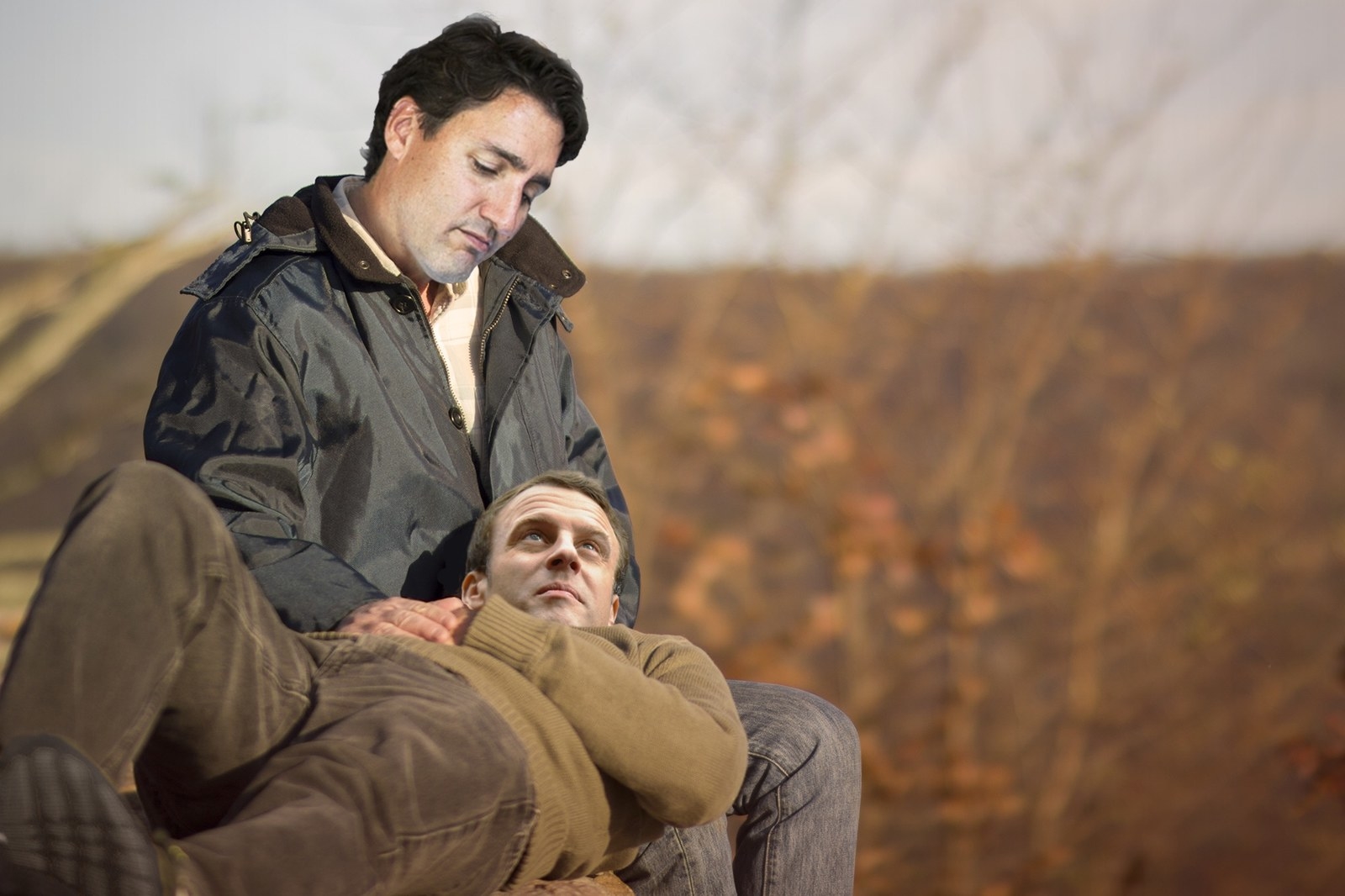 What handicap?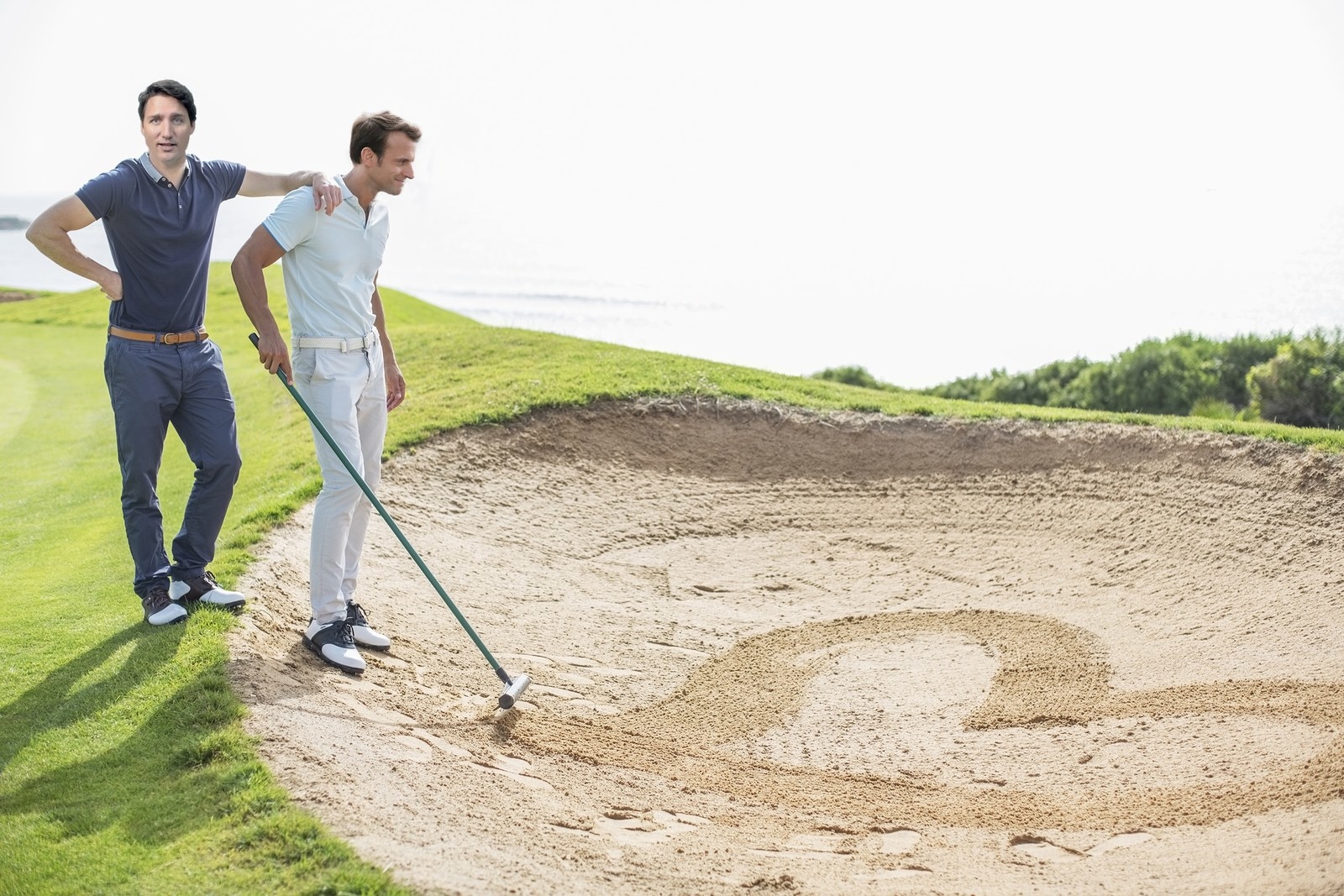 Mmm, whatever they're cooking smells great.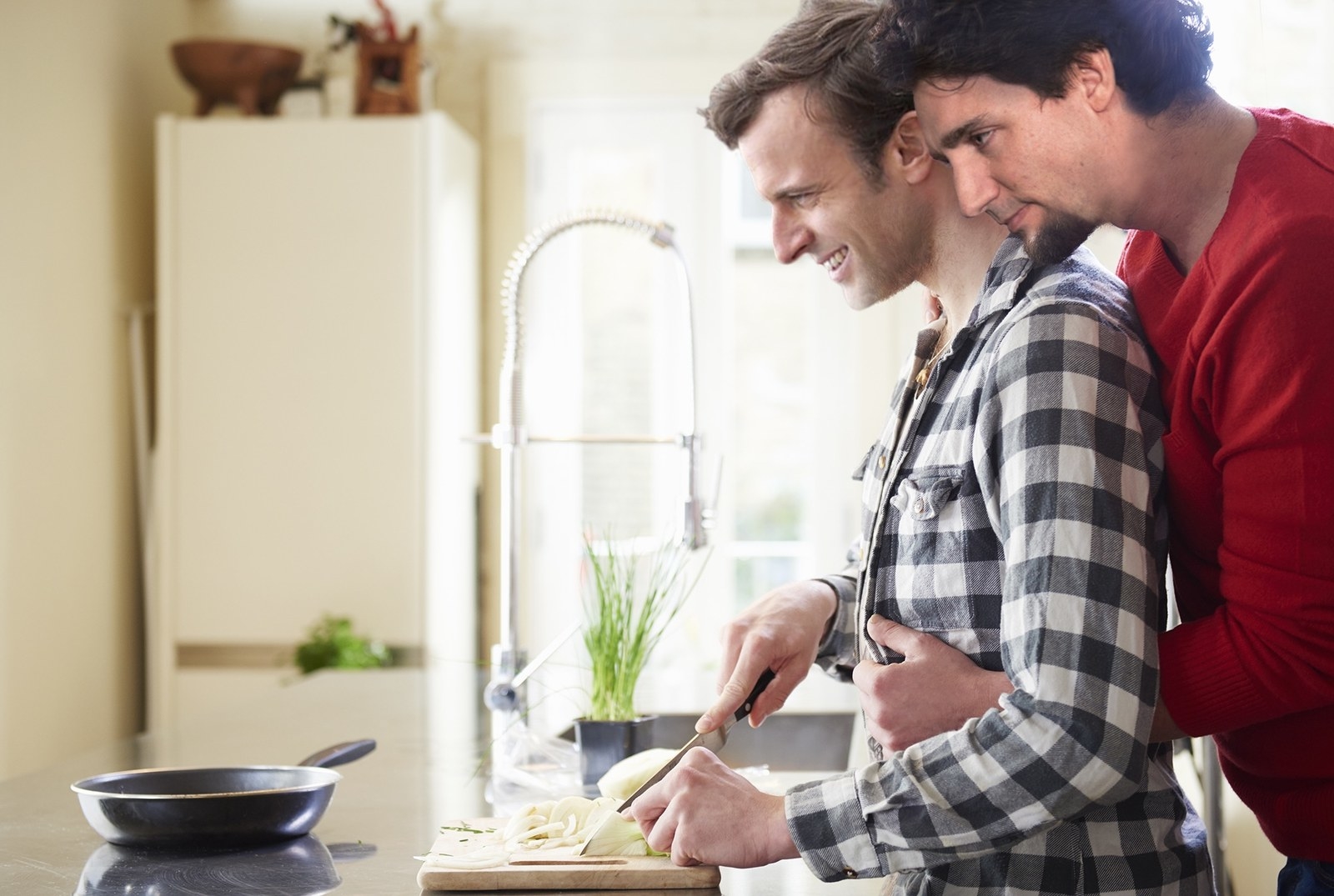 Pleasant dreams, you crazy kids.