We hope you love the products we recommend! Just so you know, BuzzFeed may collect a share of sales or other compensation from the links on this page. Oh, and FYI — prices are accurate and items in stock as of time of publication.
1.
First things first, a beauty blender is something that HAS to be a part of your makeup kit. I mean, you don't want botchy makeup, right? - ₹55 (6 pcs)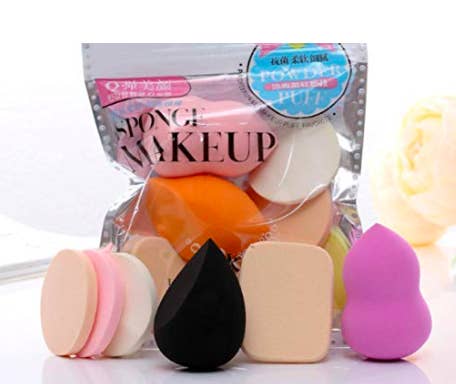 2.
This DIY threader is honestly a life saver when you have to go out last minute, and notice a moustache situation happening or your eyebrows going wild - ₹294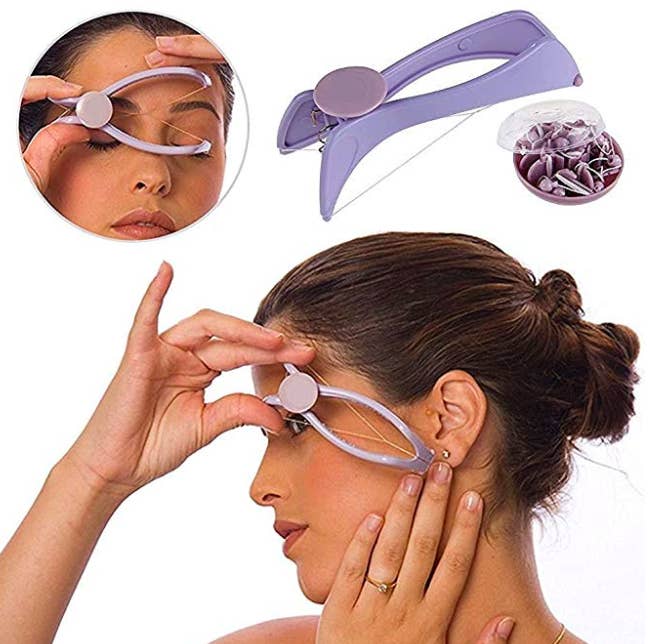 3.
A travel makeup bag which you can dump everything into and easily carry around, because no one wants to lug around a bulky makeup bag on a vacation - ₹325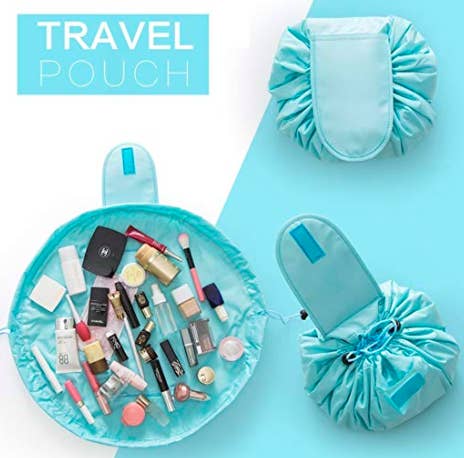 4.
Contrary to popular belief, this face razor works wonders not only to remove baby fuzz, but also to remove dead skin - ₹80 (3 pcs)
5.
It is very important to clean your brushes in order to avoid any kind of infection and to stay hygienic, and this makeup brush scrubber enables you to do just that - ₹320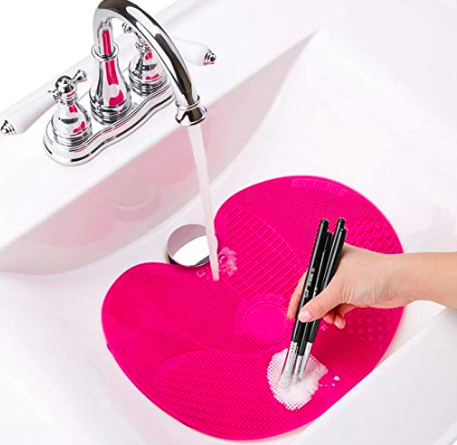 6.
You can also carry this tiny makeup brush cleaner when you're travelling or going on vacation. It'll definitely come in handy - ₹147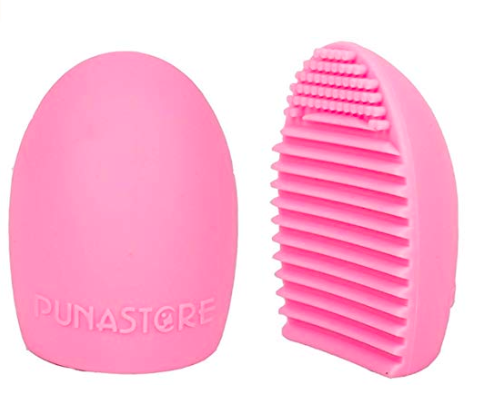 7.
And, of course, you need something to store your brushes, liners, kajal, and eyebrow pencils in to stay organised, because we all know the pain of not being able to find something when you're in running late. These Nayasa Lace baskets will sort you out - ₹109 (2 pcs)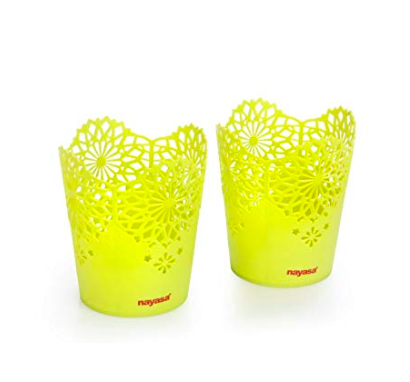 8.
It's embarrassing to see someone staring at your calloused feet, because that can be a pretty embarrassing sight. Keep you feet soft and exfoliated with this dual side pedicure file - ₹120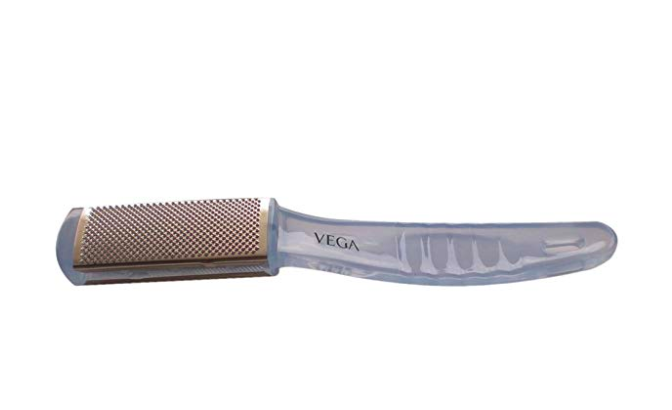 9.
Getting the perfect set of matching winged liners can be a task and if you mess up one side, cleaning it up can be quite messy. That's where these cotton swabs come into play for precise adjustment of your makeup - ₹247 (100 pcs)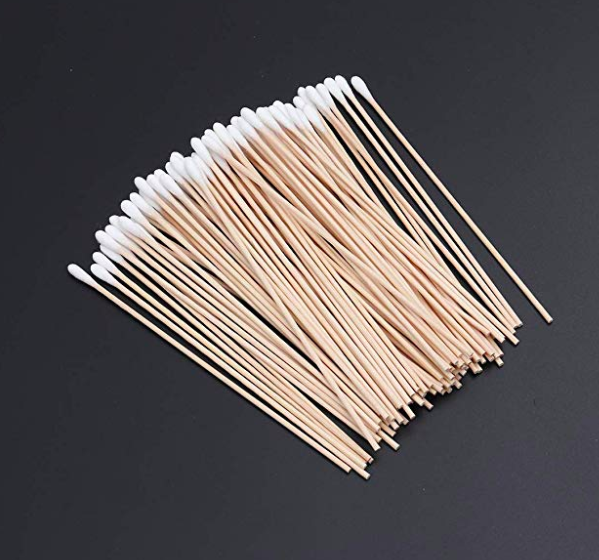 10.
Let's not kid ourselves, we can't always afford to go for clean ups to get rid of blackheads. That's why having this magic wand of a black head removing tool is amazing - ₹80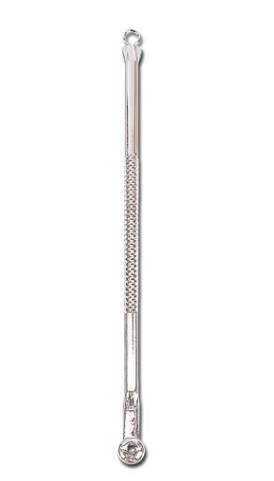 11.
Now you don't need to worry about fallout while trying to nail the perfect smokey eye because these under eye patches are just what you need - ₹238 (20 pcs)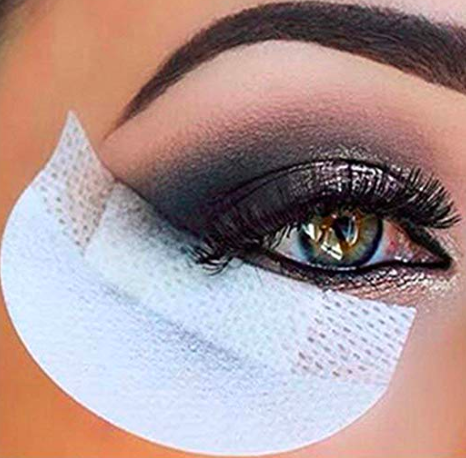 12.
Yes! The perfect wing does exist and you can achieve it with this Cat Line Eyeliner Stencil - ₹90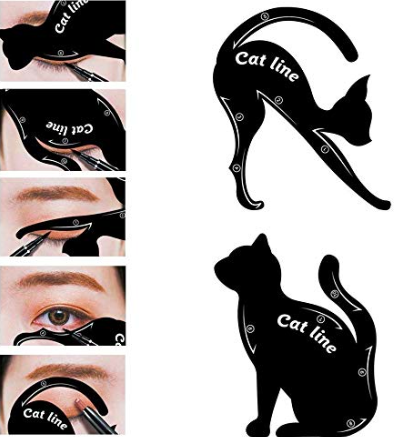 13.
And last but not the least, for long wispy lashes, keep an eyelash curler handy. Just make sure you don't accidentally poke your eyeball - ₹190