1.
You start the morning looking like you stepped out of a magazine in head-to-toe white: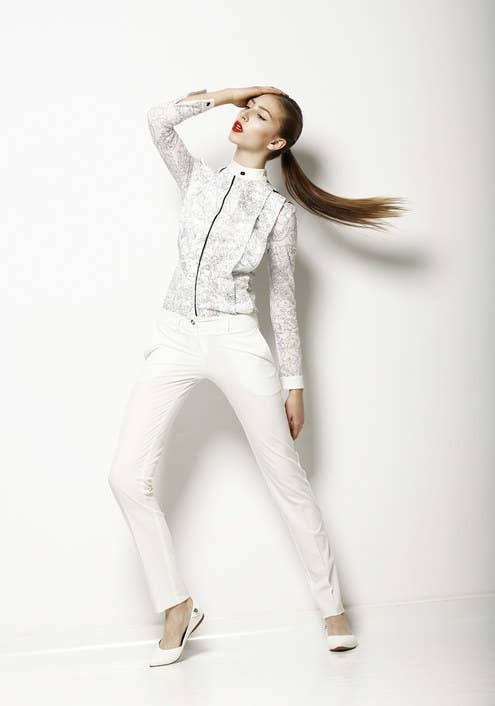 But within minutes of leaving your home, you're covered in stains: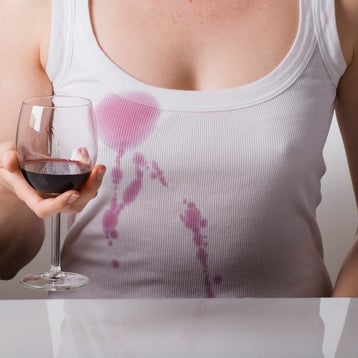 2.
The lids on to-go cups are not your friends:
3.
Nothing — nothing! — is scarier than a child with finger paint: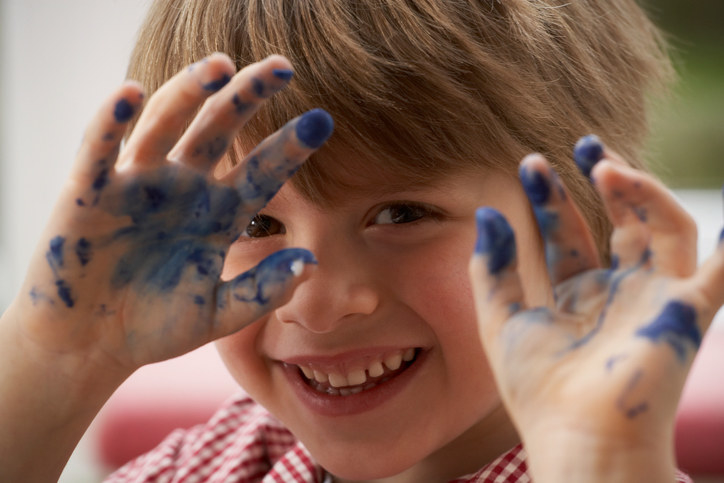 4.
Eating anything that requires a spoon while wearing white will never end well:
5.
And seriously, don't even THINK about trying to eat spaghetti:
6.
Barbecue season unfortunately overlaps with "white jeans" season:
7.
But it's no coincidence that white wine is most popular during the summer months:
8.
Because no one wants to be the person at dinner who spills red wine all over everything and everyone: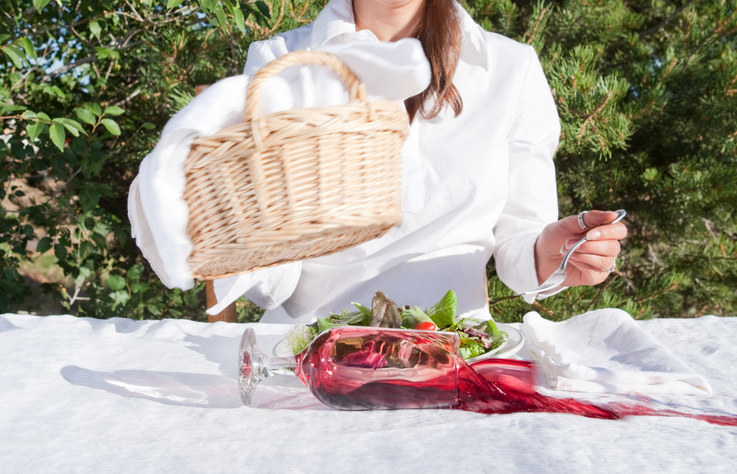 9.
And anyone who says "I'll be careful with it" is ~probably~ not telling the truth:
10.
No one in their right mind would ever sit on freshly cut grass while wearing white: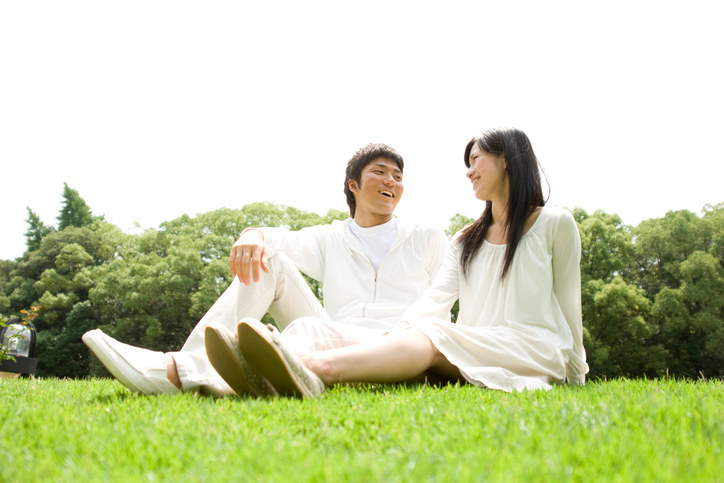 11.
There's no good way to put on makeup without either spilling it or smudging it: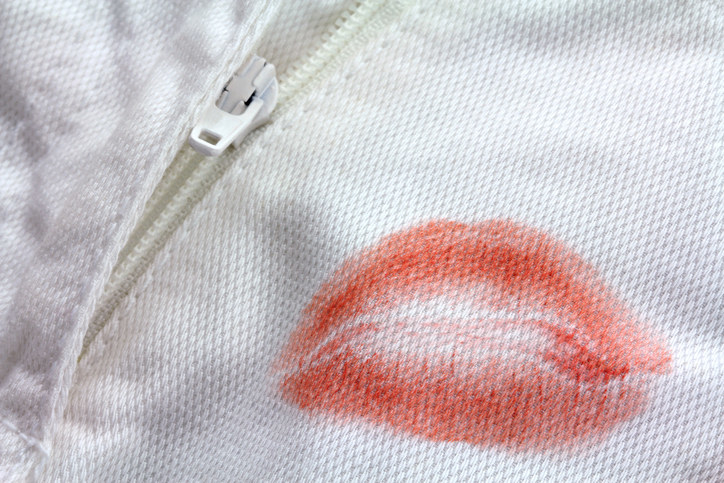 12.
Just when you thought you made it through the day, you always find that one stain: