1.
Winged Eyeliner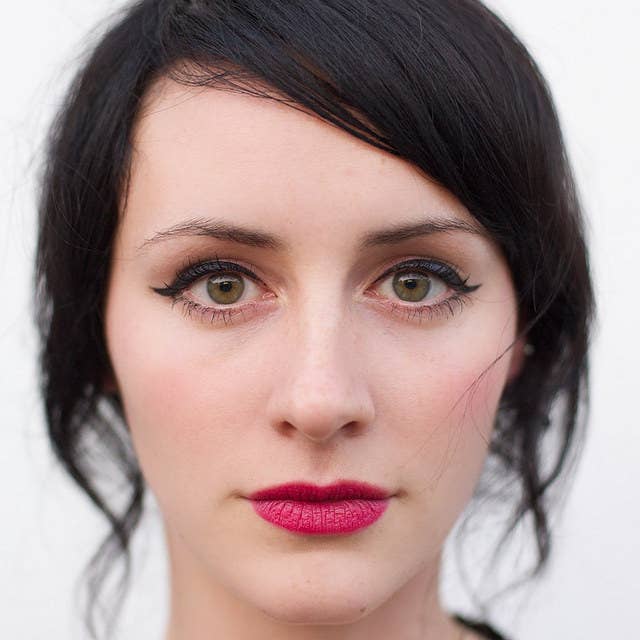 2.
Filled-in Eyebrows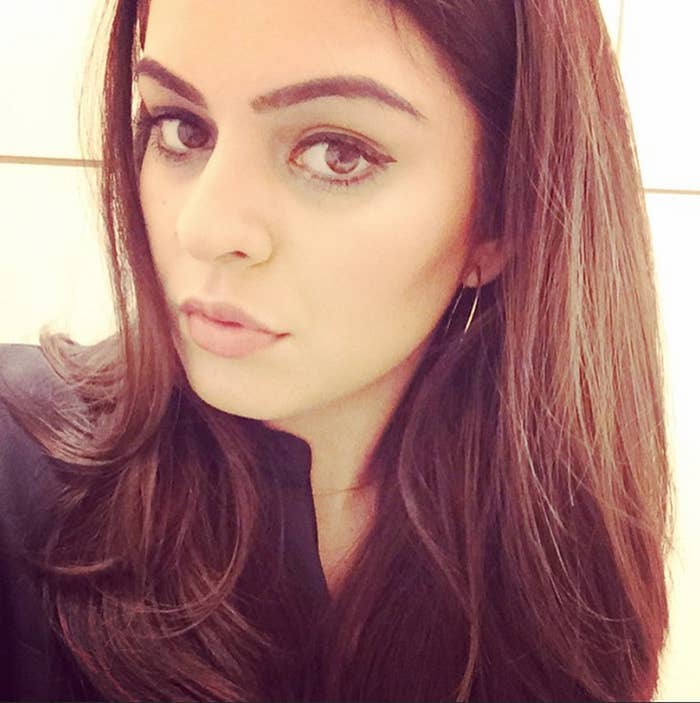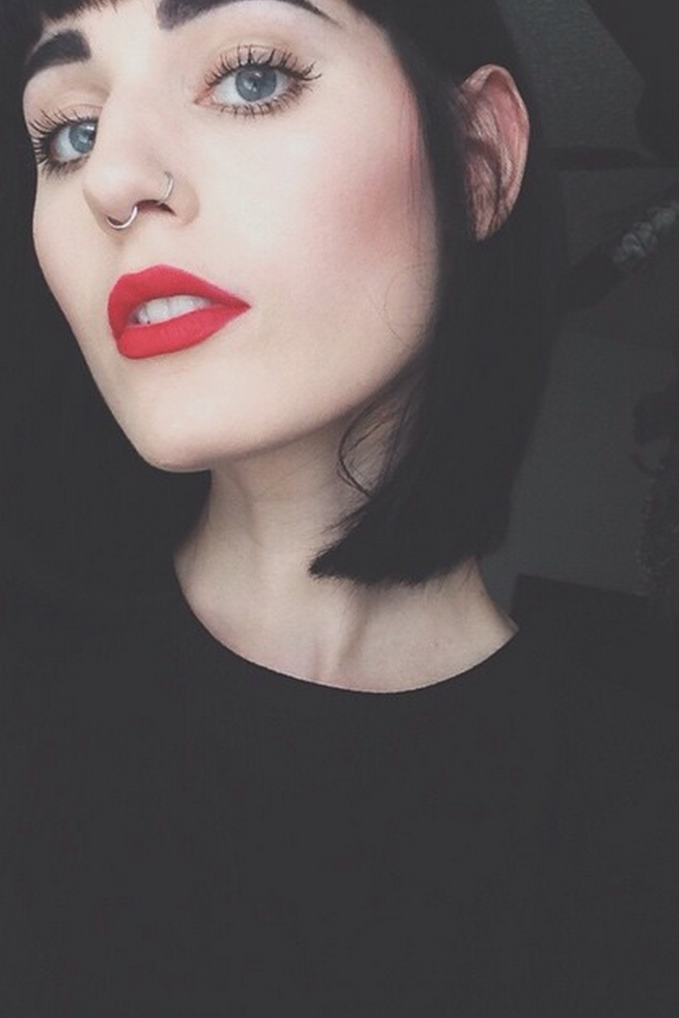 This little pop of color can make any outfit look extra chic. The key to nailing the look is lining your lips to bring out your natural shape and applying lipstick with a brush to build the color gradually.

4.
Hair Chalk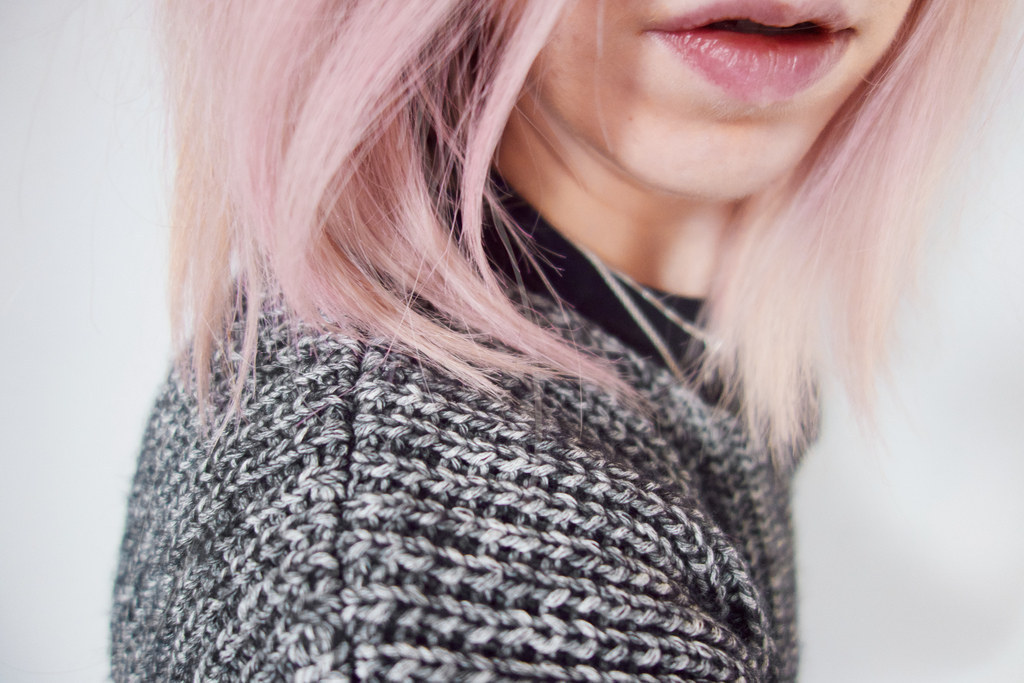 5.
Flower Crowns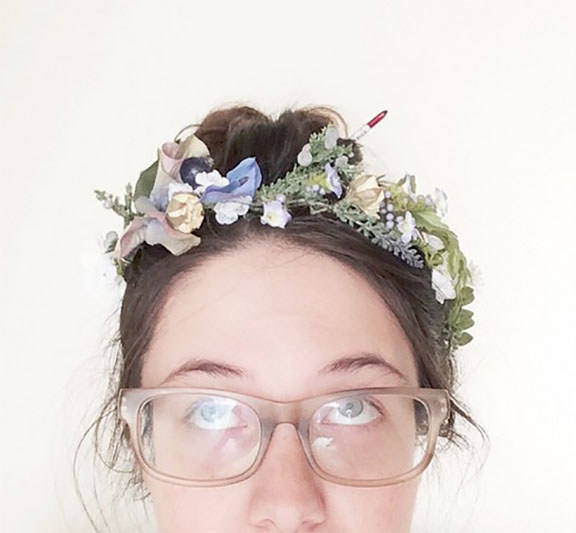 6.
Head Scarves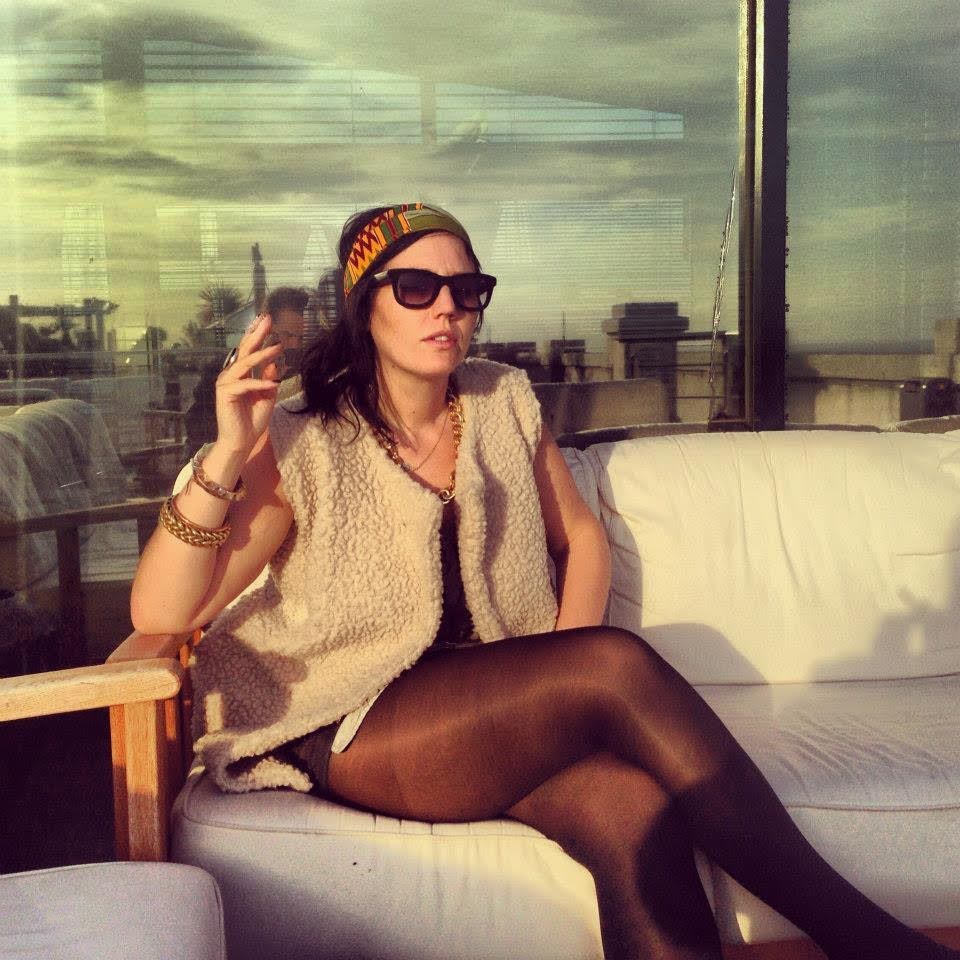 7.
Bobby Pins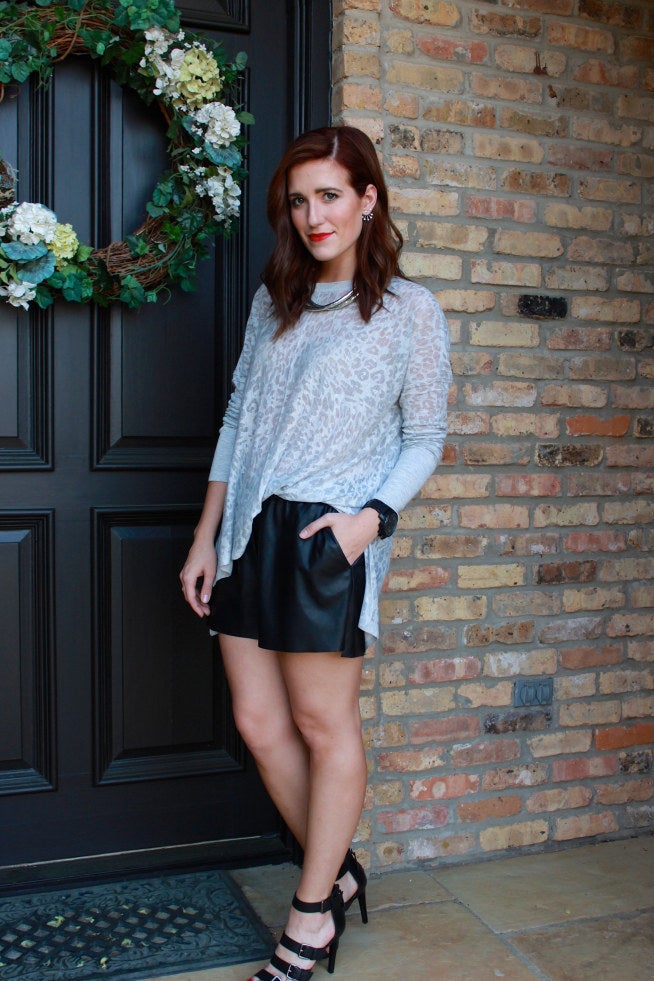 These high-waisted shorts come in a variety of styles — from shiny to matte, and often embossed, studded, or embellished. Leather can be dressed up or down, and you can even continue to wear them into the colder months by adding a pair of tights underneath.
9.
Overalls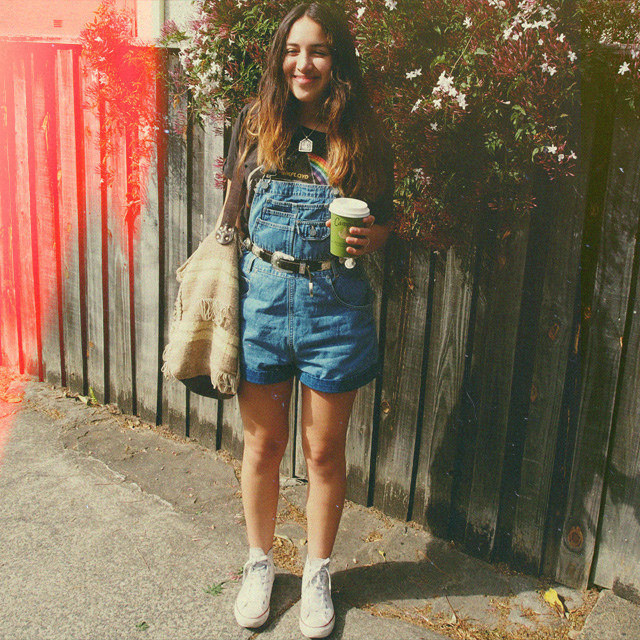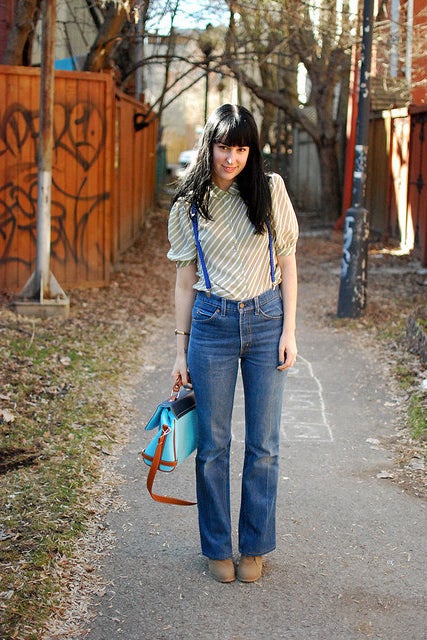 Move aside, dudes. Ladies are stealing your menswear accessories this fall. Suspenders can be a little tricky to style, but the key is fitted tops so your shirt doesn't balloon underneath the straps. And remember: Confidence is key.
11.
Boyfriend Jeans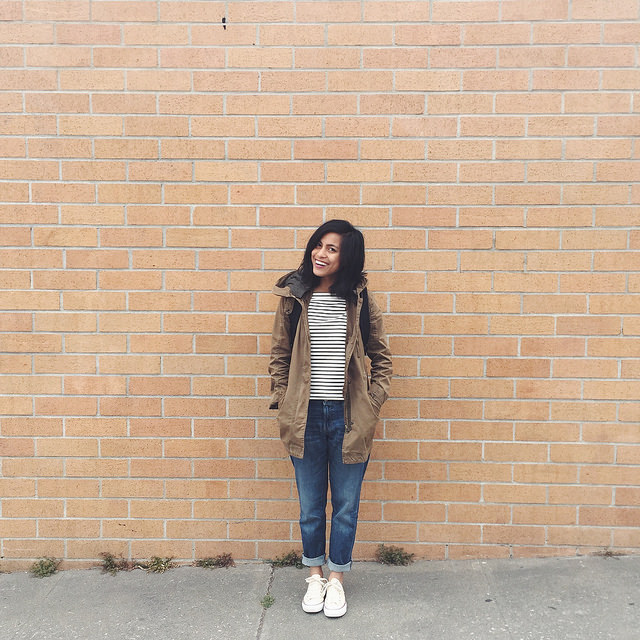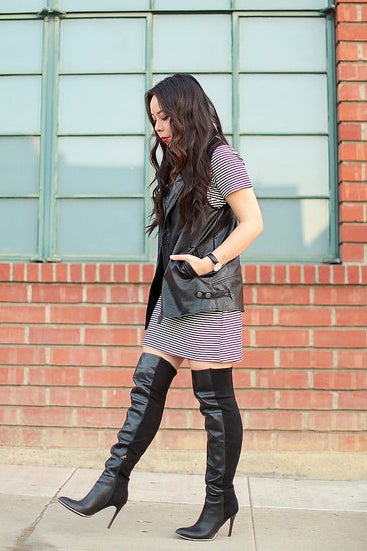 Do you want to wear that short dress, but it's already a little chilly outside? BOOM! Knee-high boots. They're more versatile than people realize and have even started to make an appearance in spring and summer as well, so you can look forward to wearing them year-round.

13.
Statement Jewelry
14.
Faux Piercings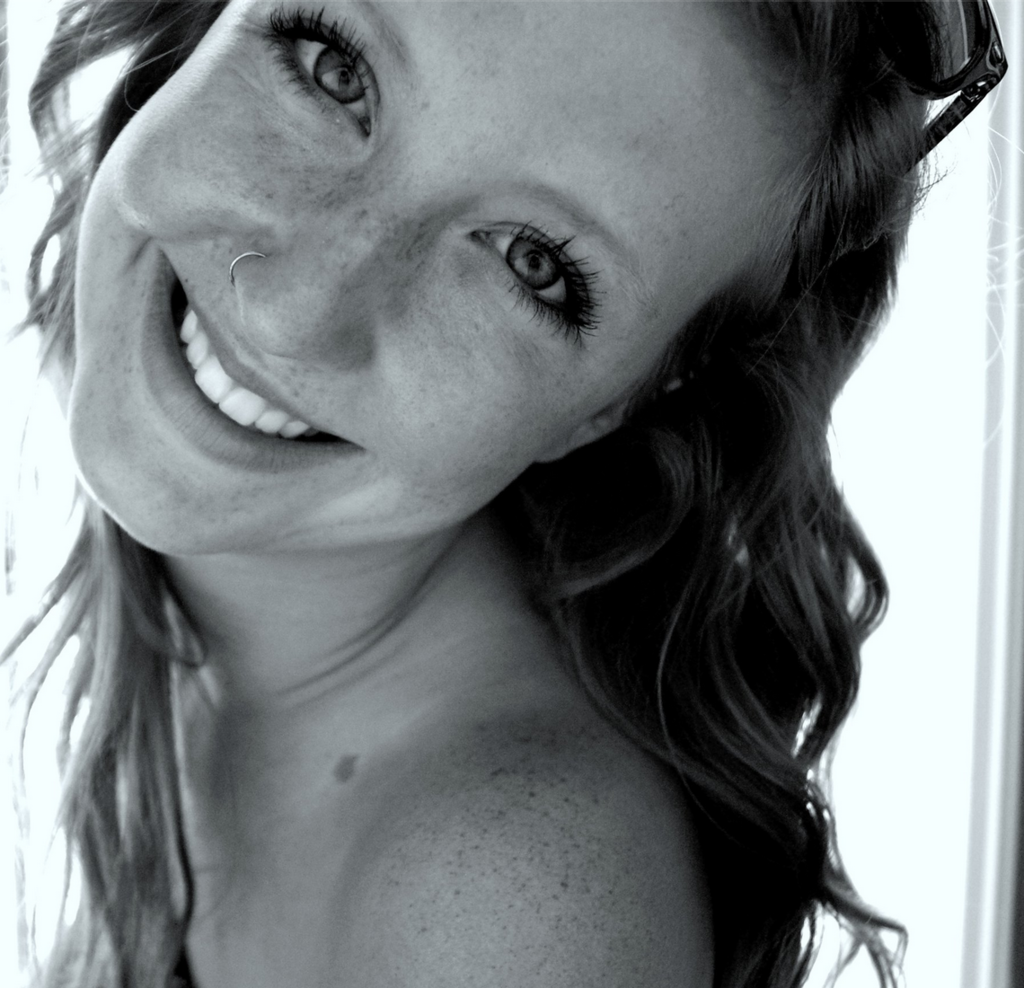 Clinique challenges you to #FaceForward by feeling confident this fall with bold style choices and great skin. All it takes is three minutes to love your skin again with Clinique's 3-Step Skincare System.