You hear it in your head when you wake up, when you look in the mirror, or after a shower: your mom's voice telling you to moisturize.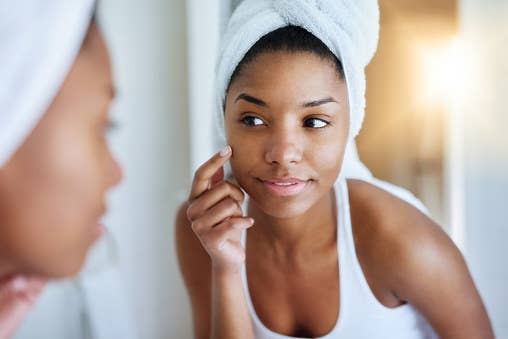 So here's where your daily moisturizer can make life easier.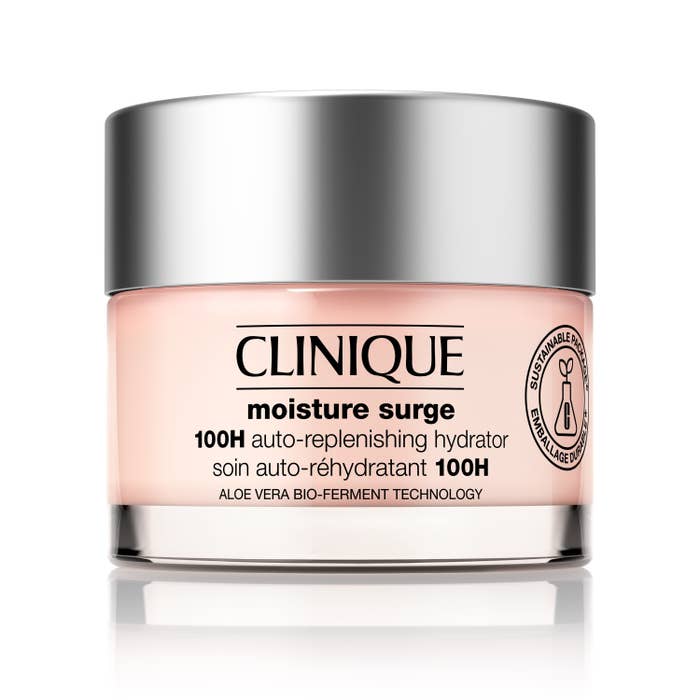 It also contains aloe bio-ferment, which helps hold in moisture and helps plump your skin so it looks smoother.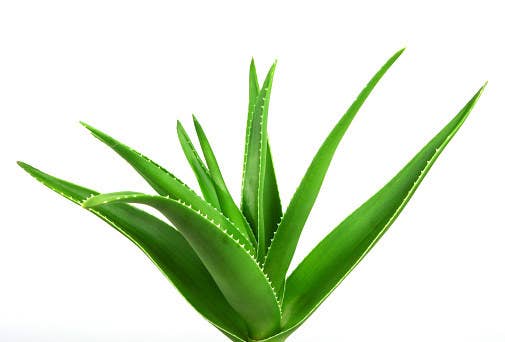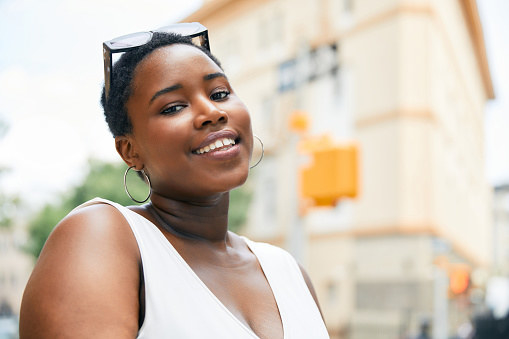 But don't stop with your face. Not with this moisturizer. Use it on other familiar dry spots like your elbows.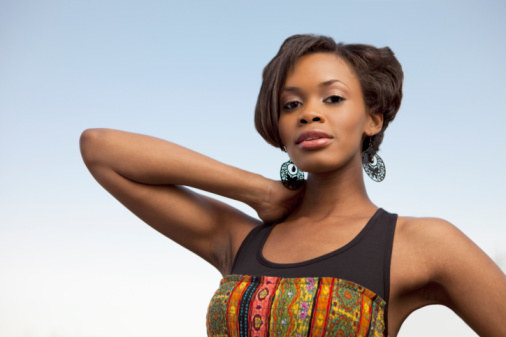 And your cuticles.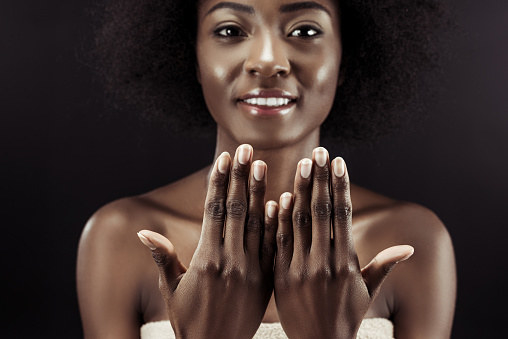 This one moisturizer can help you in many ways. But most importantly, it delivers the glow.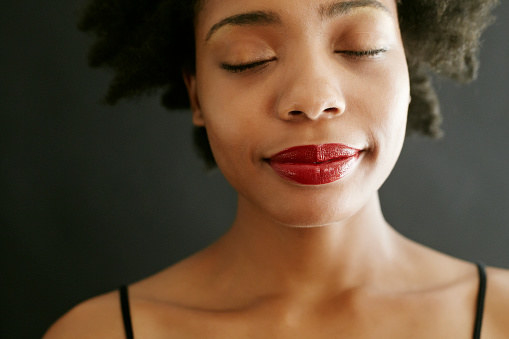 All images courtesy of Getty and Clinique.