1.
One moment you're enjoying your summer so hard...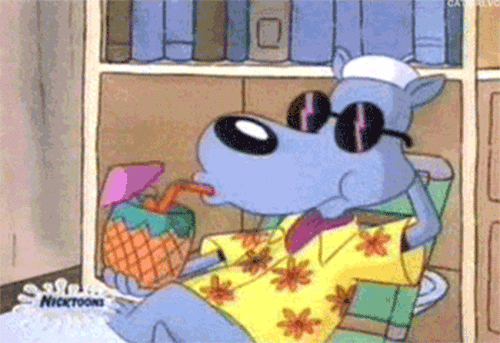 4.
Followed by panic.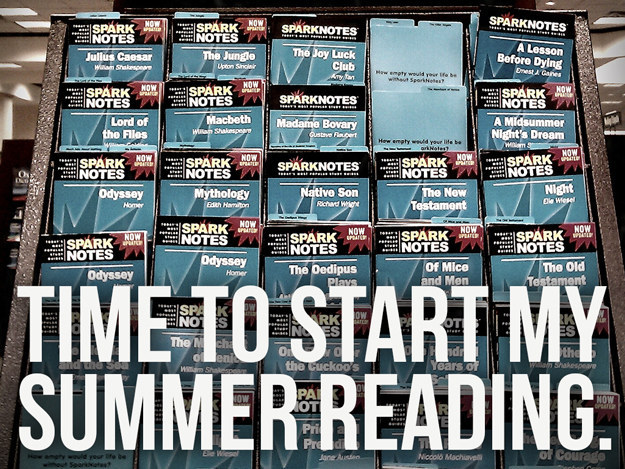 5.
Your schedule is already stressing you out.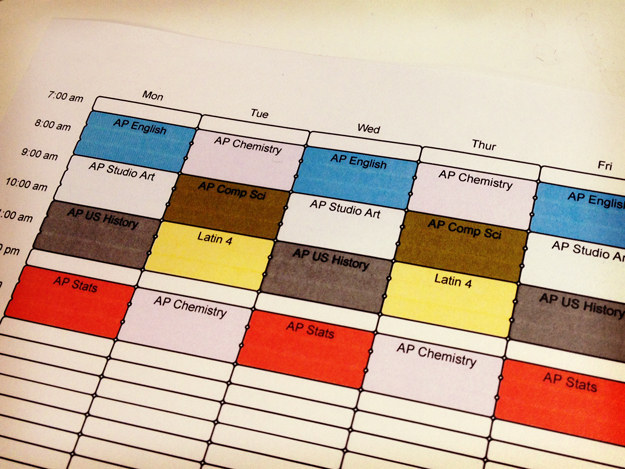 6.
Sure, there are moments of happiness.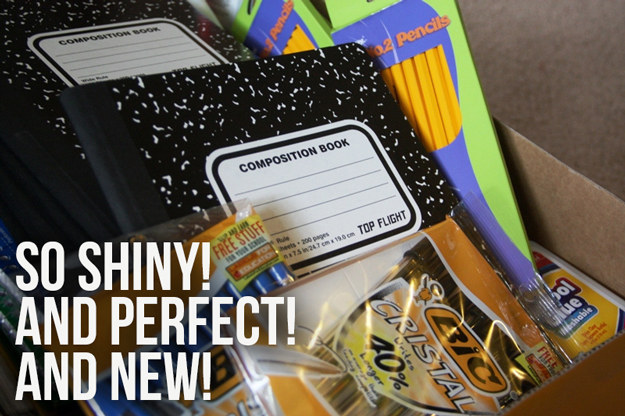 8.
...THE STRUGGLE IS REAL.

9.
Seeing some of your BFFs again? OK, that's good.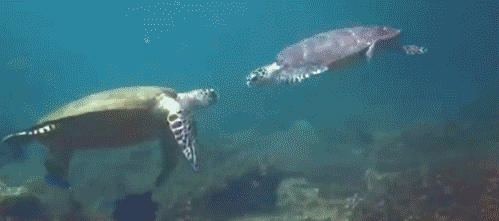 11.
You have nothing but suspicion toward any and all new people.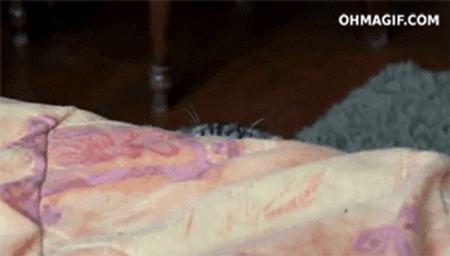 12.
But eventually you find your groove because you're such a boss.