Anyone who's anyone knows that Trader Joe's isn't just a grocery store, it's an experience. An experience I often spend way too much money on because I'm constantly buying all the fun new snacks. I mean, how can I pass on something that has a big "limited time" or "seasonal" sign on it?!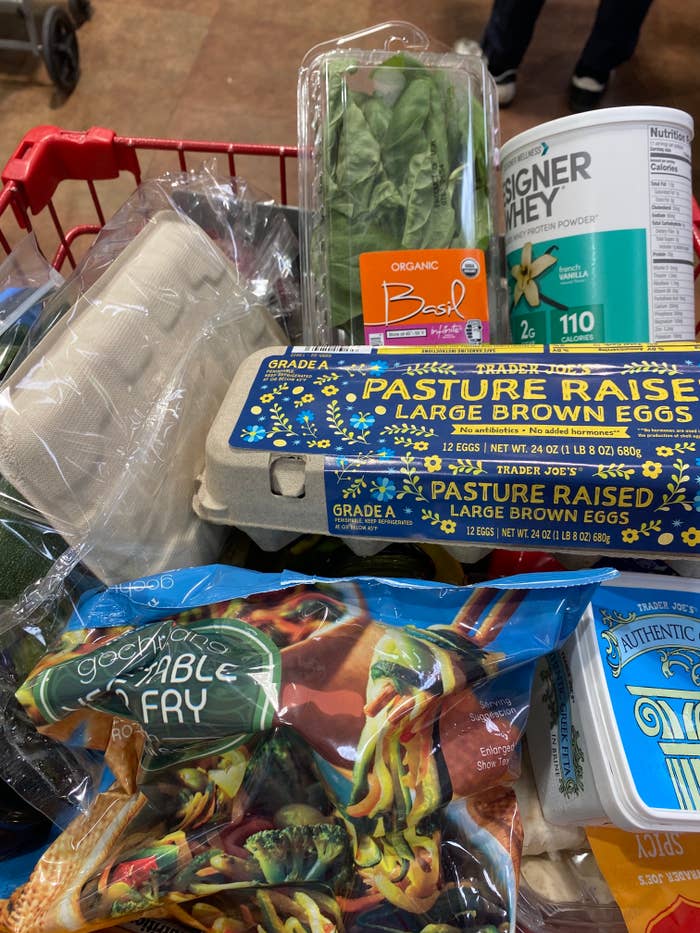 And because I follow maybe one too many Trader Joe's accounts, I've been closely monitoring all the new items coming in this month, and boy oh boy are there A LOT. I couldn't get my hands on everything, but I did manage to grab six things that I was especially curious about.
Here's a better look at everything I grabbed: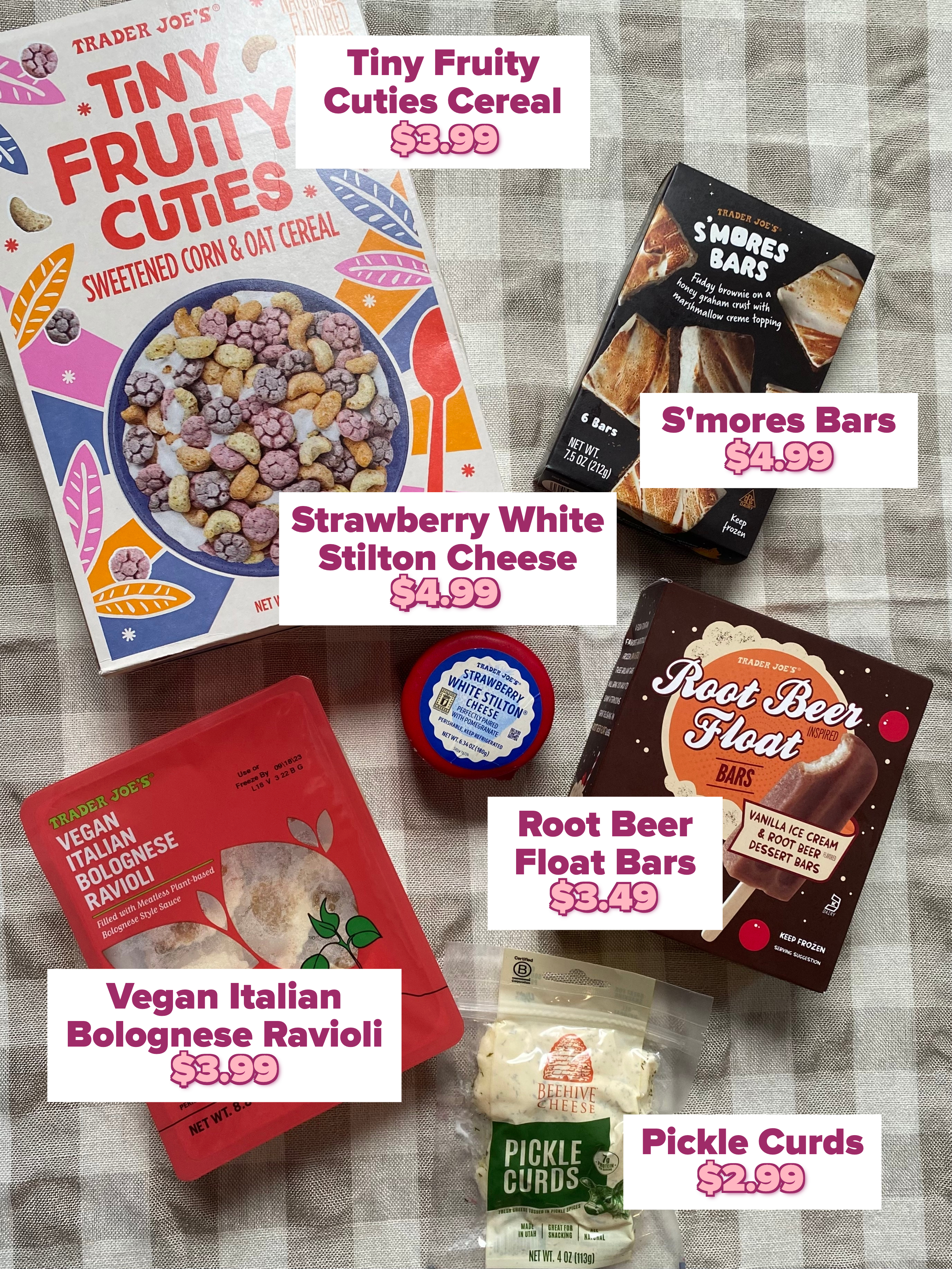 So let's get into what I thought about everything!
1.
Tiny Fruity Cuties Cereal, $3.99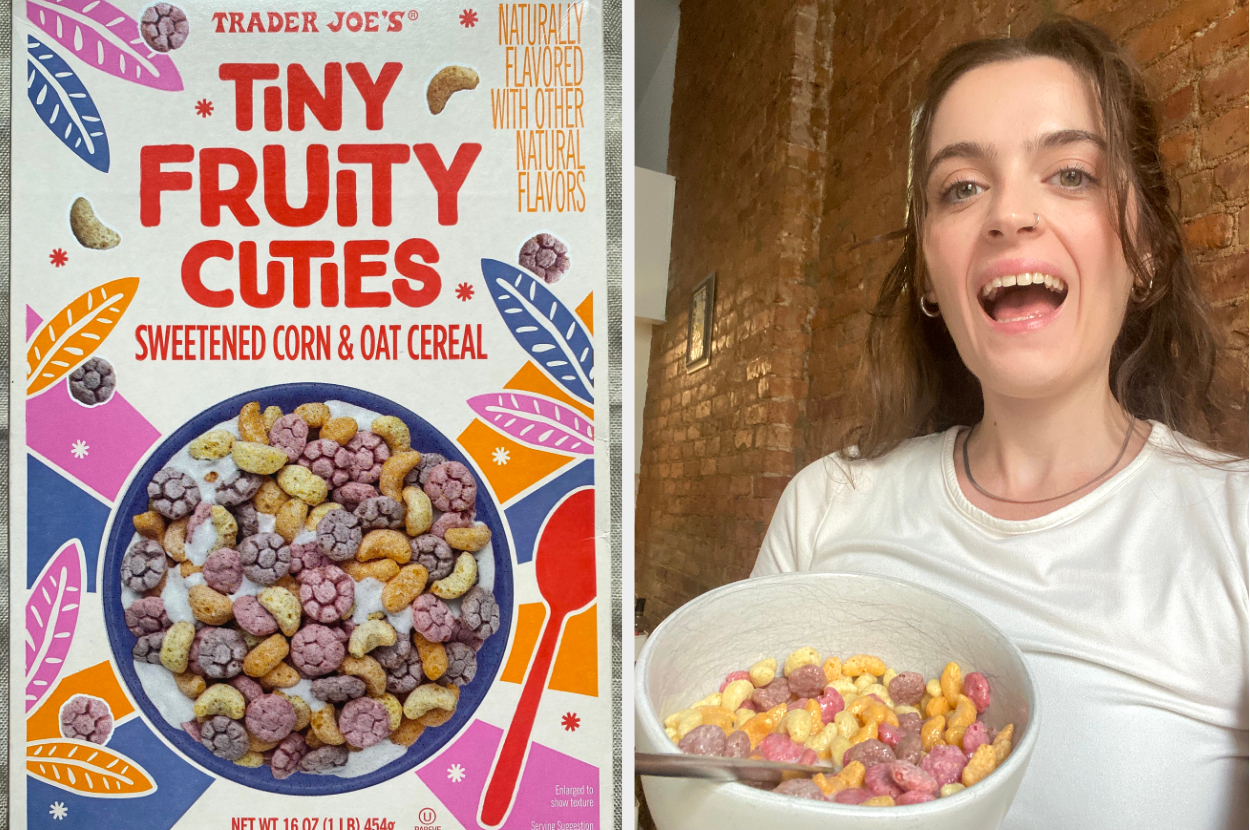 Here's a closer look at the different shapes, which I thought were adorable. Don't be fooled by the different colors, though — they all tasted the same.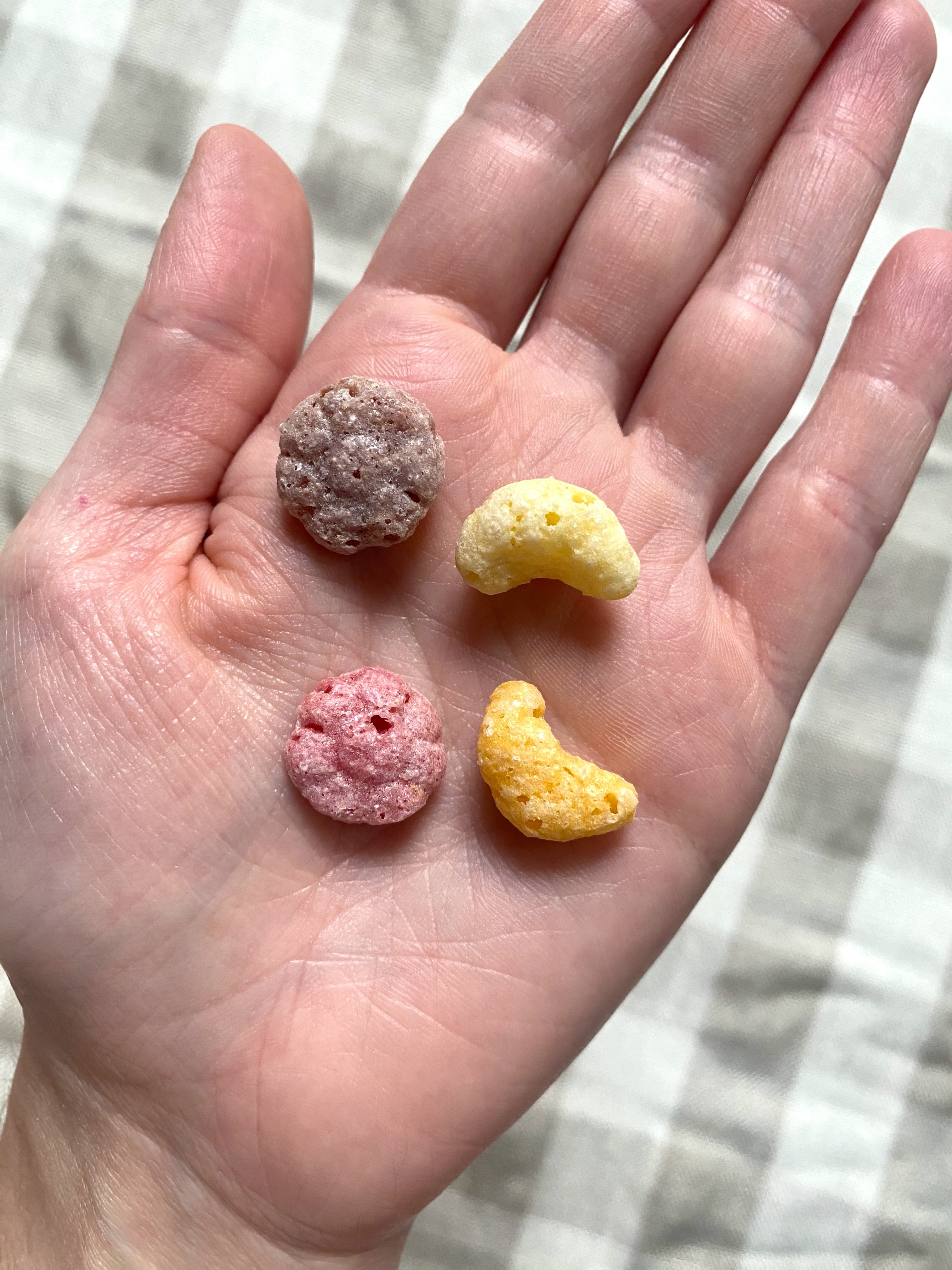 Despite the fun shapes, I wasn't a huge fan of this.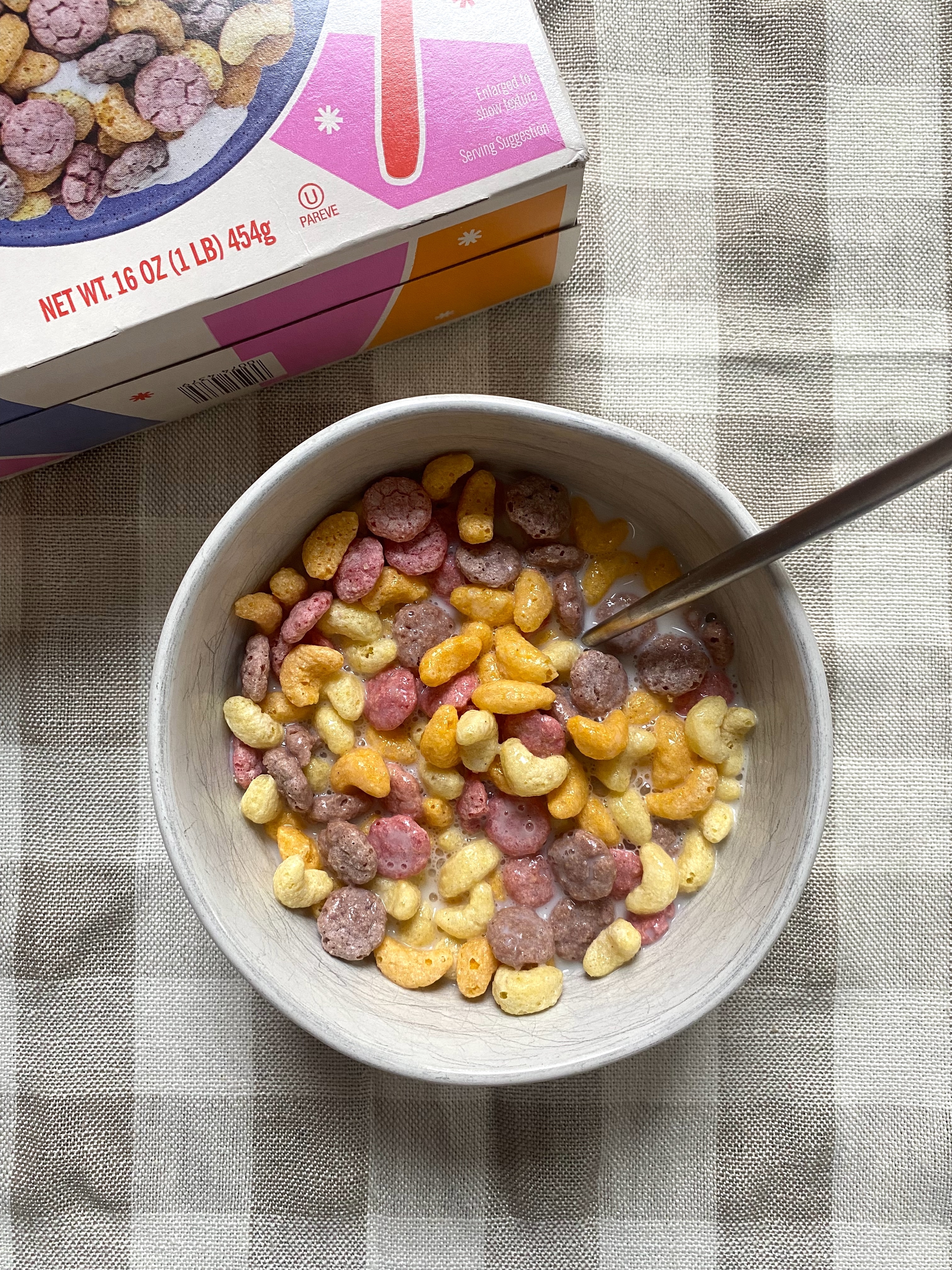 2.
Pickle Curds, $2.99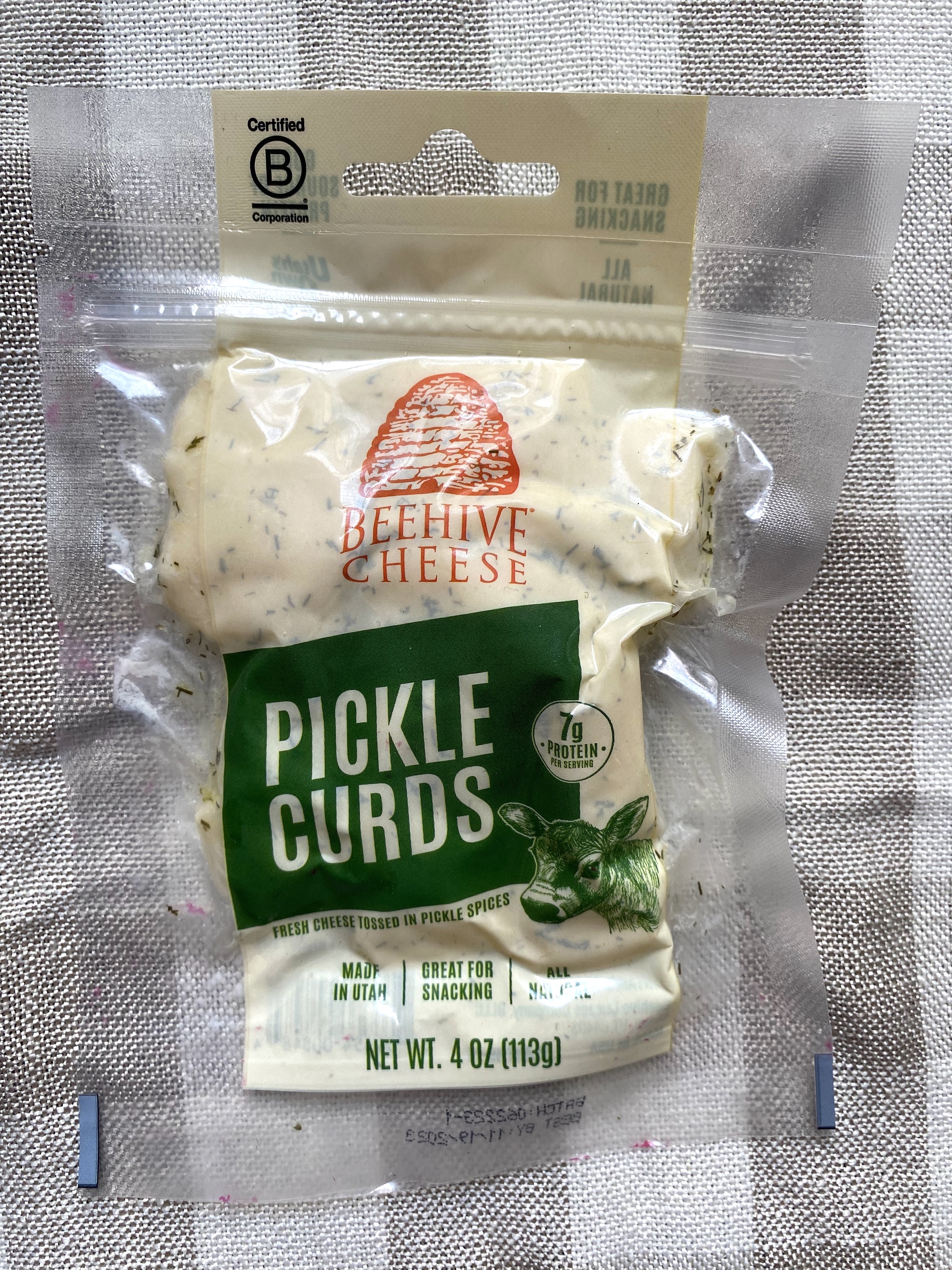 And let me tell ya, these were verrryyy good.
3.
Strawberry White Stilton Cheese, $4.99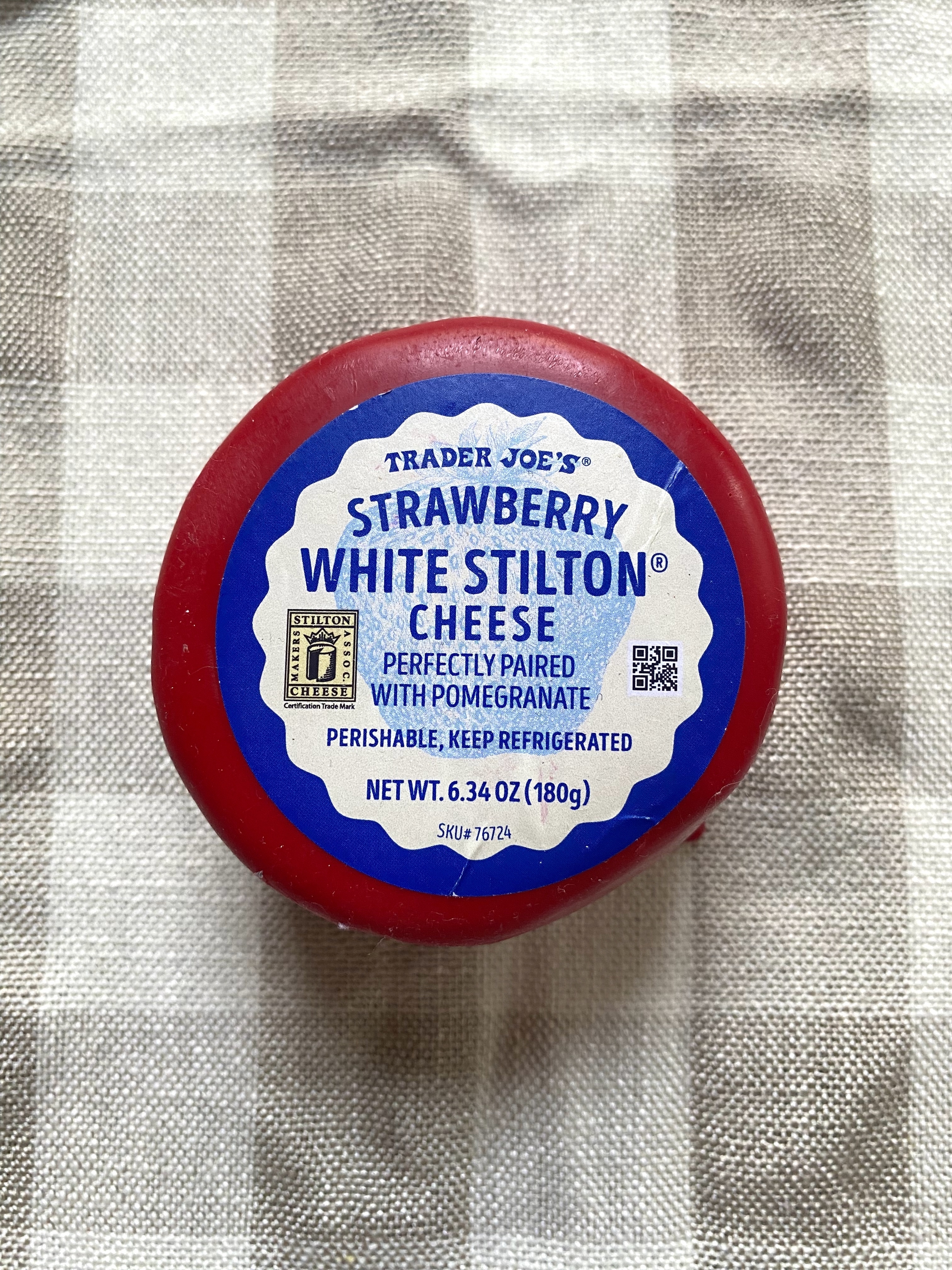 Not only was I confused as to how to cut this (more of a me problem), but I couldn't tell if I loved it or hated it.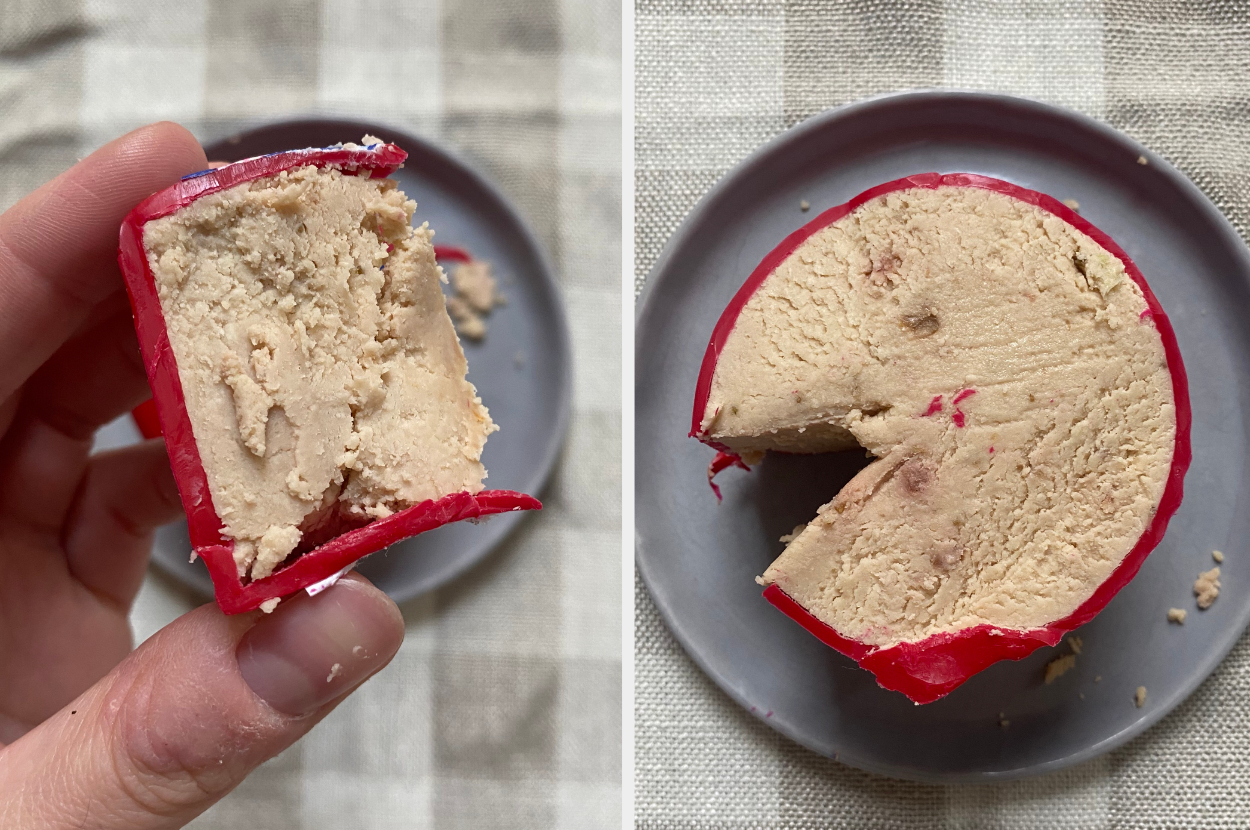 4.
S'mores Bars, $4.99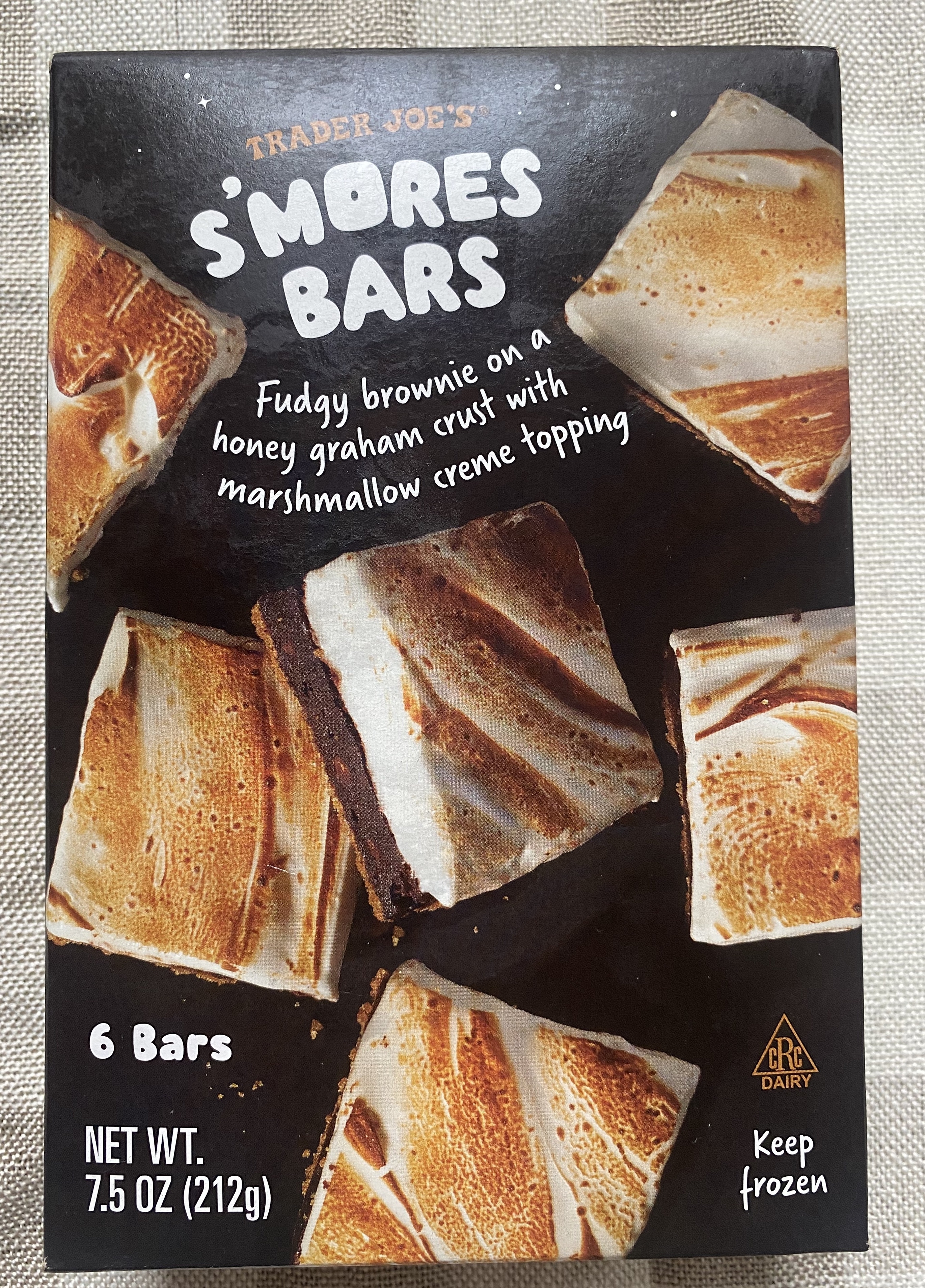 Sprinting to grab these was worth it — they are an absolute dream.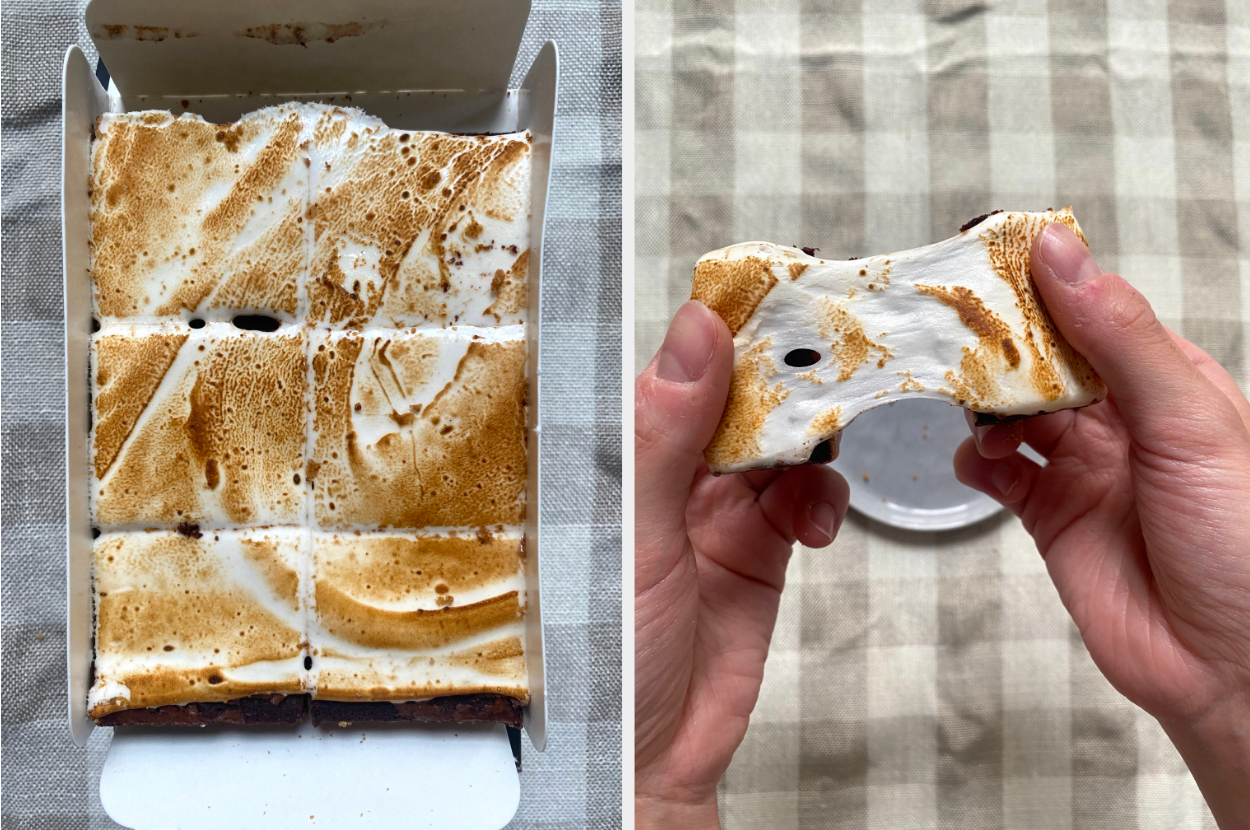 5.
Vegan Italian Bolognese Ravioli, $3.99
Here's a closer look at the inside: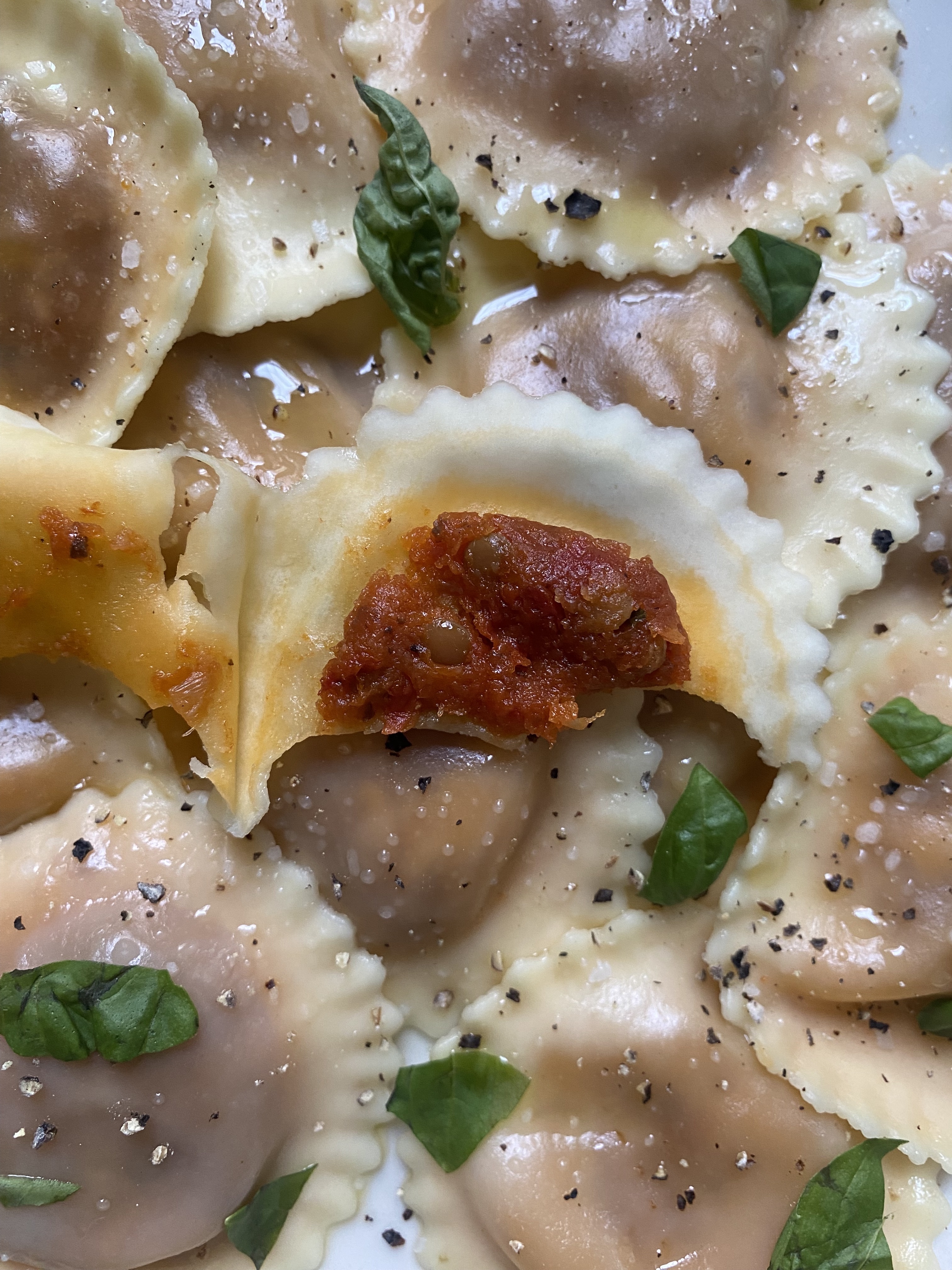 And, to my surprise, I actually really liked these!
6.
Root Beer Float Bars, $3.49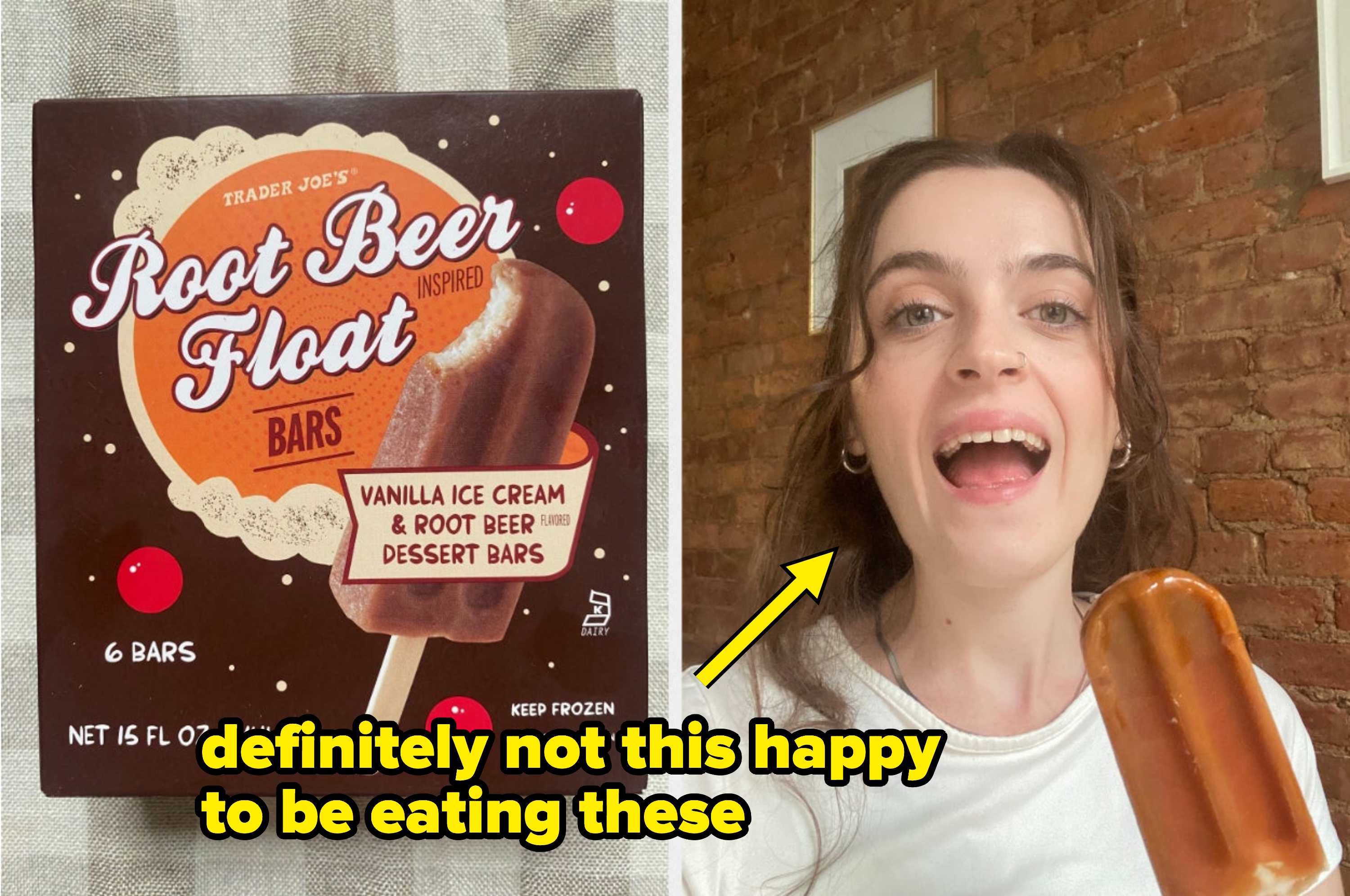 As I suspected, I still don't like root beer. BUT I had some friends try these so I could give an honest review.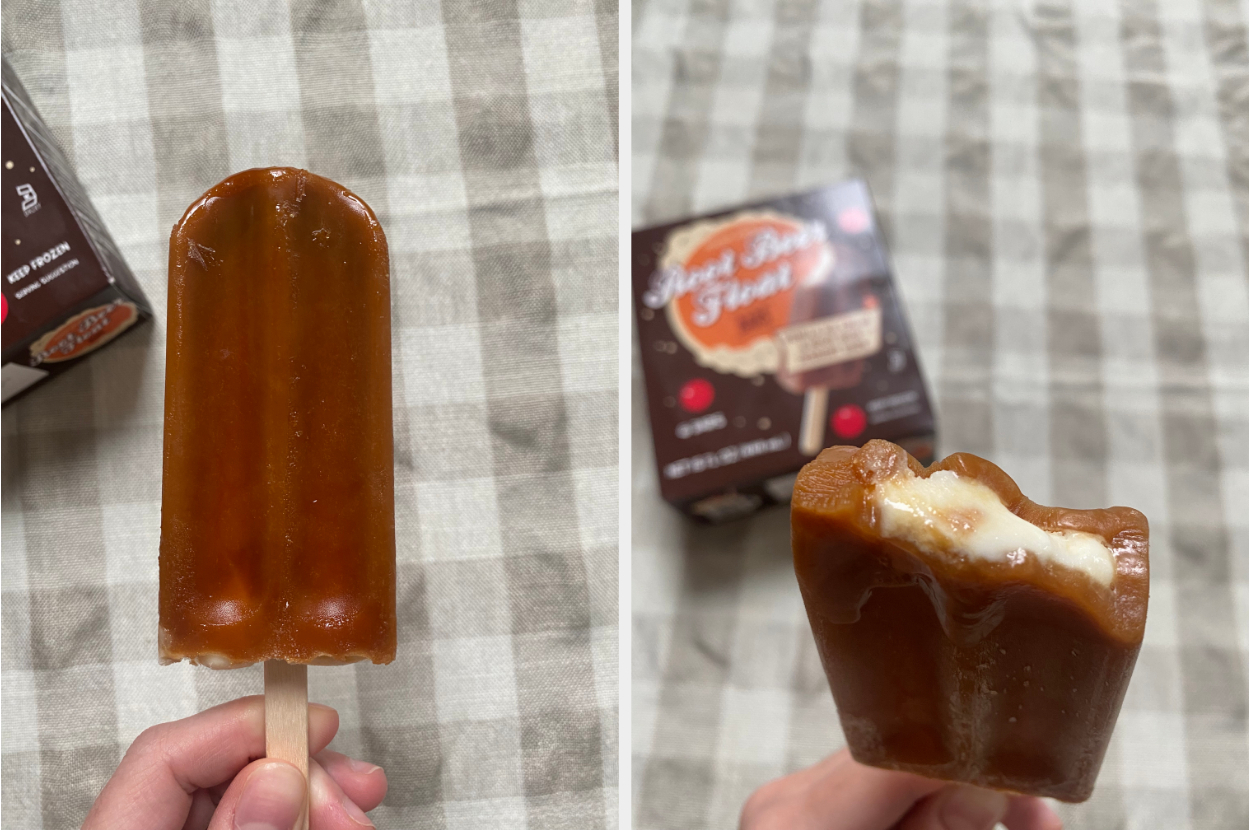 Have you tried out any of these new products? Let me know what you thought about them in the comments!