Well, we're finally here folks. The sweltering hot days of summer have passed (for the most part) and fall is in full swing. And if there's one place that knows how to celebrate pumpkin season, it's Trader Joe's. People say the first official day of fall is September 21, I say it's when I get smacked with the scent of a cinnamon broom when entering my local TJ's.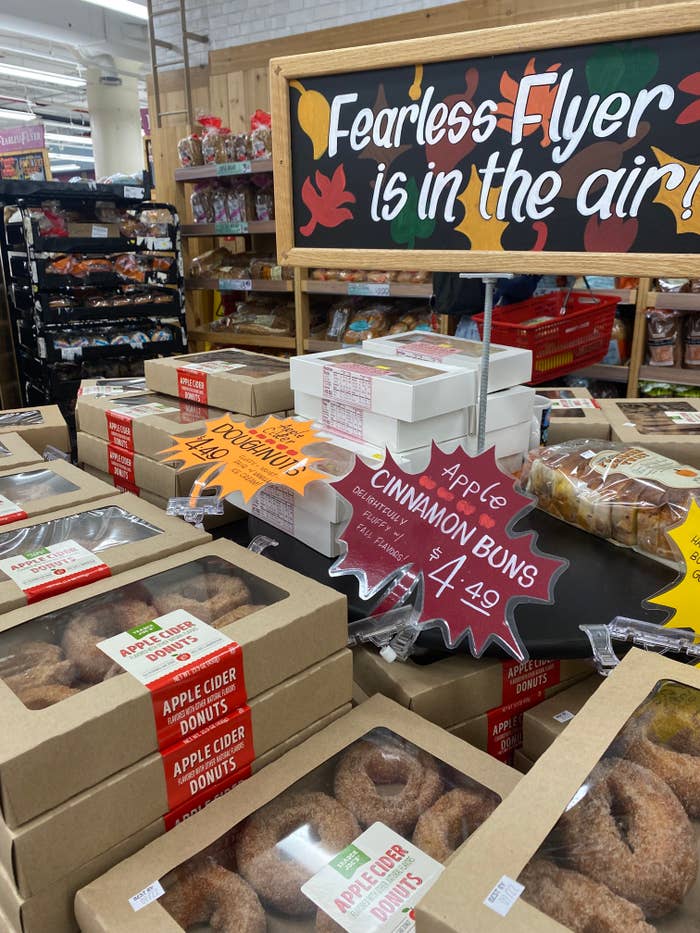 With that being said, here are all the new seasonal fall products that have dropped at Trader Joe's recently so you can finally start gearing up for cozy season.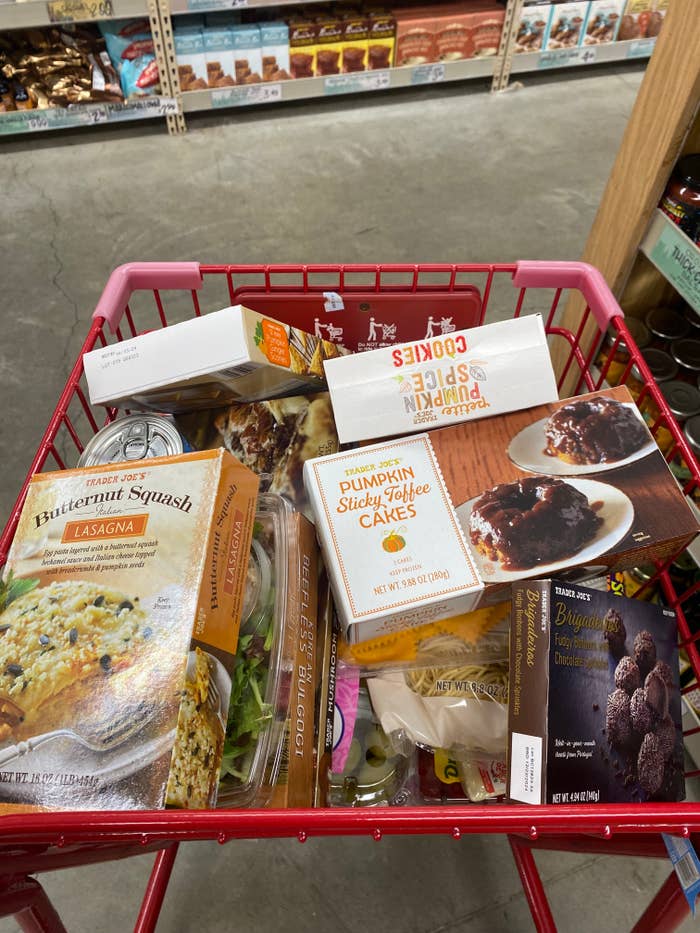 1.
Apple Cinnamon Buns
2.
Mini Pumpkin Ginger Scones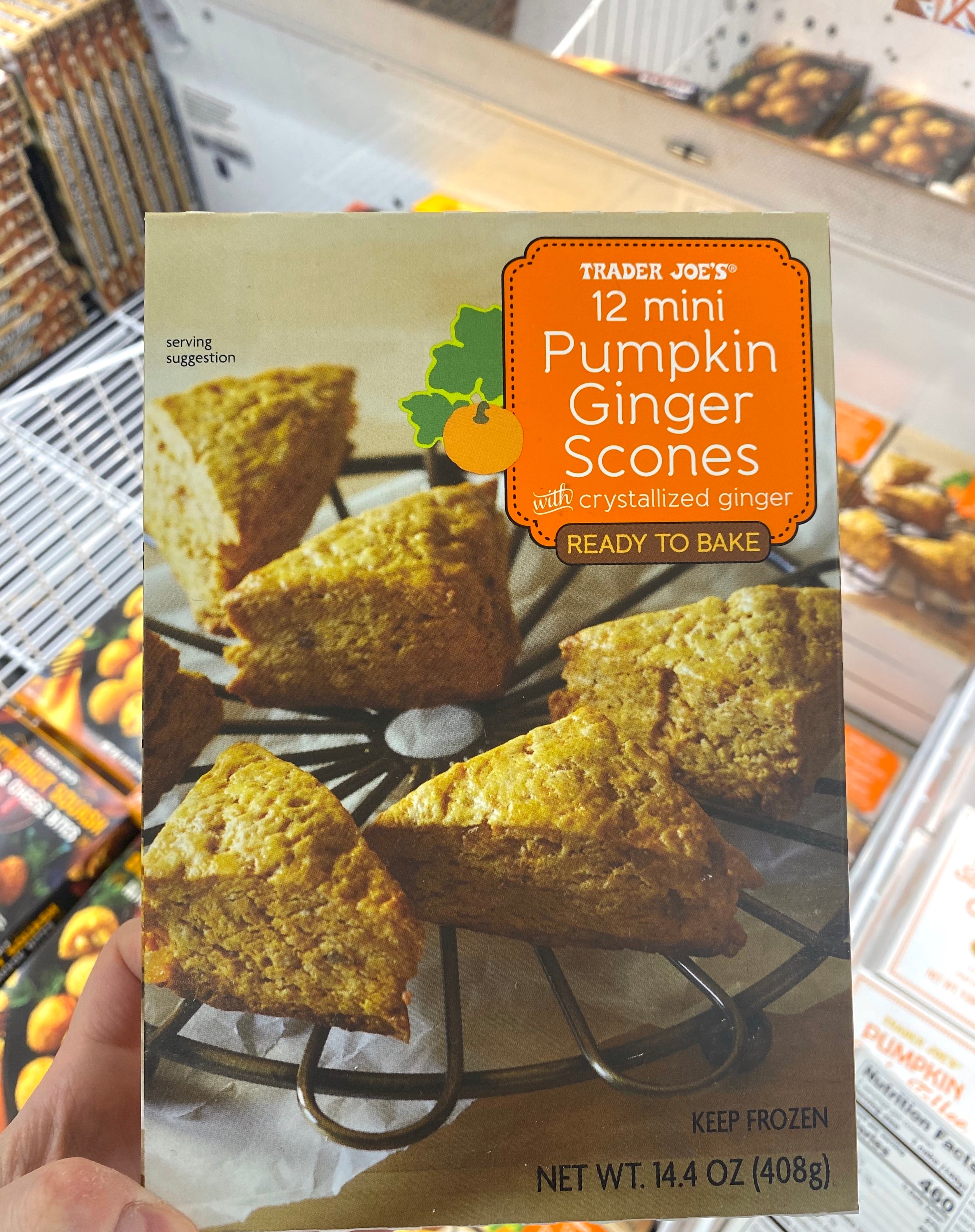 3.
Broccoli and Cheddar Cheese Quiche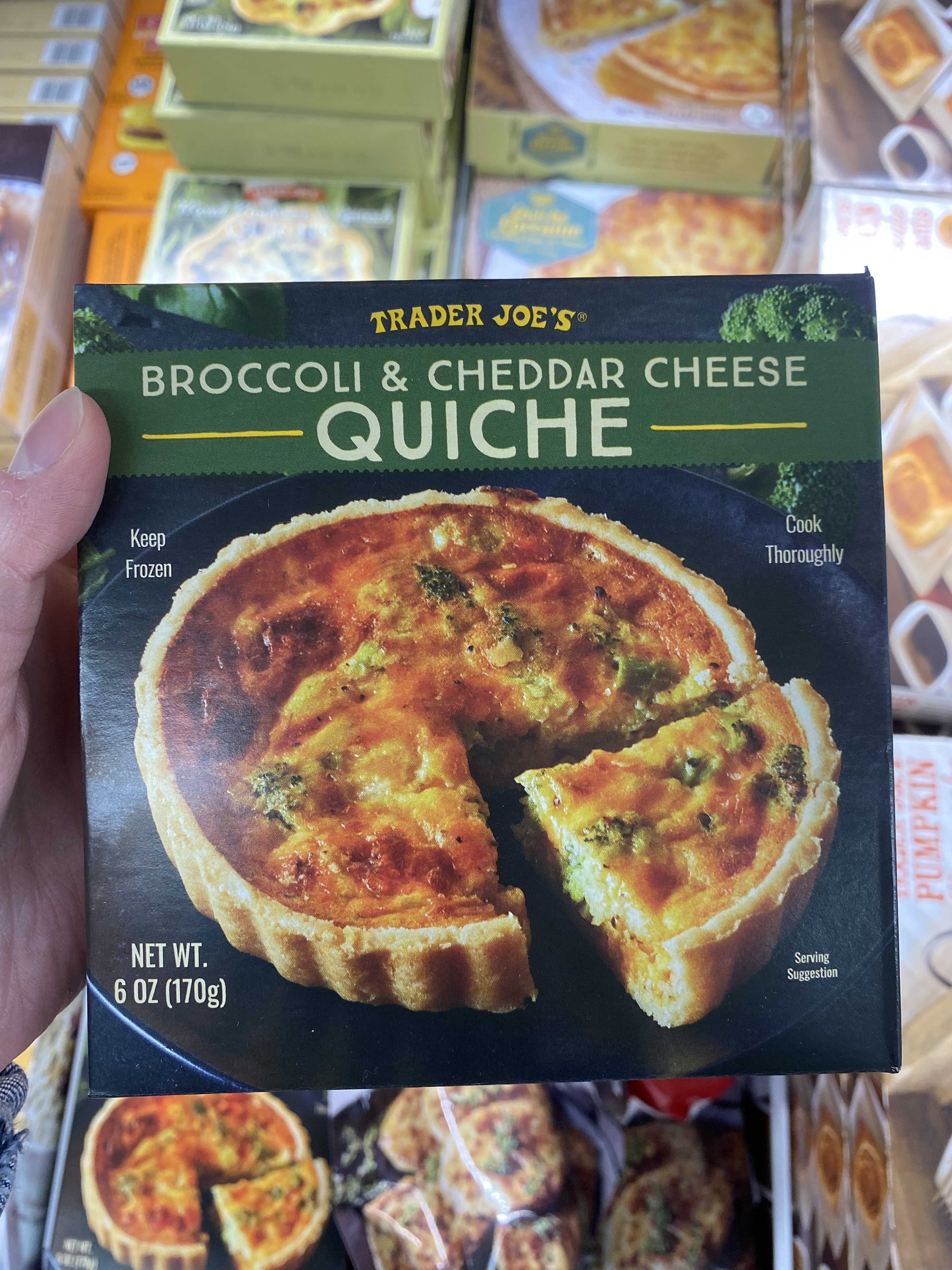 4.
Honeycrisp Apple Granola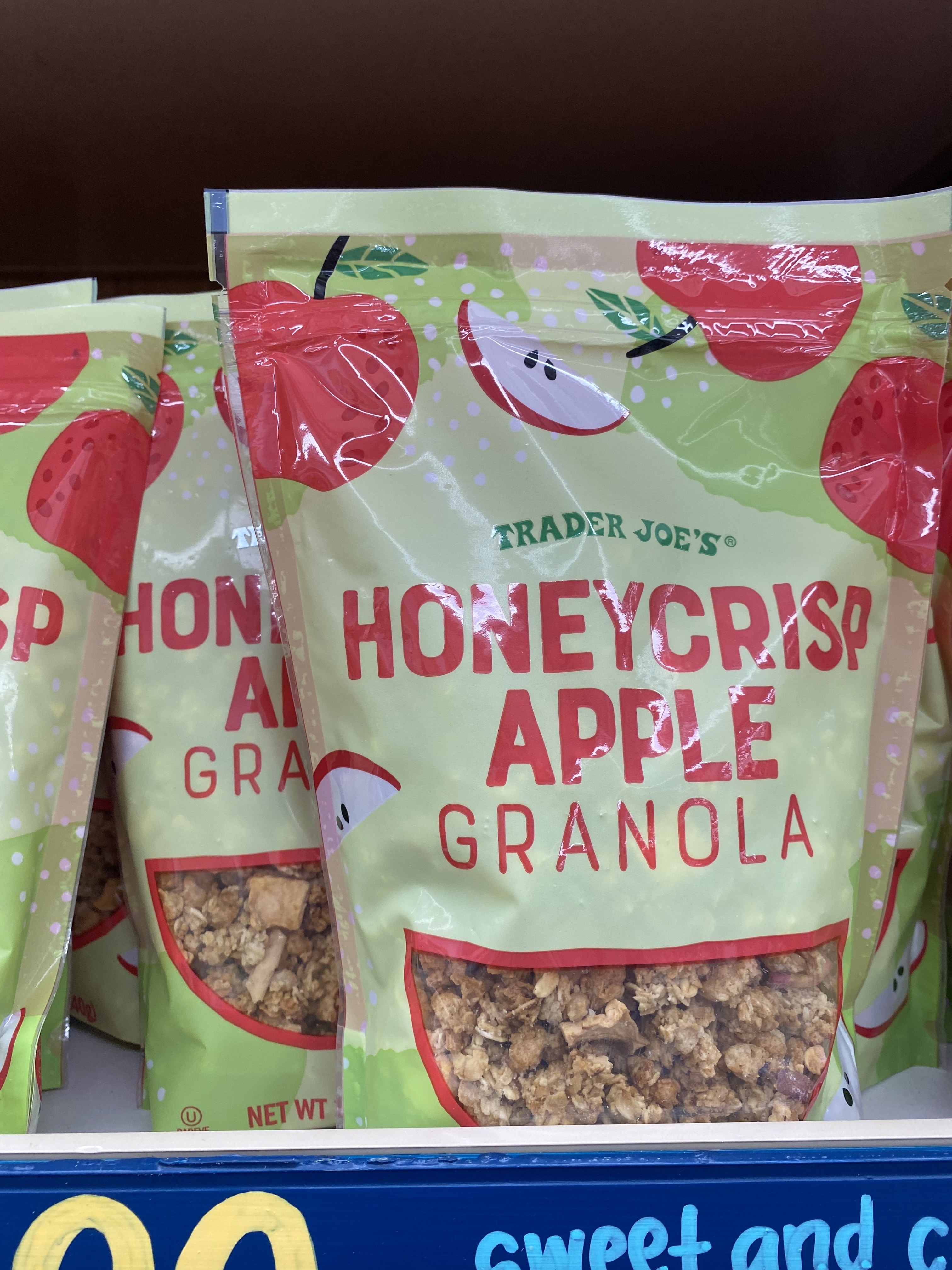 5.
Brigadeiros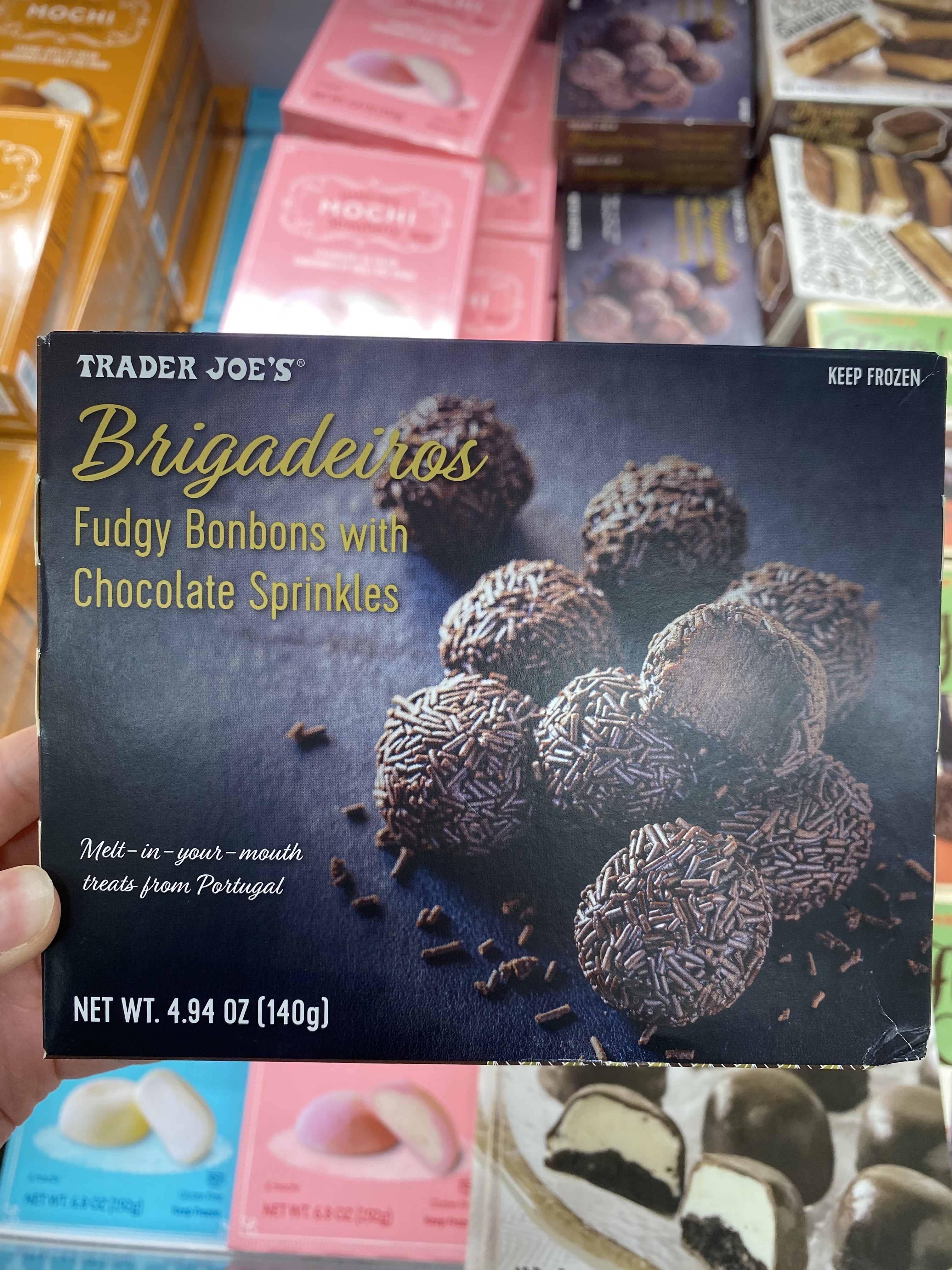 6.
Butternut Squash Italian Lasagna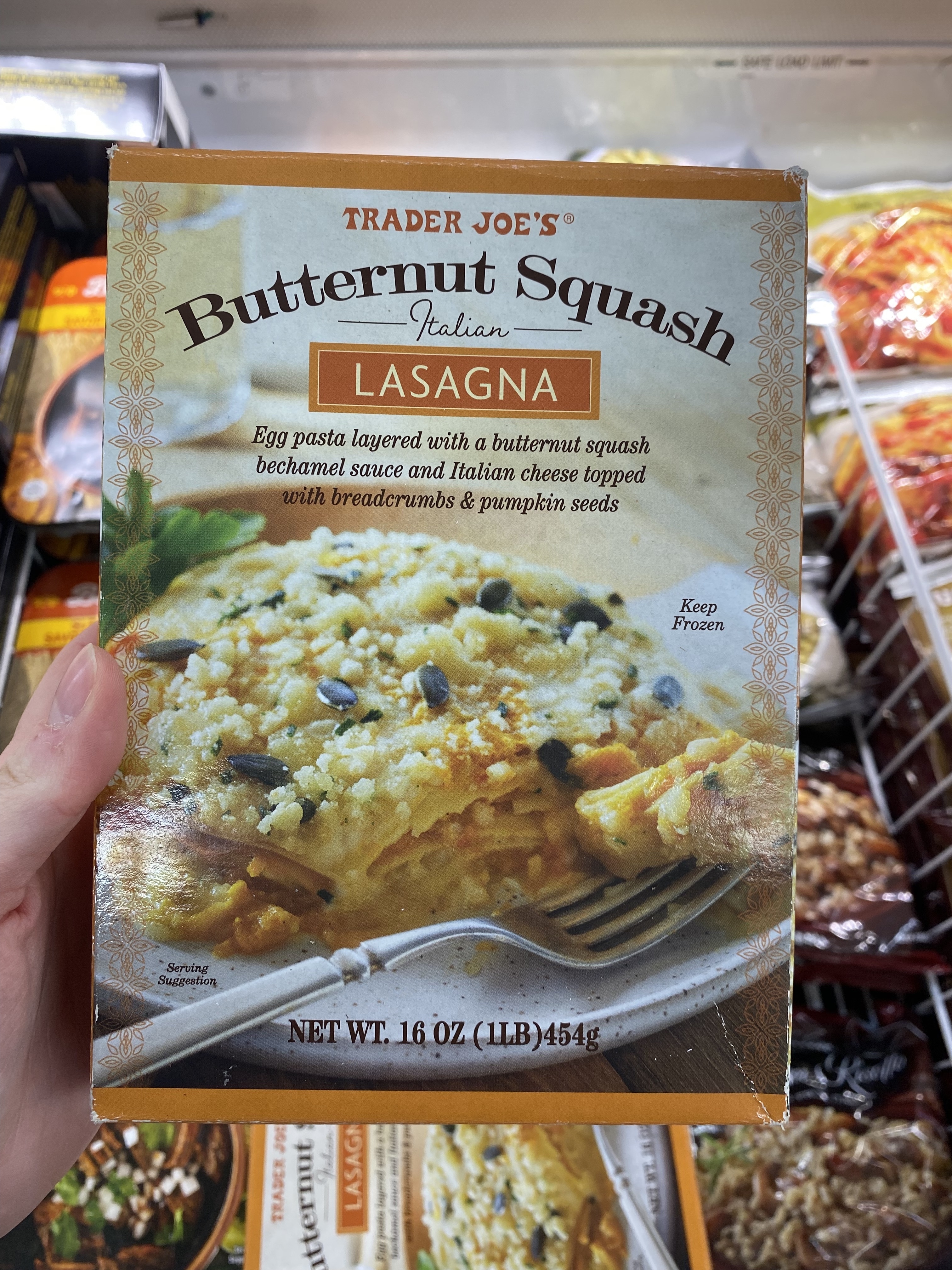 7.
Chicken, Cheese, and Green Chile Pupusas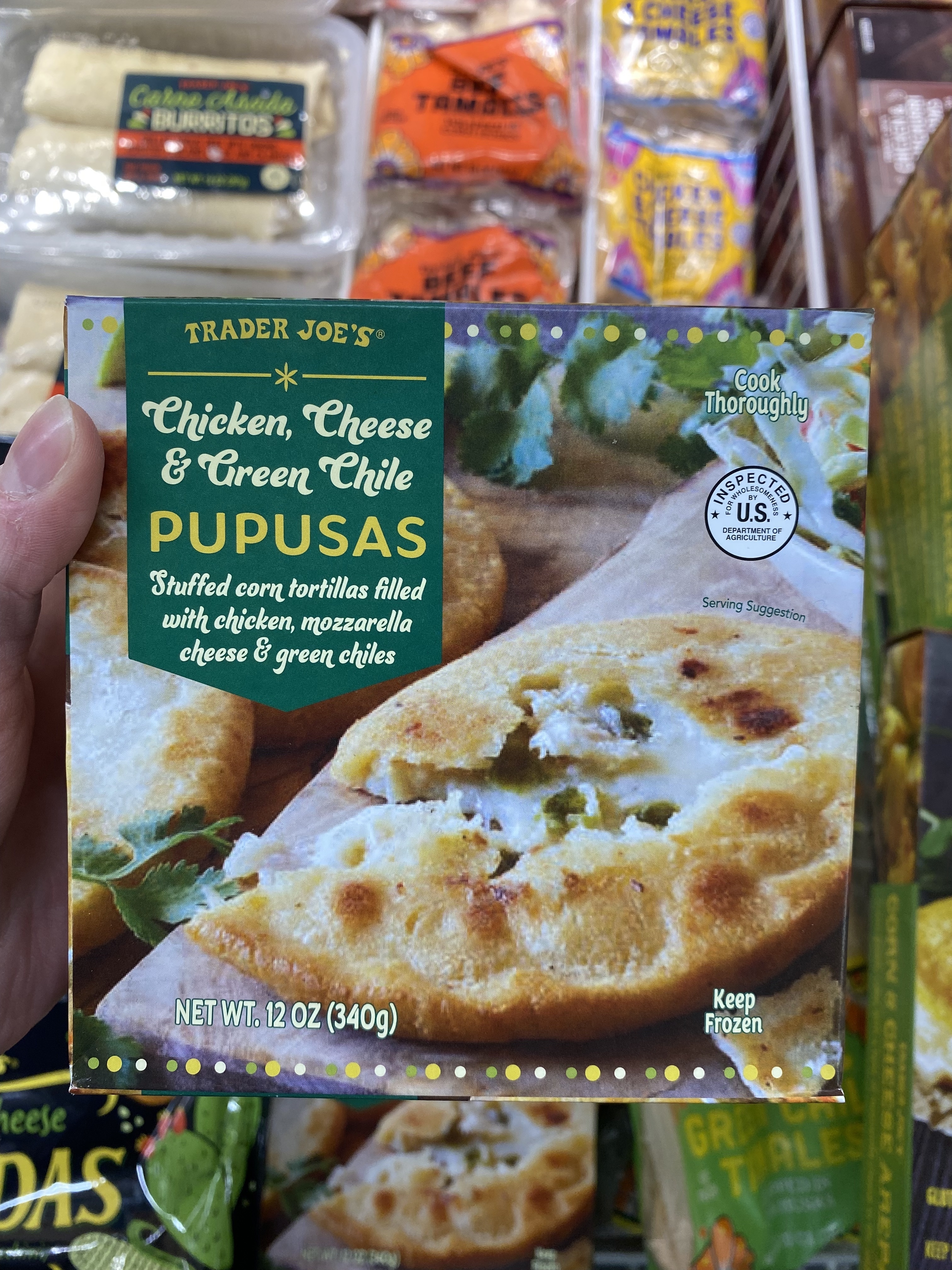 8.
Pumpkin Sticky Toffee Cakes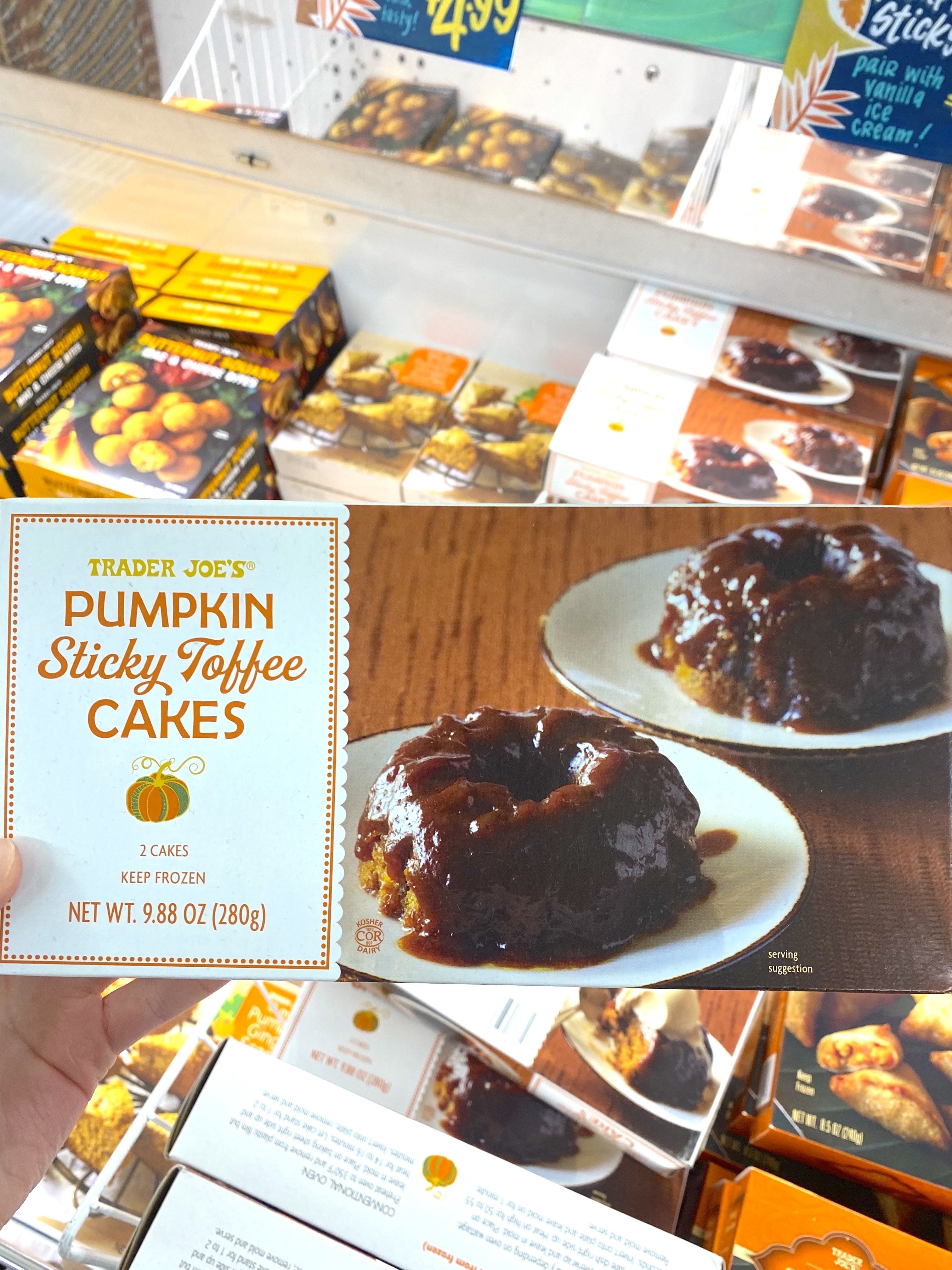 9.
Chocolate Hazelnut Ground Coffee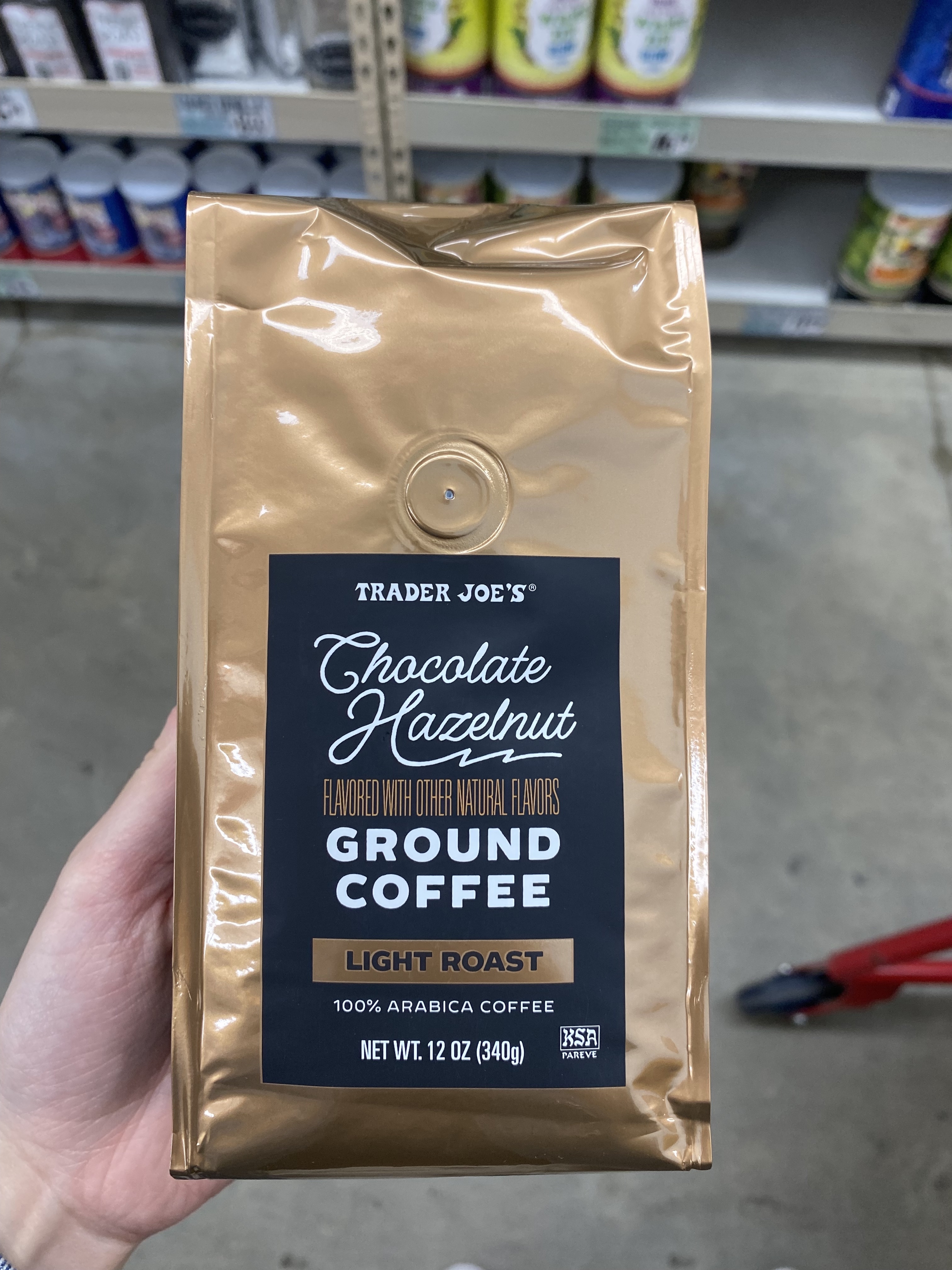 10.
Almond Chipotle Dip
11.
Gluten Free Tagliatelle Pasta
12.
Dominican Republic Jarabacoa Small Lot Coffee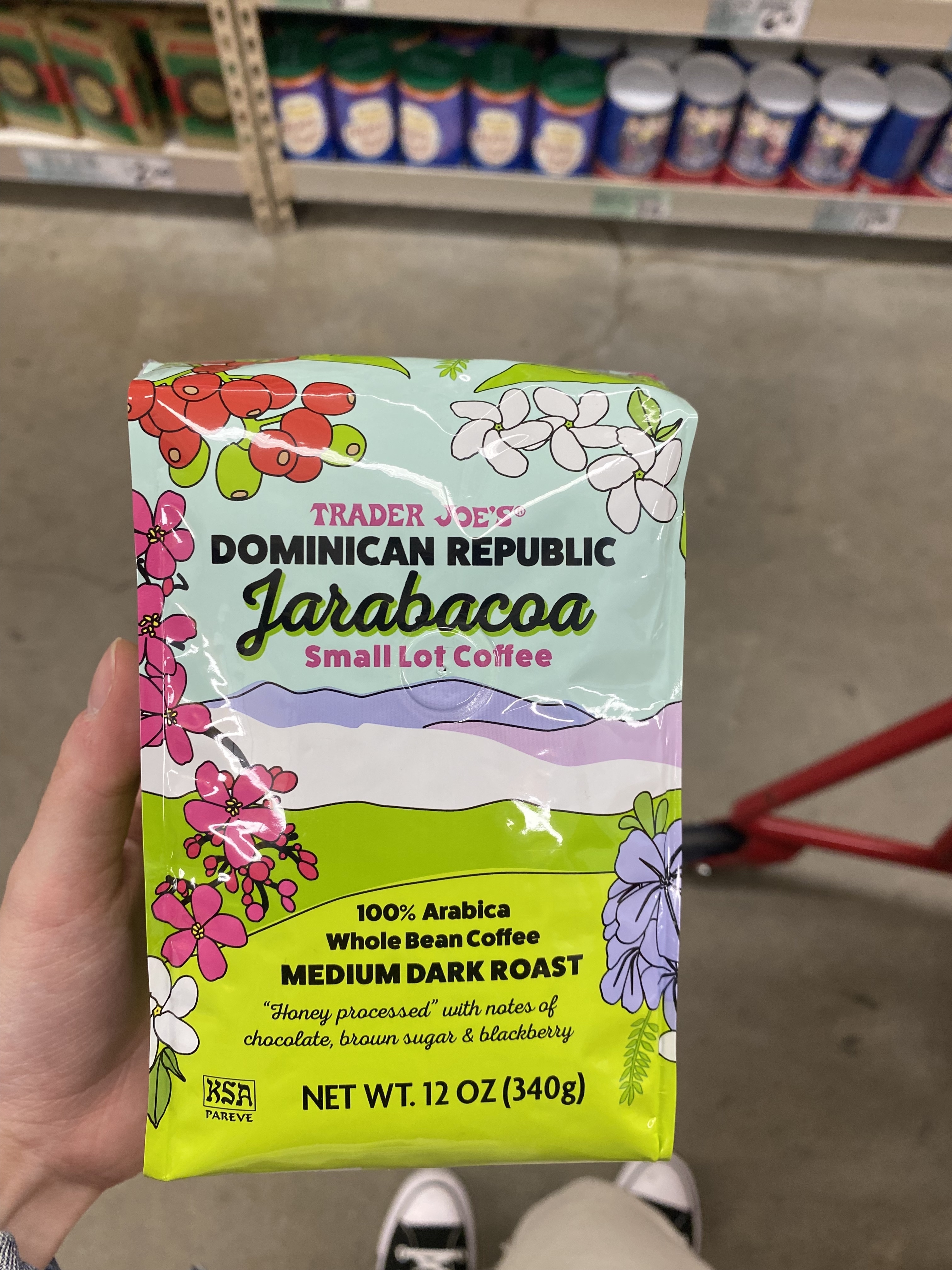 13.
Garlic and Asiago Cheese Dip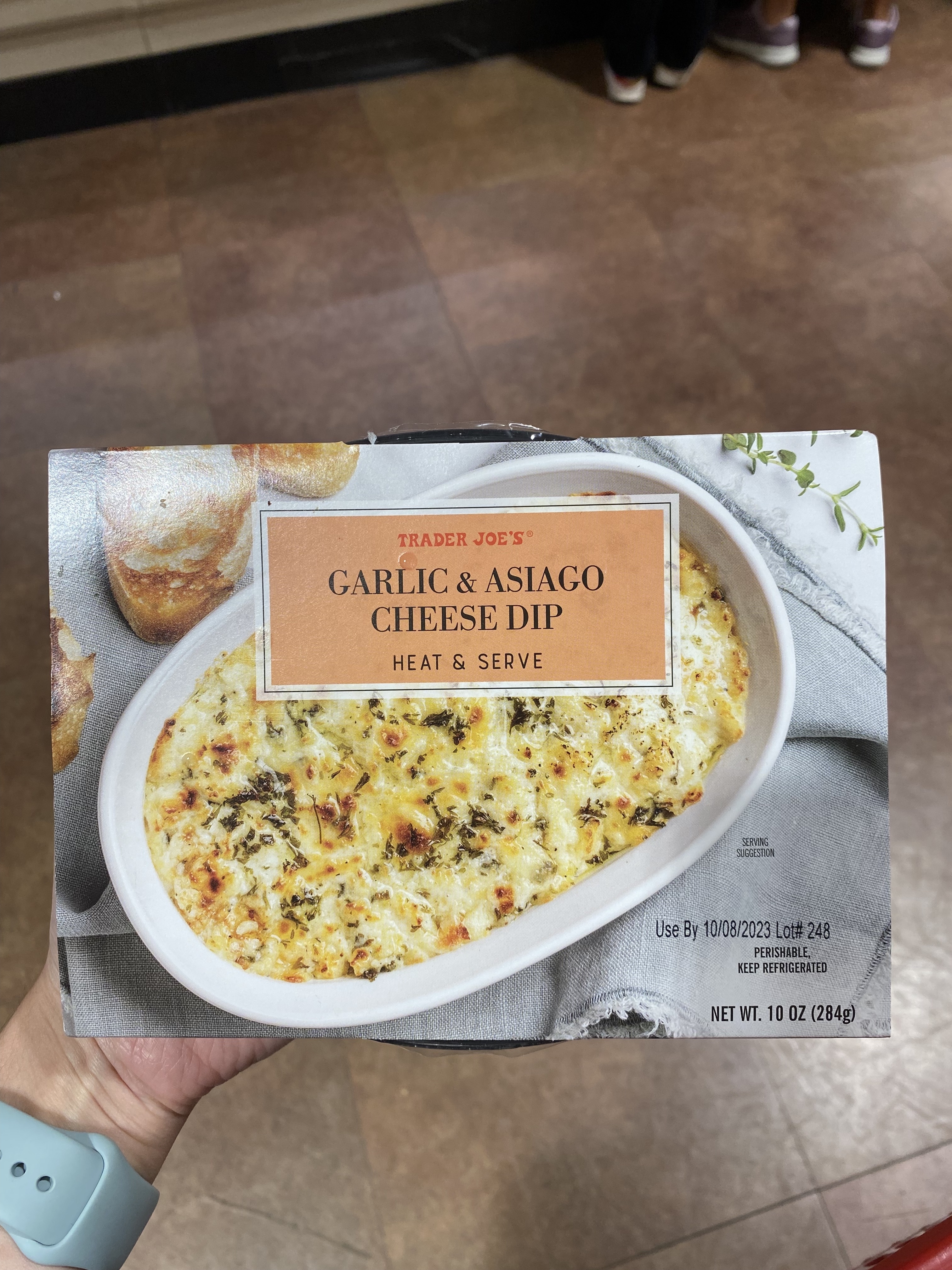 14.
BBQ Seasoned Spatchcocked Chicken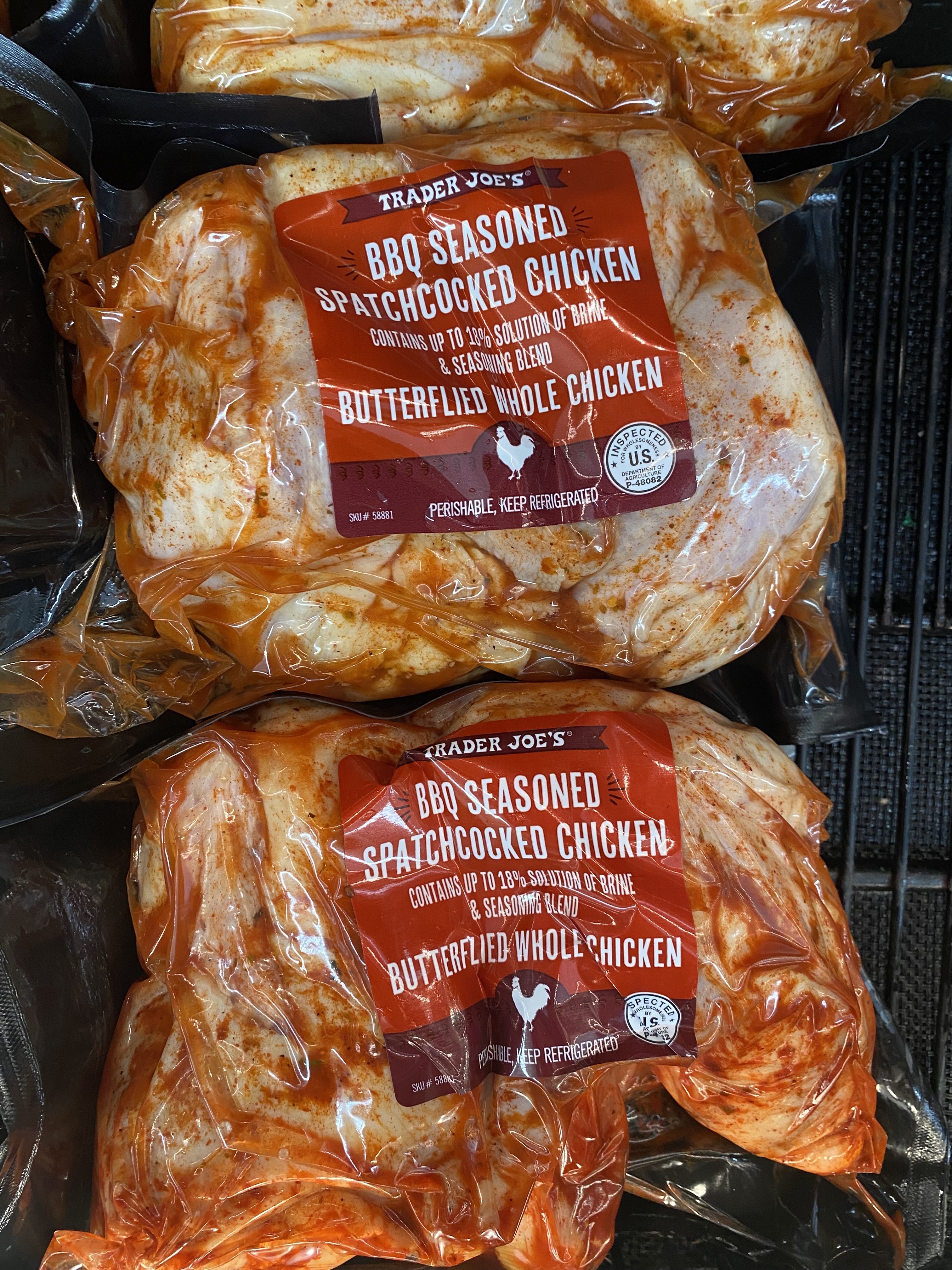 15.
Baked Sheep's Milk Ricotta Cheese
16.
Gluten Free Pumpkin Ravioli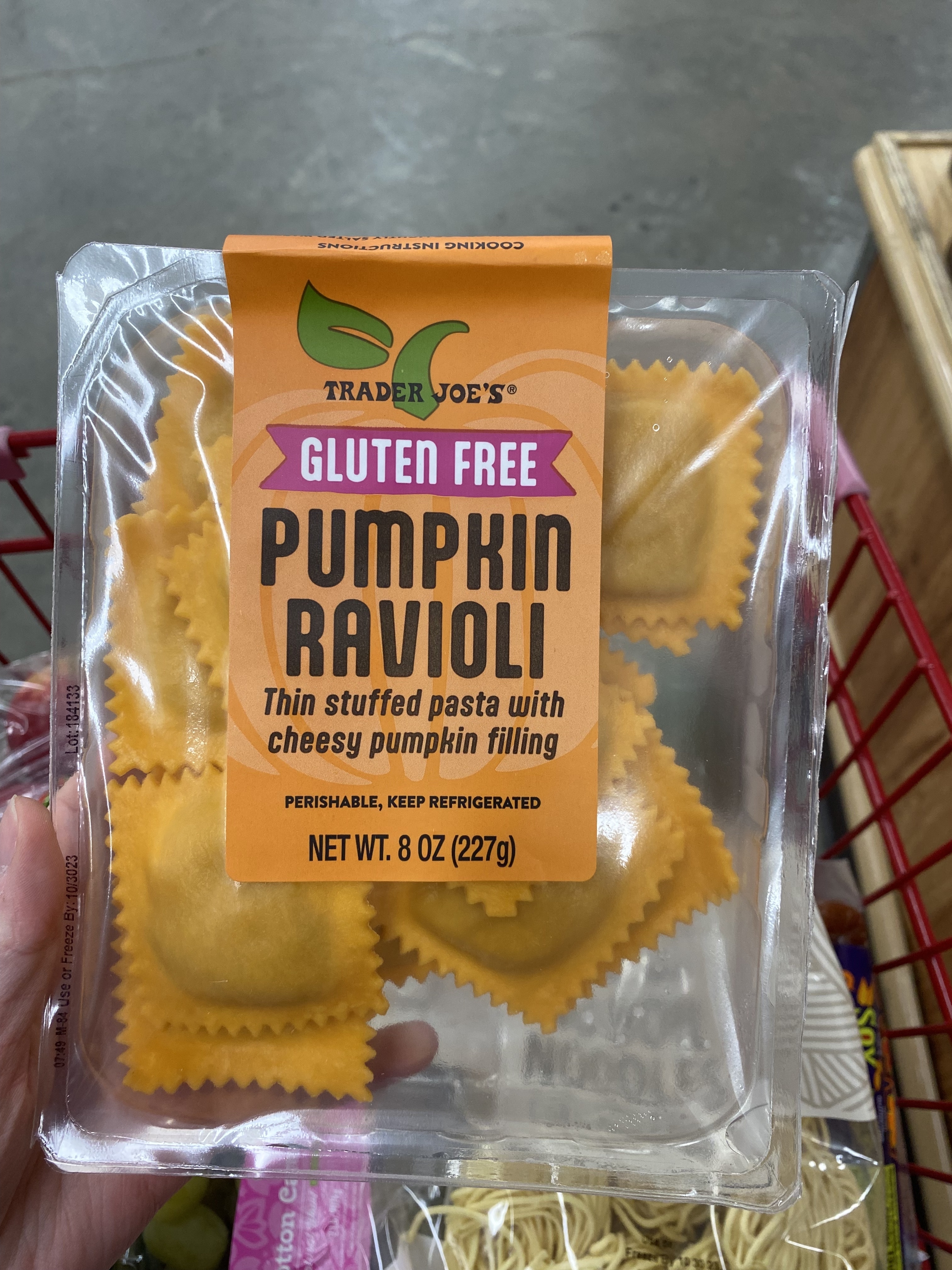 17.
Maple Flavored Fudge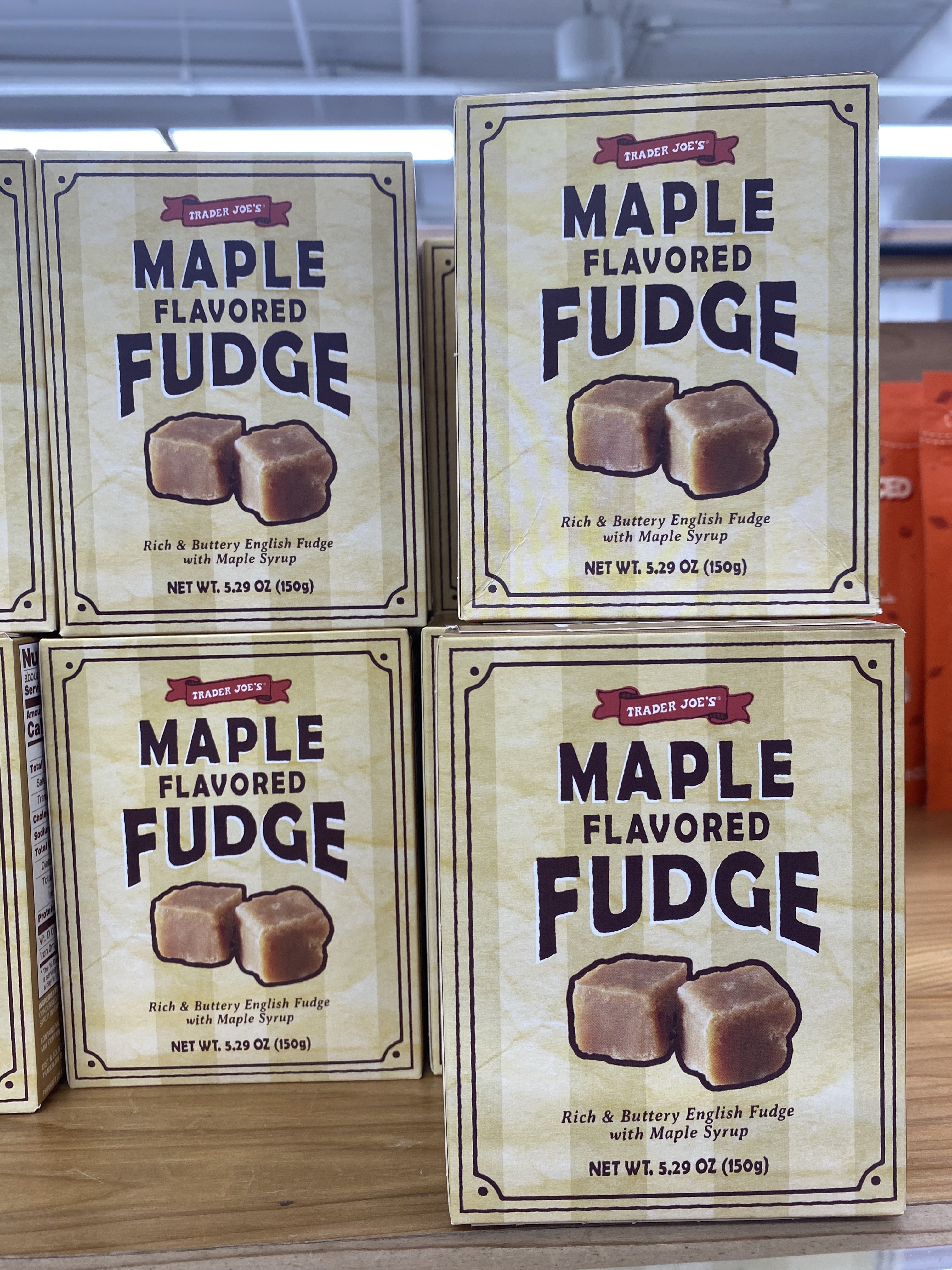 18.
Green Goddess Salad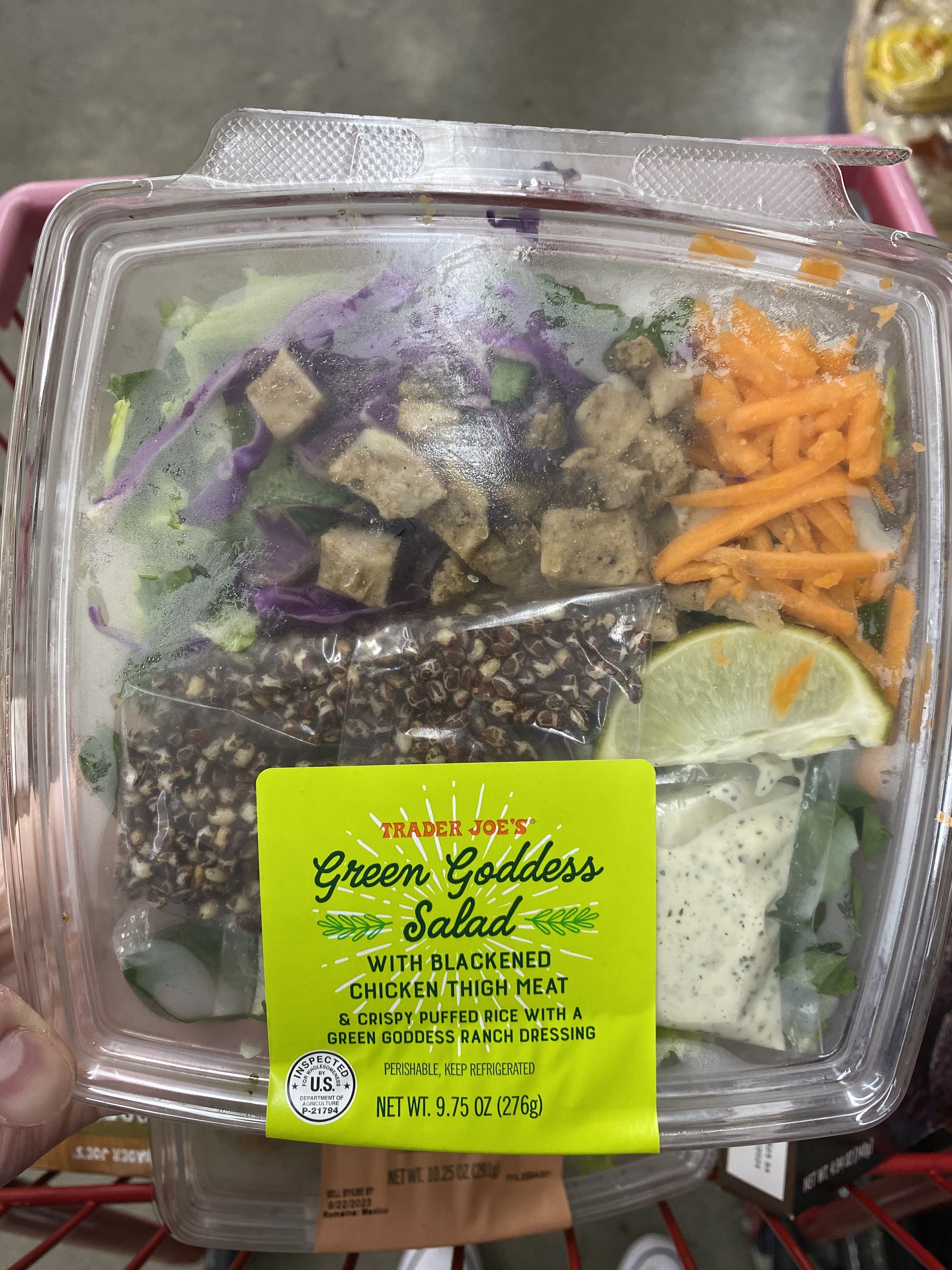 19.
Lactose Free Cream Cheese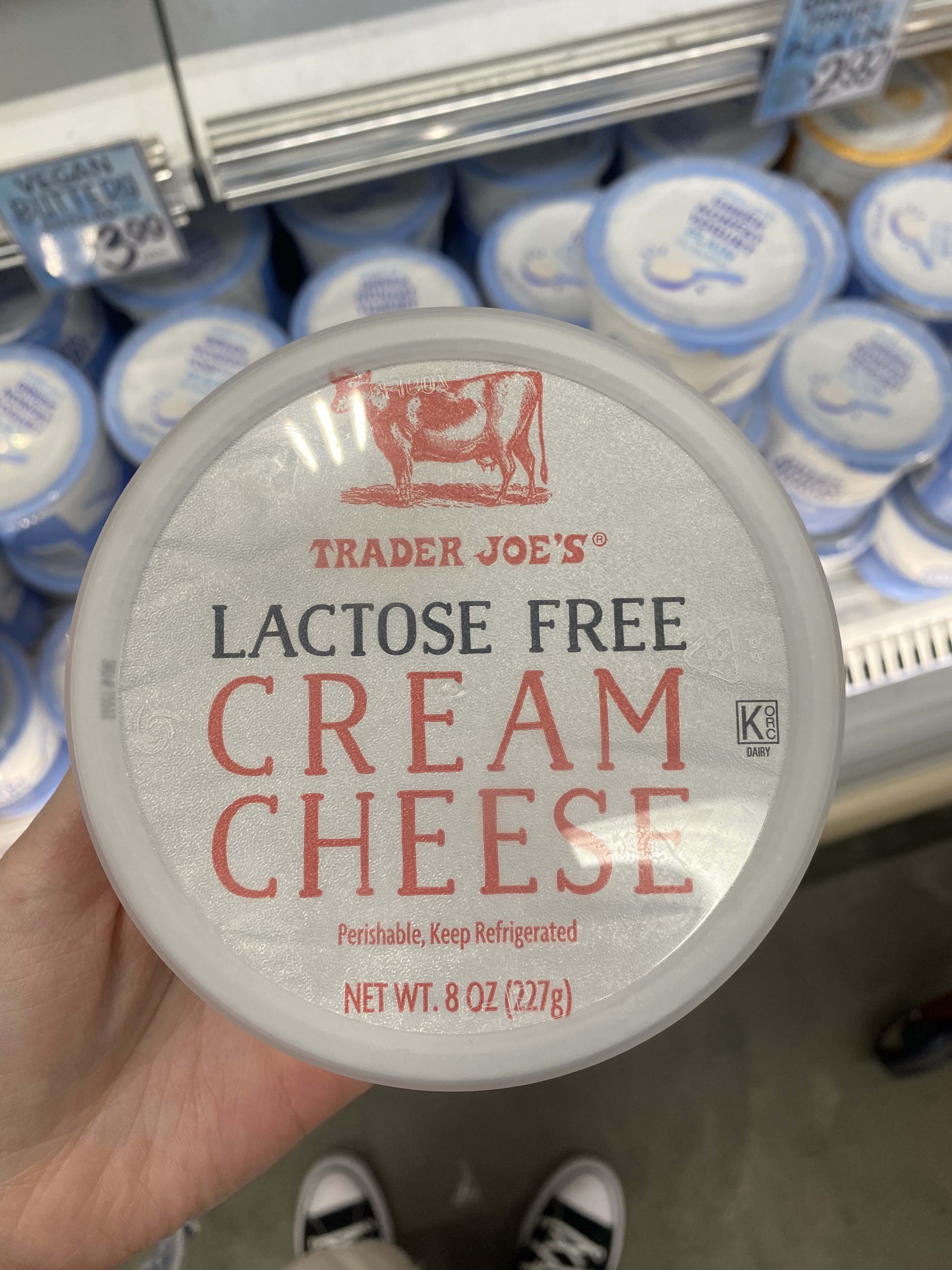 20.
Mango Blueberry Chia Bowl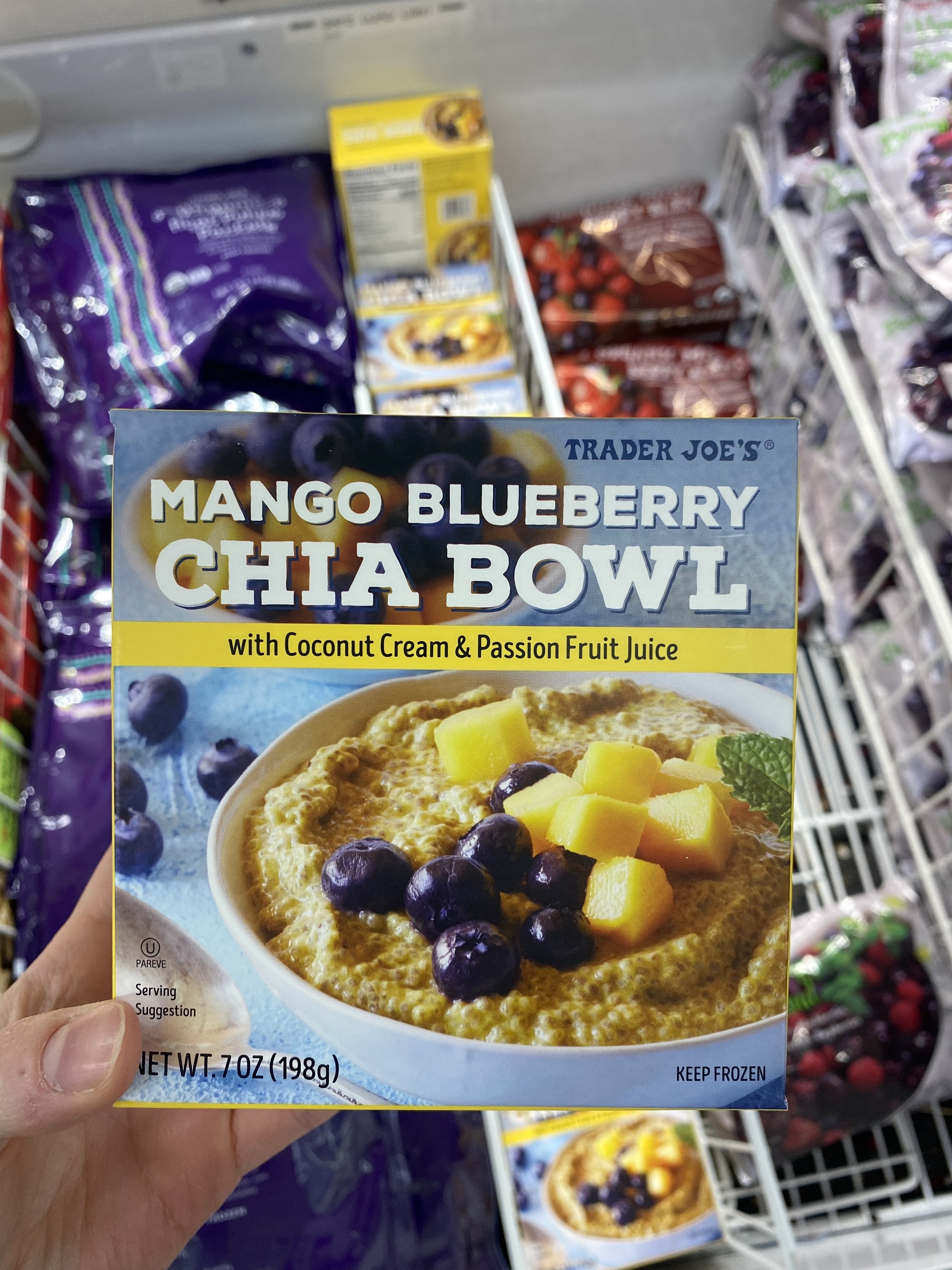 21.
Mini Maple Flavored Marshmallows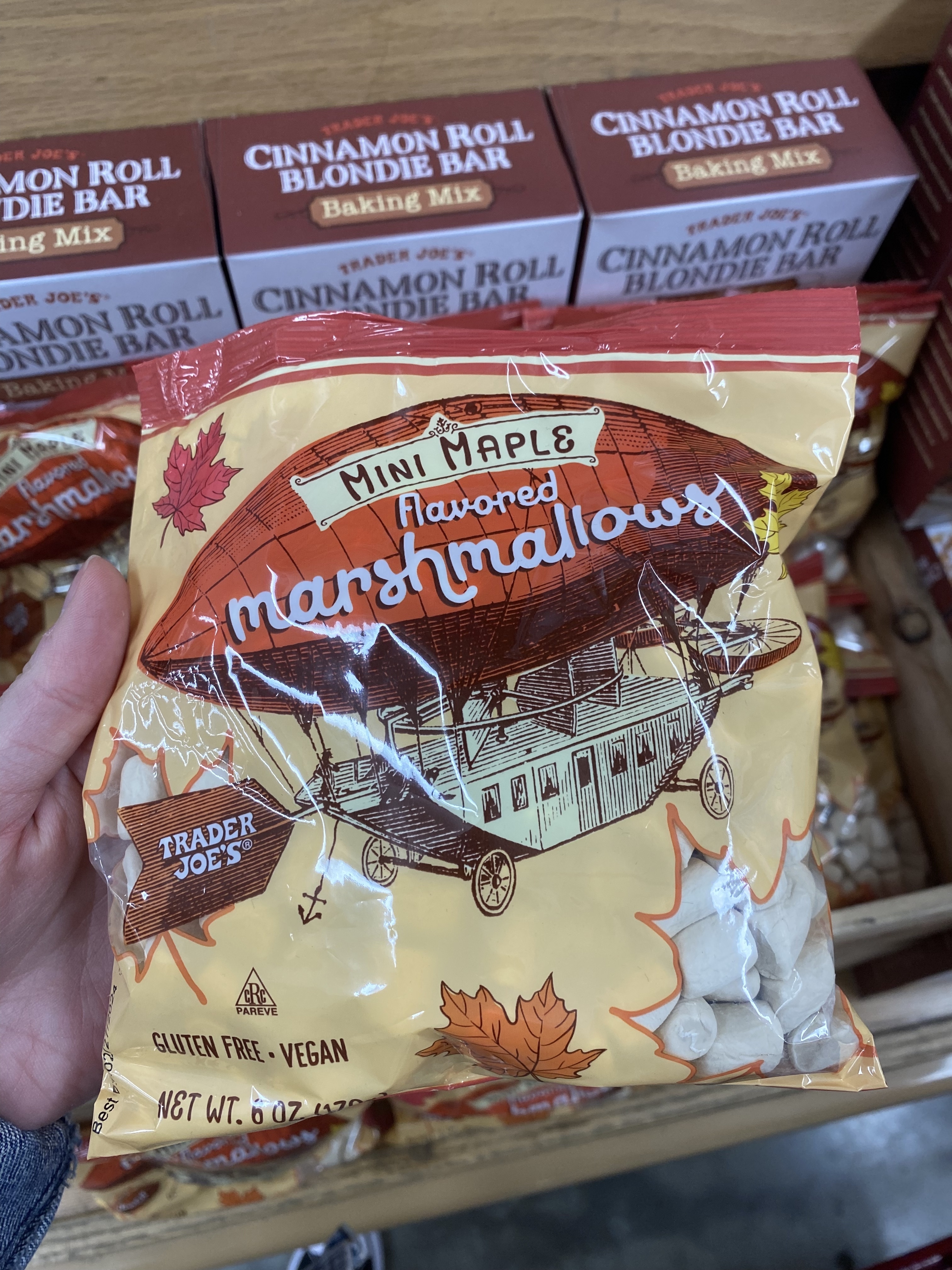 22.
Shrimp and Garlic Flatbread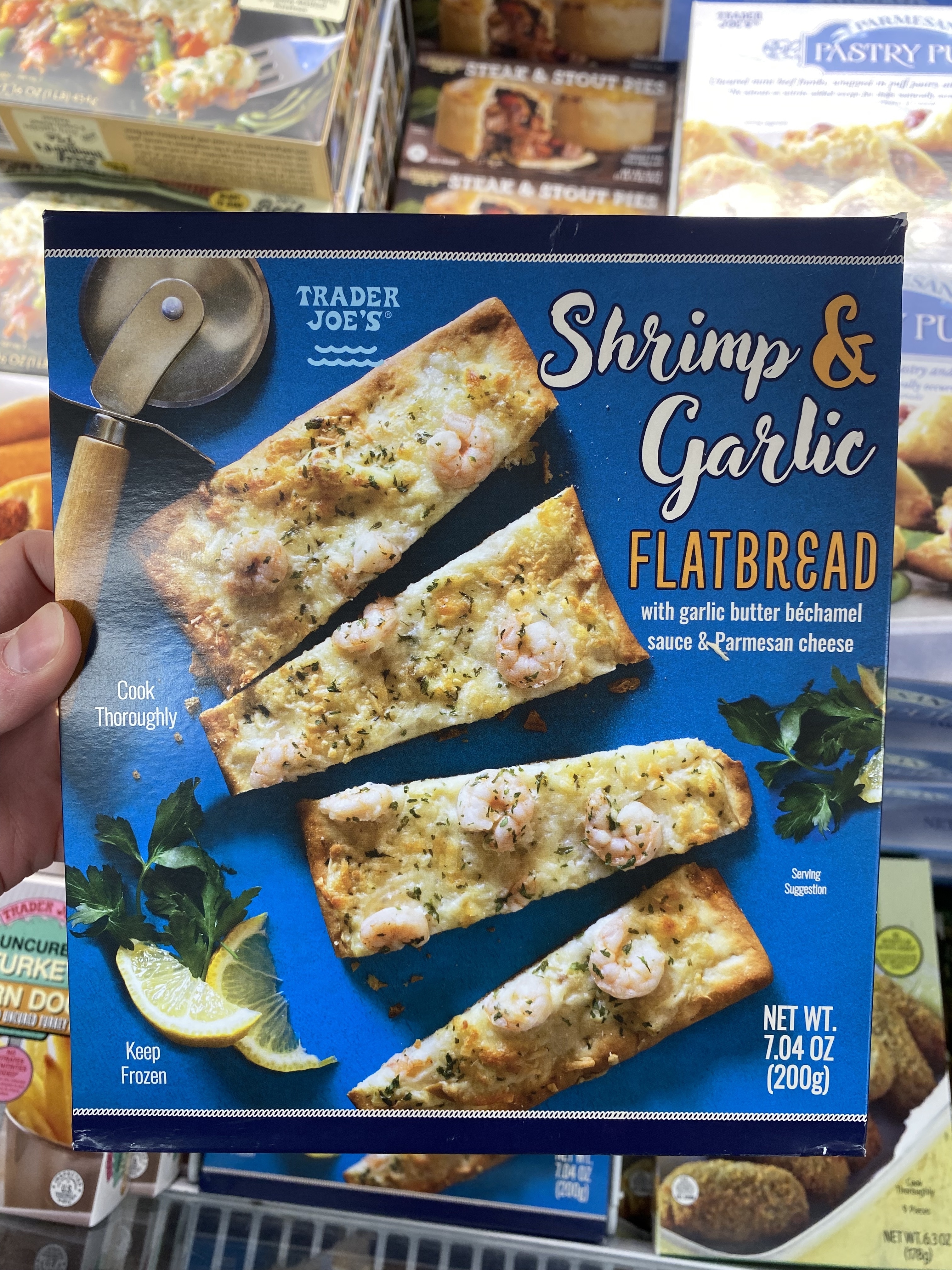 23.
Salted Caramel Hot Cocoa Stirring Spoon
24.
Two Robbers Pumpkin Nitro Hard Coffee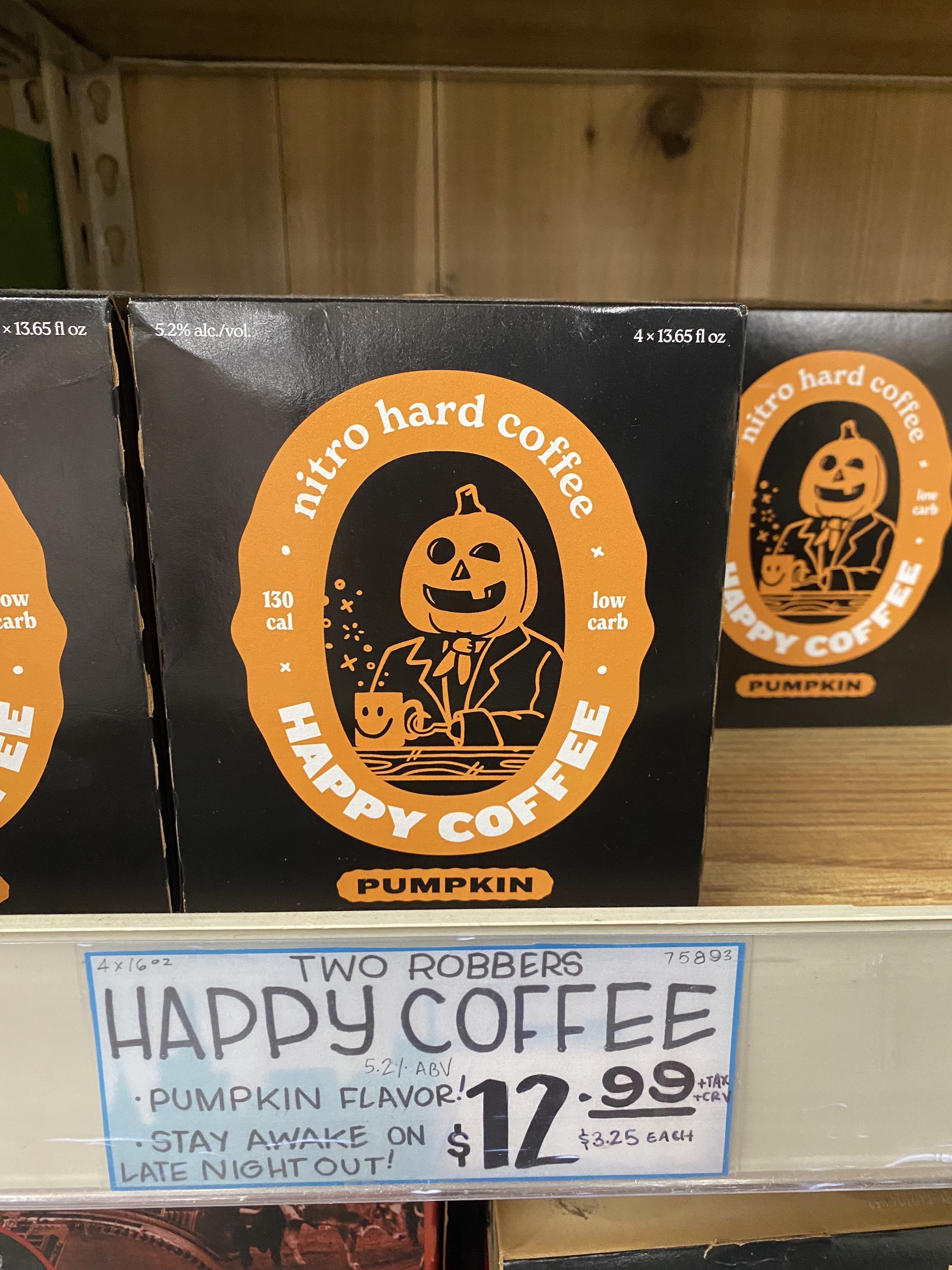 25.
Double Fold Bourbon Vanilla Extract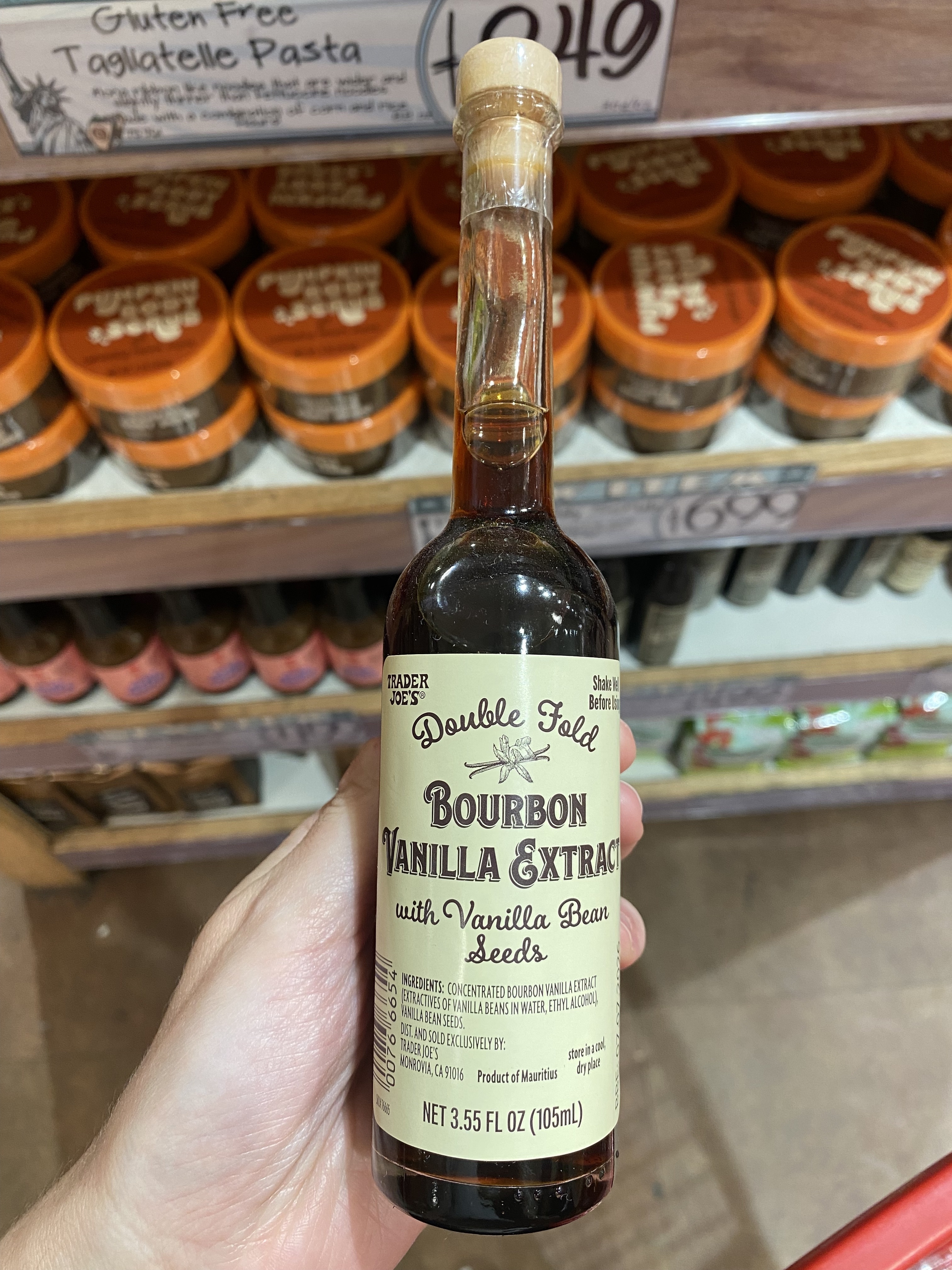 26.
No Boil Noodles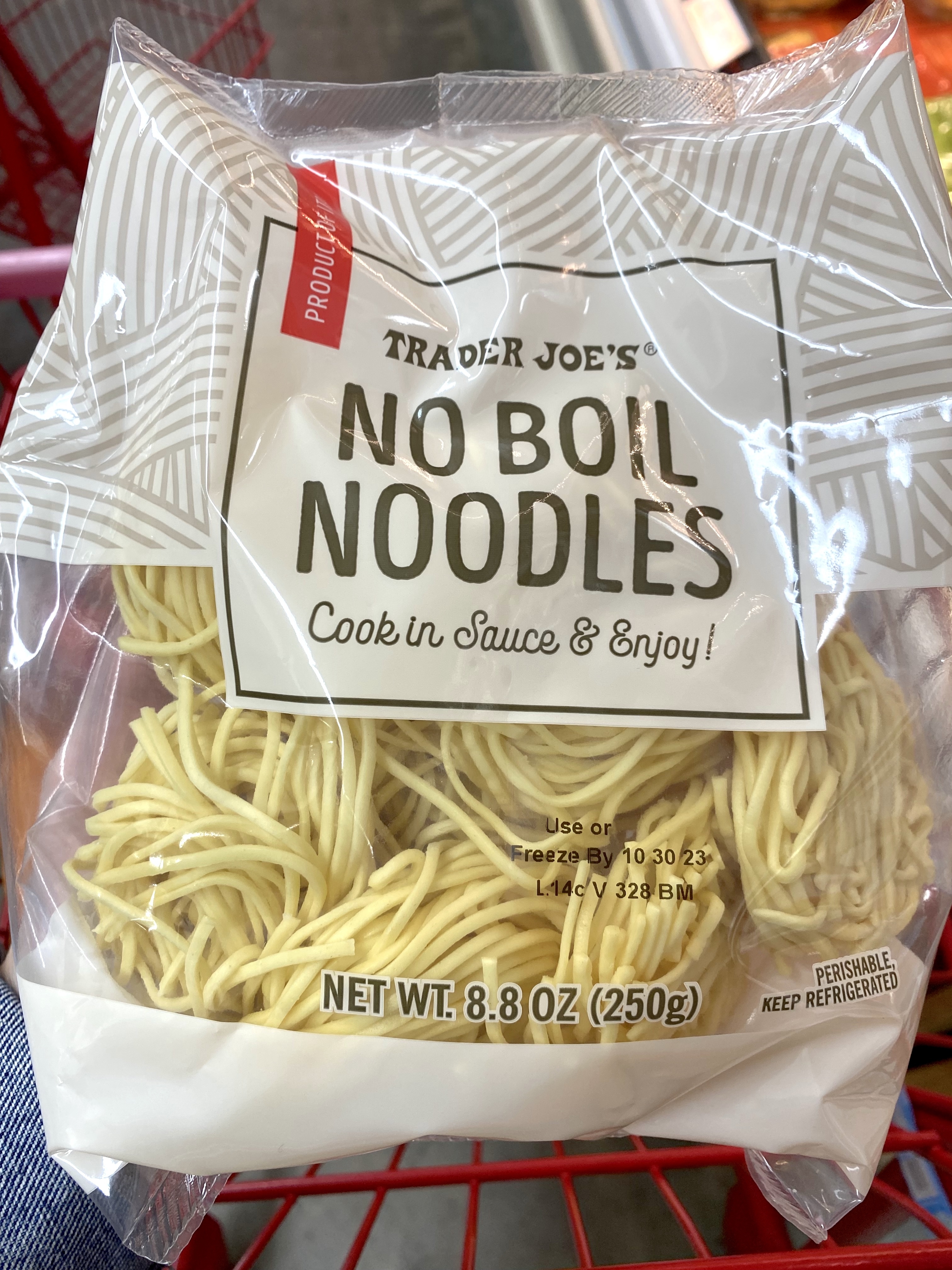 27.
Onion Confit Swirls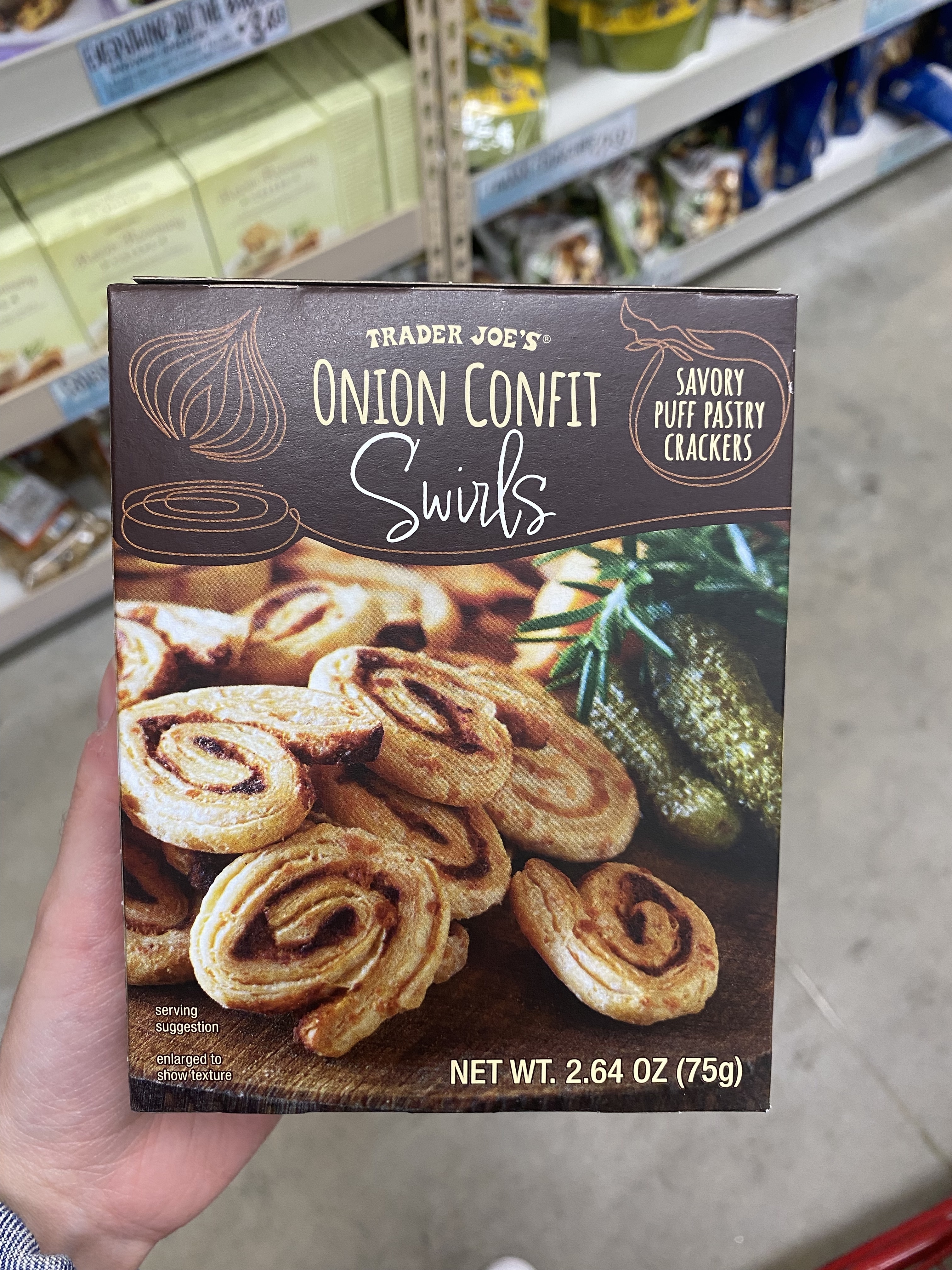 28.
Portuguese Bacalhau Tartelettes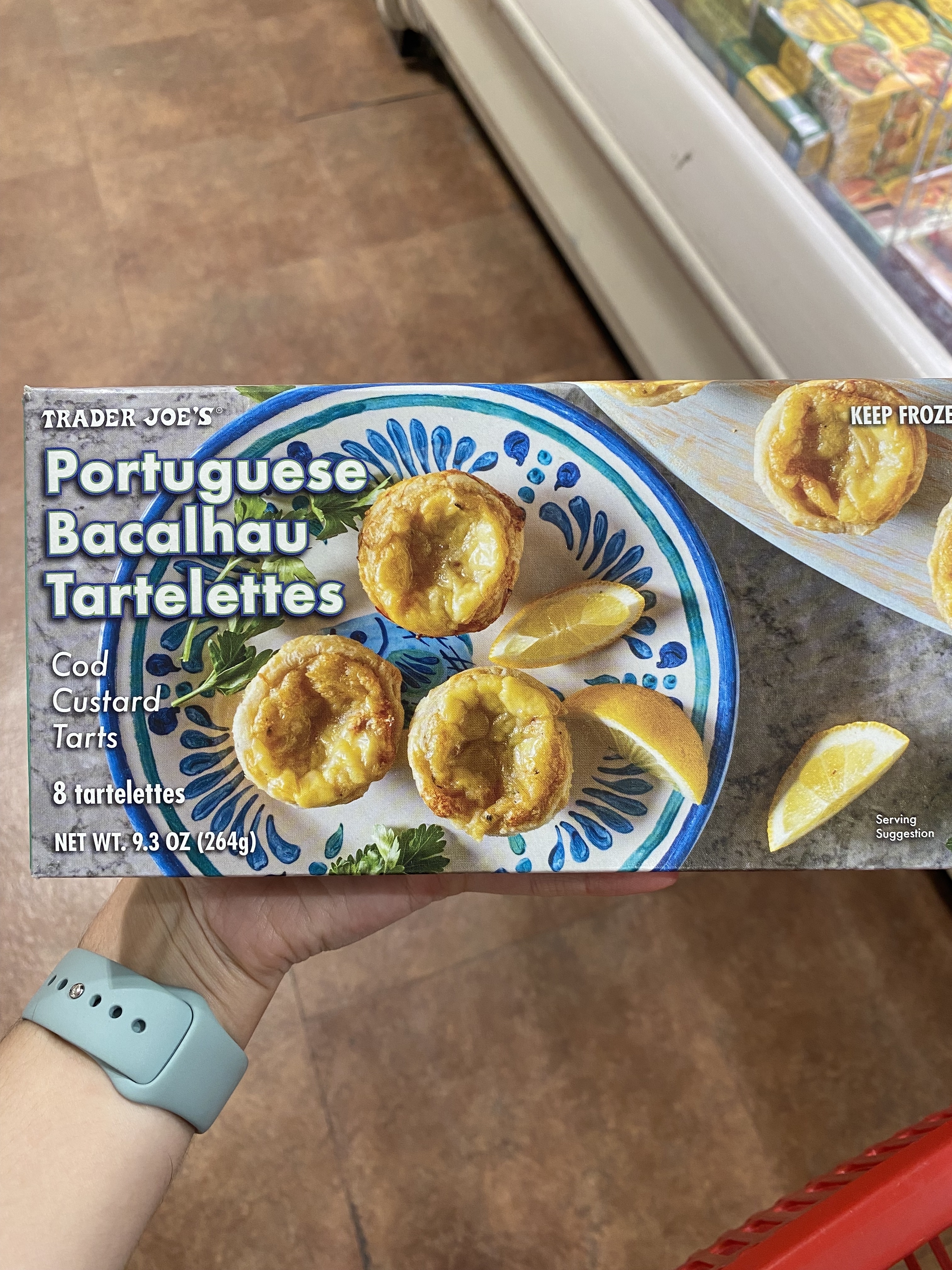 29.
Truffle Glaze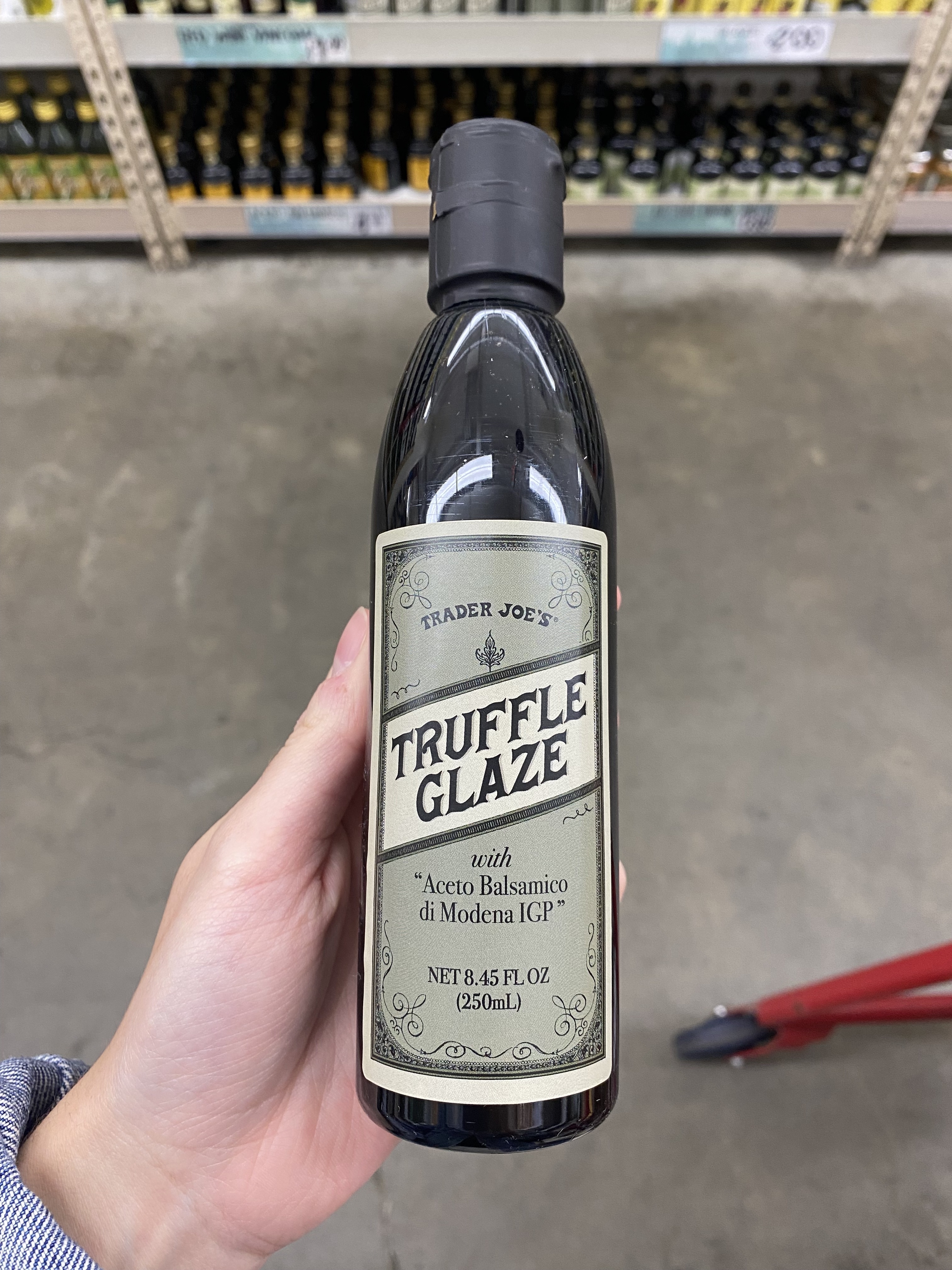 30.
Red Boat Kho Sauce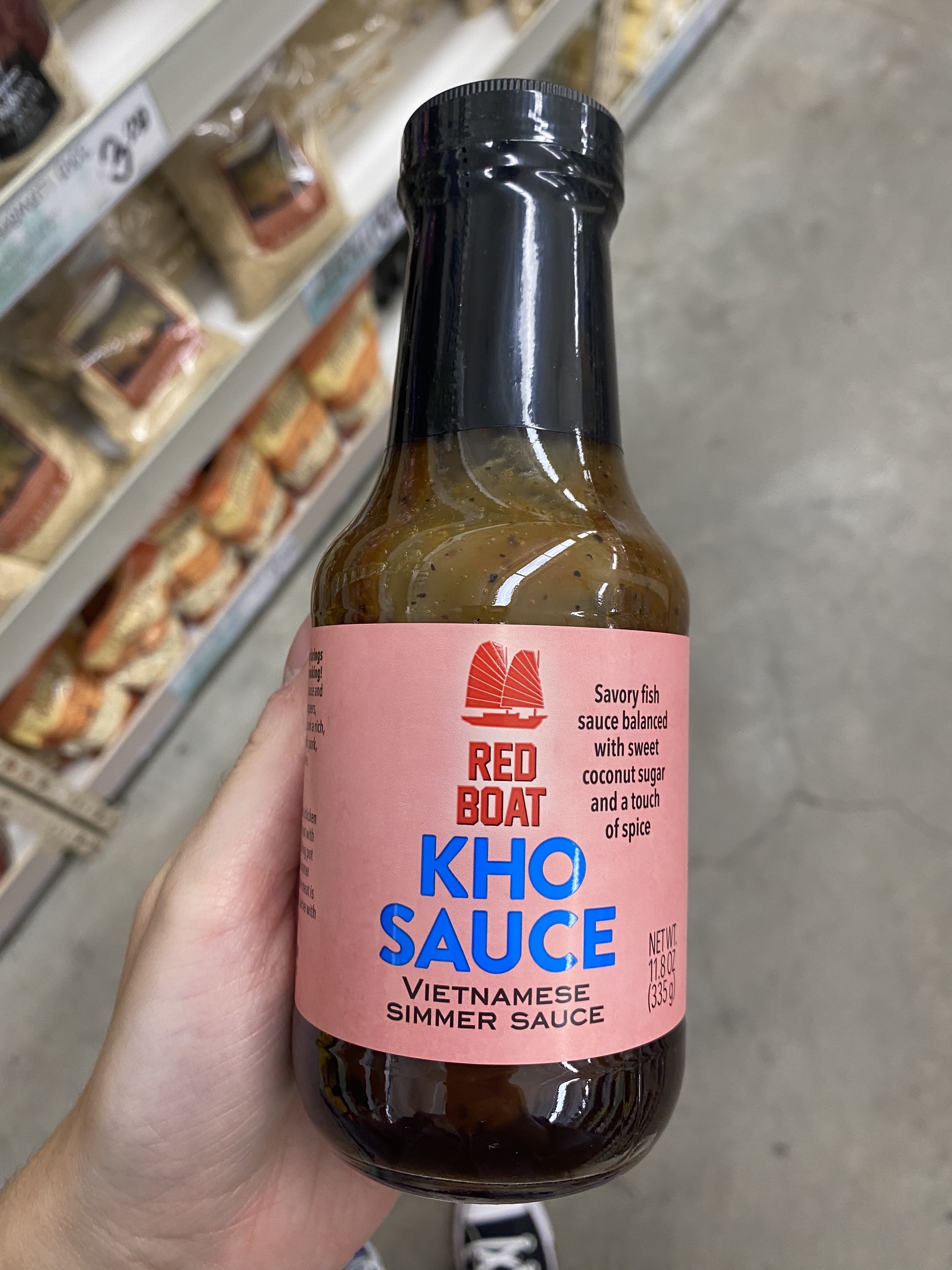 31.
Sesame Miso Salad with Salmon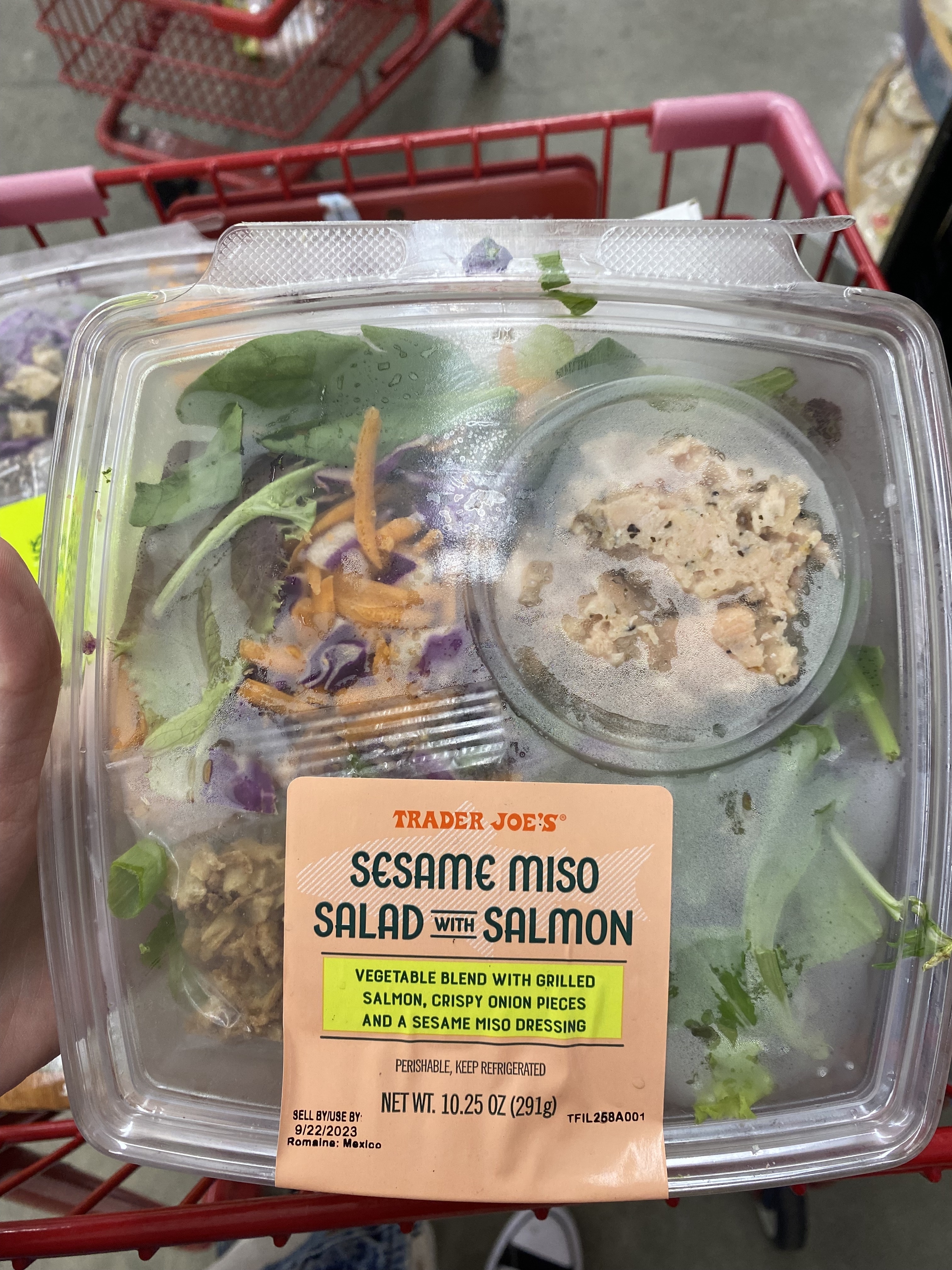 32.
Truffle Ranch Dressing
33.
Vegetable Tray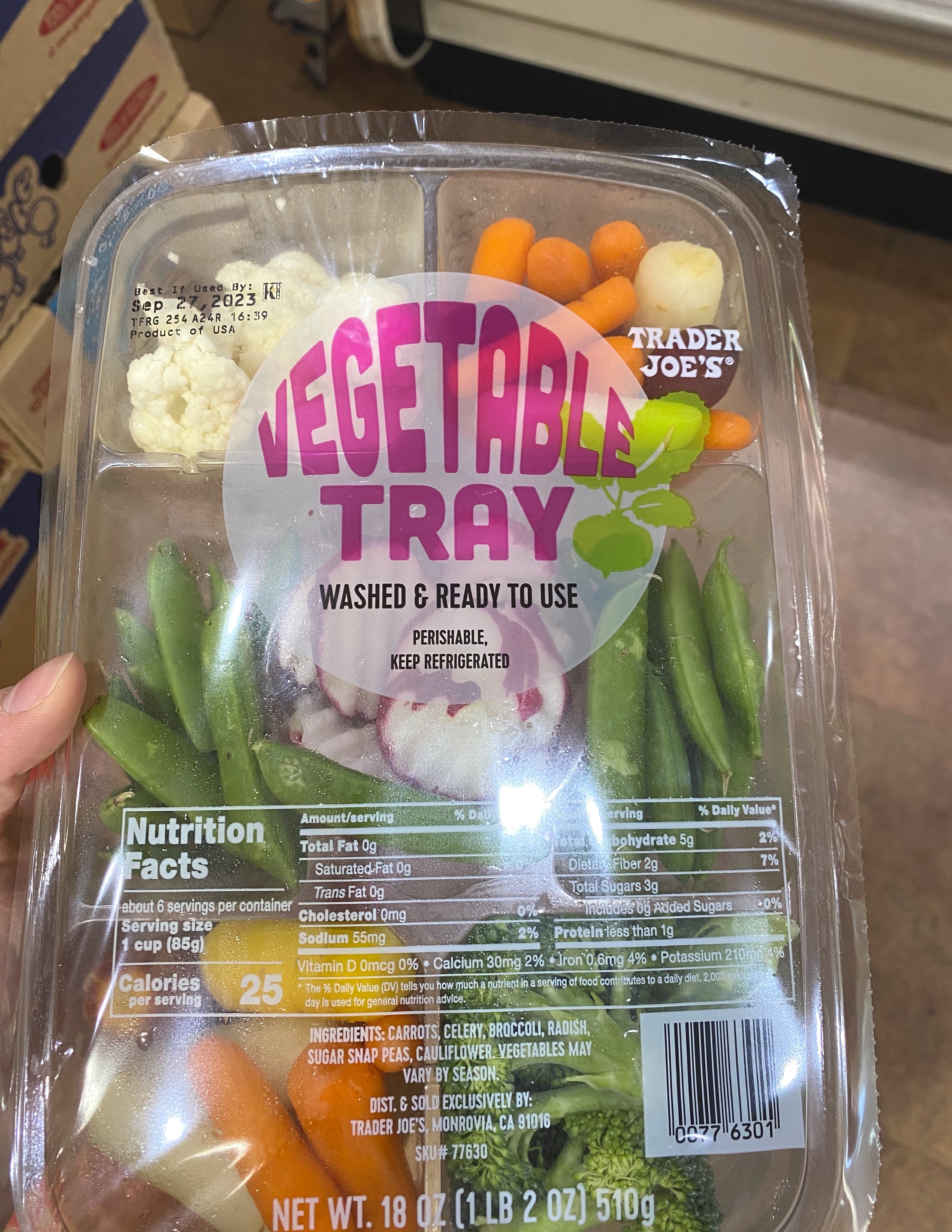 If you've tried any of these new items, let us know your thoughts in the comments!