Four white tigers will soon make their debut at a Japanese zoo and — spoiler alert — they're adorable.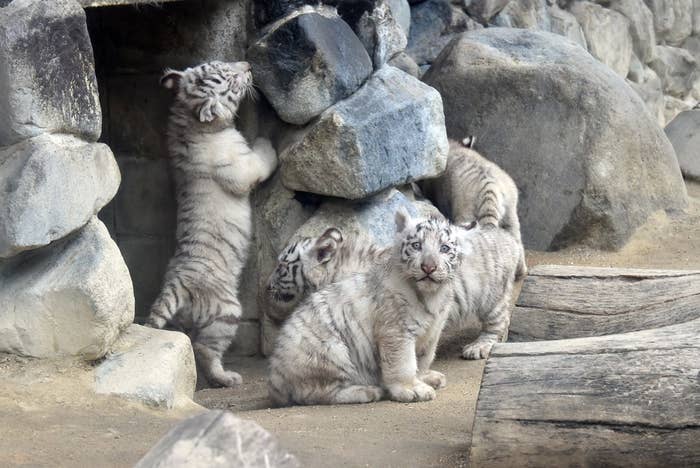 The male cubs were born Jan. 25 at the Tobu Zoo in Miyashiro, which is north of Tokyo.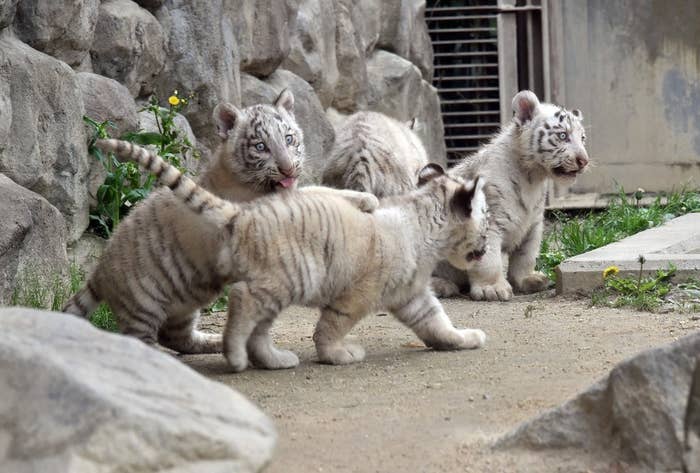 The playful li'l guys will make their public debut on Wednesday.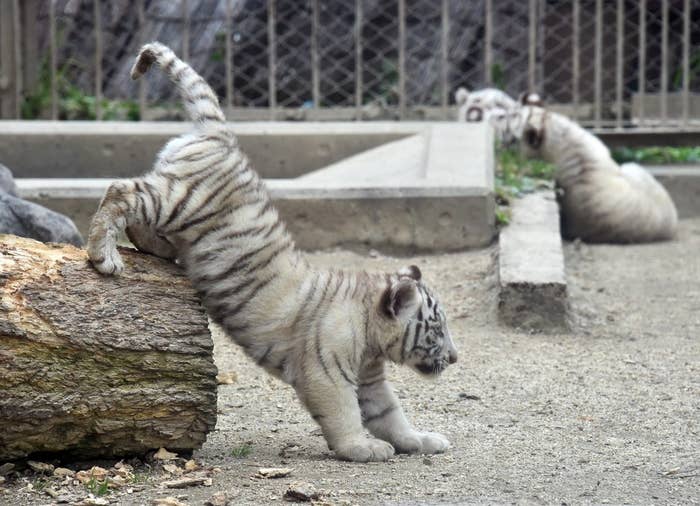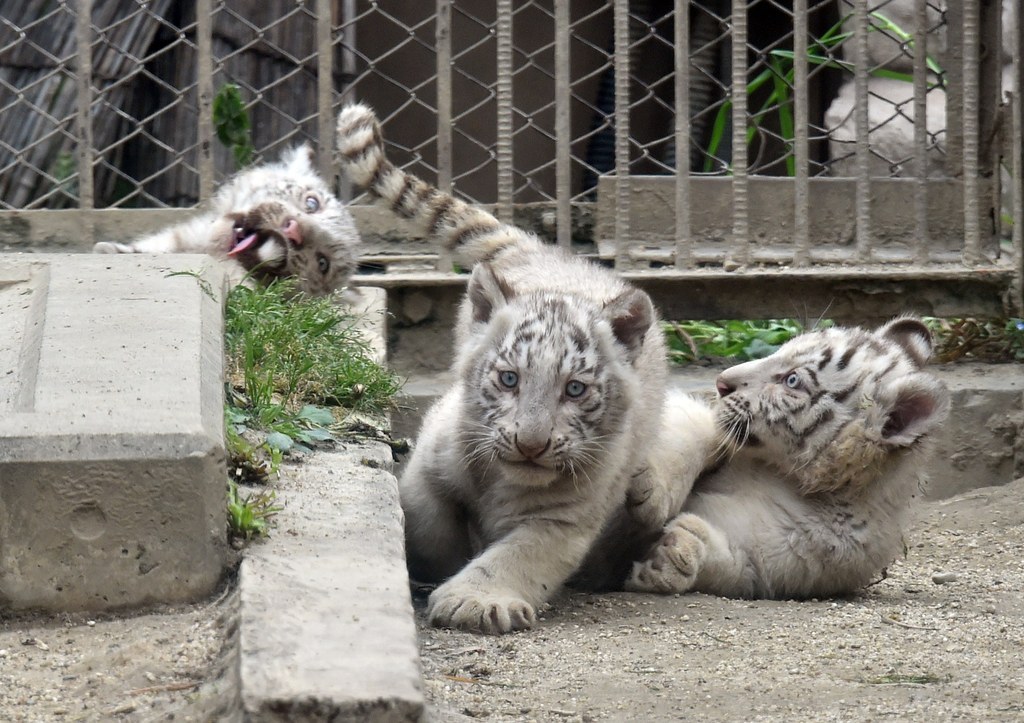 The 3-month-old cubs are old enough to be sassy to their mother, Cara.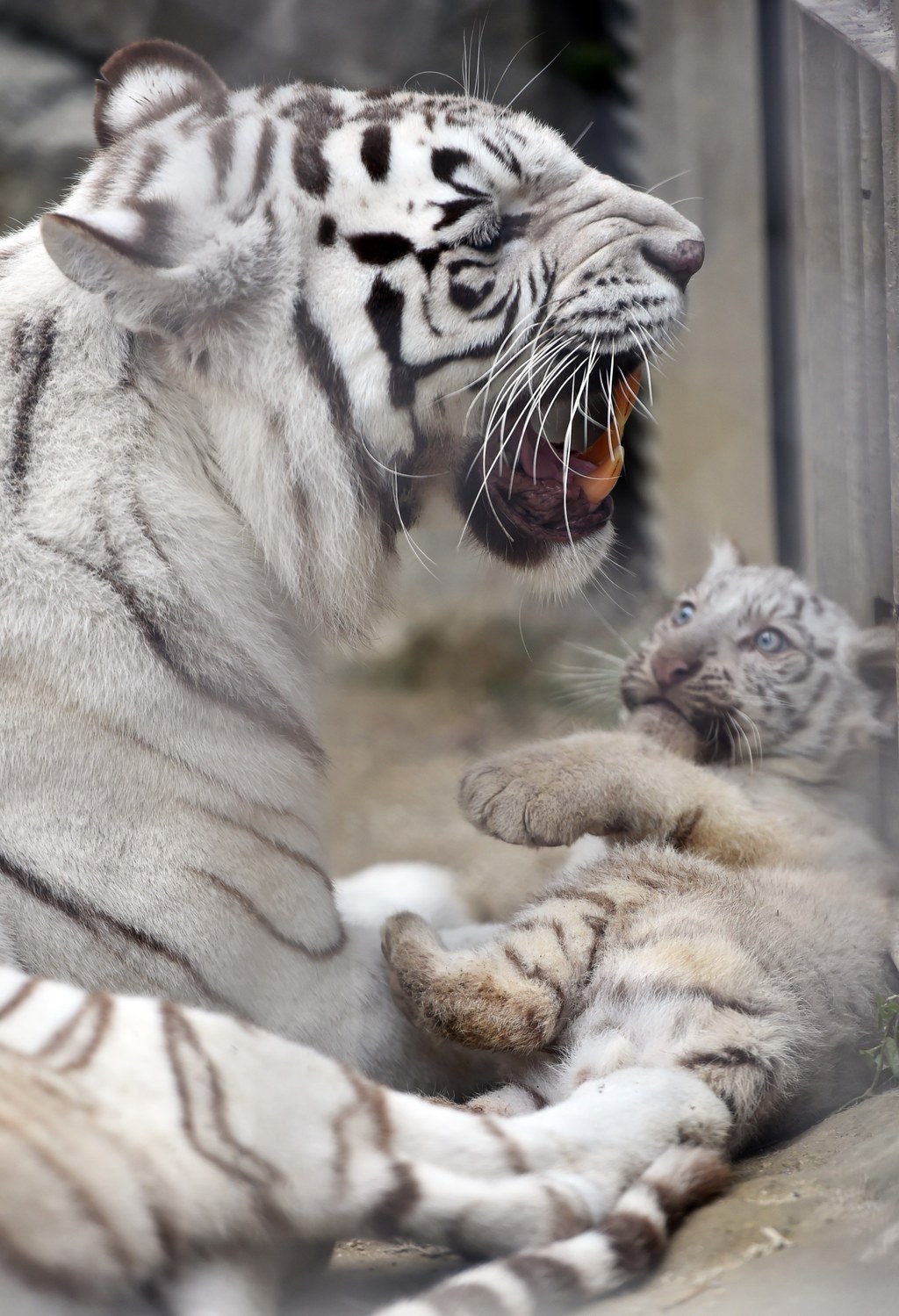 But they're still babies enough to be cuddly.
At a trial public appearance, the cubs climbed over their mother and each other.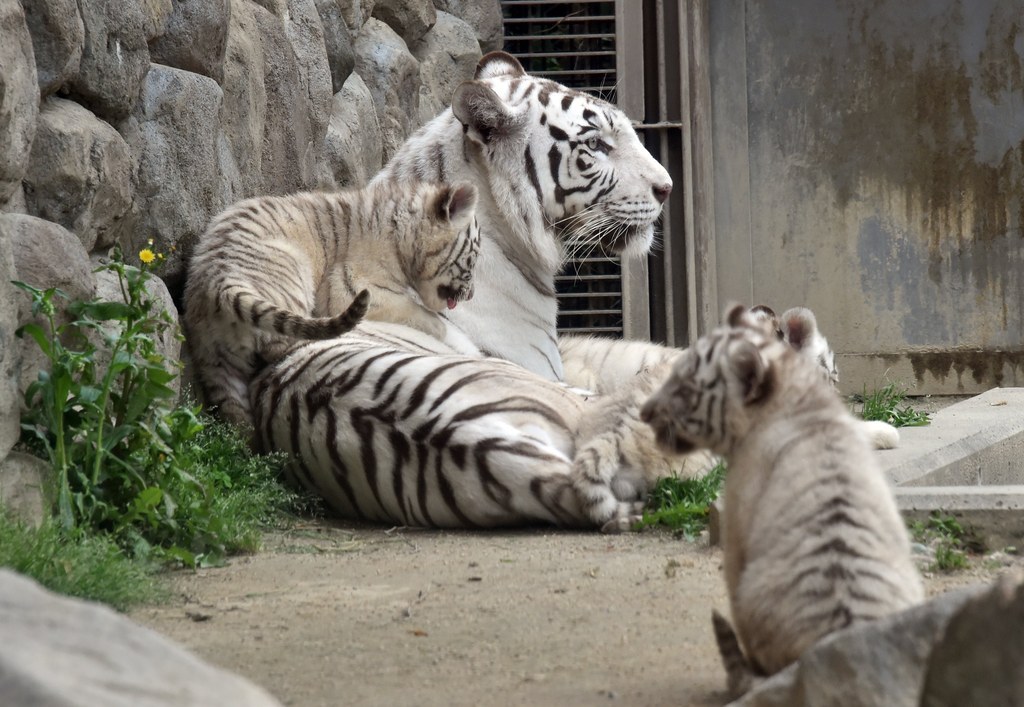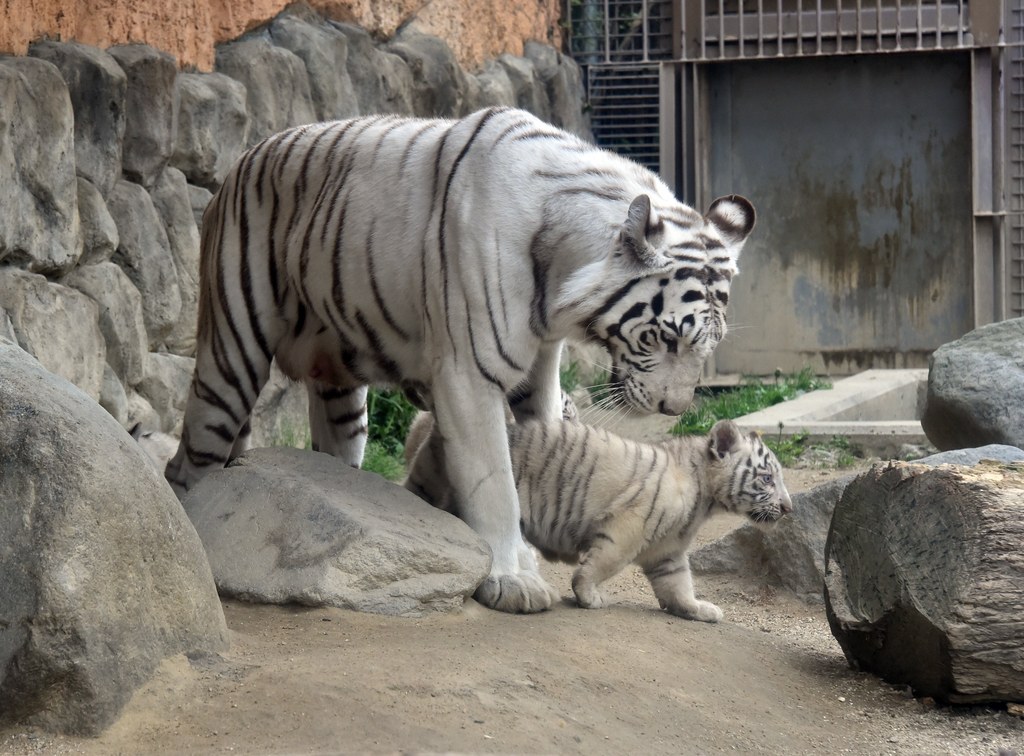 Their names haven't yet been announced, but these cubs look ready for their close-up.