Golfer Arnold Palmer Dies At Age 87
Palmer became a golf superstar in the 1960s, achieving status as a household name along with a string of championship titles.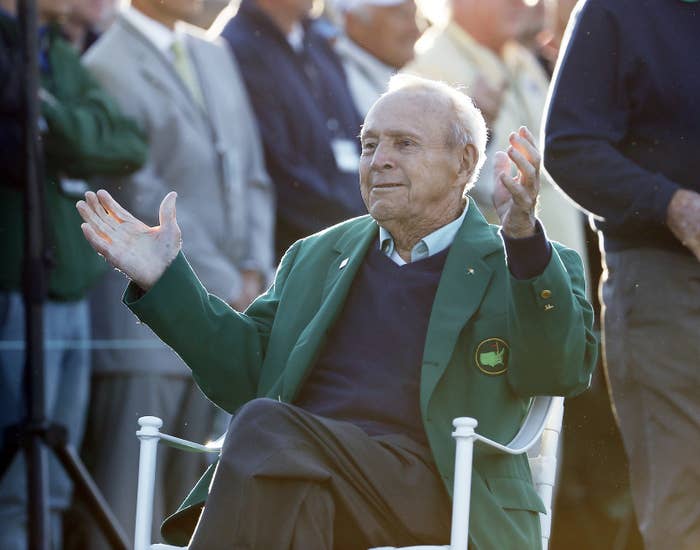 Arnold Palmer, considered one of the greatest golfers ever, has died at age 87.
The US Golf Association announced his death Sunday evening. He died at a hospital in Pittsburgh, the Post-Gazette reported, where he had been undergoing heart tests since Thursday.

Known as The King, Palmer was one of the most successful golfers on the course and also achieved status as a beloved household name. After he won the Masters four times, the Associated Press named him Athlete of the Decade for the 1960s. As his fame in the sport grew, so did a variety of business and philanthropic ventures.
In all, he earned 92 championships in professional competition, 62 of which came in the US PGA Tour.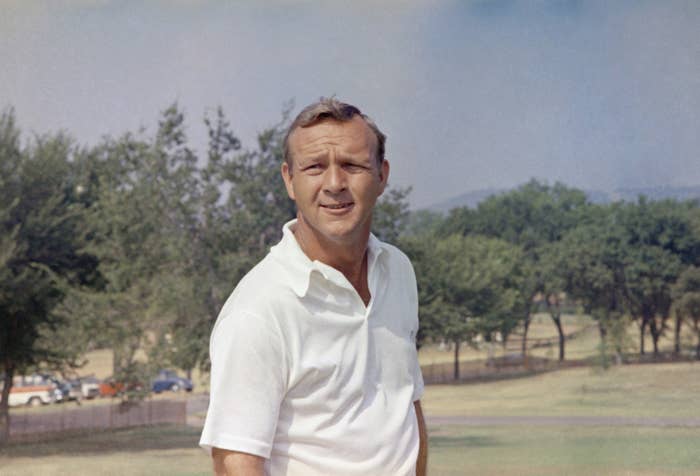 Palmer was introduced to golf at the age of 4 by his father, who worked at the Latrobe Country Club in Pennsylvania. Palmer was born in 1929 in the small industrial town of Latrobe, and he continued to live there until his death. In 1971, he became sole owner of the country club where he first learned to play, and he also served as its president.
Palmer also had part-ownership of the famed Pebble Beach course in California as well as the Bay Hill Club and Lodge in Orlando, which hosts an invitational in his name. Through his design business, his reach was even wider: His official biography estimates Palmer was involved with the design of 300 courses around the world.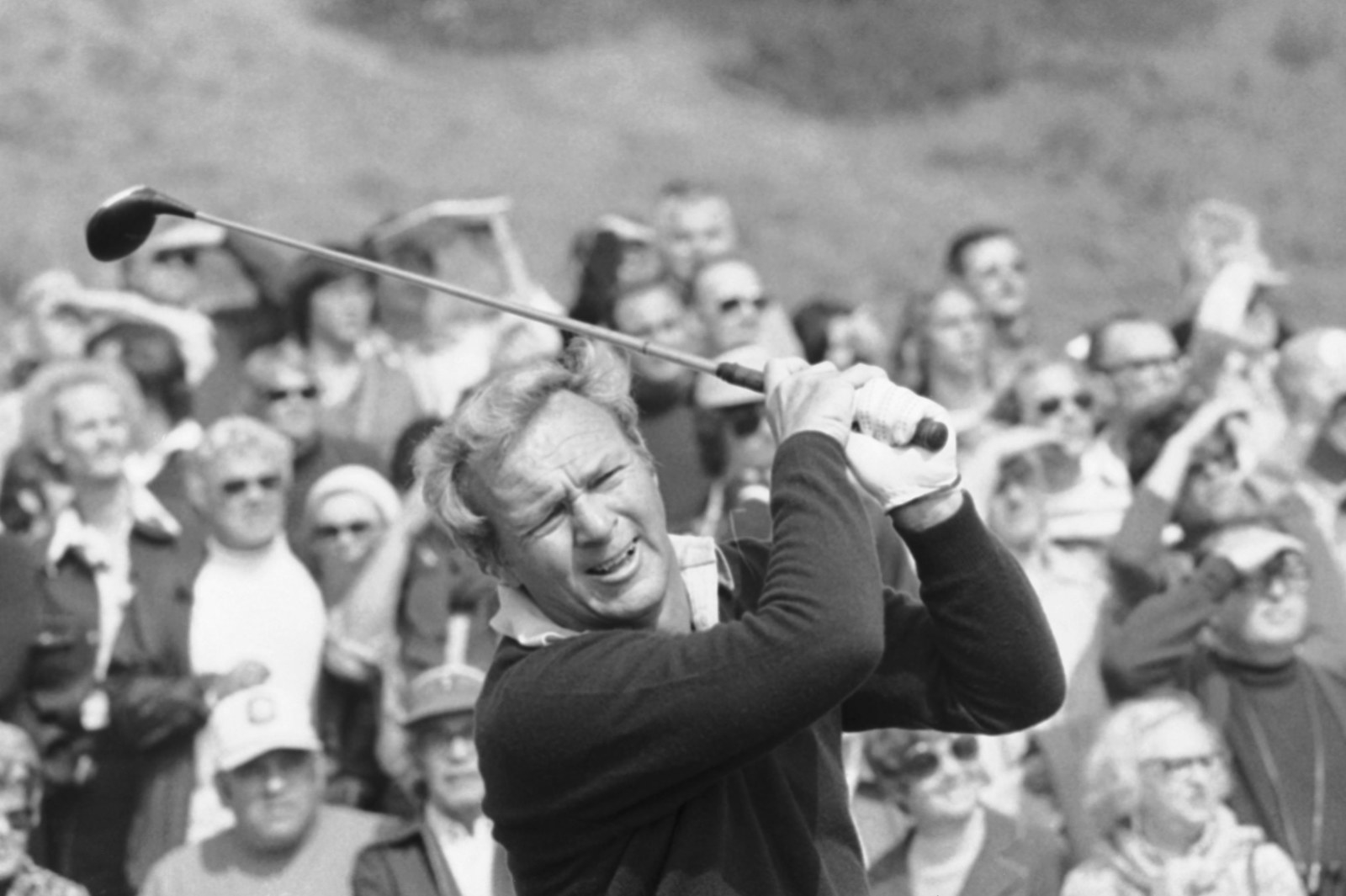 Palmer's rise to fame coincided with the growth of golf in the US. His charismatic personality endeared him to fans around the country who watched golf on television.
In 2004, he earned the Presidential Medal of Freedom from President George W. Bush. President Obama in 2009 signed Palmer's Congressional Gold Medal.
Obama responded to Palmer's death saying he was "the American Dream come to life."
"With his homemade swing and homespun charm, Arnold Palmer had swagger before we had a name for it. From a humble start working at the local club in his beloved Latrobe, Pennsylvania, to superstardom as the face of golf around the globe, Arnold was the American Dream come to life," Obama said in a statement Monday.
After learning of Palmer's death on Sunday, Jack Nicklaus, one of the few golfers with more wins than Palmer, described his sometime rival as an icon and a very close friend.
"He was a legend," Nicklaus wrote. "Arnold was someone who was a pioneer in his sport. He took the game from one level to a higher level, virtually by himself. Along the way, he had millions of adoring fans — Barbara [Nicklaus's wife] and I among them."
"Arnold's legacy is that people followed him, people adored him," Nicklaus told the Golf Channel in 2014. "He was probably the most popular person to ever play the game."

Tiger Woods said he could not imagine the game of golf without Palmer's influence.
"Thanks Arnold for your friendship, counsel, and a lot of laughs," he tweeted. "Your philanthropy and humility are part of your legend."
Palmer married Winifred Waltzer in 1954, and she died of cancer in 1999. He is survived by his wife Kathleen Gawthrop, whom he married in 2005, as well as three siblings, two daughters, six grandchildren, and nine great-grandchildren.