This is a personal, non-sponsored post by a member of BuzzFeed's ad content team.
You Need To See This Snapchat Music Video From Avicii And Otto Knows
*Snaps* for the snaps.
A week ago, childhood buddies Avicii and Otto Knows released their collab, "Back Where I Belong," via Atlantic / Big Beat Records.
Instead of using a full production crew for the music video, Otto grabbed his cellphone to film the whole thing on Snapchat.
The video premiered in full vertical fashion on June 11, making it the first video filmed with Snapchat and debuted on Snapchat.
Otto took us around the world with him.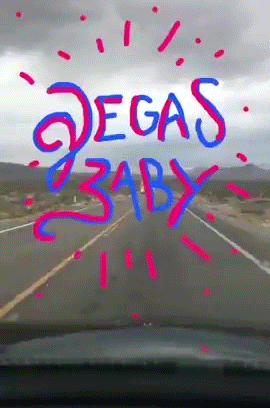 He introduced us to some of his celebribuddies.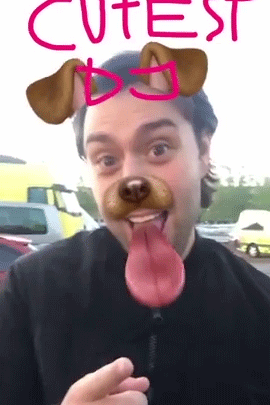 Avicii had people turning up in the pools at Encore in Vegas.
There was confusion when Otto didn't know what Channing Tatum looks like.
But, Otto proved he knew the true baes: burritos, beer, and bodegas.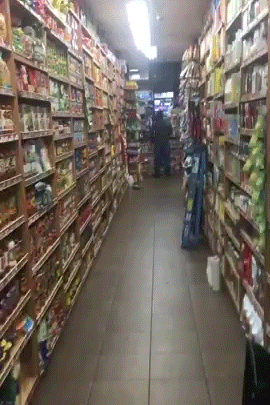 They had us all swooning and squealing with glimpses of bb Tim and Otto.
And they created some disturbing pieces of art that shouldn't exist on this planet.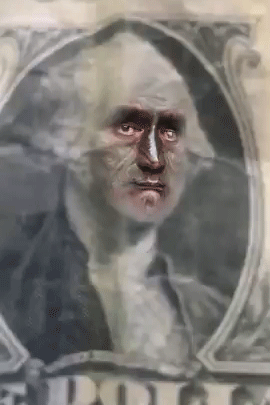 But also, like, they are kind of fucking brilliant.