It's 9:30 PM Friday night, what are you doing?

You're already drunk and heading to yet another themed frat party

Catching up on The Bachelor

You're going to hang out with frat boys but not a frat party (you're sick of them)

Sitting in bed in Ralph Lauren pajamas knocking back a bottle of champagne

What is your biggest fear?

Not being quite as bubblegum princessy

Anything and everything (FEAR FACTOR)

Losing your championship ring

Not getting your full 8 hours of sleep

You're not scared of anything, that's just your face!

The world running out of weed

What outfit are you most likely to wear?

Bagel with Lox and Cream Cheese

Spuds from Mitchell's Diner

What would you bring with you if you were stranded on a deserted island?

Your phone so you can go on Instagram/Snapchat/Twitter/Facebook

Your sorority flag to take cute pics, duh.

Where can you be found on campus?

One of your millions of extracurriculars

What never fails to make you laugh?

SNL jokes about Hillary Clinton

"C'mon Jerry, you know you gotta do both" and any other Rick and Morty jokes

"DOG: I think that job interview went well! *looks in mirror and sees ear was inside-out the whole time* Son of a"

The video of the girl trying to pronounce "who"

Sitcoms, specifically The Office and How I Met Your Mother

If you were in a frat, what frat would you be in?
Which Buckley 1S Girl Are You Most Like?
You're just like Sky! You're spontaneous, fun-loving and always down for a shower beer.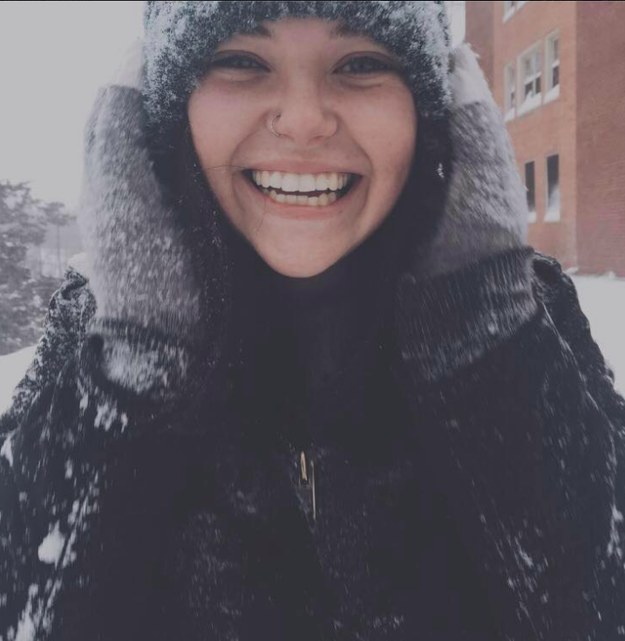 You're like Clarey! You're an absolute savage on twitter but one day will be in charge of small children (who on Earth let that happen). Your love for otters is only matched by your love for themed parties and gummi worms.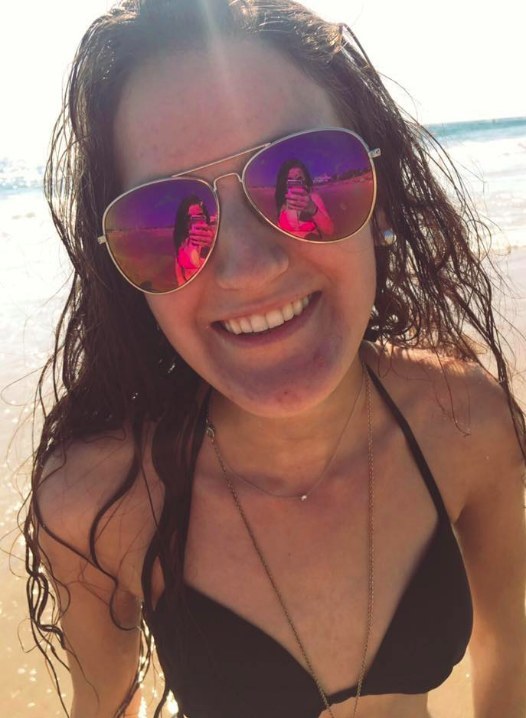 Hi Mom! You love nothing more than snacks, routine, and hummus. You love to dance and would go to hell and back for a good night's sleep.
Shut up!! You are a bubblegum princess at its finest. You love giggling, eating chocolate in bed (but only that one time), and you have the best work ethic out of anyone you've ever met. You're freaking adorable though.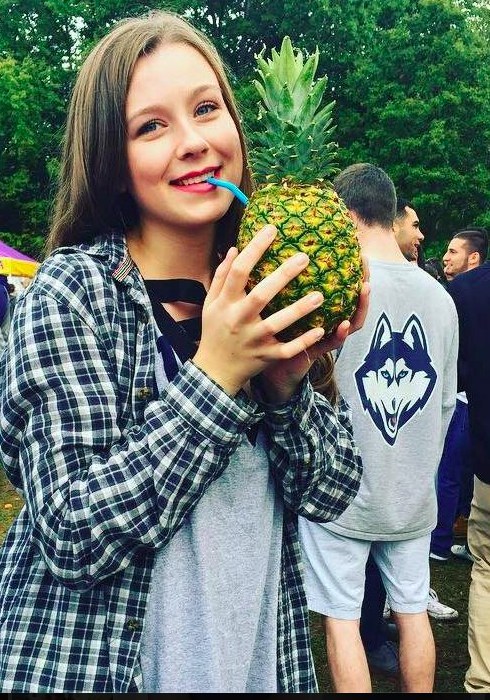 Hello, future Mrs. Kennedy!! You ALWAYS have perfectly curled hair, love nothing more than country music, Coronas, and the beach, and are not chill at all (even though you think you are).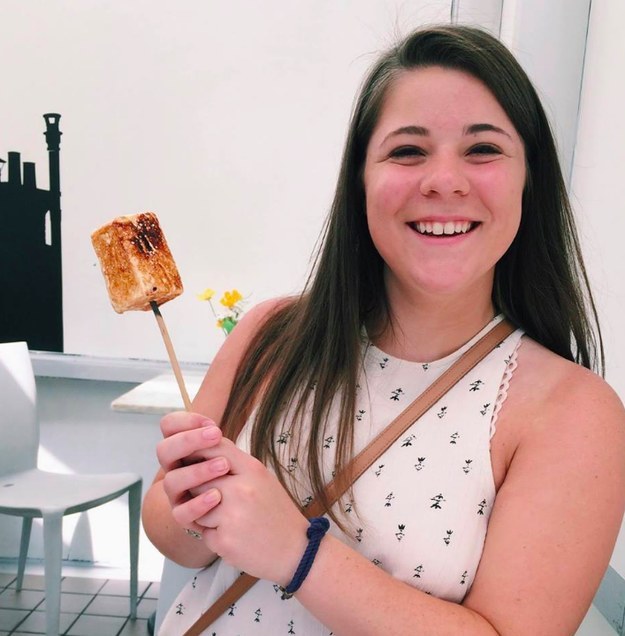 Are you from California?!?! You bruise like a peach, love free people clothing and own lots of winter sports gear even though you don't do any winter sports.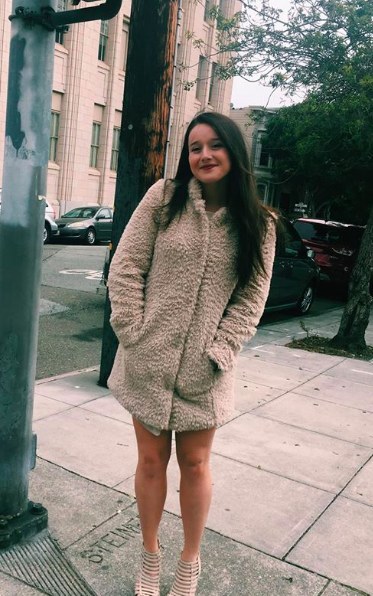 This post was created by a member of BuzzFeed Community, where anyone can post awesome lists and creations.
Learn more
or
post your buzz!