The United States is known (and mocked in many Western countries) for having an abysmal sexual education system, particularly in public schools.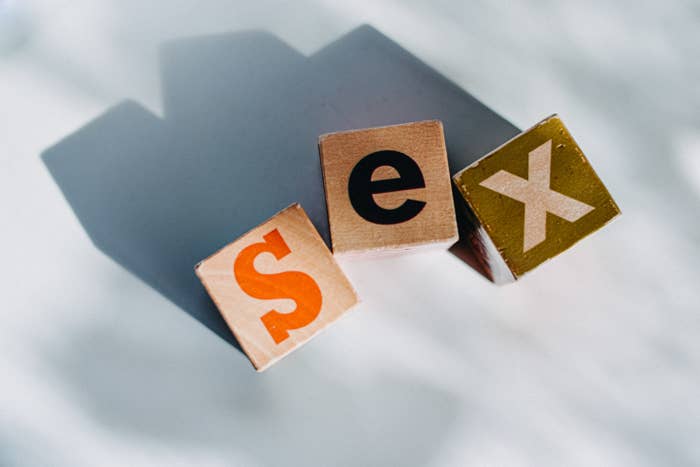 But! There are people out there doing their best to help us all understand sex and our bodies a little bit more. Here are some diverse, sex-positive educators and activists fighting the good fight and making America a safer place to play that you should know about!
2.
Sister Nurse Joy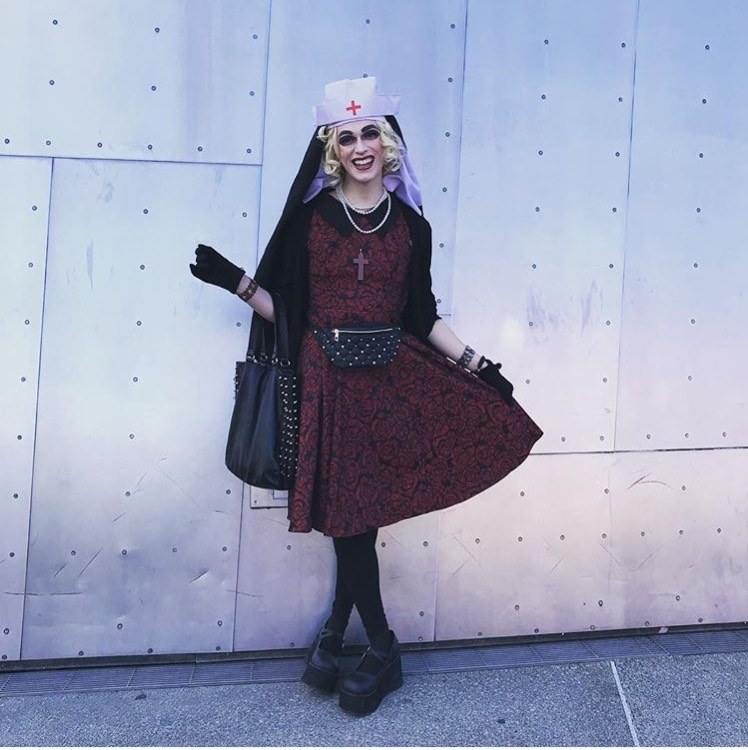 3.
Justine Ang Fonte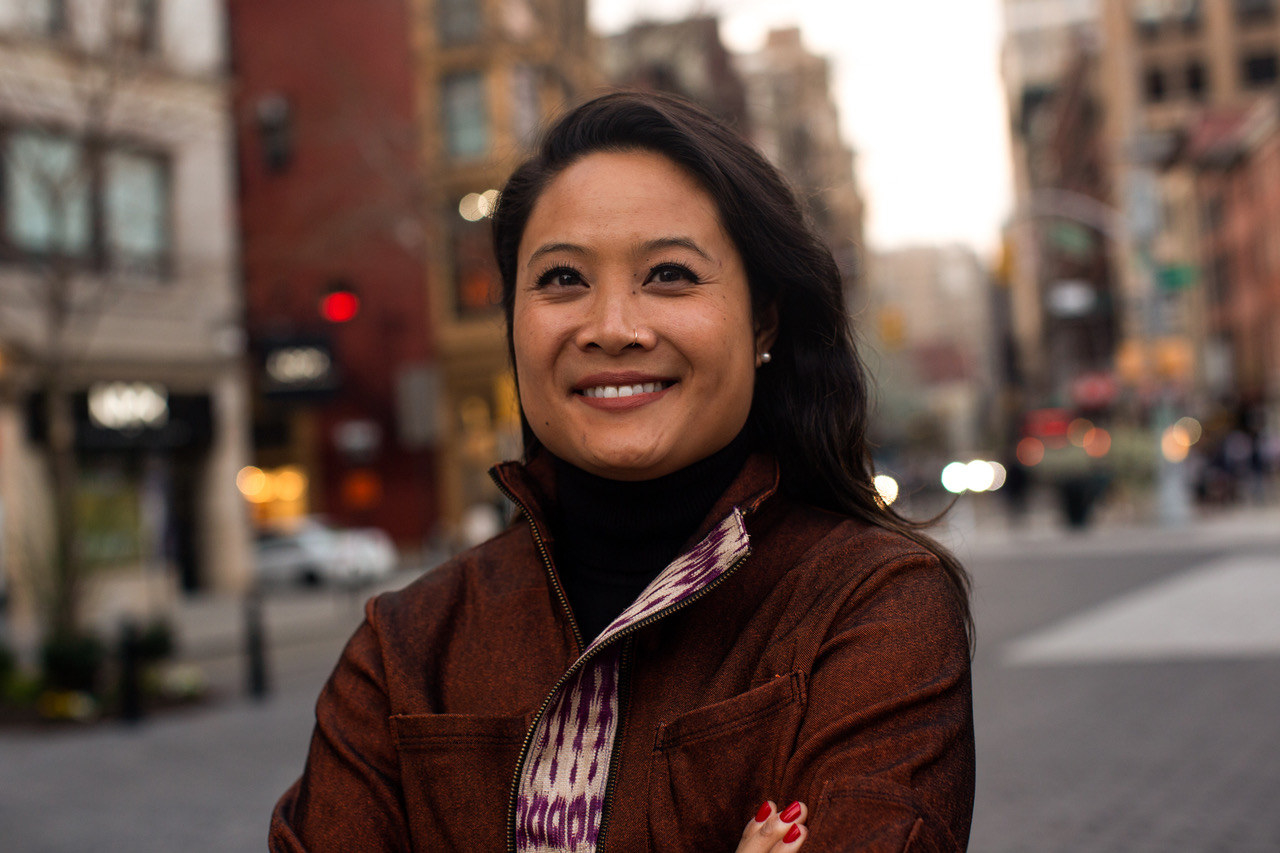 4.
Asa Akira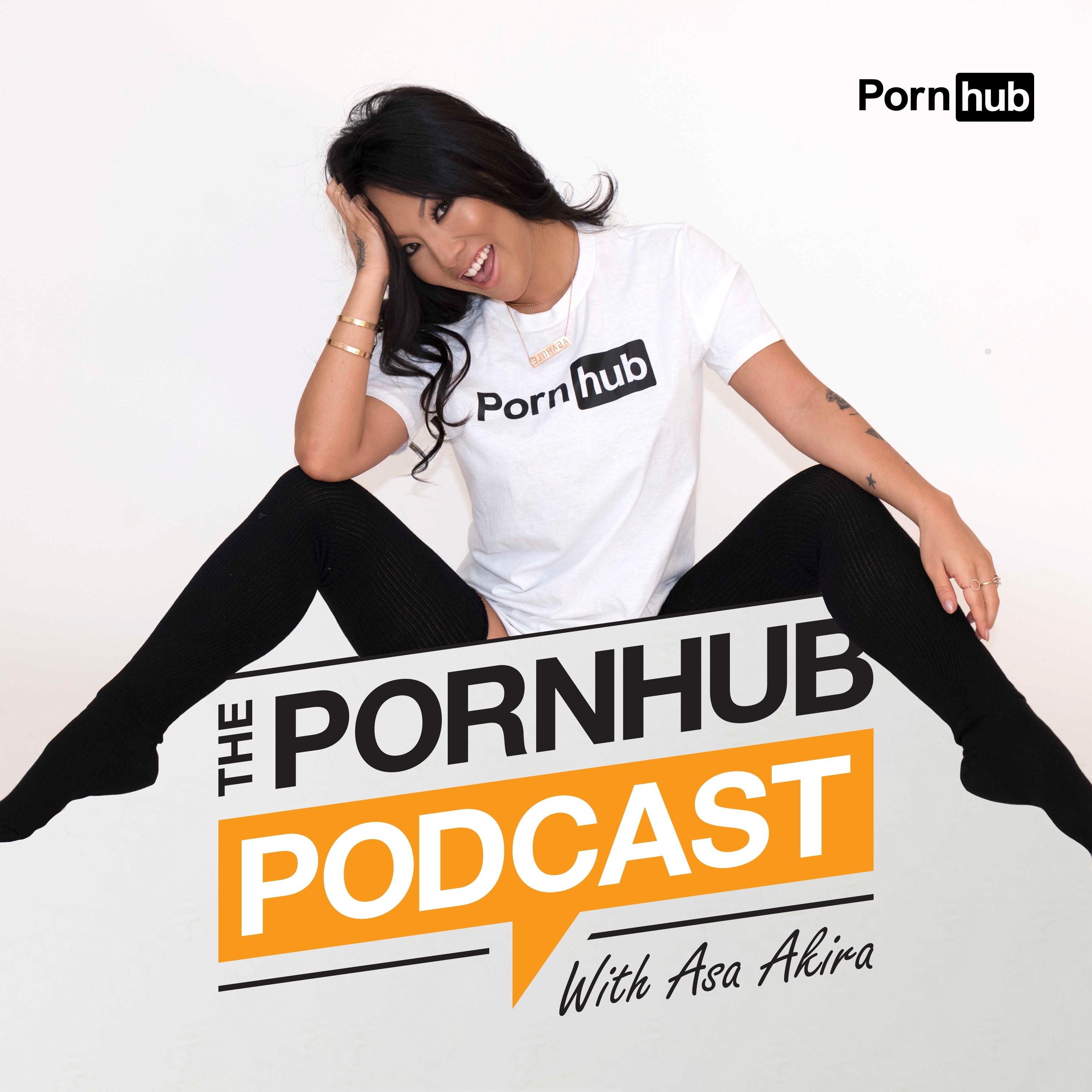 5.
WeezyWTF + Mandii B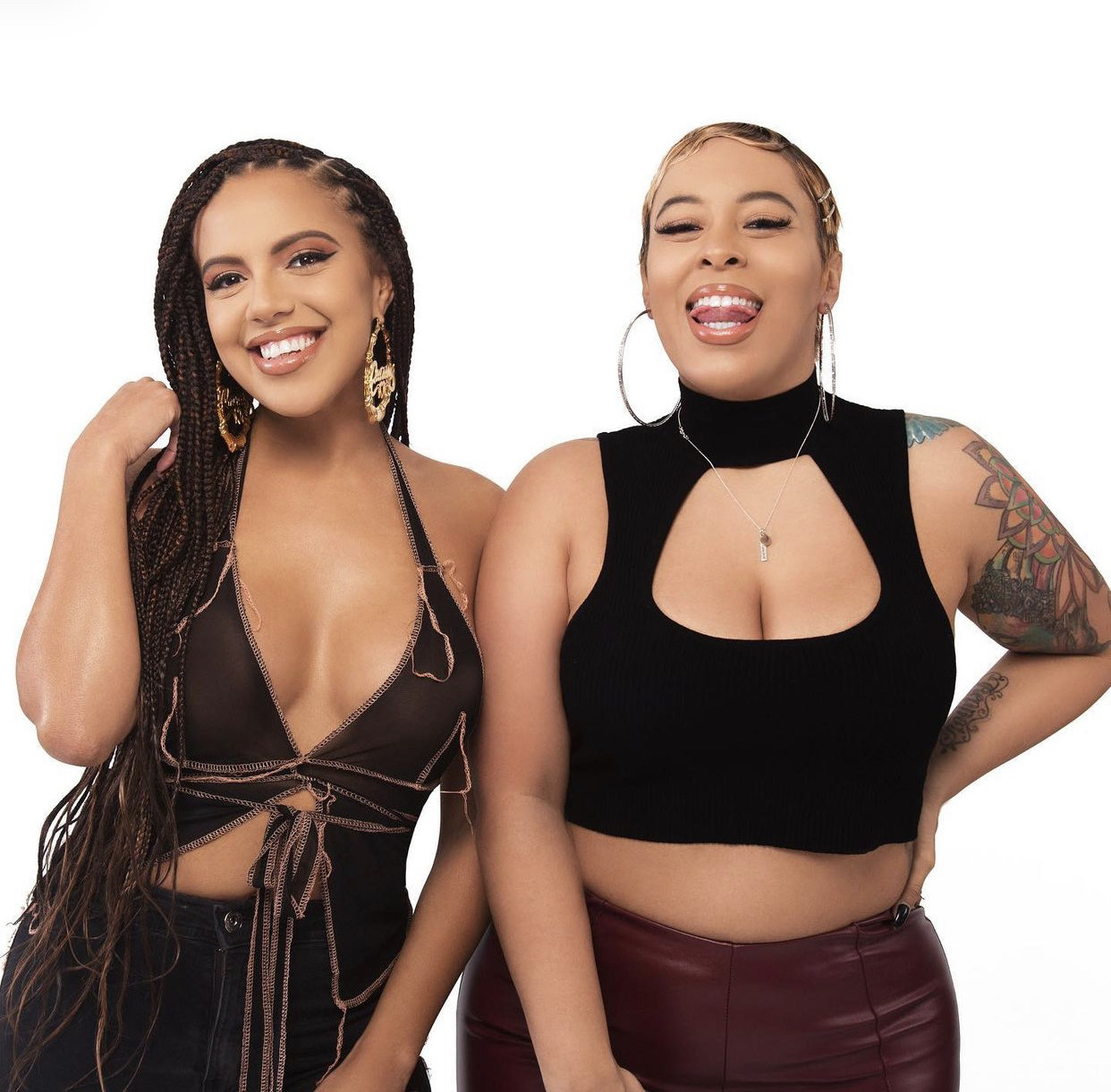 7.
Andrew Smiler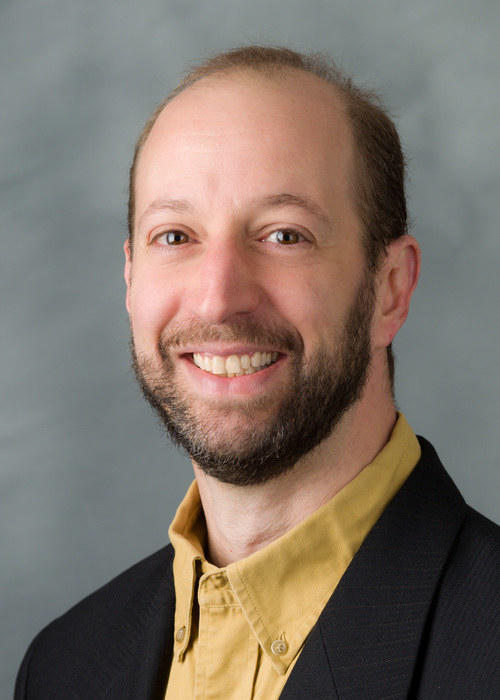 8.
Jet Setting Jasmine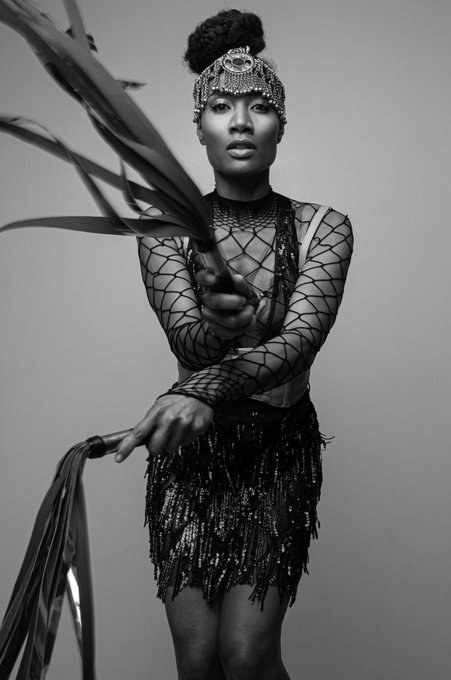 10.
Senti Sojwal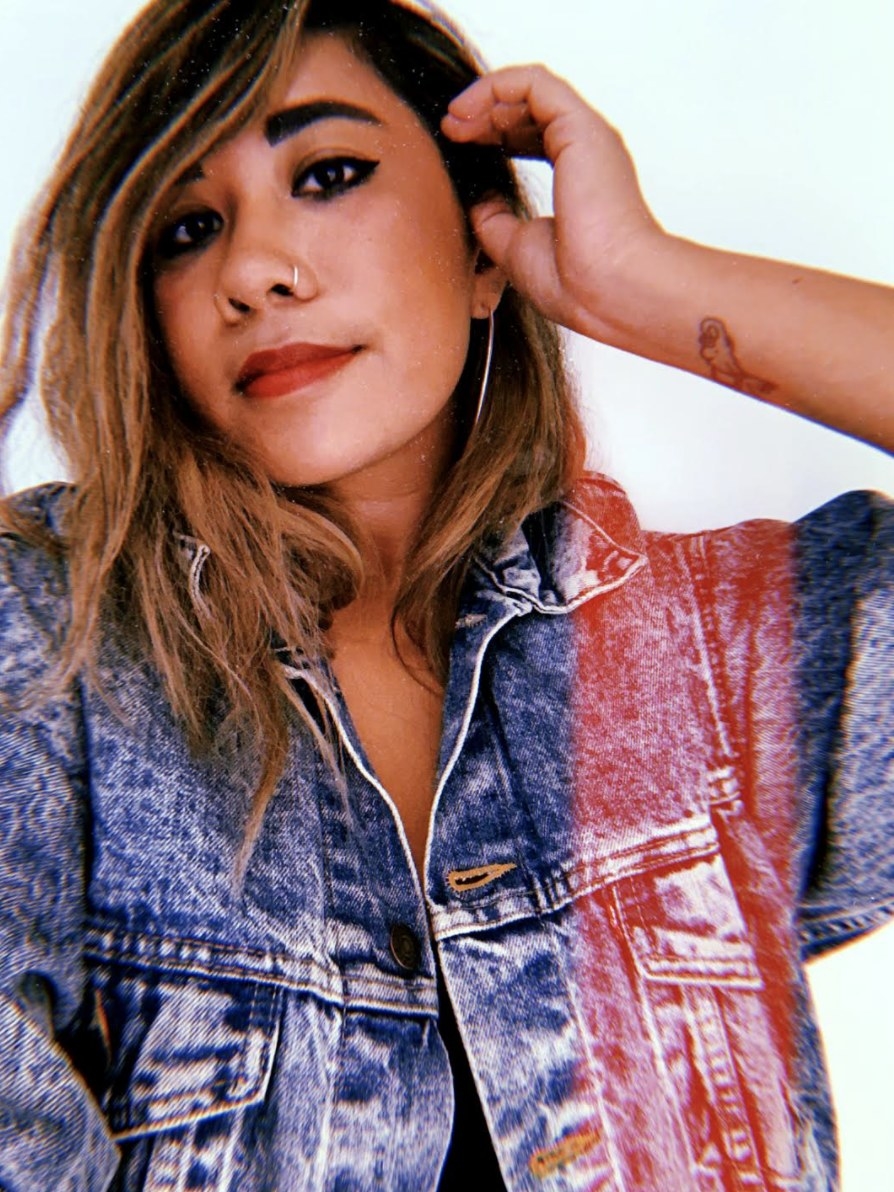 13.
TripleXTransMan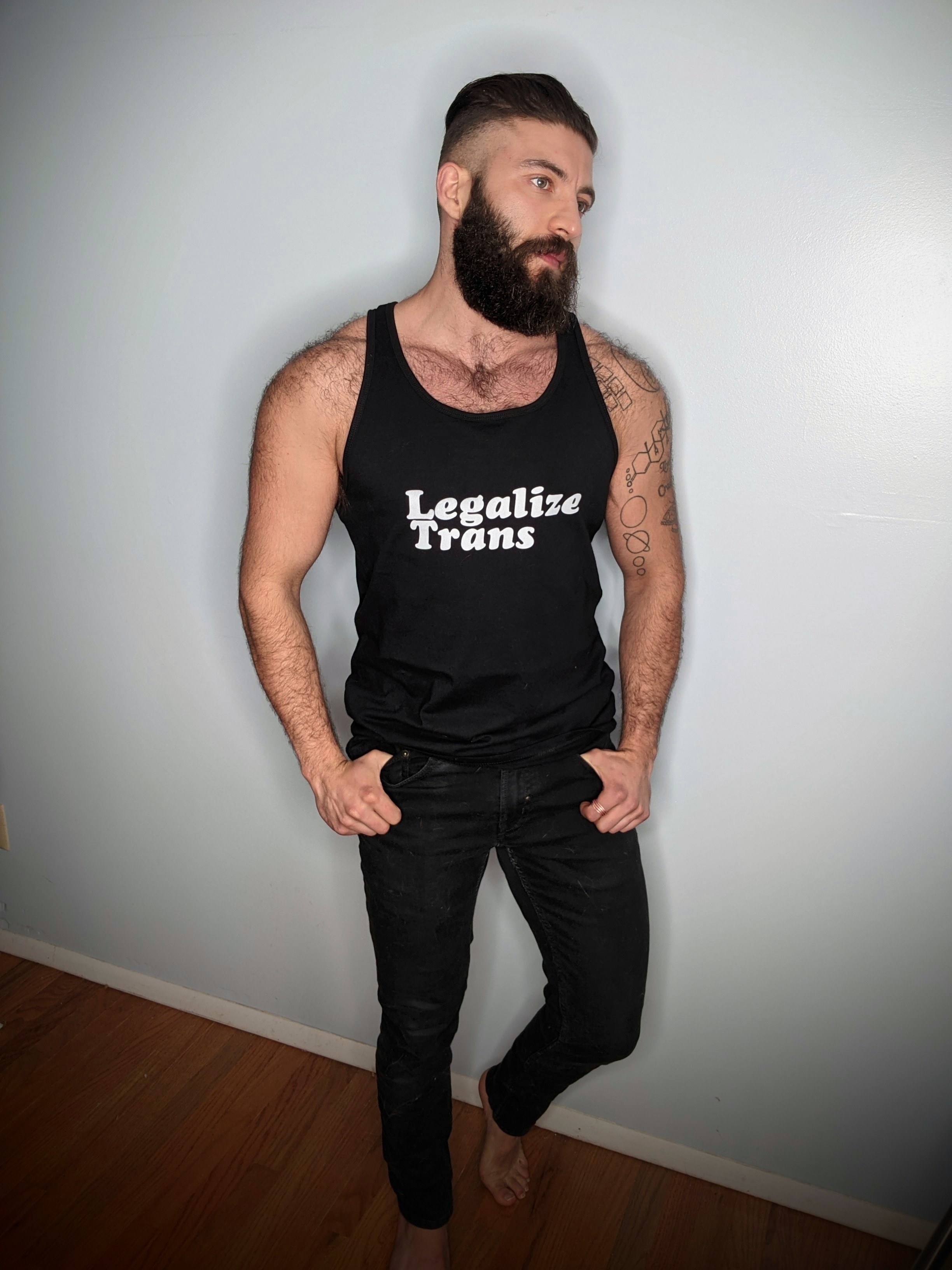 Are we missing some great sex educators that you want us to know about? Let us know in the comments!