Navigating the testosterone-fueled world of professional kitchens is a difficult task for anybody, but these LGBTQ+ chefs have found success in their truth and in the incredible food they're making.
1.
Tara Monsod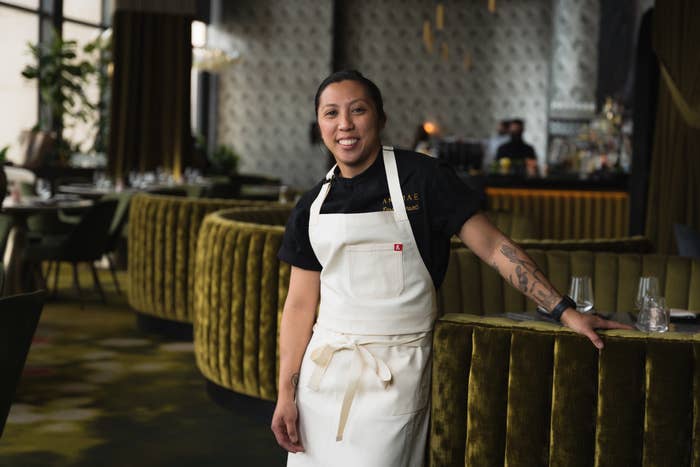 4.
Gregory León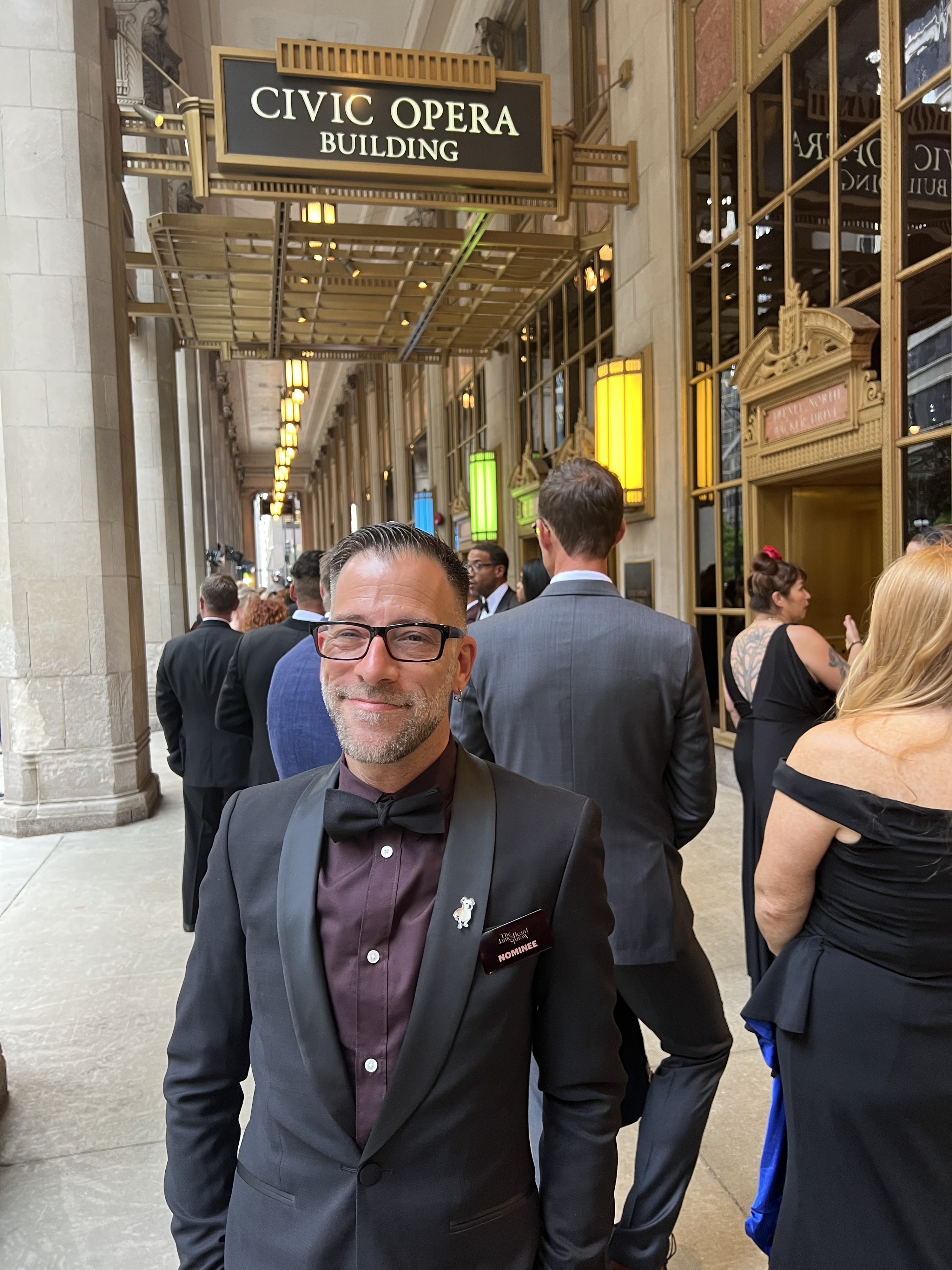 5.
Laine Myers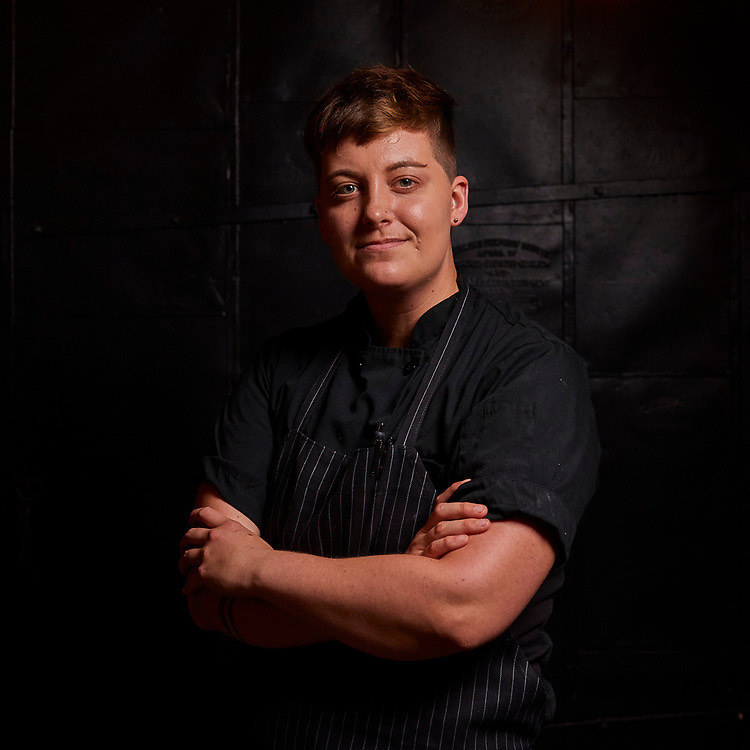 6.
Jo Chan
7.
Silvana Salcido Esparza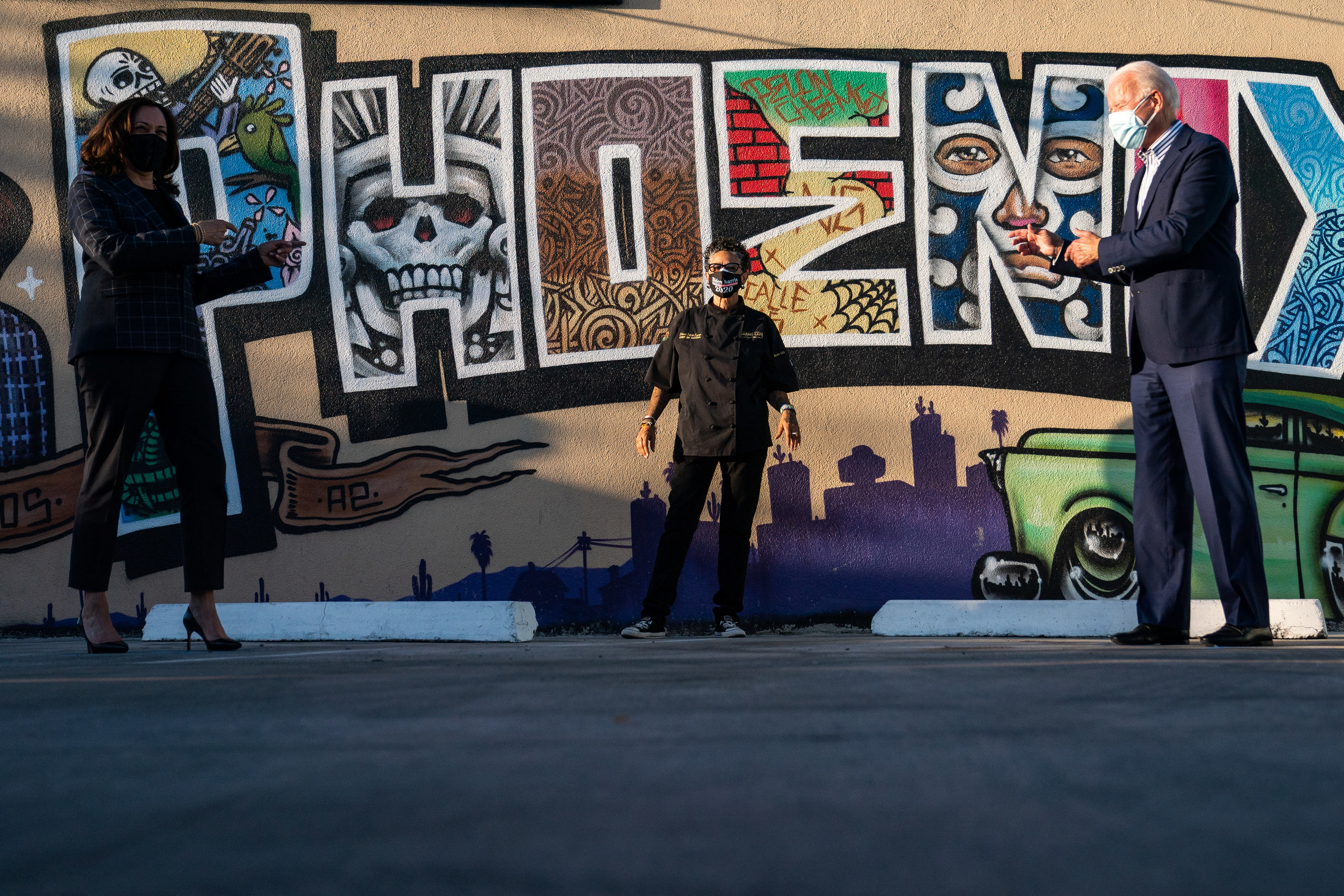 8.
Margot McCormack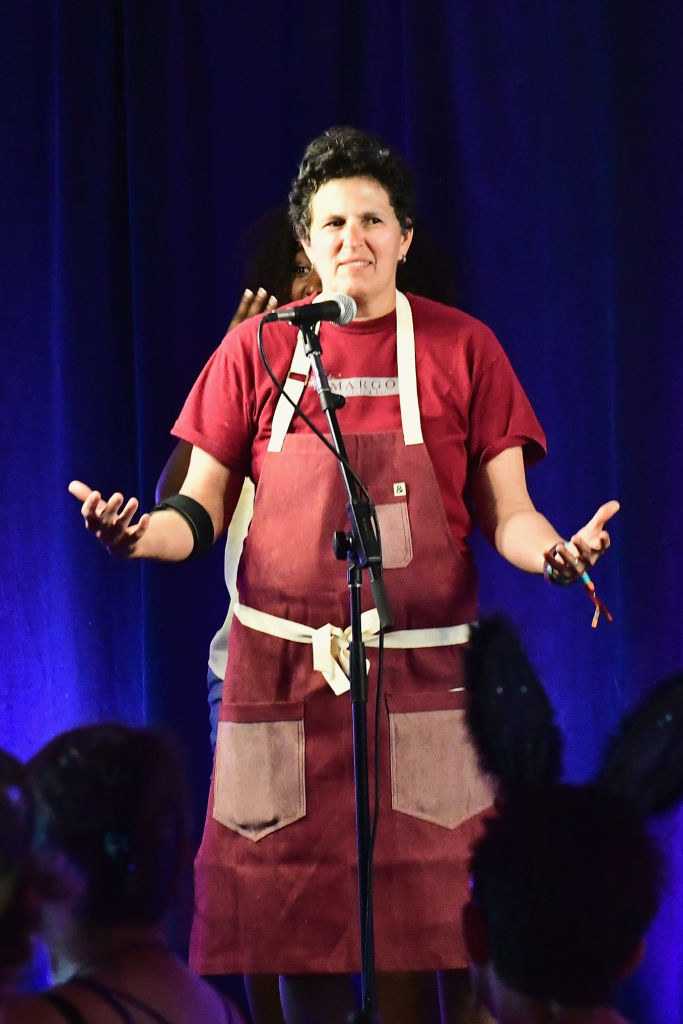 9.
Deborah VanTrece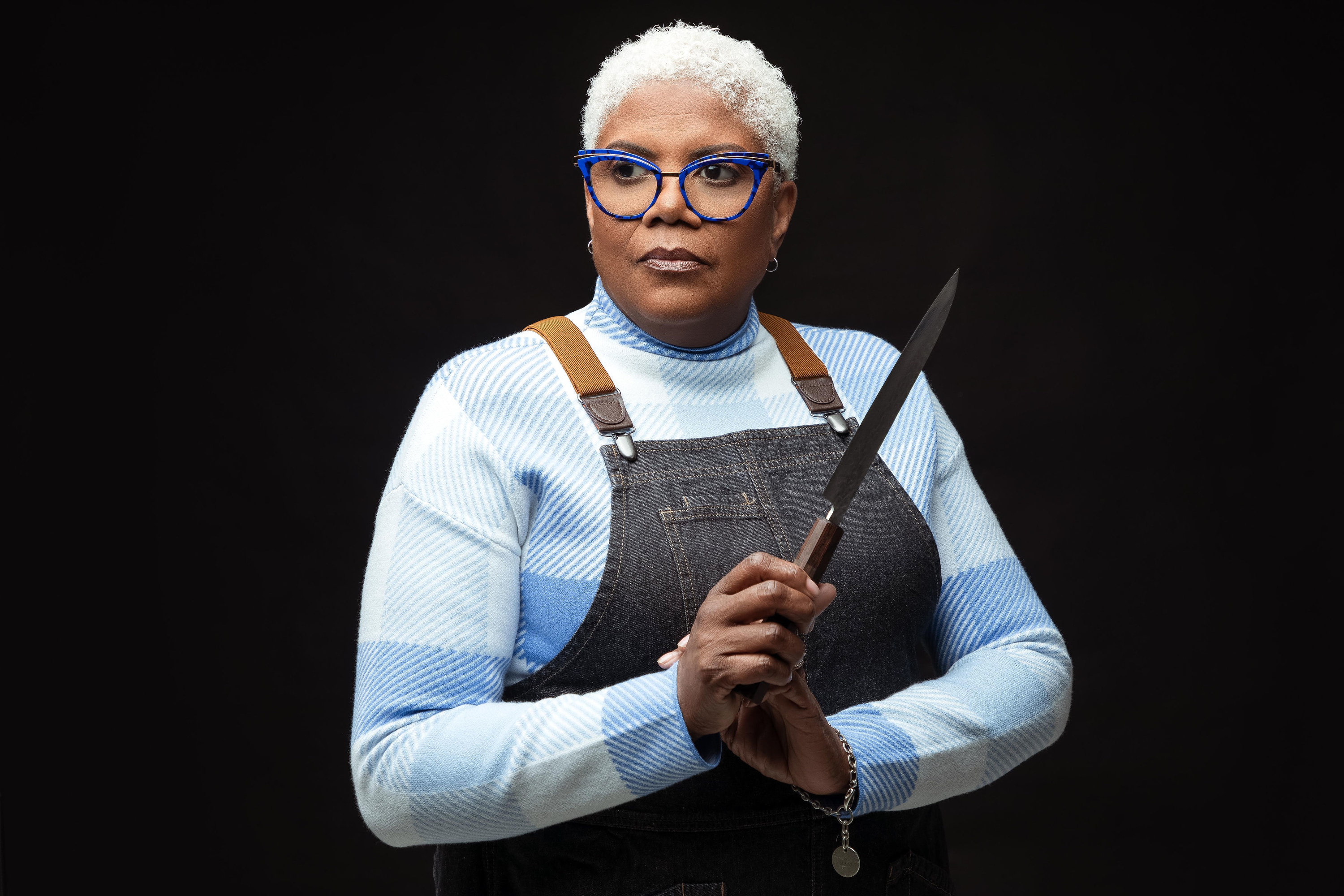 10.
Nick DeSimone
Nick DeSimone turned their decade of experience working in professional kitchens of all types into a writing career, spending the last two years writing about plant-based cooking, interesting recipes, and their trans journey for publications like Eater, USA Today, AllRecipes, and Mashed.
11.
Supanut "Ann" Khanarak
Transgender Thai chef Supanut "Ann" Khanarak started her career specializing in Western food before finding herself reverting back to the cuisine of her homeland, studying Thai cooking in Sydney for eight years and moving back to Bangkok to head kitchens at the Metropolitan Hotel and the Four Seasons. She recently started consulting for the Front Room restaurant of the Waldorf Astoria Bangkok to rave reviews, serving simple, elegant Thai flavors with upscale ingredients like Gaeng massaman si-krong nuea, a massaman curry made with Australian Wagyu and sweet potato; Phla lai bua or lotus stem, pomelo and homemade chilli paste; Maphrao cheesecake, cheesecake with young coconut jelly and white chocolate mousse.
Along with consulting for the Front Room, Khanarak also co-runs pad thai joint Pad Thai Wanchart and plans on opening her own restaurant and cooking school in the near future.
12.
Ritu Dalmia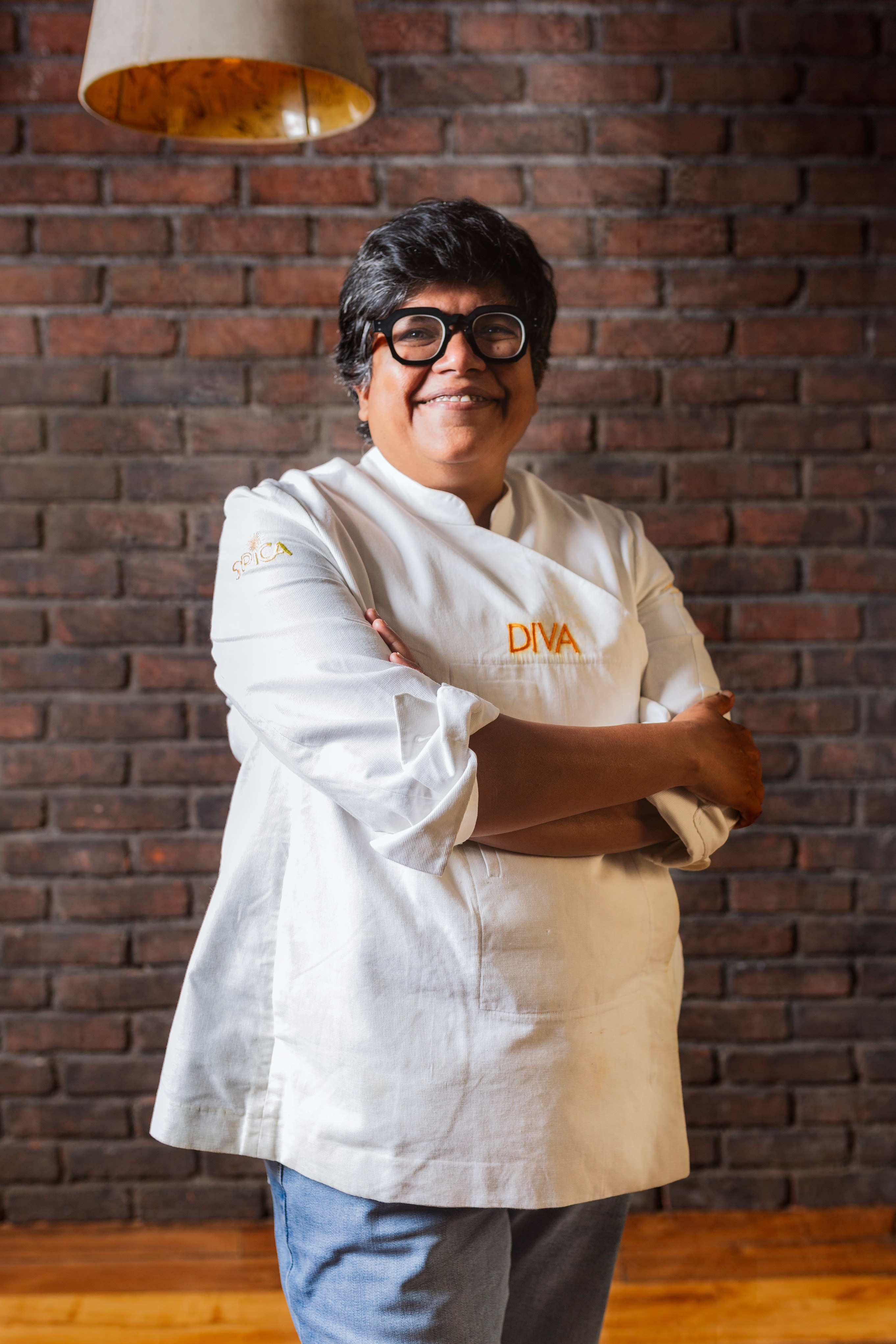 14.
Eileen Andrade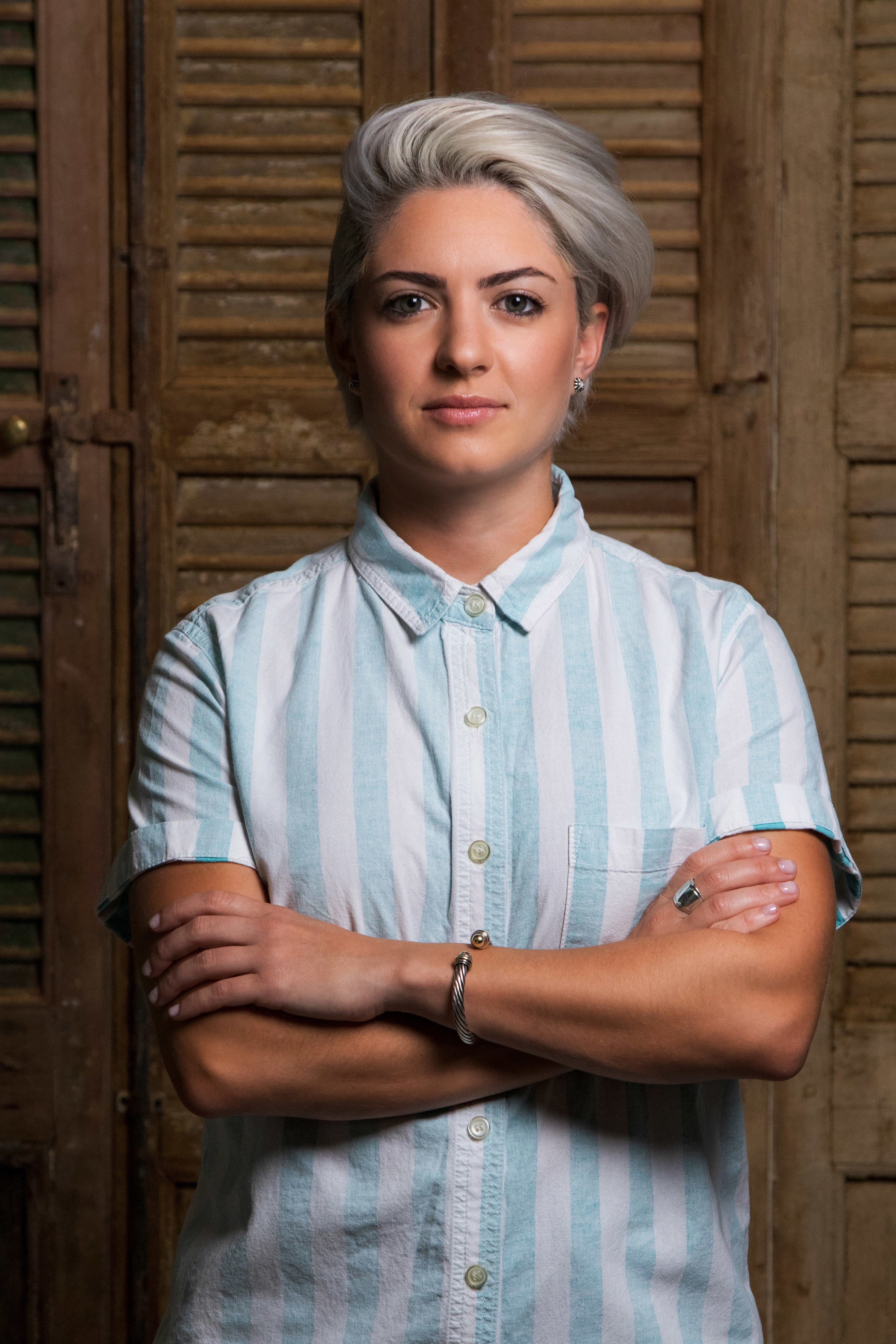 15.
Lazarus Lynch