What Does Your Ideal Sunday Look Like?

What Are Your Strengths?

What is Your Ideal Pet?

What Is Your Favorite Way to Work Out?

What's Your Dream College Major?

What is Your Go To Lunch?

Spinach With Poached Eggs

It's Movie Night. What's Your Vote?

Anything With Logan Lerman

What is Your Favorite Thing to Do In Mexico?

Discover (And Run Away From) New Animals Like Coati

Pick a Color!
Which Member Of The Robins Family Are You?
You're talkative, fun, and energetic. You can't help but teach everyone because it's in your blood to relate to people and empathize. People come to you to have a good time.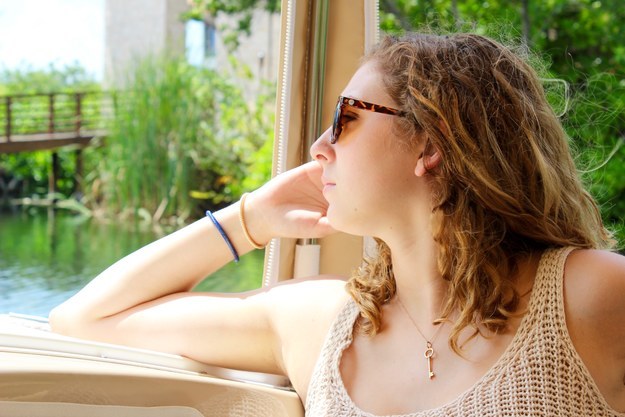 You are quirky and sometimes sarcastic. You tell it like it is and know what you like. You live to eat.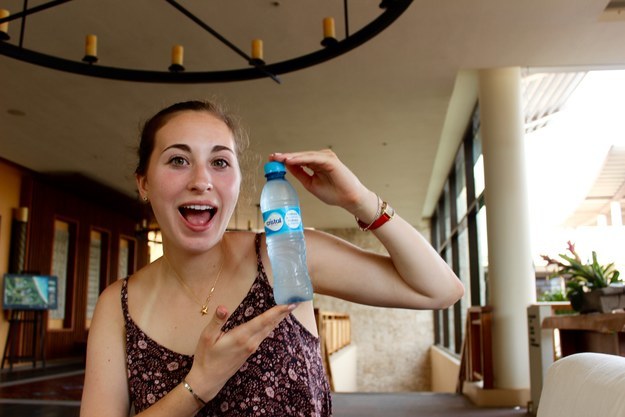 You are very wise, but are great at cracking jokes. You know how to lighten the mood and make friends with anyone. You are successful at balancing personal and professional life.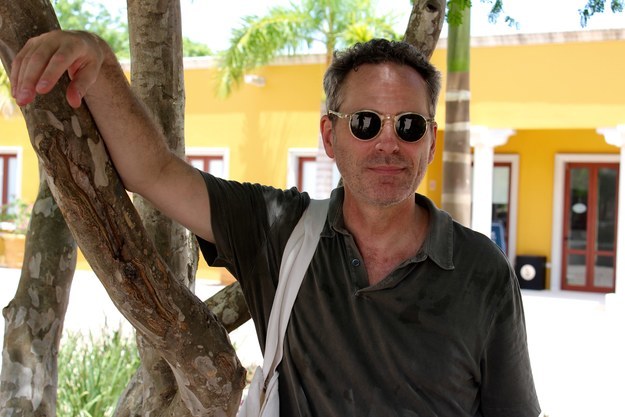 While it may be difficult to get you to laugh really hard, when it is done there are tears and no end in sight. You are an impressive multitasker and seek great experiences and aesthetics in life.
You're a people person who loves being active. Sports, friends, and family are life. You have a wild side that people want to get to know you to see.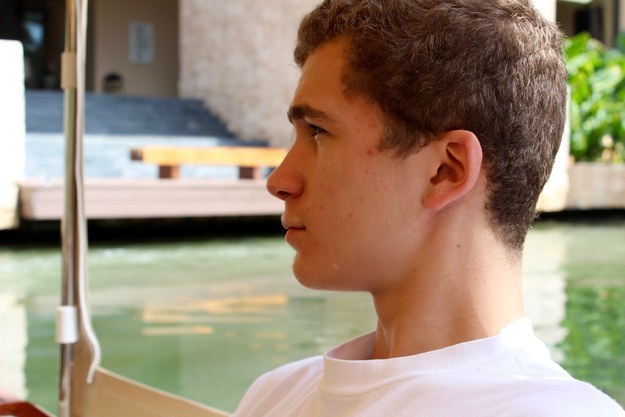 This post was created by a member of BuzzFeed Community, where anyone can post awesome lists and creations.
Learn more
or
post your buzz!