Health Class: Coach Mojica whips out a huge dildo. What do you do?

History Class: Dr. Oldham looks you dead in the face. What do you do?

Look dead back at him. You're awake.

Wait history class? I thought this was a coffin??

Finish this sentence: Gaston in the streets, ______________.

What do you get from Dominos?

Pizza w/ olives and bacon.

I haven't eaten pizza in 72 years.

What kind of dad are you?

Overly sexual, twerking dad named Robby.

Cool, skinny, weed approving dad named Maurice.

Short, supportive dad named Carl.

Hasn't seen kids in ages, (was) named JimBob.

How do you take your eggs?

It's 11:11. What do you wish for?

The sweet relief of death. Oh wait. I already have that.

Is this the same thing as 4:20? Either way. Get lit.

Which one of Bebe's eligible bachelors are you?

Random guy. Lil gay. Means well.

Hot senior. Doesn't have a lot to say.

Really cute. Really sweet. Highkey lover.
Are You Beeb Or Clur (pt 3!!)
an actual goddess w/ no one stopping her! you're a SUPER star in the sky and on the screen and in everyone's hearts. you love a mean tie dye and a meaner egg. you got 2 many suitors like Penelope from the Odyssey.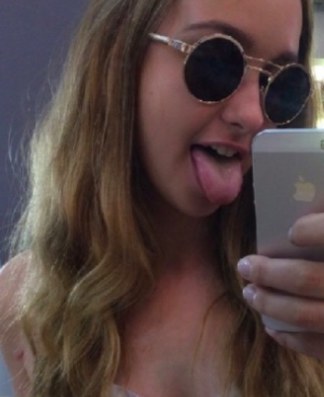 You got:

YOU'RE CLUR!!!!!
a lil lava cake loving leader of america! you're kind hearted and mushy and love a good poem. but also can let a mean burp rip. everybody loves you bc u are the nicest dumpling anyone has ever met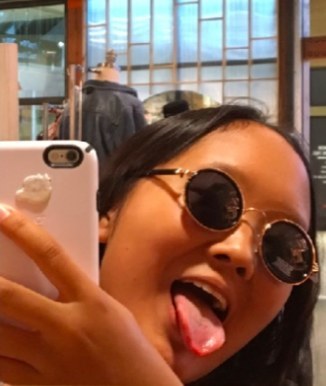 You got:

YOU'RE ALLISON!!!!
you like sex jokes and being really real with everyone. you're a dope gal.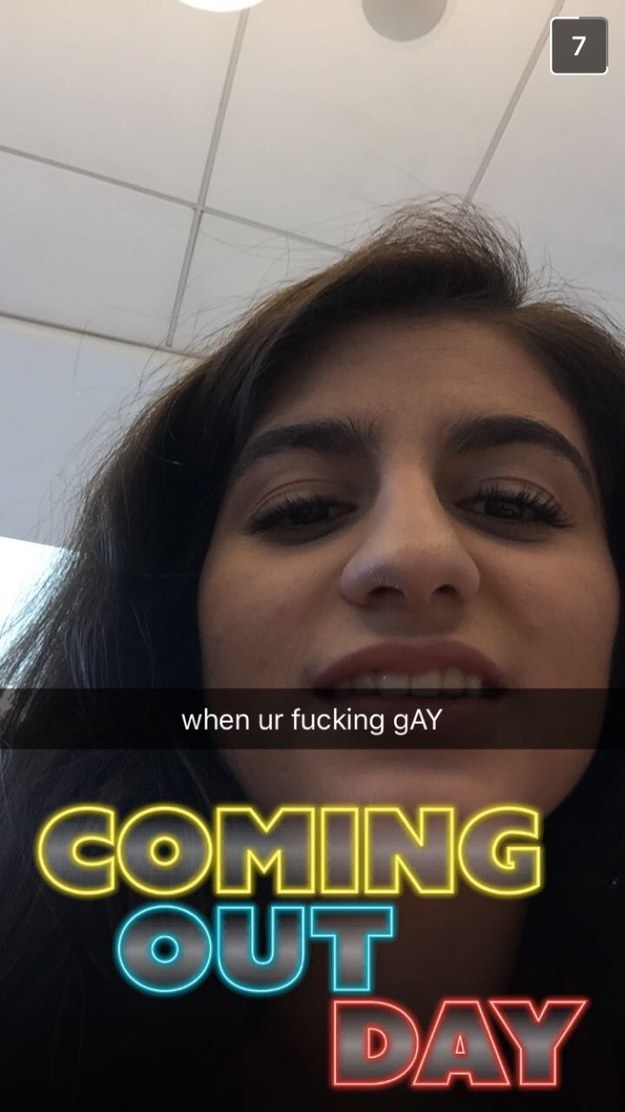 You got:

YOU'RE DEAD!!!!!
you're an actual corpse. you're actually dead. so dead. really fucking dead inside.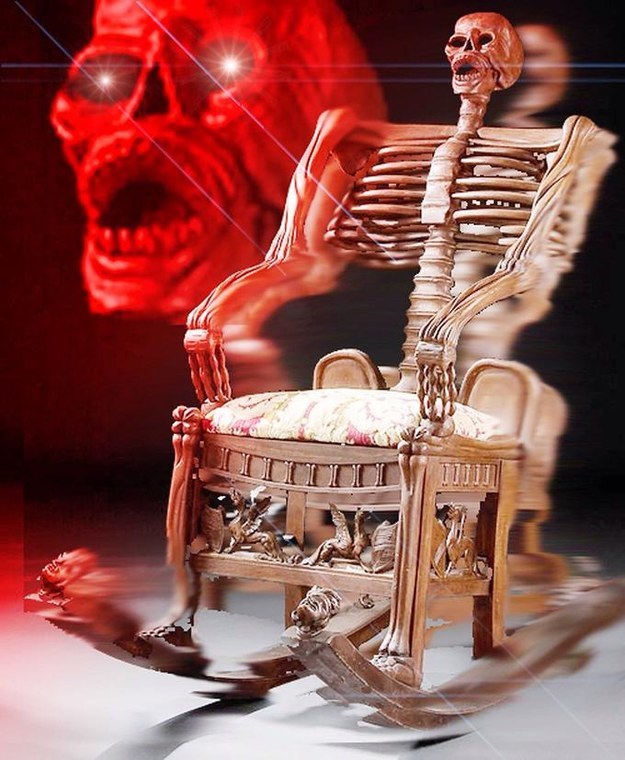 This post was created by a member of BuzzFeed Community, where anyone can post awesome lists and creations.
Learn more
or
post your buzz!