What is your drink of choice?

Sweet Home Alabama - Lynyrd Skynyrd

Don't Stop Believing - Journey

Sex on Fire - Kings of Leon

Come on Eileen - Dexy's Midnight Runners

Just Haven't Met You Yet - Micheal Buble

Bonfire - Childish Gambino

Via Yes, separately. We don't really understand either.

Guacamole and Mashed Potatoes

Via Yes, separately. We don't really understand either.

Stealing another person's date

Sprintinng into the middle of the road

"It's not that I'm jealous, it's just that I'm viciously jealous."

"I'm not crying, you are."

"Who is she? I don't know her."

In the event of a hookup, you...

Self destruct and ruin everything

Start a collection of their belongings

Pretend like it never happened. Don't tell your friends.

What do you do in your free time

Free time? I don't know her

Facetime your 50 siblings

Have an existential crisis

What's something you're bad at?

Talking about your feelings

Demonstrating self control

Running for frat sweetheart

Getting people to recriprocate feelings

What's something you're good at?

Being blunt/straightfoward

Keeping your shit together
Which Sigma Pi Groupie Are You?
You're a solid 9.998, and are Miss Ponte Vedra. One can routinely find you at the beer pong table, ruthlessly squashing the competition until you see all the light of hope leave your opponent's eyes. I heard that you might be running for sweetheart soon... but it might just be a rumor. I guess for now, we'll just find you at Pots with and Under-21 band, stealing shots.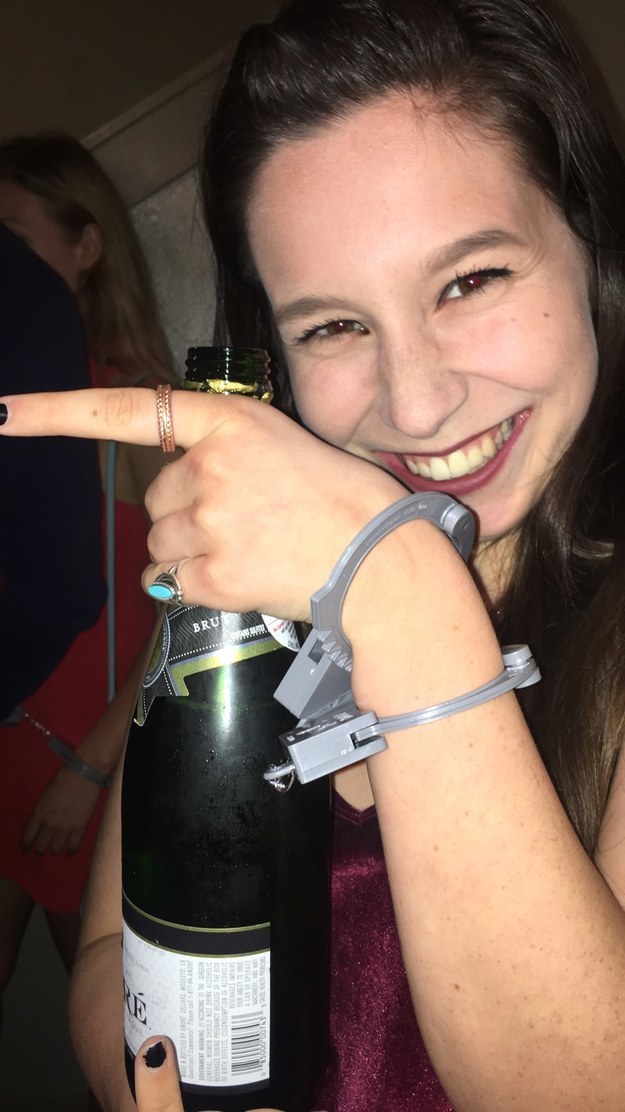 Congratulations! You win the game. Bailey is the most beautiful, pure, and wholesome of us all. You probably are crazy-involved on campus, could never hurt a fly, and have a twin sister. May God guide you in your travels.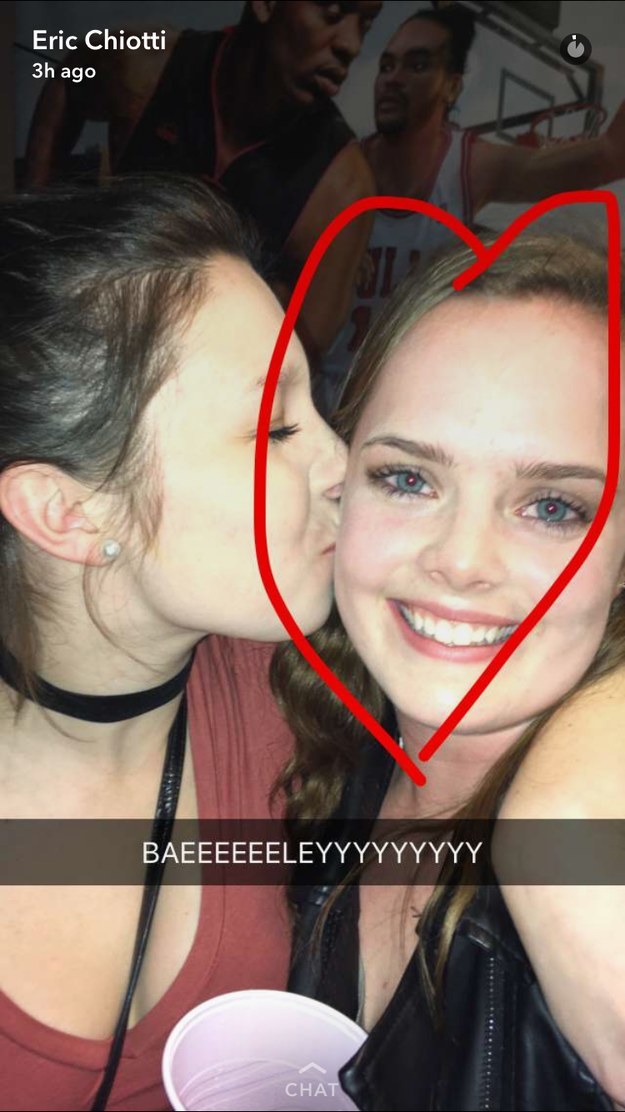 Your superpower is that you can black out on three mixed drinks (or less, depending on how strong they are.) You are very committed to your goals, but sleep too much to ever see them completed in a timely manner. Hence why it took so long for you to trap your current S.O., but all's well that ends well.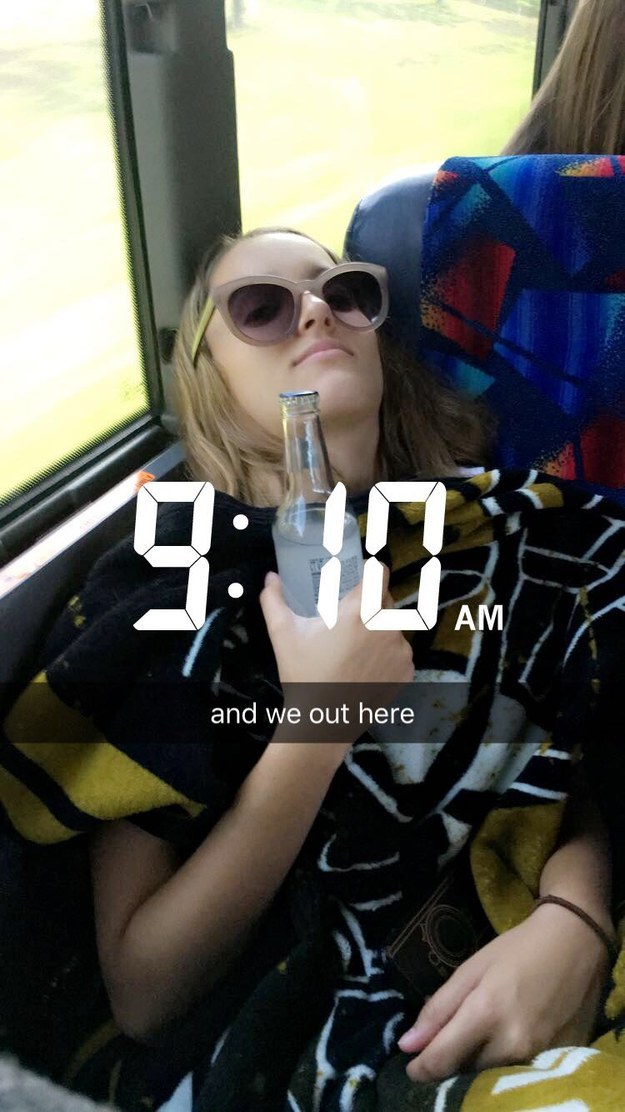 You probably have a lot of things in common with Publix. You love chicken tender subs, having a bright green shining personality, and you know what that they say: "Jess, where shacking is a pleasure." You love to overanalyze. Wait, is this quiz too raunchy? What if my mom finds it, what would she say? Do my parents love me?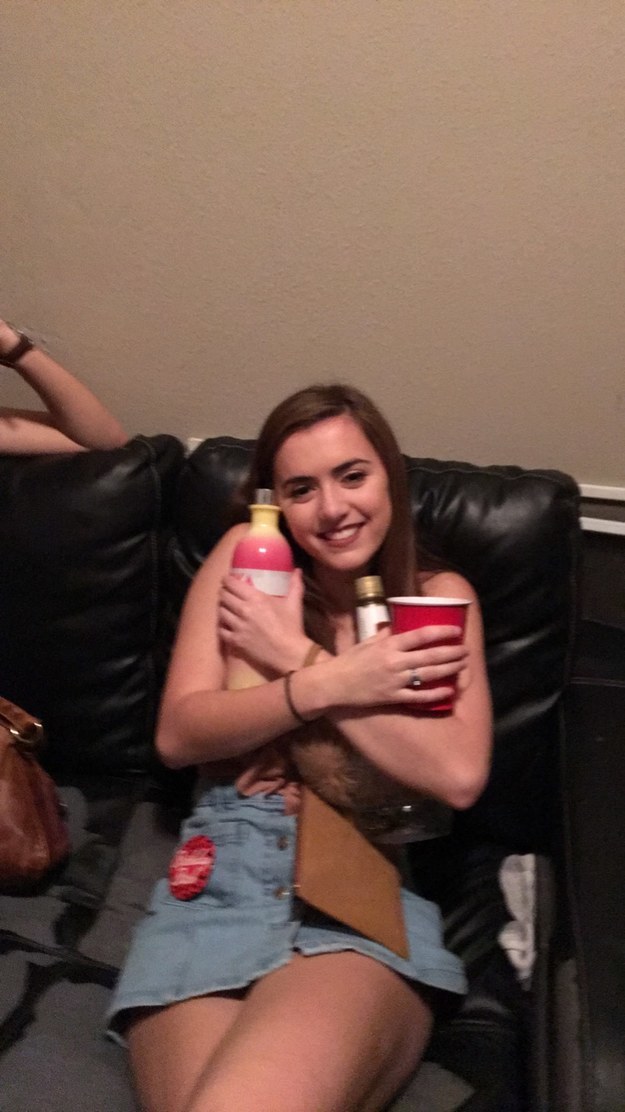 It's all fun and games until someone plays Formation by Beyoncé. Why are you so bad at flirting? We don't know, because you actually have a bright, loving, and hilarious personality. Your mom makes KILLER egg rolls, but you hate it when people bring it up. Racist fucks. Time for some more Jack Daniels and Coke.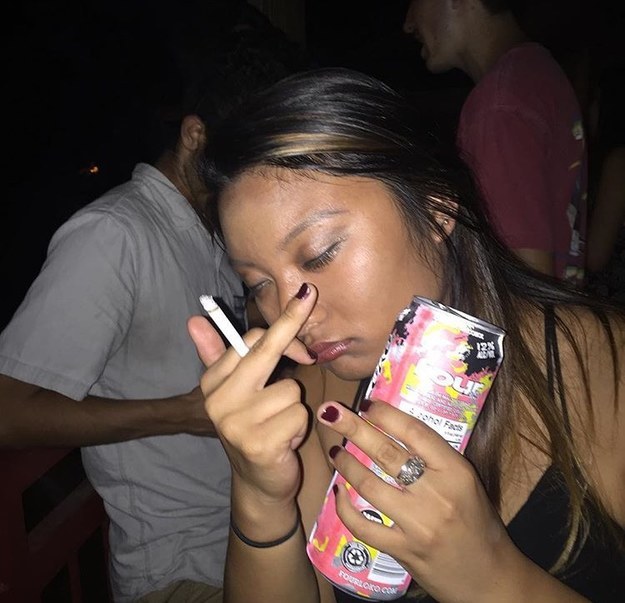 You seem playfully aloof, but that's actually just the result of ruthless self-discipline and an overarching feeling of impending doom. No one is sure where you live, and you'd like to keep it that way. Throws off the private eyes. You are a mystery to all but your closest friends. Go on, inhale those Spicy Nacho Doritos (and subsequently organize a squad workout for the day.)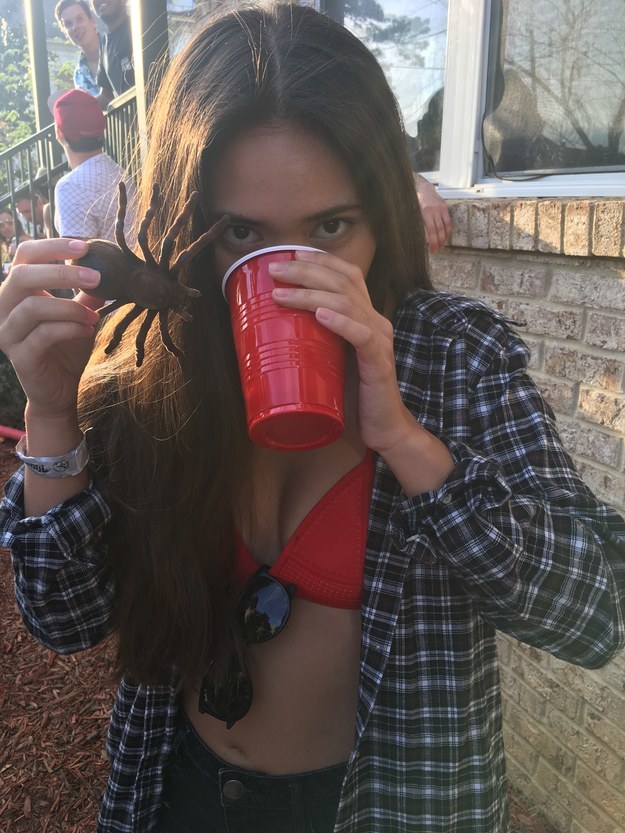 This post was created by a member of BuzzFeed Community, where anyone can post awesome lists and creations.
Learn more
or
post your buzz!