Which Tequila Line Member Are You???
Content And Rarely Obnoxious Liberal In her political views Nobody could possibly not like her Exceeds all expectations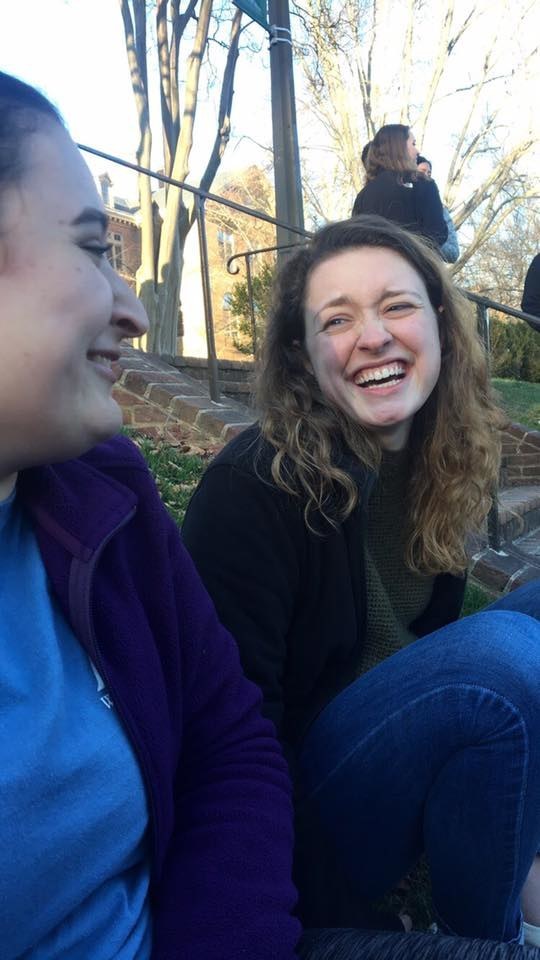 Cooler than everyone else Loves to love Hillary Clinton Acquired lulu lemon leggings for free Independent as hell Runs Energized by kombucha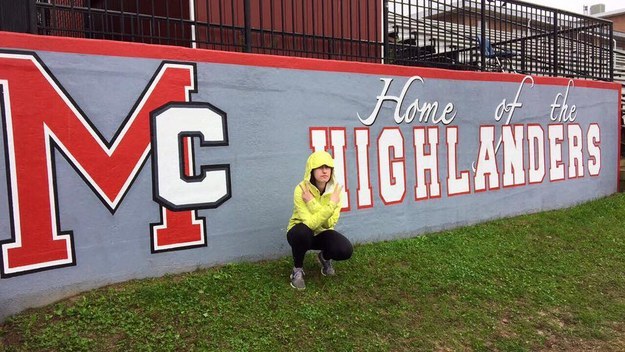 Stylish Appreciates good honey Naturally meterosexual Drives like a crazy person in a cool car Rarely seen without a camera Outstanding big!!!!!!! <3
Nailed it At life because nate is The best and smartest and is an Extraordinary friend and human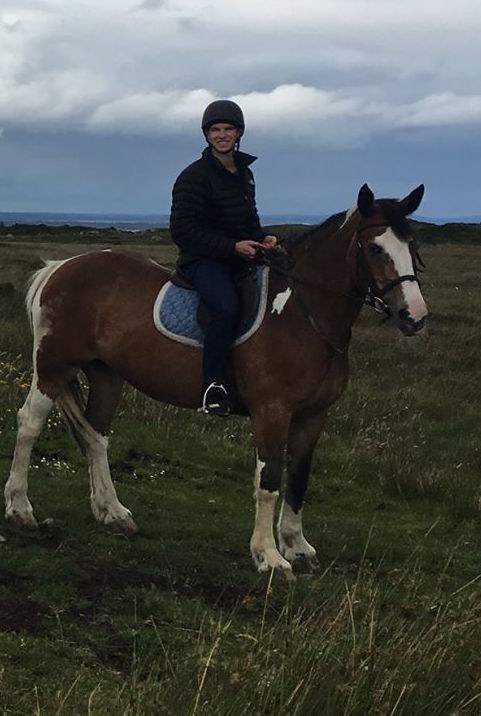 Youngest of the #squad Astounding personality Sings like an angel Heart of gold
This post was created by a member of BuzzFeed Community, where anyone can post awesome lists and creations.
Learn more
or
post your buzz!