This is Jillian Michaels with her partner, Heidi Rhoades, and their two kids. In case you didn't know, Jillian and Heidi are actually the cutest couple ever.
1.
They are warriors because they got two kids in one week! 2.
They are probably the healthiest couple on earth.

Jillian is a bad ass trainer from The Biggest Loser and Heidi is a yoga instructor.
But they're cute no matter what they're doing...
3.
Wearing cowboy hats with Suze Orman. 4.
Lounging on boats in fabulous places. 5.
...and then getting tired at the same time and going to bed.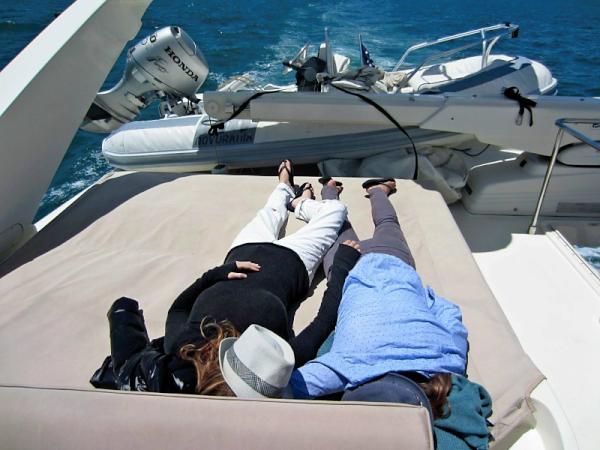 6.
Posing with friends in fur coats. 7.
Looking hot in costumes.
8.
Telling each other that they look gorgeous because they only speak the truth.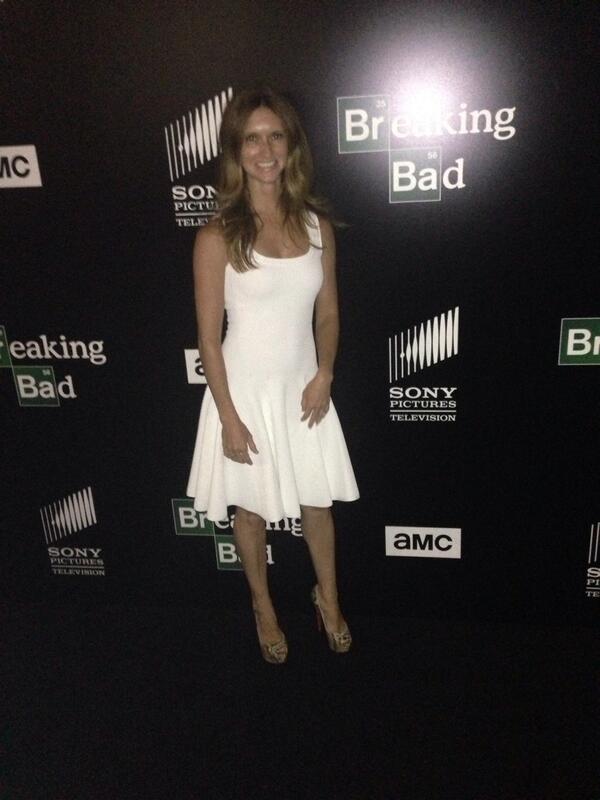 9.
Being super sporty. 10.
Getting taped for the Golden Globes. But Jillian and Heidi reach maximum cuteness with their kids...
11.
Taking selfies all day long. 12.
Calling their three-year-old adopted daughter, Lukensia, "Lu." (the world's most adorable nickname)
...and she likes to hang out at the Ellen studio, because, you know, don't we all?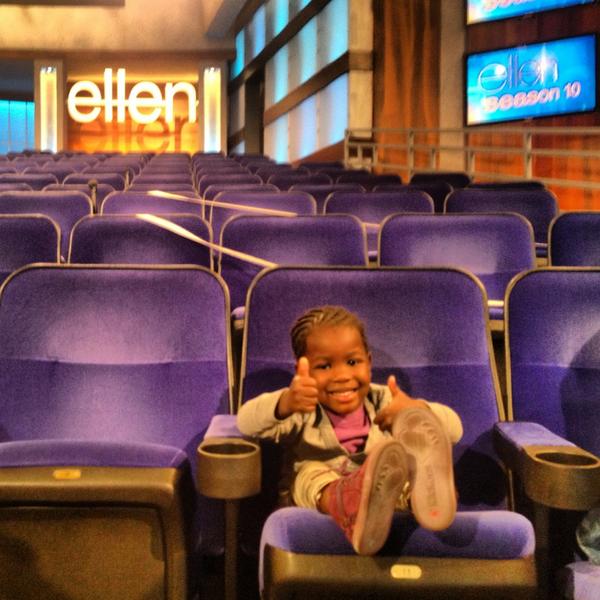 13.
Having the most adorable son, Phoenix.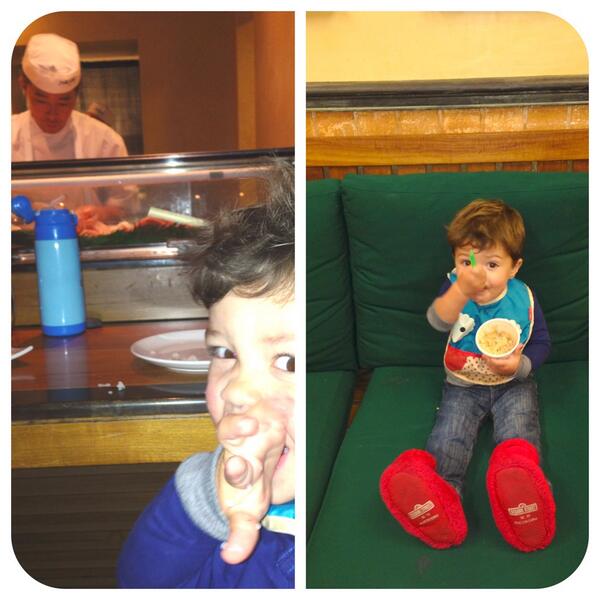 Look at that little face! (the kid's face...)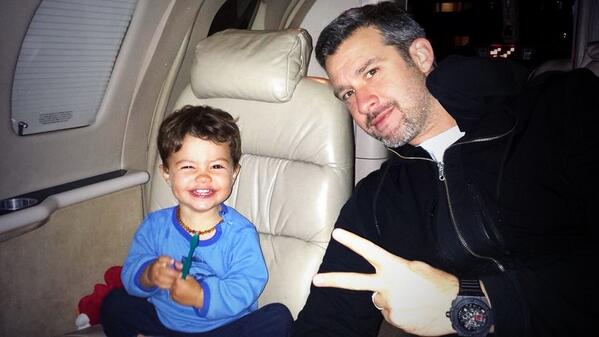 14.
When Jillian's not around, Heidi lets the kids play with tarantulas.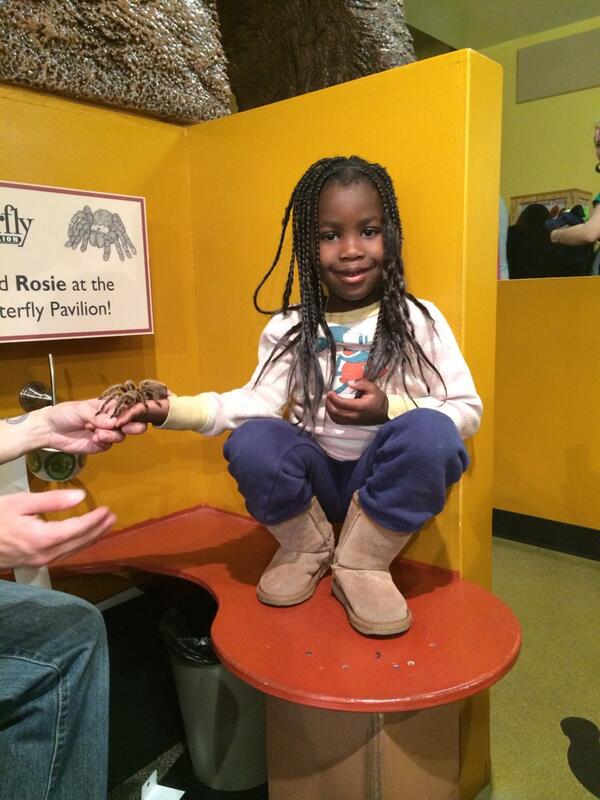 15.
Katy Perry hangs out with their daughter.
16.
Loving food together.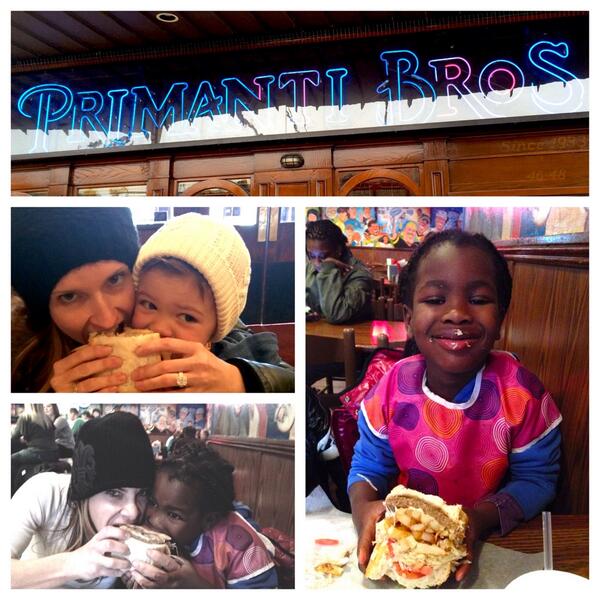 Their daughter is like, "Yes, I want that gingerbread cookie."
17.
Cuddling perfectly.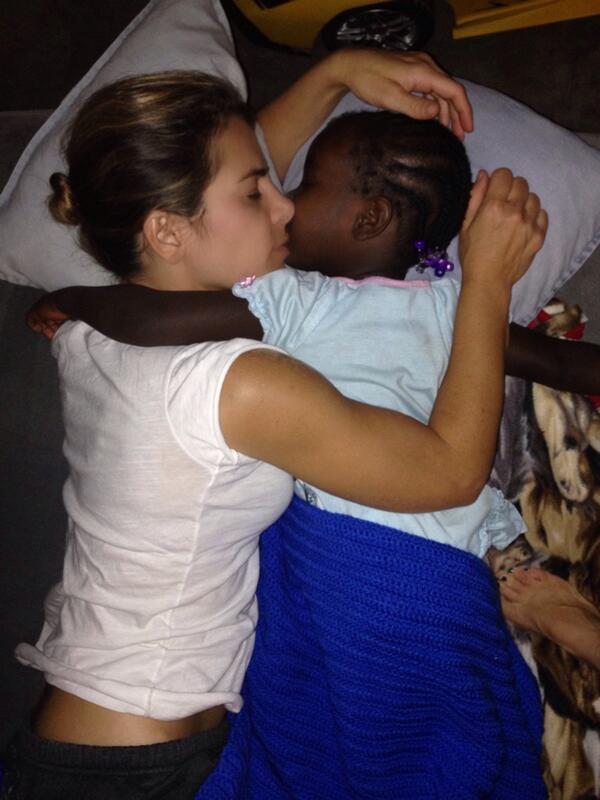 ...and sometimes eating their kids up.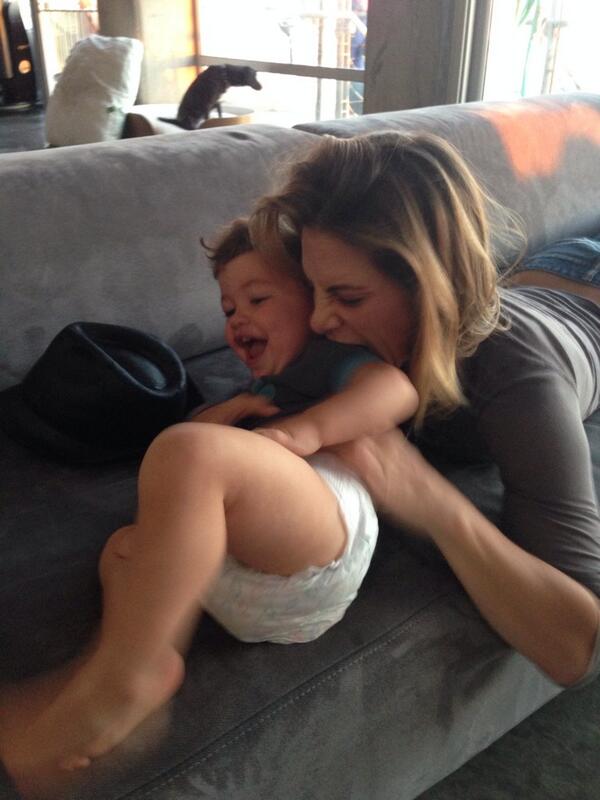 18.
Having legitimately perfect smiles.
19.
Their daughter listens to Lady Gaga in her free time.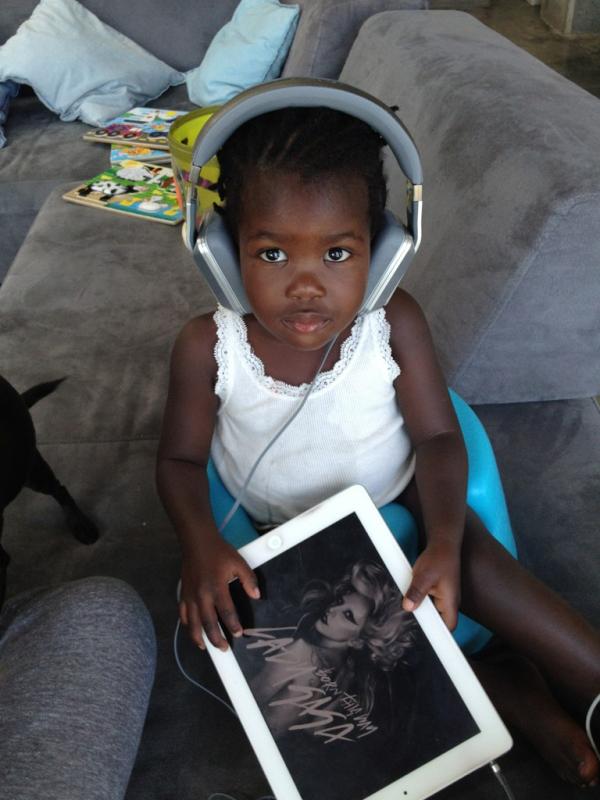 20.
Doing laundry and posing (obviously). 21.
Having tickle fights.
22.
Multitasking. 23.
Having heart-to-hearts with their kids over Skype. 24.
Looking really snuggly in bed. 25.
What can we say? They are the cutest couple ever. Actually, they are the cutest family ever.