Check all that apply to you.

You're sometimes a stubborn person.

You have one or more female friends.

You've had an argument with one or more of your female friends.

You've had an argument or disagreement with someone, literally anyone.

You a have a freckle or basically any other mark on your body.

You've worn clothing that was made out of more than one type of fabric.

You sometimes braid your hair.

You've had milk or butter spoil in your fridge.

You've tried to predict the identity of your future significant other.

You're not good at public speaking.

Something negative has happened around you or to you.

You can't recite the Lord's Prayer without any errors.

Sometimes, you talk to yourself or mutter something under your breath.

Sometimes, you throw things.

Every now and then, you make a strange noise.

You've voiced a controversial opinion.

You like reading your horoscope.
Are You A Witch?
Hooray, you haven't selected a single item on this list so that keeps you safe from being accused of witchcraft. Good for you. Clearly, you are an angel sent to Earth by God himself. Keep on keepin' on, you saint.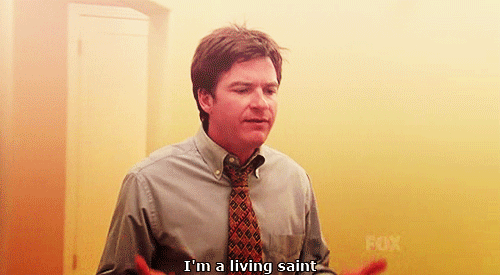 You have been convicted of being a witch, but some people are still defending you. You've probably made some type of pact with the devil, you just don't know about it yet.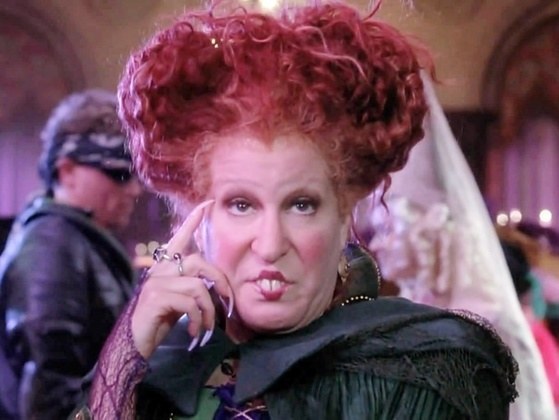 Looks like we've got a witch on our hands. Sorry to tell you, but you should be really thankful that you live in the 21st century.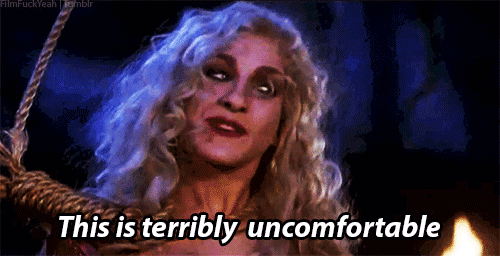 I'm so sorry, but you can thank your lucky stars that you're alive today and not during the times of witchcraft accusations. Let's just leave it at that.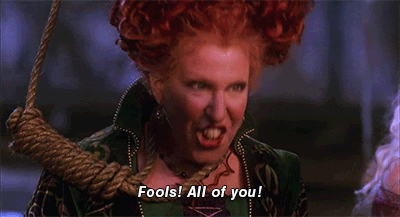 You're totally a real witch, but you know how to hide your powers. You live on and create a lineage of beautiful witches. (Let's hope)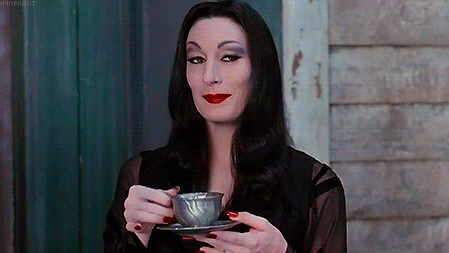 This post was created by a member of BuzzFeed Community, where anyone can post awesome lists and creations.
Learn more
or
post your buzz!