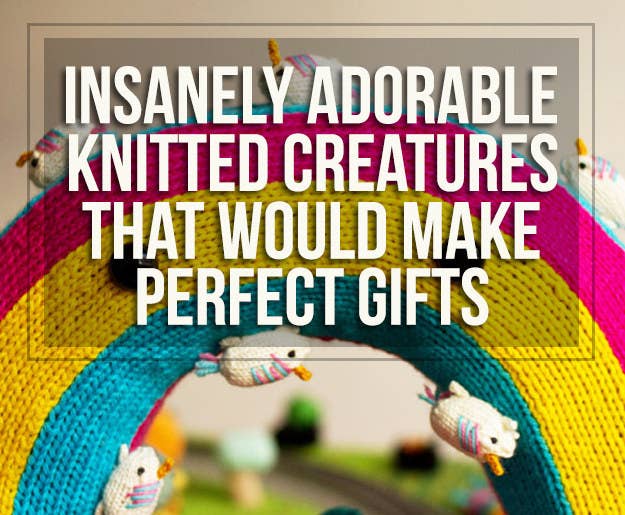 1.
Like this mini mermaid!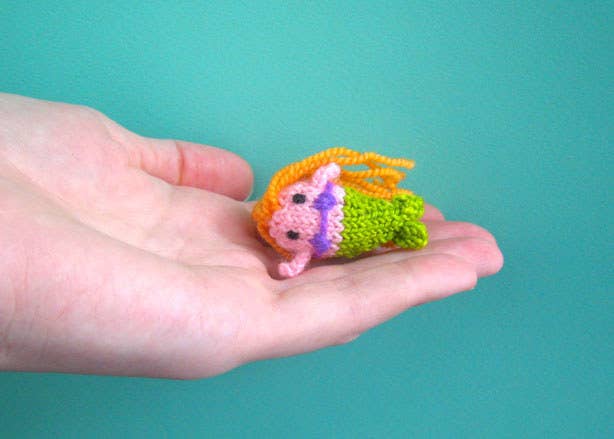 3.
These squishy stars.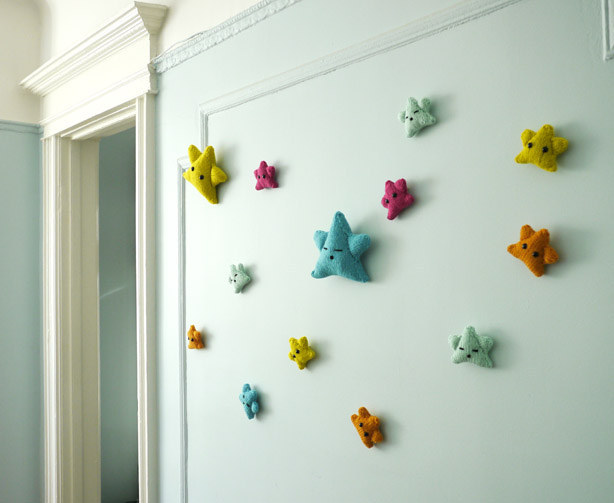 4.
A whole troop of Girl Scouts.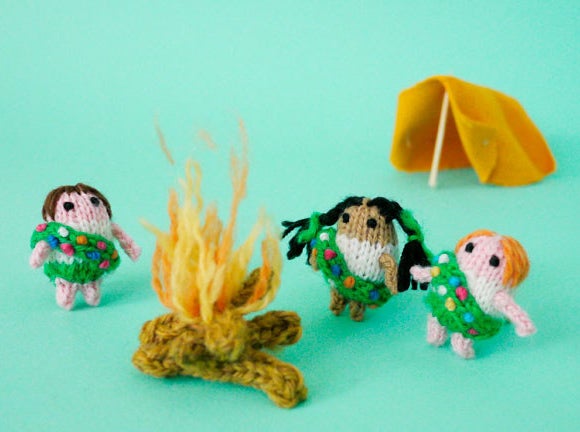 The pattern for these trailblazers is free, and you can find it here!
5.
A baby dragon!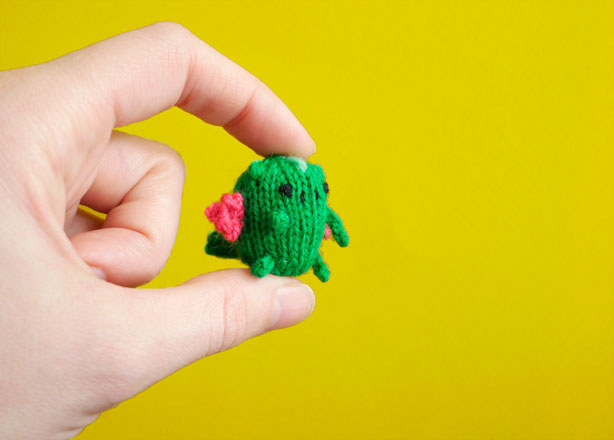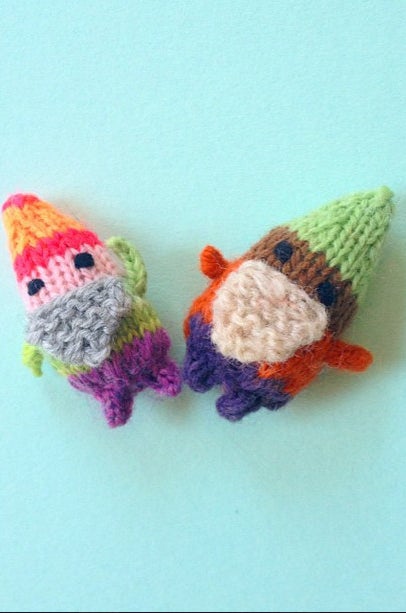 7.
Or a pair of big cuddly monkeys!
8.
Some adorable household pets.
9.
A piece of ebi sushi.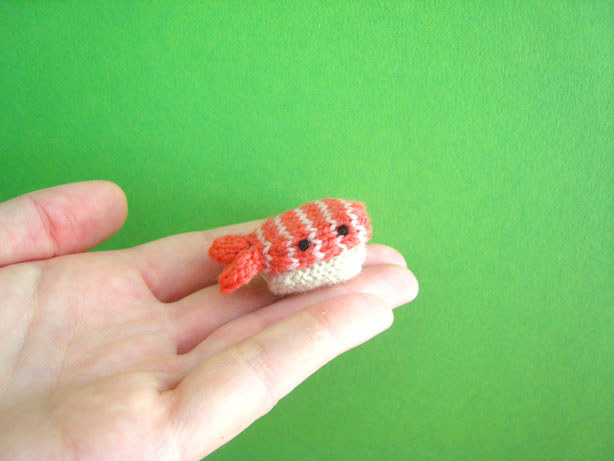 11.
A cuddly condensation cloud!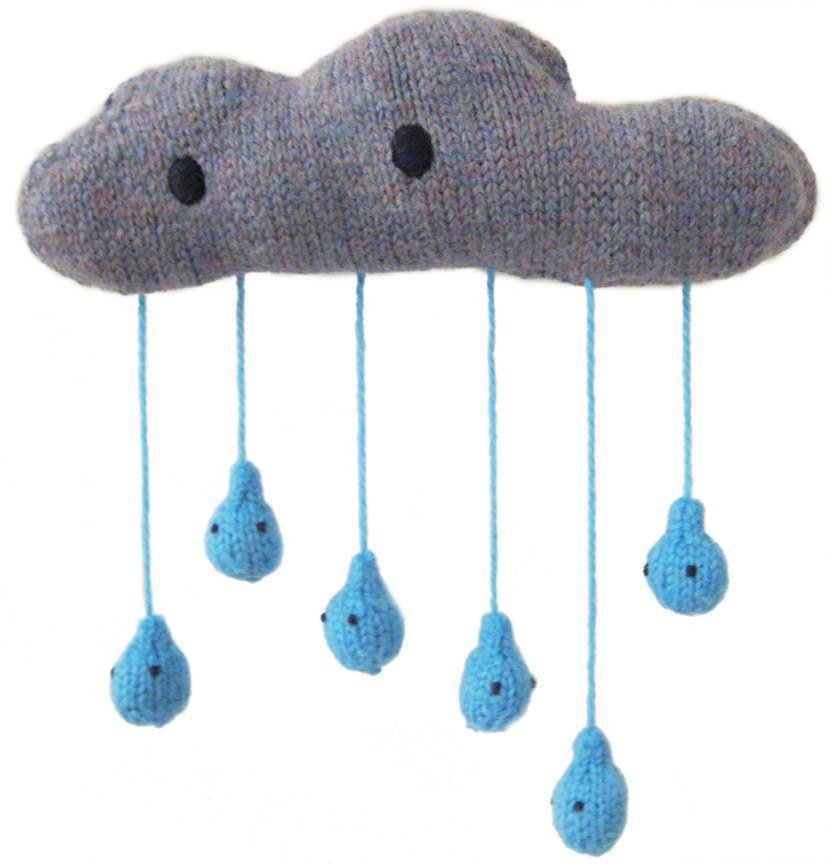 13.
A forest full of wee critters!
Ideal for people who like the idea of being outdoors, without actually being outside. Pattern for all four here.
14.
A duo of teeny-tiny nummy eggies!
15.
A flock of teeny sheepies.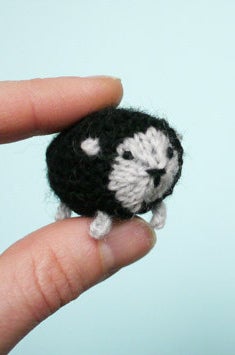 Make them in different colors and knit up a rainbow flock of sheep! Pattern available here.
16.
Some lil' forces of nature.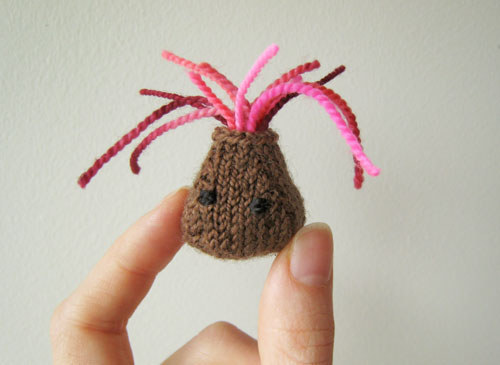 18.
A hungry snake.
20.
A mini cityscape.
YOU CAN MAKE A TINY CHEESEBURGER FOR GOODNESS' SAKES! Get the patterns for the wee panda, baby zombie, cuddly bee, and tiny cheeseburger right here.
22.
A squishy retro arcade game.
23.
A life lesson about which came first!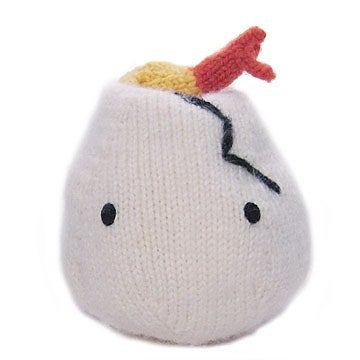 Though maybe you'll raise more questions than answers with this lil' guy. Reversible pattern found here.
24.
A wonderfully random collection of tiny things.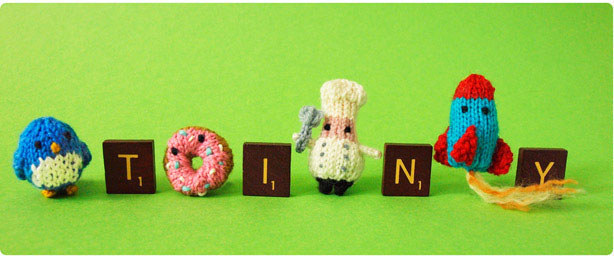 26.
Even stackable frogs!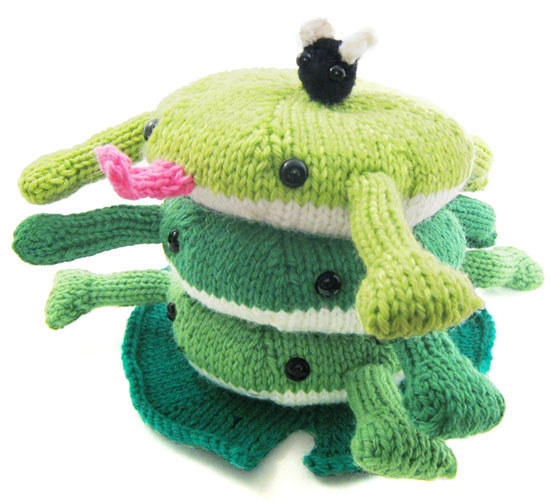 27.
A mini veggie garden.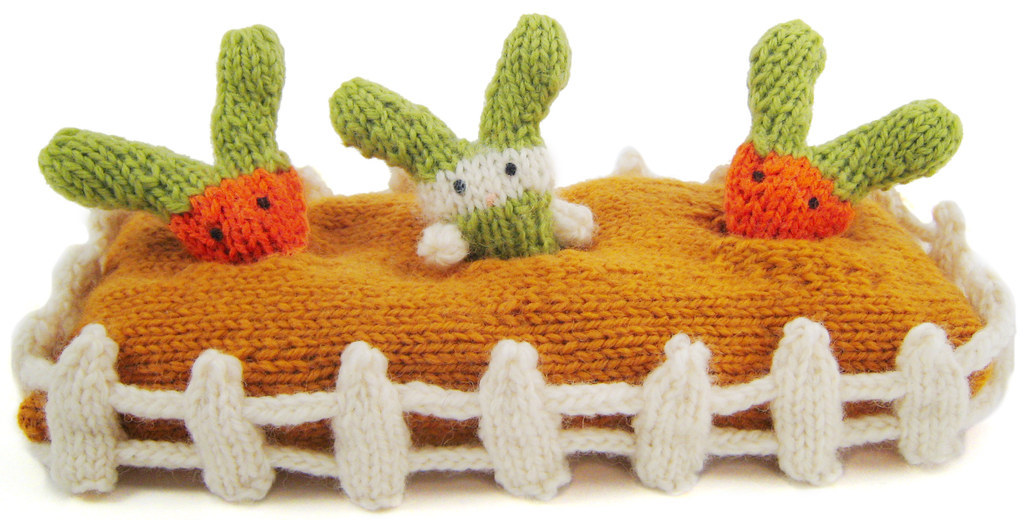 After you've knitted all those, you can preorder Anna's new combination story and pattern book right here!