That's right, YOU HEARD ME. You can now preorder makeup brushes modeled after Harry, Ron, Hermione, Dumbledore, and Lord Voldemort's infamous wands.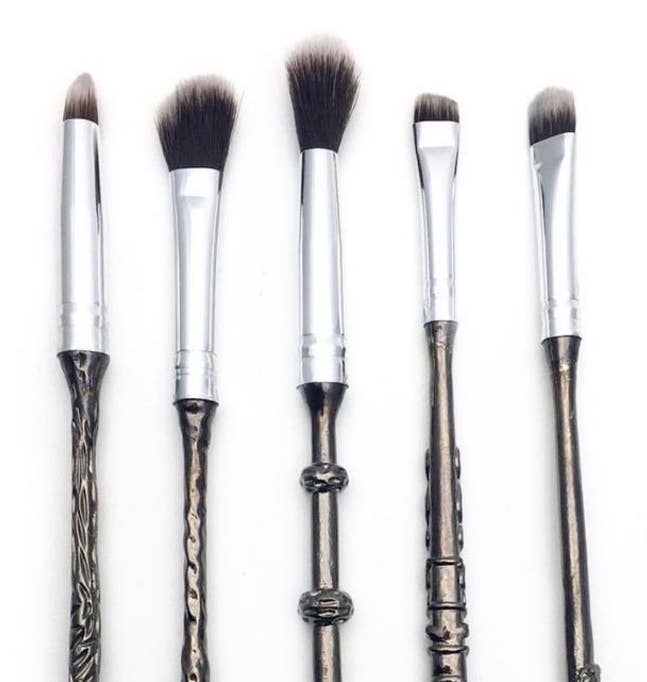 The brushes will be sold in a set of five (no individuals, sorry!!) and each set will come with its own ~custom~ velvet bag.
In addition to being cruelty-free, Missy told BuzzFeed, "The brushes have soft synthetic bristles with a brushed metal alloy wand. They feel pretty magical in your hands."
Missy, Erin, and Mandy Maynard are the identical triplets behind Storybook Cosmetics, and they told BuzzFeed they knew they had to make the Harry Potter wand makeup brushes happen — "even if it was just to have a set for ourselves!"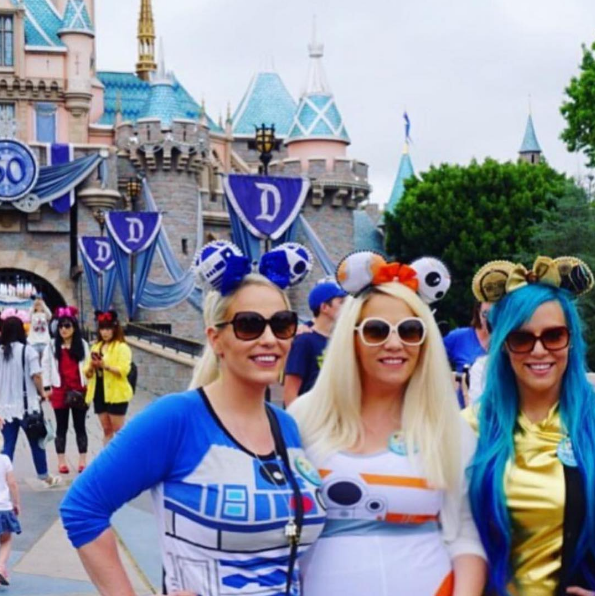 Though Instagram is great, Missy Maynard told us that the best way to stay updated is by subscribing to their website's email list.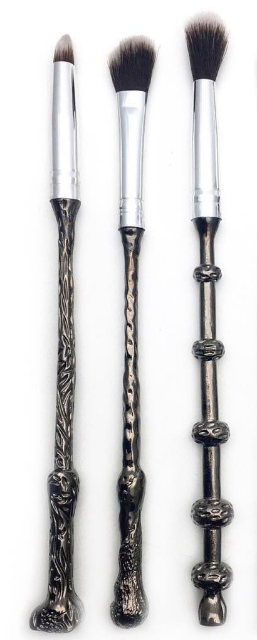 Basically with these makeup brushes you'll walk into every room like you're Hermione walking into the Yule Ball.