Move out of the way, glitter roots — the newest sparkly trend, the Glitter Booty, is here.
Sparkly cheeks aren't new, but Mia Kennington, a makeup artist with the UK glitter/body paint collective The Gypsy Shrine, is credited with taking glistening fannies to full-blown capital "G" capital "B" Glitter Booties.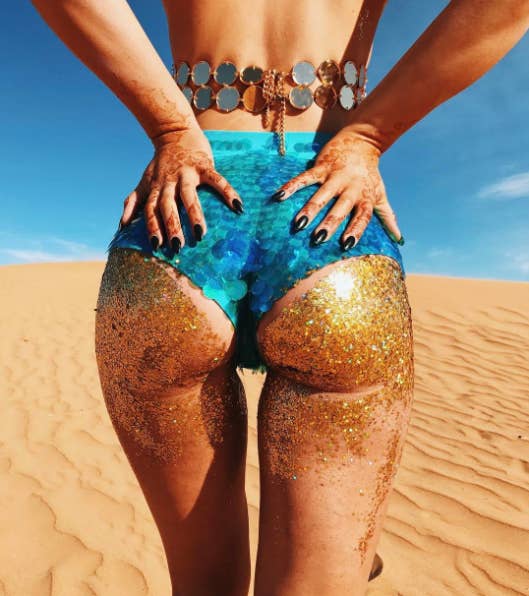 Inspired by sandy beach bums, Kennington and artist Sophia Moreno knew they could ~enhance~ the look.
Kennington says the keys to easy glitter application are hair gel, hairspray, and a really good friend who doesn't mind getting all up in your business.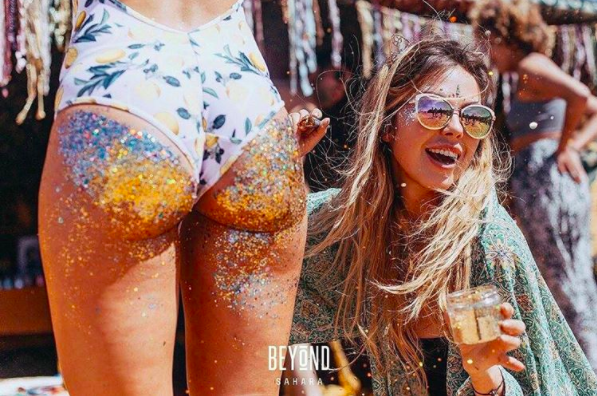 It's official: Flower crowns are out, and Glitter Booties are IN!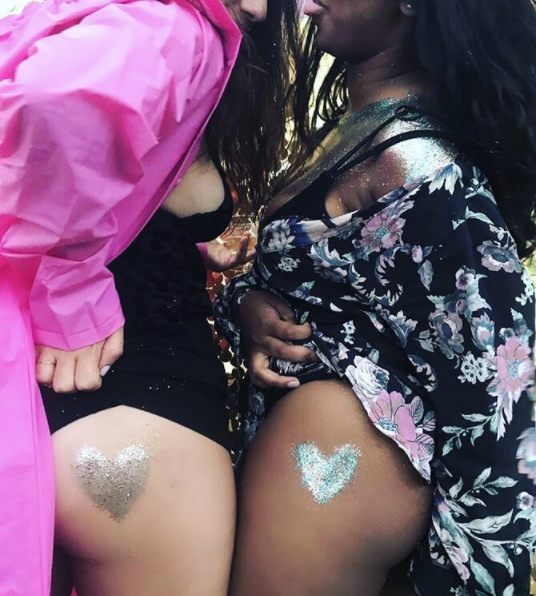 Ariel could never.
✨🍑✨🍑✨🍑✨🍑✨🍑✨🍑✨🍑✨🍑✨🍑✨🍑✨🍑✨🍑✨
BuzzFeed has reached out to Mia Kennington for comment.