What is your favorite color?

What is your favorite thing to do in your free time?

What does your weekend look like?

Which do you relate to most?

fuck my ass (frozen edition)

That's What I Like- Bruno Mars
How Rawr XD Are You?
You're just no fun and super lame.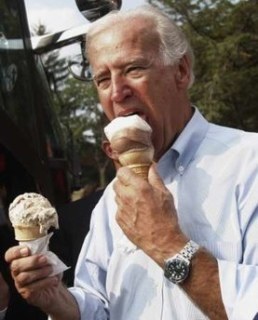 You're just little bit rawr but not enough XD.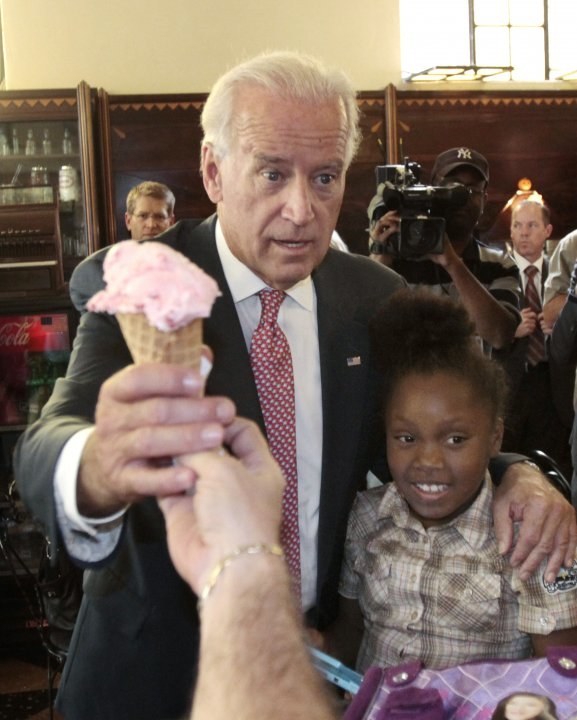 You're a little too normal to be rawr XD.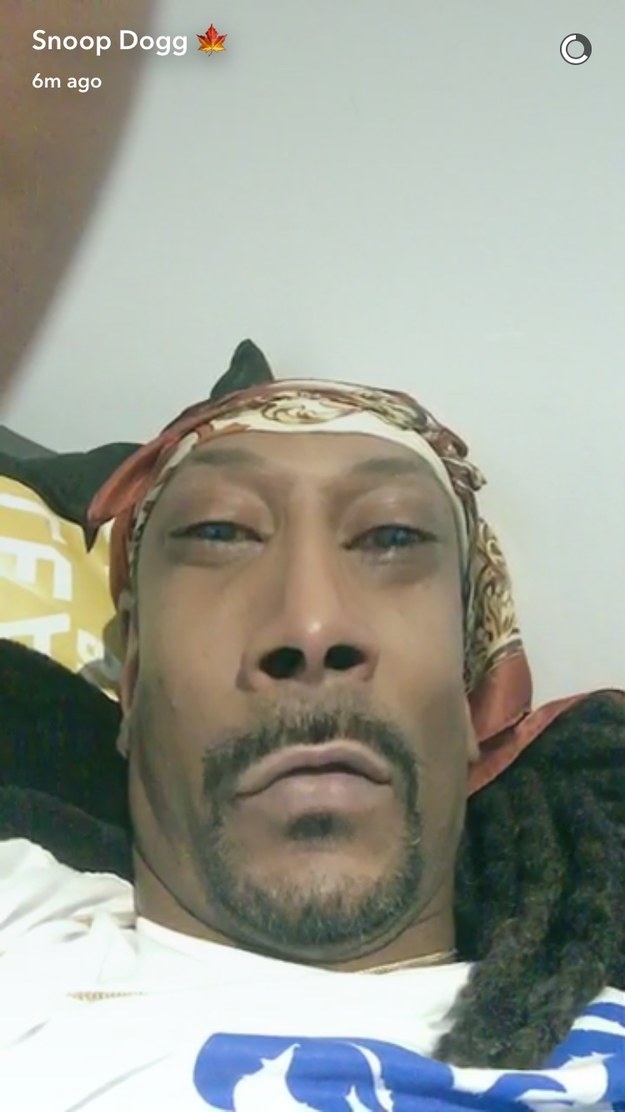 You're half rawr XD! You're rawr but not rawr enough.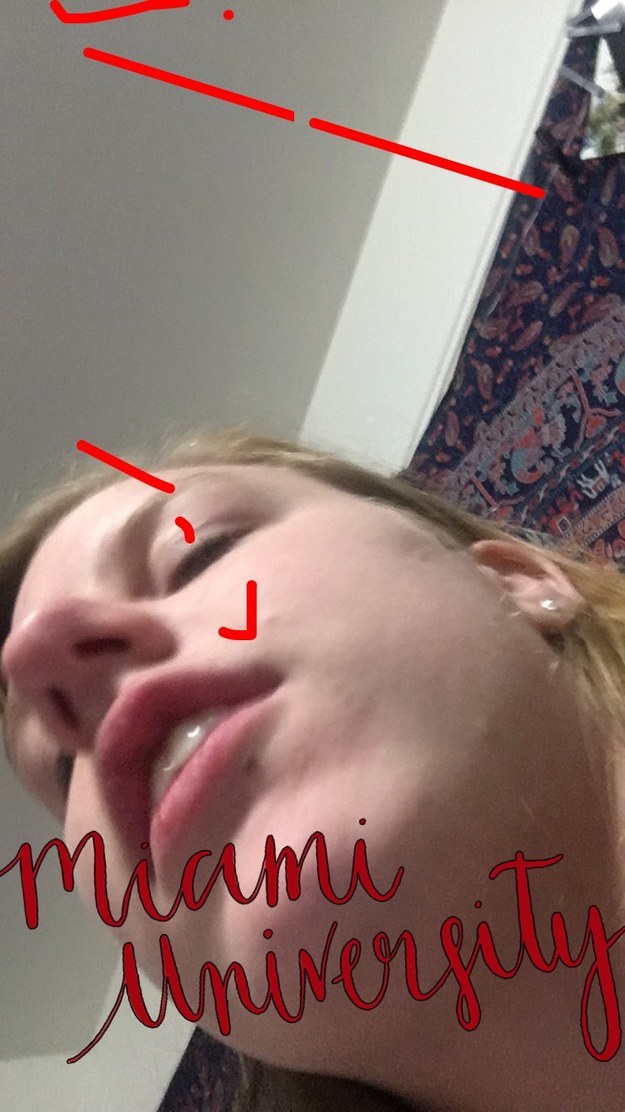 You're on the normal side of rawr XD! You're super weird but can still be normal.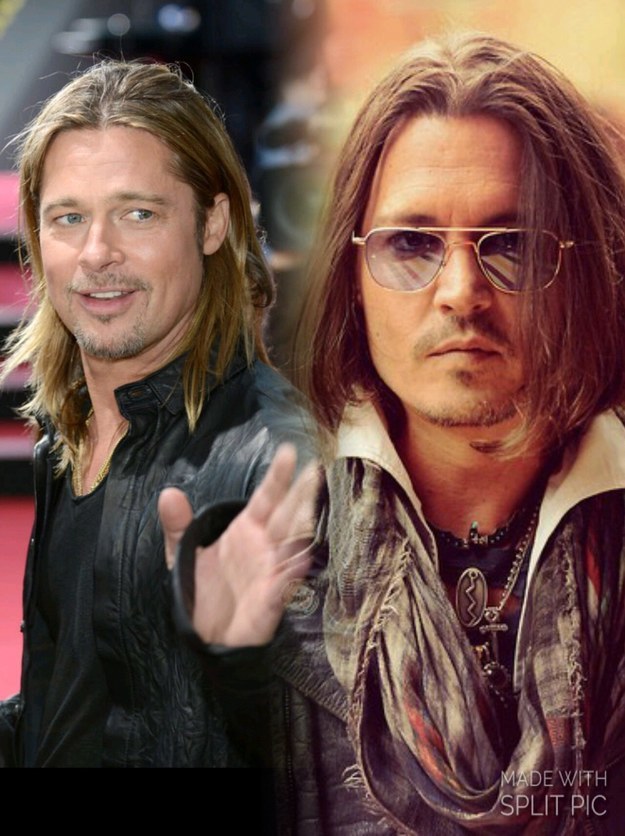 You're so close to being full rawr XD! Just brush up on your memes and jokes and you'll be full rawr XD!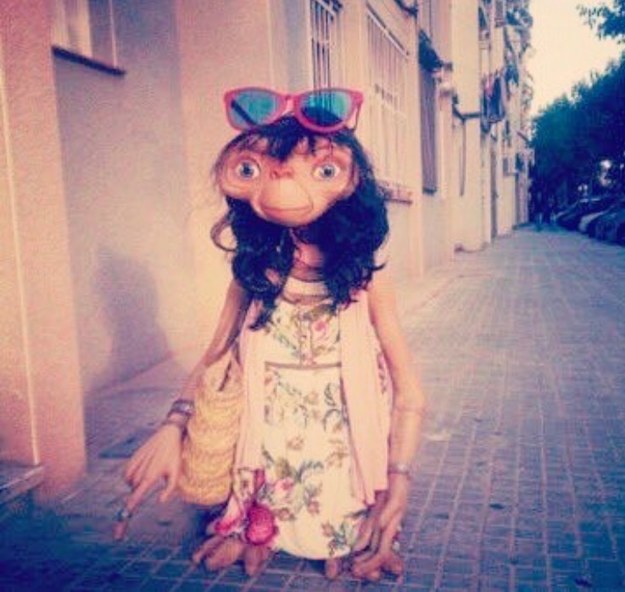 You are full rawr XD! Congrats on being the weirdest in your friend group! RAWR XD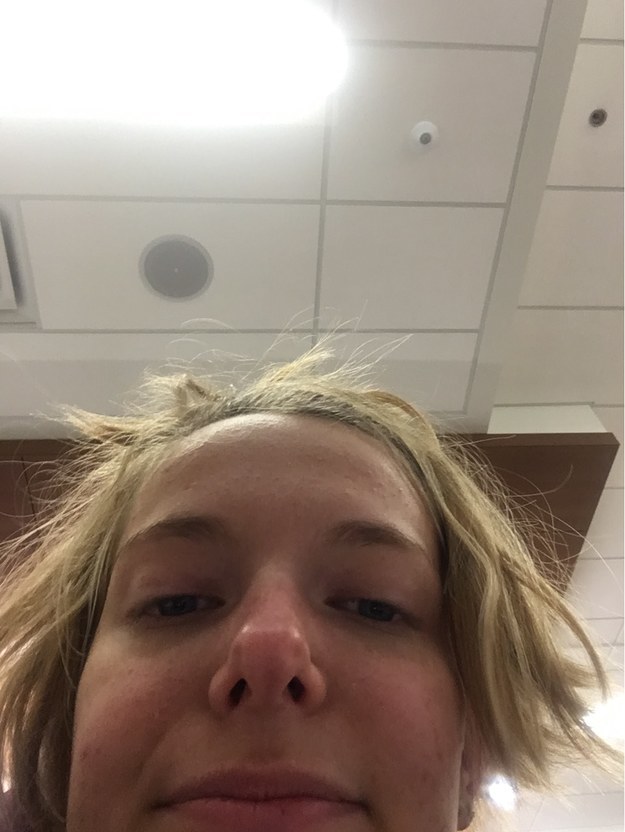 This post was created by a member of BuzzFeed Community, where anyone can post awesome lists and creations.
Learn more
or
post your buzz!