The Yazidi People
The Yazidis are a Mesopotamian ethnic/cultural minority that have inhabited what is now modern day Nineveh Governorate, Iraq for millennia. The Yazidis number about 700,000 worldwide, with over 90% living in Iraq and Syria.
They have been targeted for eradication by ISIL largely because they are not Muslim and refuse to convert to Islam; instead, they generally practice a faith that is a confluence of ancient Mesopotamian religions, the three major Abrahamic religions, and Zoroastrianism, among others.
The most well-known instance of this genocide occurred in August 2014, when ISIS forces entered the Northern Iraqi city of Sinjar, and summarily executed some 2,000 Yazidis there; this has come to be known as the Sinjar Massacre. In total, ISIS is estimated by the UN to have killed at least 5,000 Yazidis (including the incident in Sinjar), with an additional 6,000 Yazidi women and children being abducted and sold into sexual slavery.
Here follows the personal accounts of eight Yazidi survivors of this ethnic cleansing/genocide.
Lamiya Aji Bashar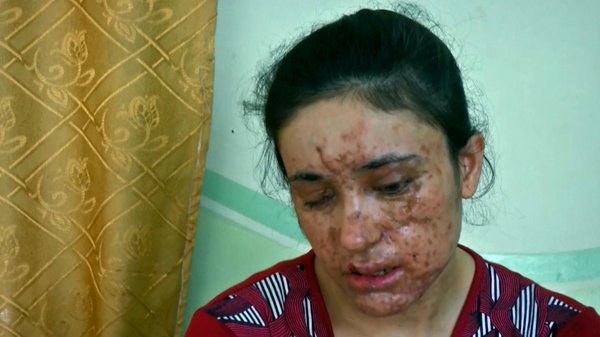 Nadia Murad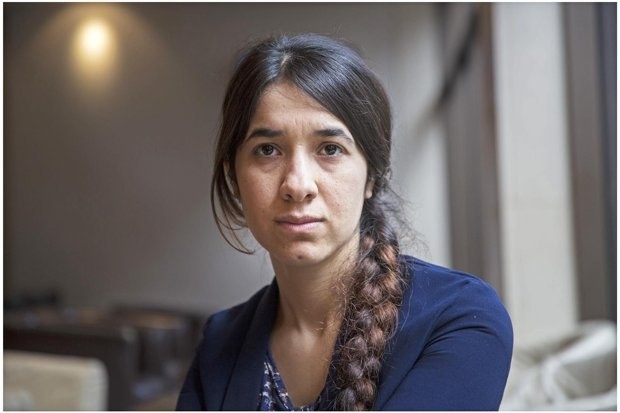 Khansa Shamdin
Niswan Zalud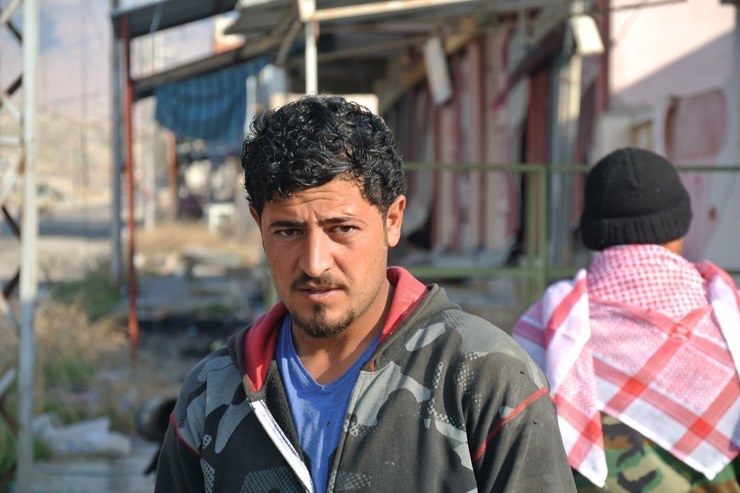 A bearded Yazidi man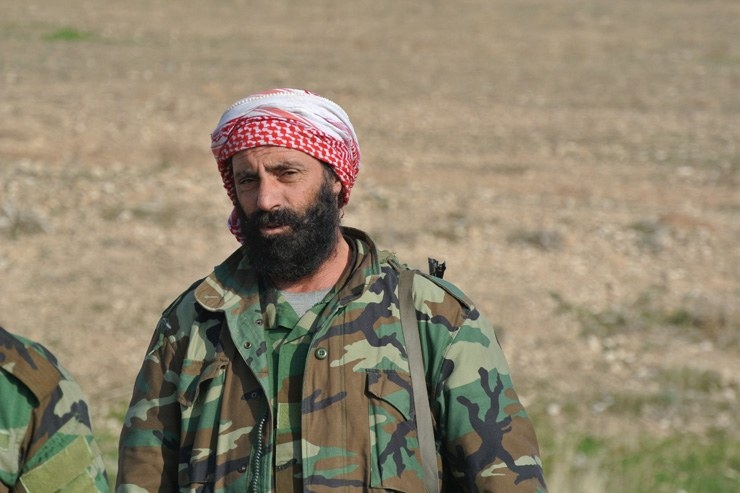 Um Janar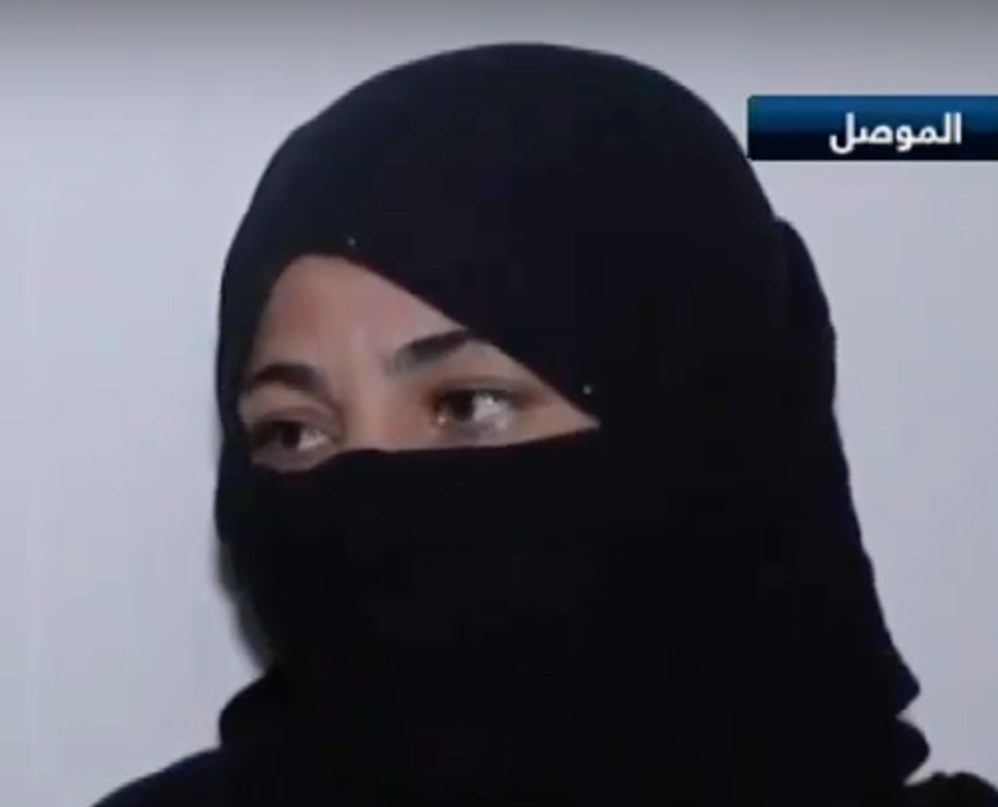 Shamo Alhamy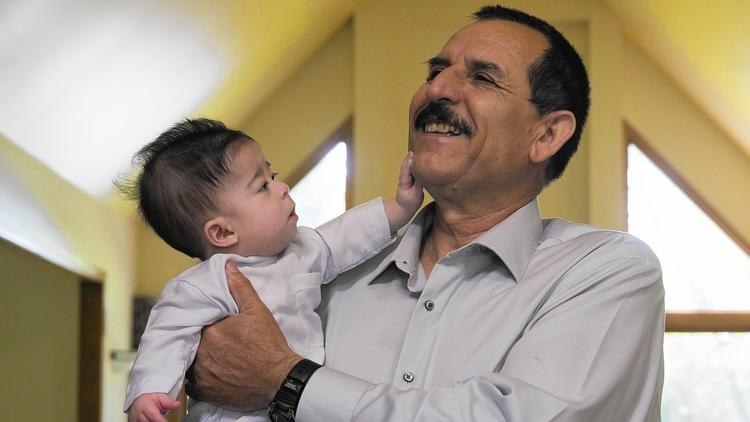 Jinan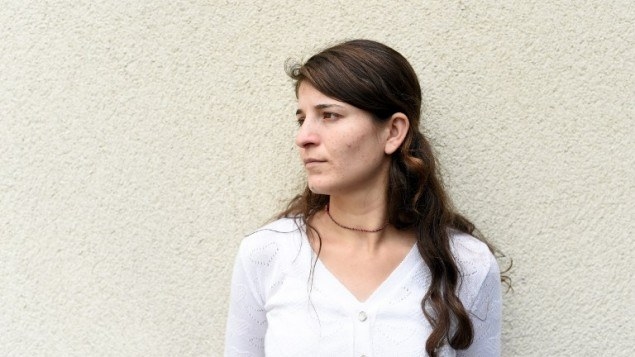 Since the Sinjar Massacre in 2014, hundreds of thousands of Yazidis have relocated to the United States, Germany, Russia, Armenia, Canada, the United Kingdom, and the Netherlands, among other countries in a mass exodus. But, thousands of Yazidis still inhabit areas in Iraq and Syria which are threatened by ISIL, and the looming threat of genocide will likely continue until ISIS is defeated or destroyed.
This post was created by a member of BuzzFeed Community, where anyone can post awesome lists and creations.
Learn more
or
post your buzz!
Looks like there are no comments yet.
Be the first to comment!