1.
Reform Social Hosting Policies
Specifically, the team hopes to foster greater collaborative events between Greek and non-Greek organizations. This would be done by creating a programming position for all student organizations; these position heads could then collaborate on social events.
2.
Improve Sexual Violence Education On Campus
Hyeon and Coles hope to reform the sexual violence prevention and response program presented during new student orientation. Additionally, the team proposes the establishment of a Positive Sexuality Liaison position for all athletic teams and Greek life organizations. This position would then work in conjunction with Haven in order to ensure consistent communication regarding sexual violence prevention and university response.
3.
Increase POC and Female Representation in the Classroom
With regards to academics, Hyeon and Coles want to spearhead an awareness campaign for more POC and female tenure appointments across various departments, especially those STEM-related. The team is also devoted to encouraging more female writer representation in CORE class texts.
4.
Support Student Life
Hyeon and Coles's student life aspect of the platform is especially strong. The team is interested in improving access to counseling and psychiatric care by pushing for more POC counselors and easier access to a psychiatrist.
5.
Improve International Student College Transition
The team is interested in creating an on-campus space for international students. Also, the team is dedicated to hosting brown bags for first-year international students focused on the adjustment to college in the United States. Potential topics for such lunches could include culture shift, Greek life, and on-campus discrimination. Hyeon and Coles are determined to facilitate a smooth college transition for international students.
6.
Improve Environmental Sustainability On Campus
The last tenet of the platform details environmental sustainability. Specifically, the team wants to encourage the use of environmentally friendly cups; this can be done by providing discounts for coffee in reusable containers. Also, the platform discusses motion-sensored lights in all academic buildings to ensure less power waste in unoccupied rooms.
7.
Foster More School Spirit
Our platform details a plan to host more collaborative tailgates to encourage game attendance; this would be done by creating a special game-time cruiser schedules to get people down the hill to the Field House.
8.
Increase Administrative Transparency
The team aims to create more campus transparency and accountability by establishing a monthly Town Hall between students and administration. This would enable a regular dialogue between the members of the student body and those in administrative positions.
9.
Improve Campus Safety Response to Sexual Assault
Ensure first responders, such as Campus Safety, are being trained to acknowledge, support, and respond to cases of sexual assault in accordance with their training.
10.
Connect Underclassmen with Peer Academic Advisors
Hyeon and Coles hope to create department ambassadors who can function as peer advisors to discuss academic questions pertaining to major or minor.
11.
Access to Health Products Across Campus
Hyeon and Coles want to provide feminine products in all bathrooms across campus free of charge. Additionally, the team wants to ensure that all Community Leaders provide contraception to all students living within university housing facilities.
12.
Team Spirit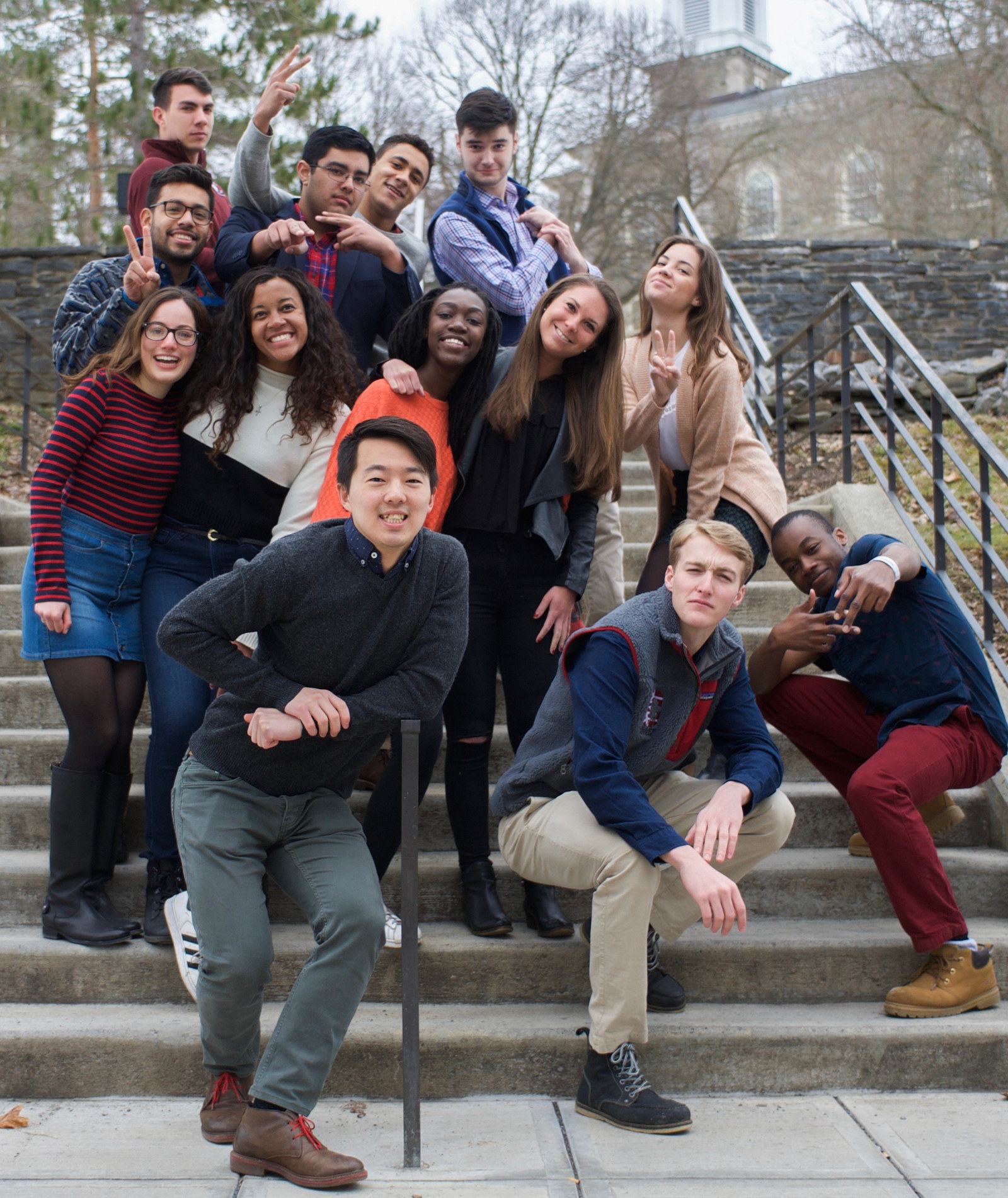 13.
Hyeon and Coles CARE about the Student Body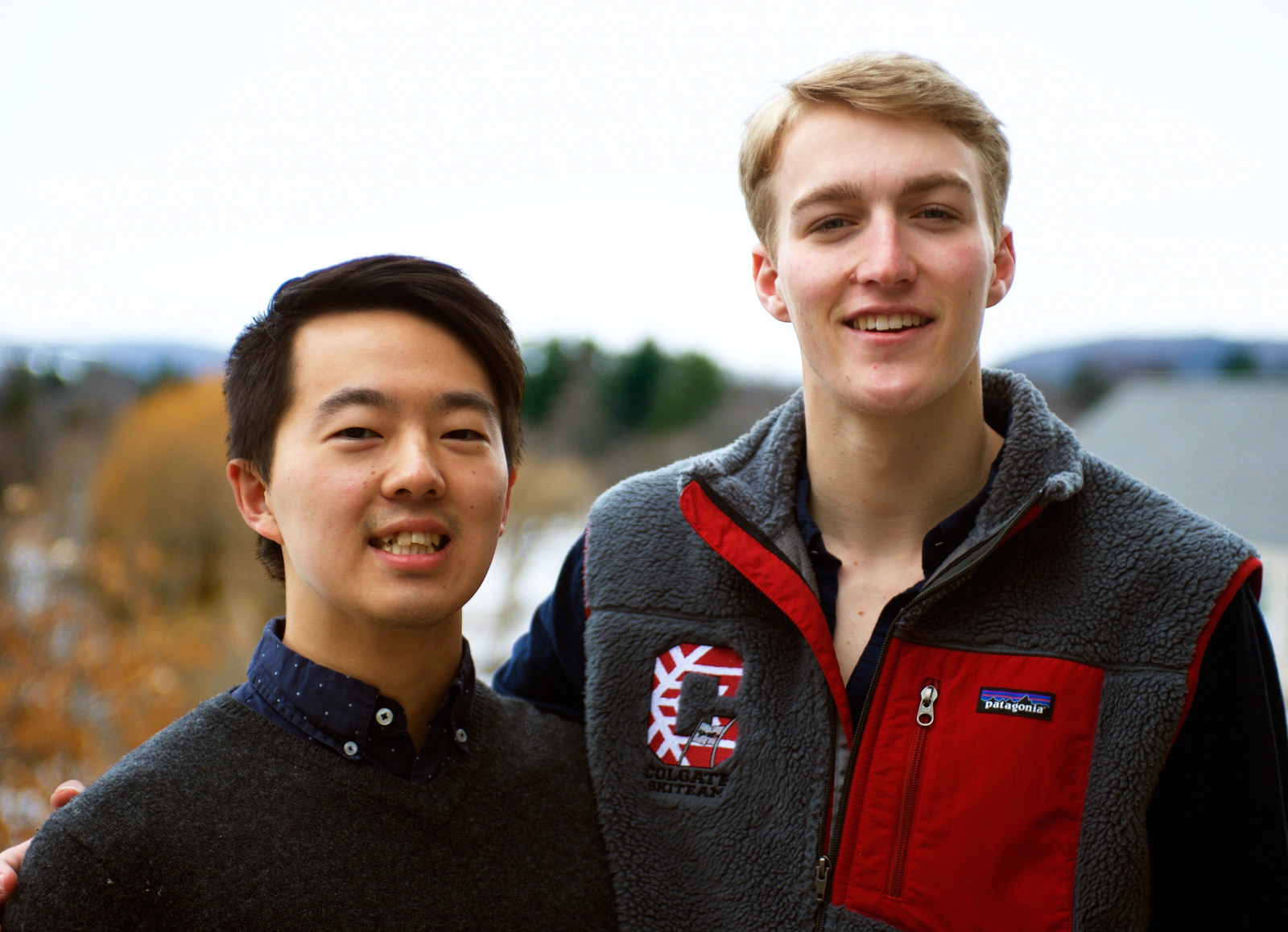 This post was created by a member of BuzzFeed Community, where anyone can post awesome lists and creations.
Learn more
or
post your buzz!