Raspberry Fizz Tower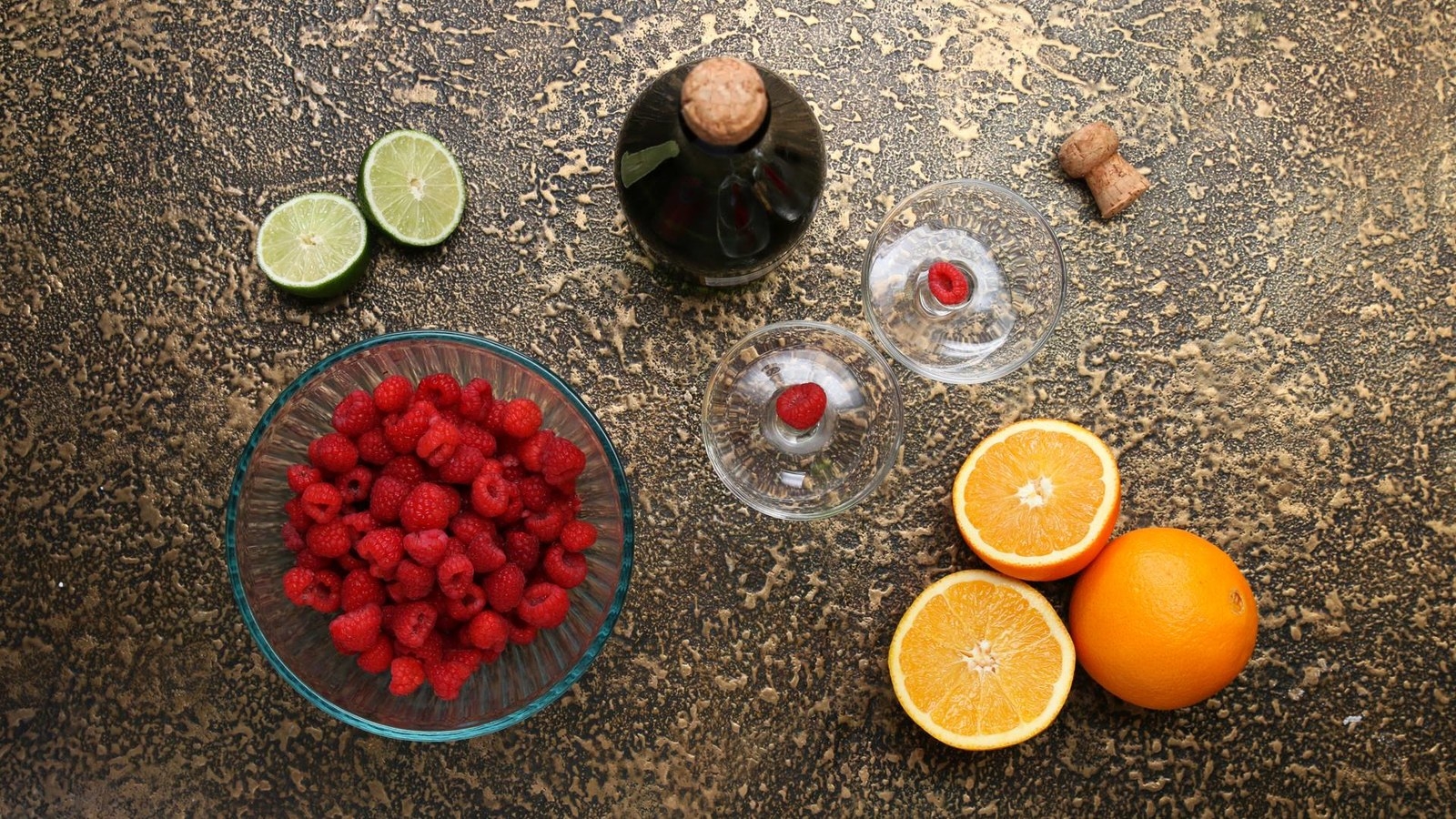 INGREDIENTS
Servings 6
3 cups fresh raspberries
¼ cup sugar
6 ounces fresh orange juice
3 tablespoons lime juice
7 ounces CÎROC™ Ultra-Premium
14 ounces sparkling wine
Fresh raspberries for garnish
PREPARATION
1. Combine raspberries, sugar, orange juice, and lime juice in a blender until well combined.
2. Strain and mix in CÎROC™ Ultra-Premium.
3. Distribute raspberry puree among 14 glasses, top each glass with 1 ounce of sparkling wine.
4. Garnish with fresh raspberries.
5. Enjoy!
Looks like there are no comments yet.
Be the first to comment!