When packing for a vacation, picking out a good book to read is just as important as packing enough underwear for the length of your trip.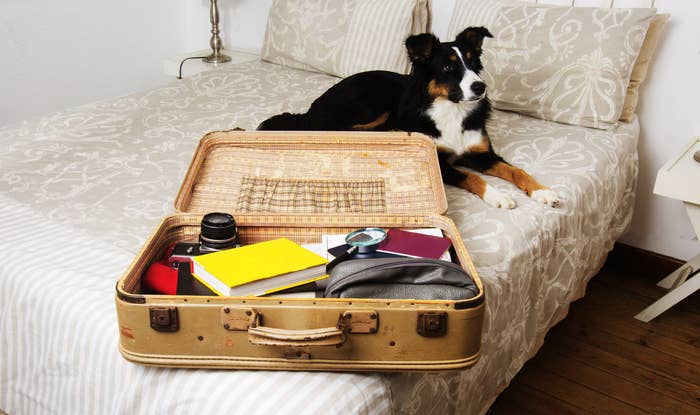 I personally get some of my best reading done on vacation because of the blissful stretches of uninterrupted lounging. I usually go for juicy thrillers that keep me wanting to read chapter after chapter.
But a good vacation read for one person isn't the same for everyone. Maybe you love to read fun romance novels, or maybe you're like Lin-Manuel Miranda and enjoy reading the biography of Alexander Hamilton on your vacation.
We want to know what book you think is perfect to read while on vacation! Tell us which book we should pack in our carry-on (and why!) in the Dropbox below.