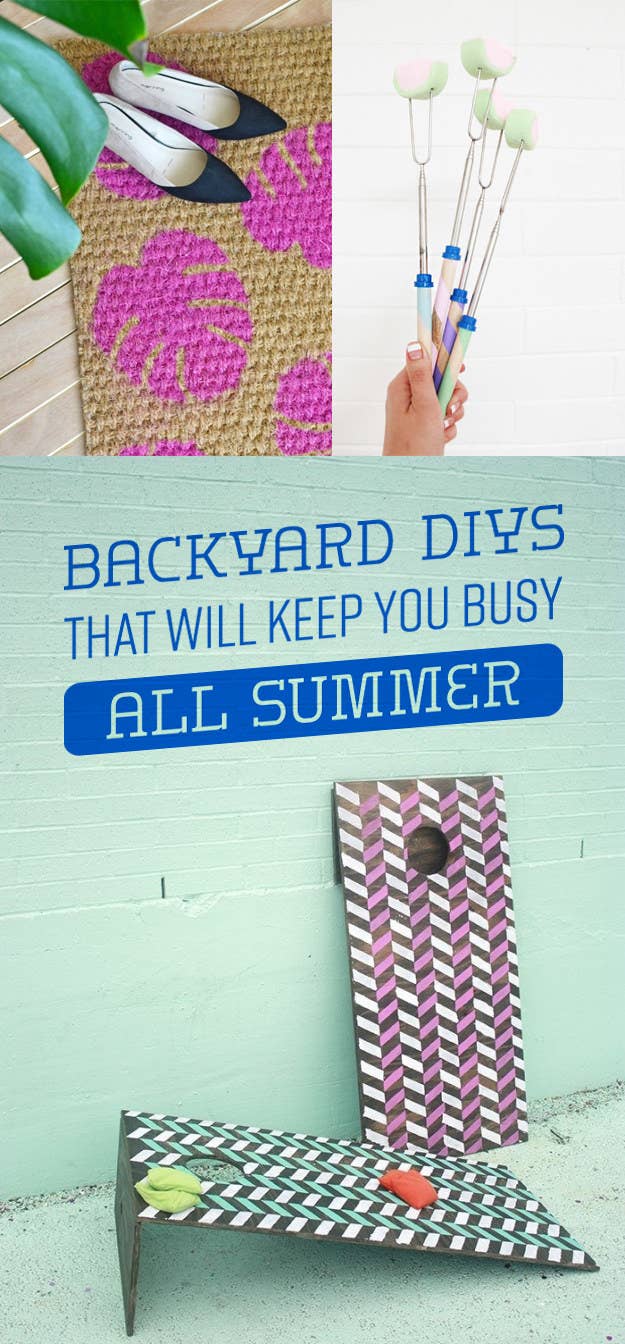 1.
Give your succulents some personality with this adorable dinosaur planter.
2.
Defend your backyard with this water balloon slingshot.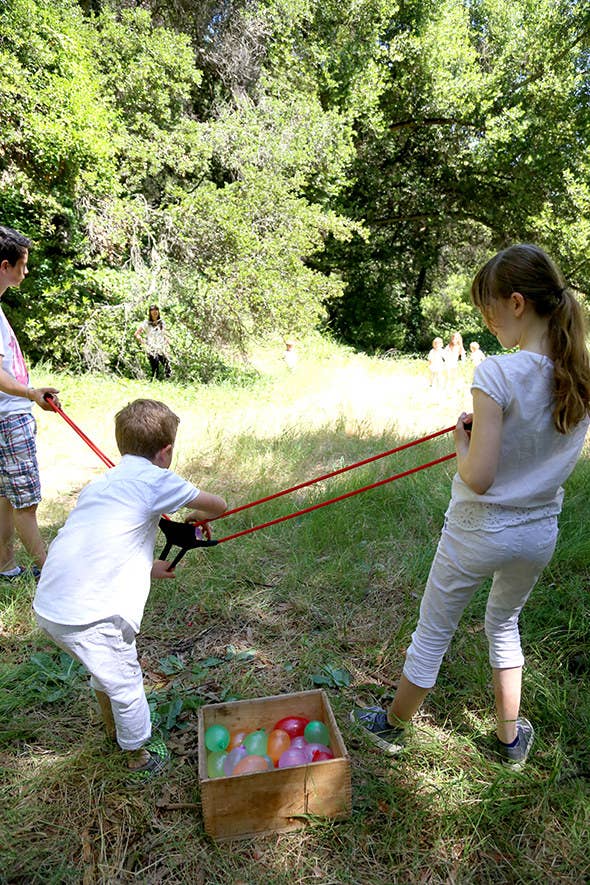 3.
Keep the mosquitoes away all summer with Mason jar citronella candles.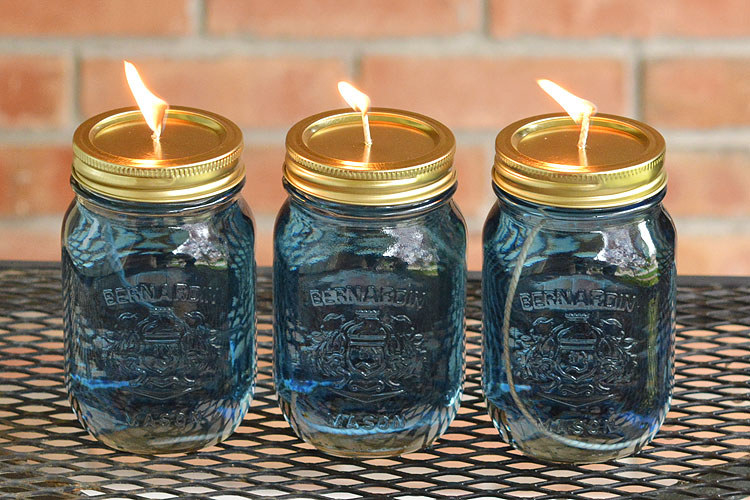 4.
Become the most popular neighbor on the block with this giant slip and slide.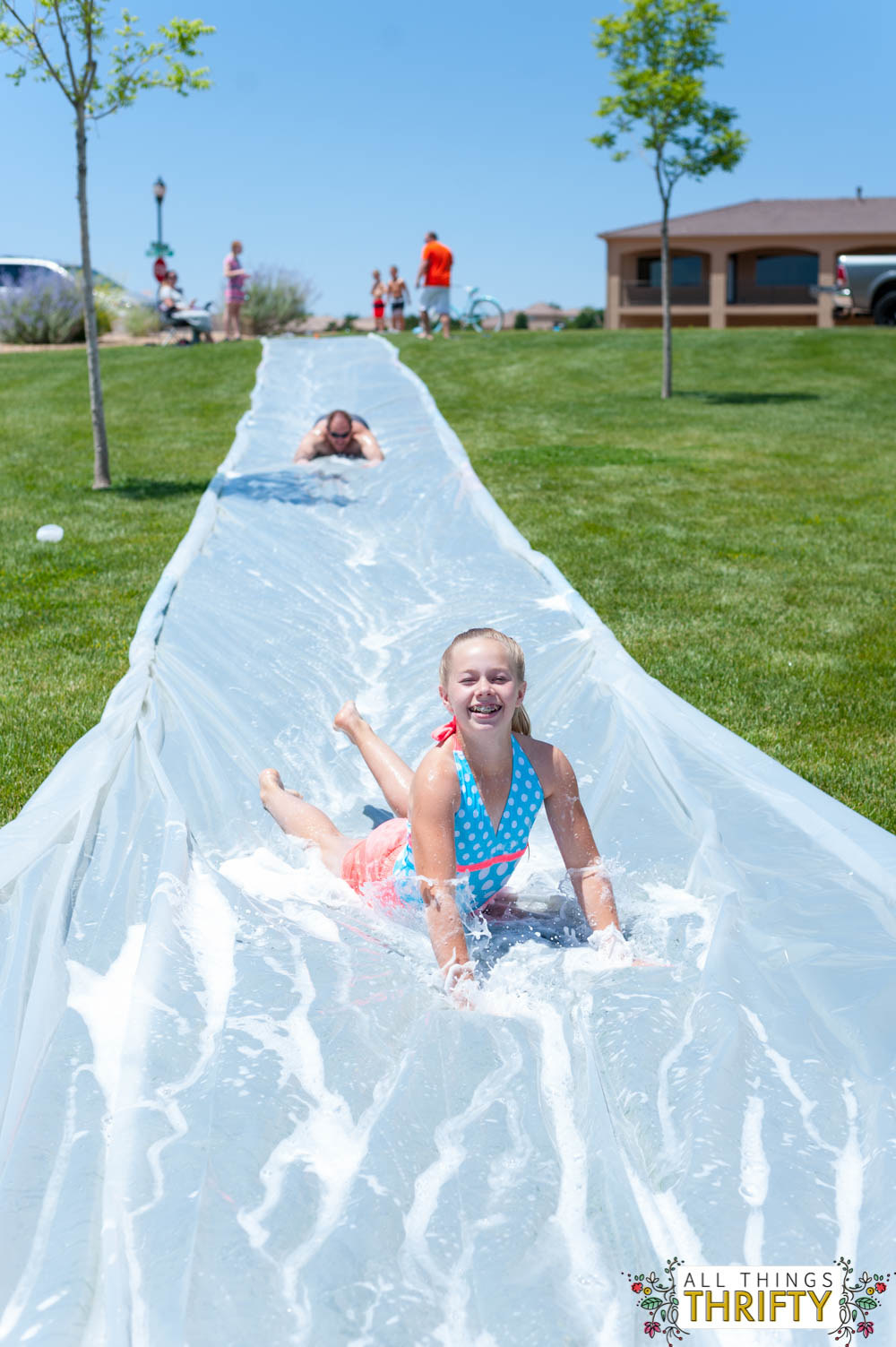 5.
Transform tires into colorful outdoor tire seats.
6.
Use floor mats to make outdoor bean bags.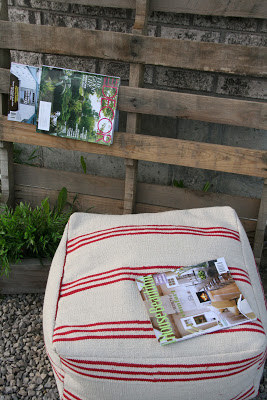 7.
Start a tournament after making this DIY tetherball set.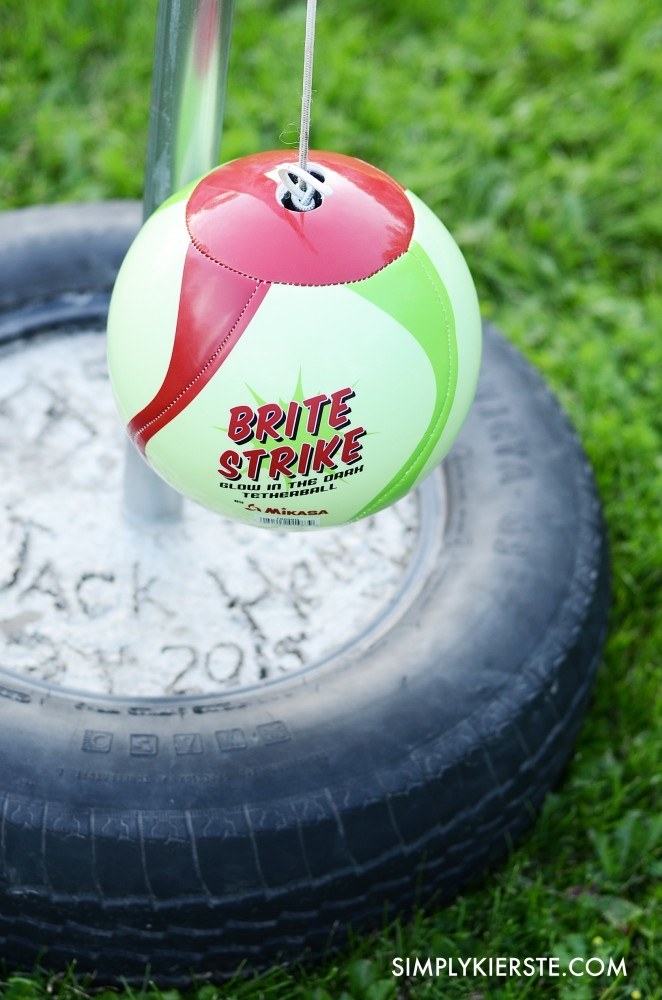 8.
Remodel a boring bistro set into the most coveted seats in the backyard.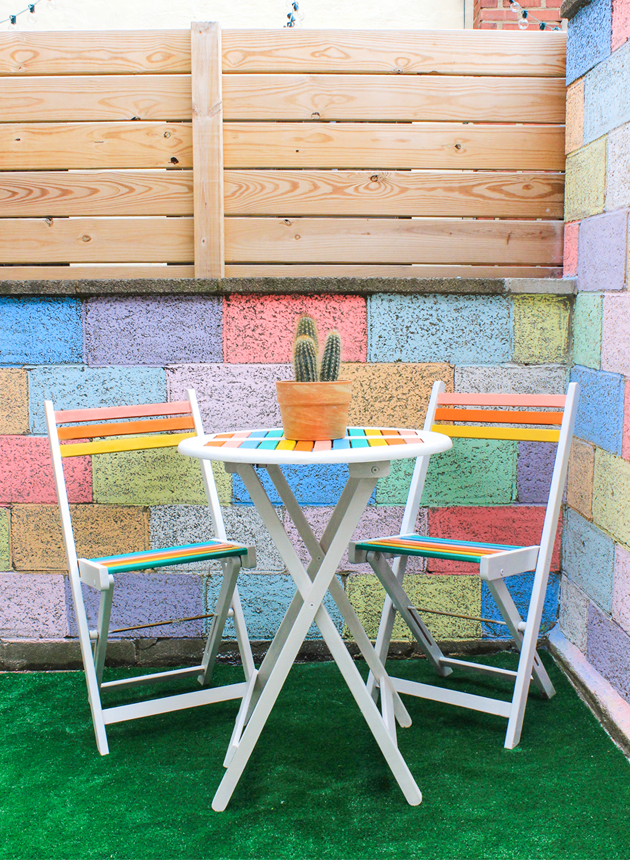 9.
Craft your own cornhole game with sheets of plywood.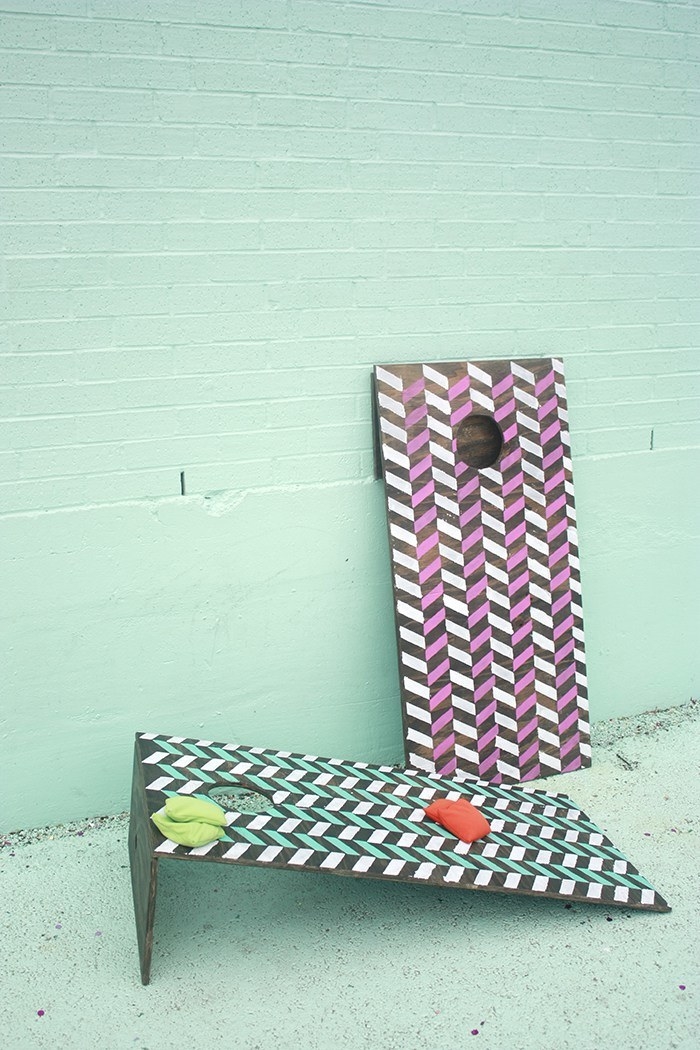 10.
Create your own stencils for this DIY patio table.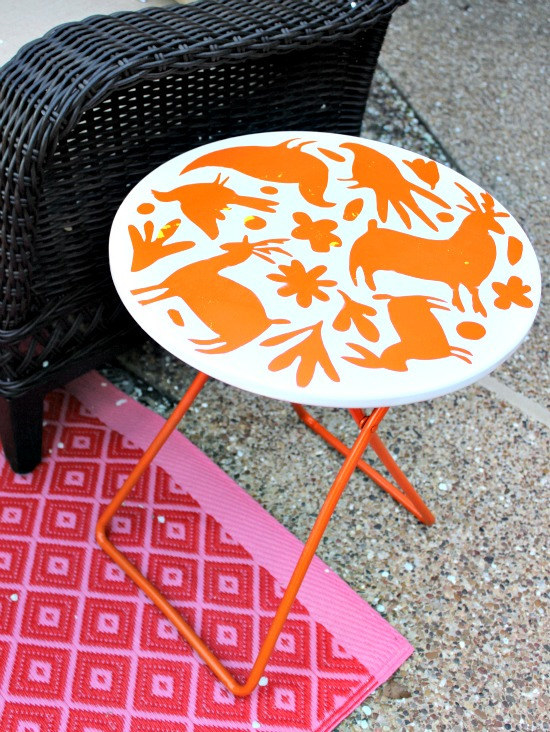 11.
Turn an inexpensive IKEA bench into a weatherproof outdoor bench.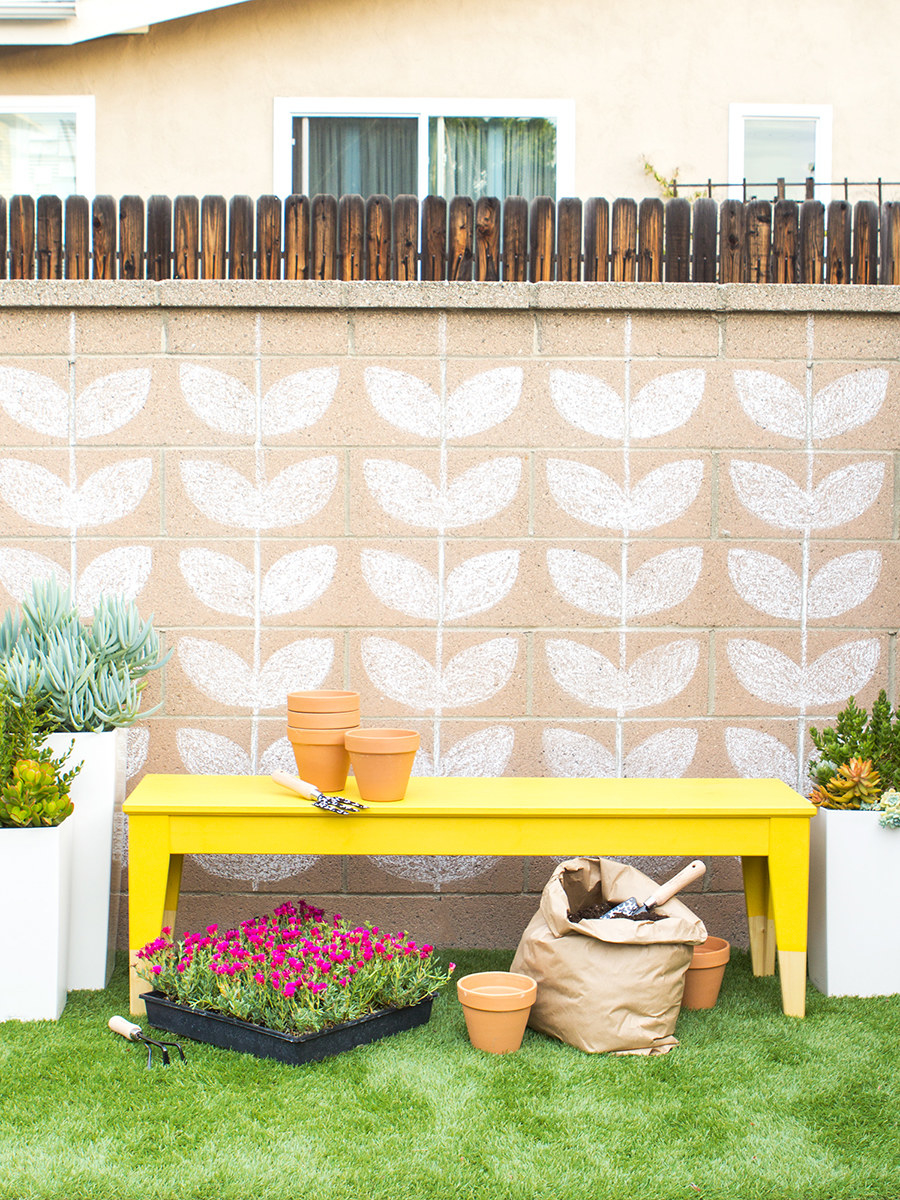 12.
Watch out for falling pieces when this giant Jenga tower falls.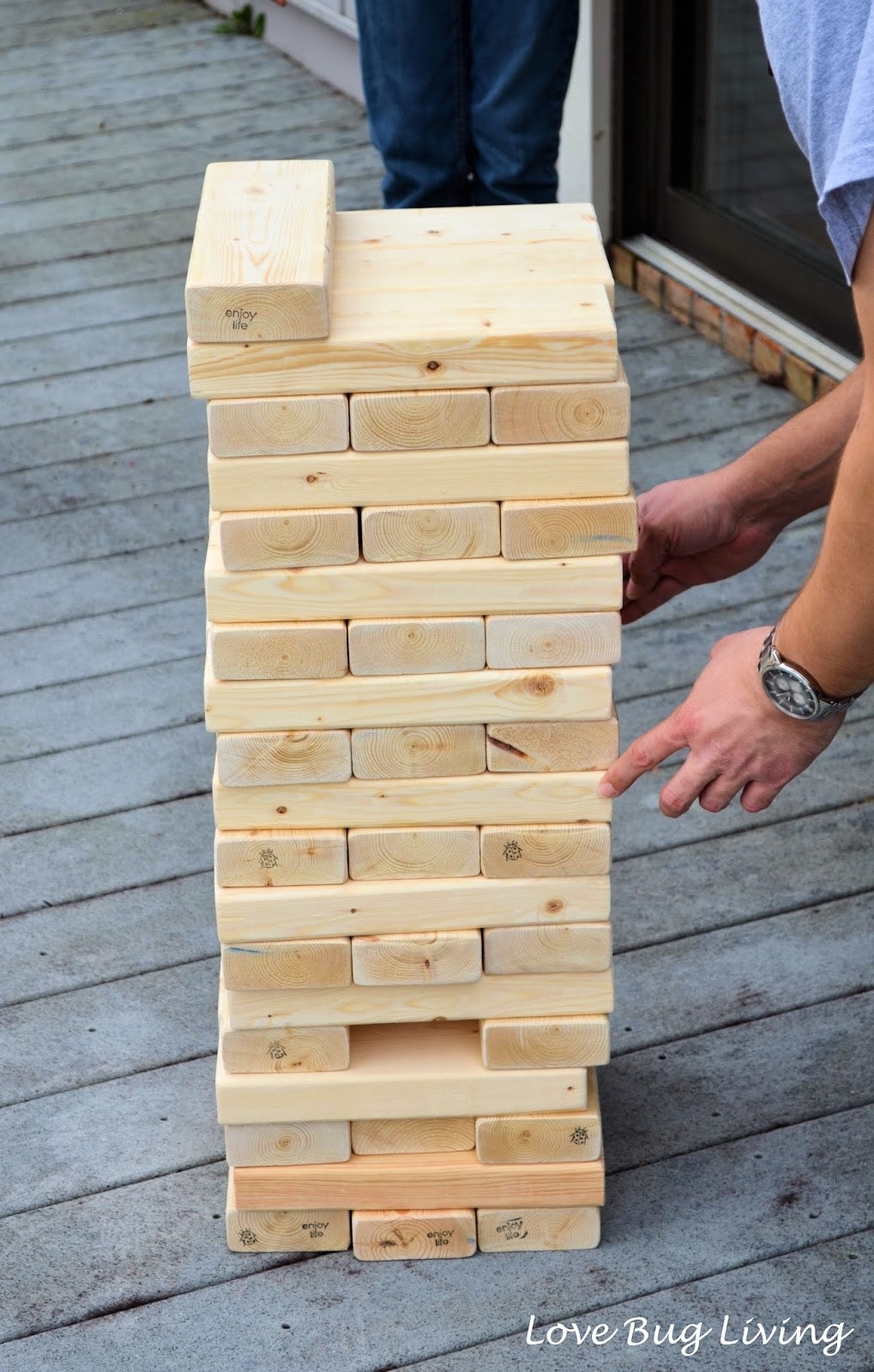 13.
Spend all summer in a DIY hammock.
15.
Get creative with the filling for these outdoor pillows.
16.
Impress any houseguests with this beautiful Swedish flame.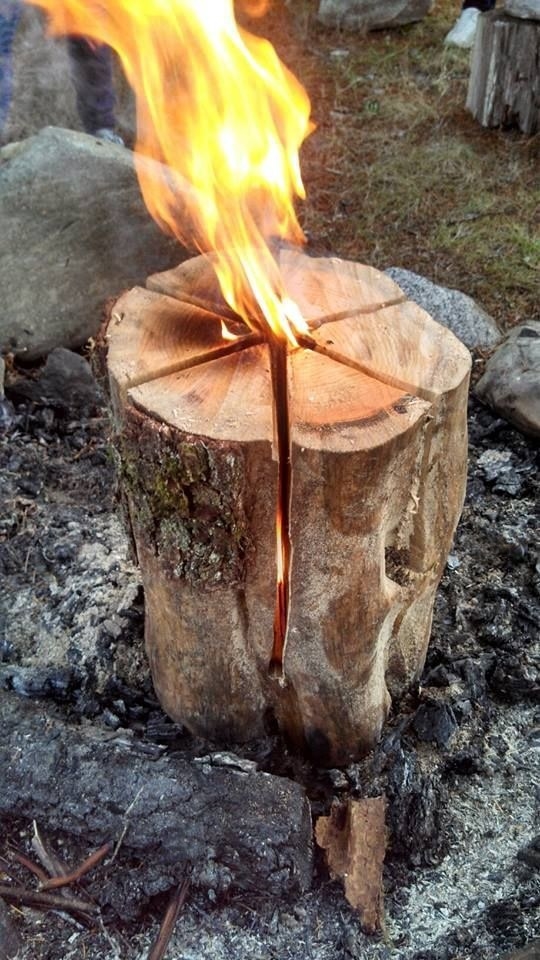 17.
And make sure you're roasting your marshmallows in style with these forks.
18.
Store your grill tools with style.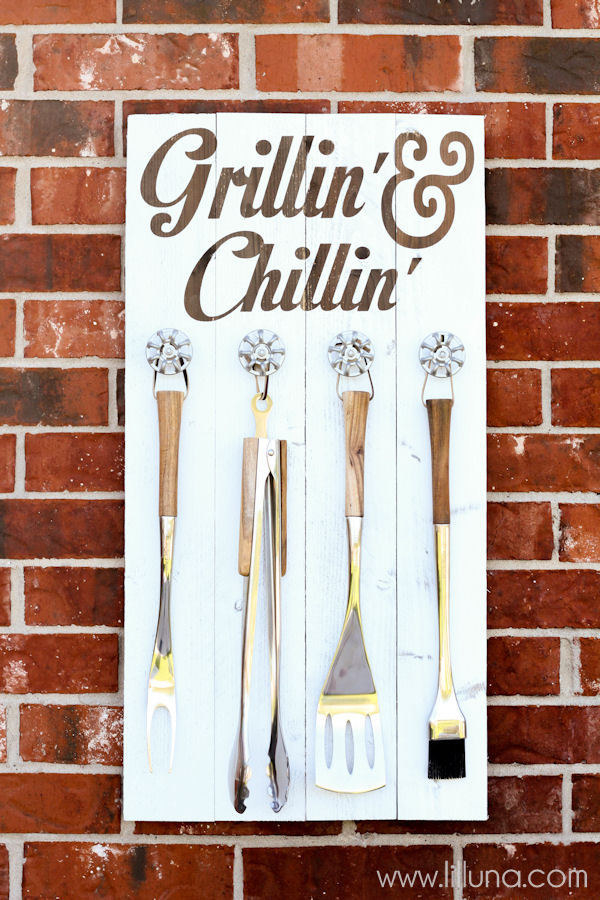 20.
Create your own ice cream parlor with this portable ice cream cart.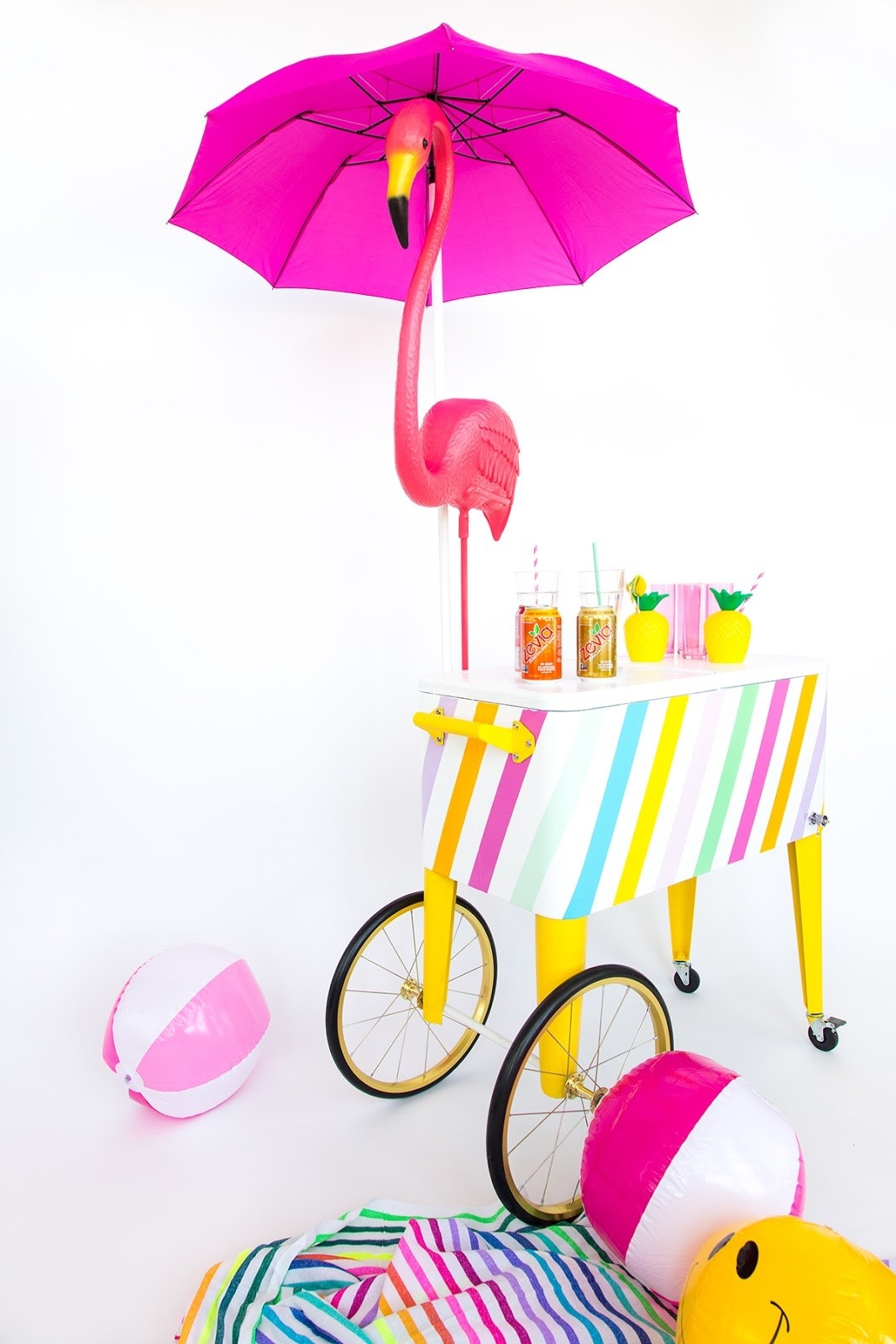 21.
Go vertical with your gardening by planting your succulents on a wooden handrail.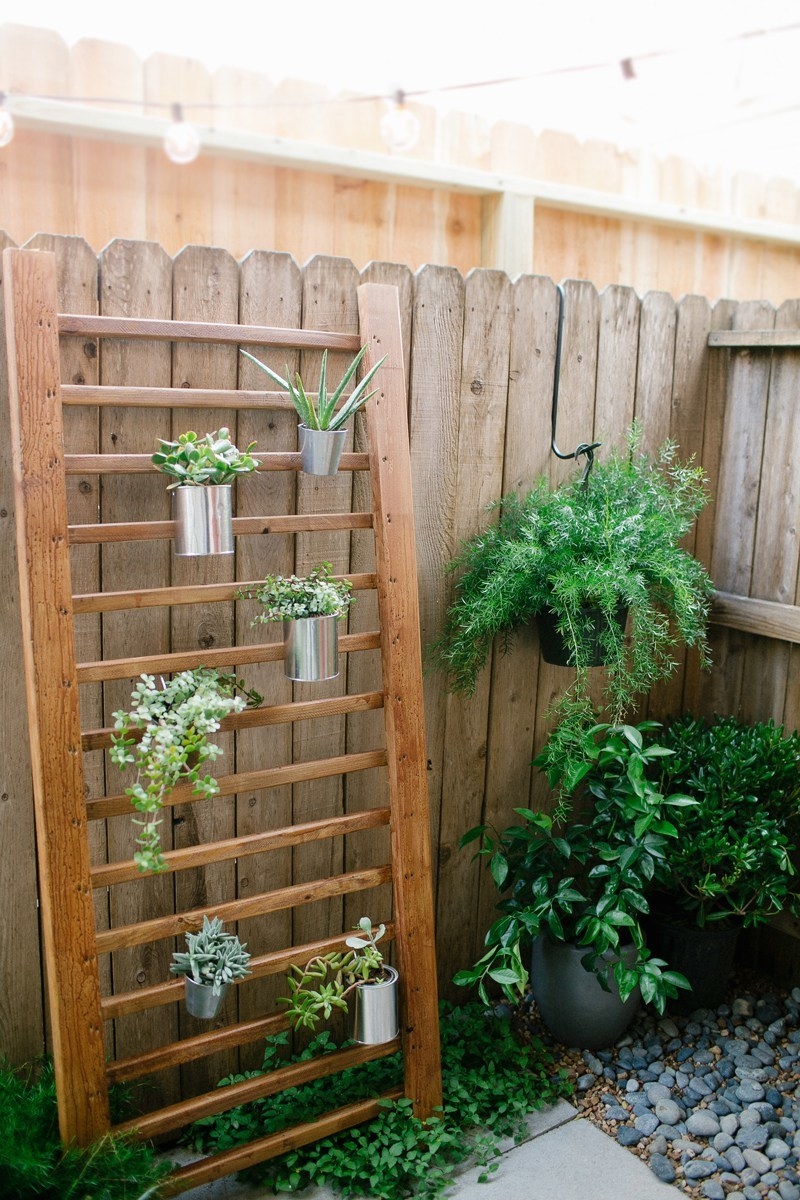 23.
Build a fire pit like a pro.
24.
Make s'mores in a pot.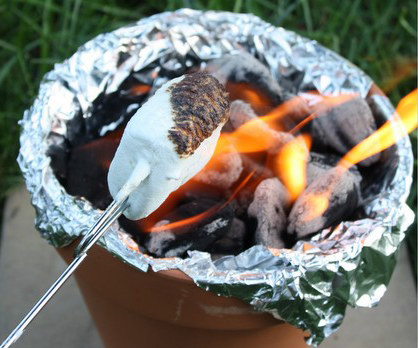 25.
Try to get four in a row with this giant Connect Four.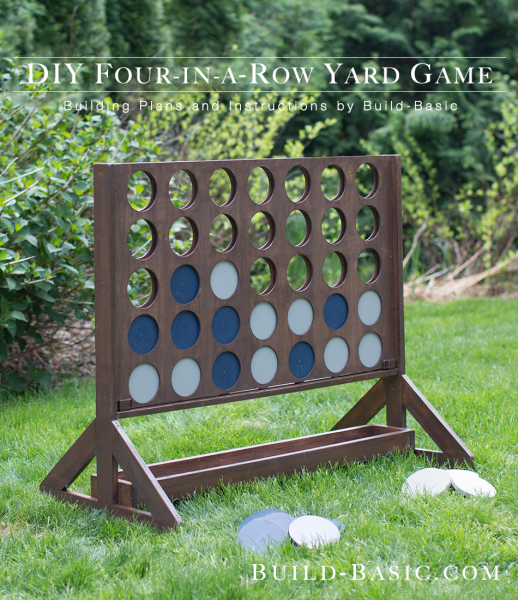 26.
Turn a filing cabinet on its side and transform it into a stylish planter.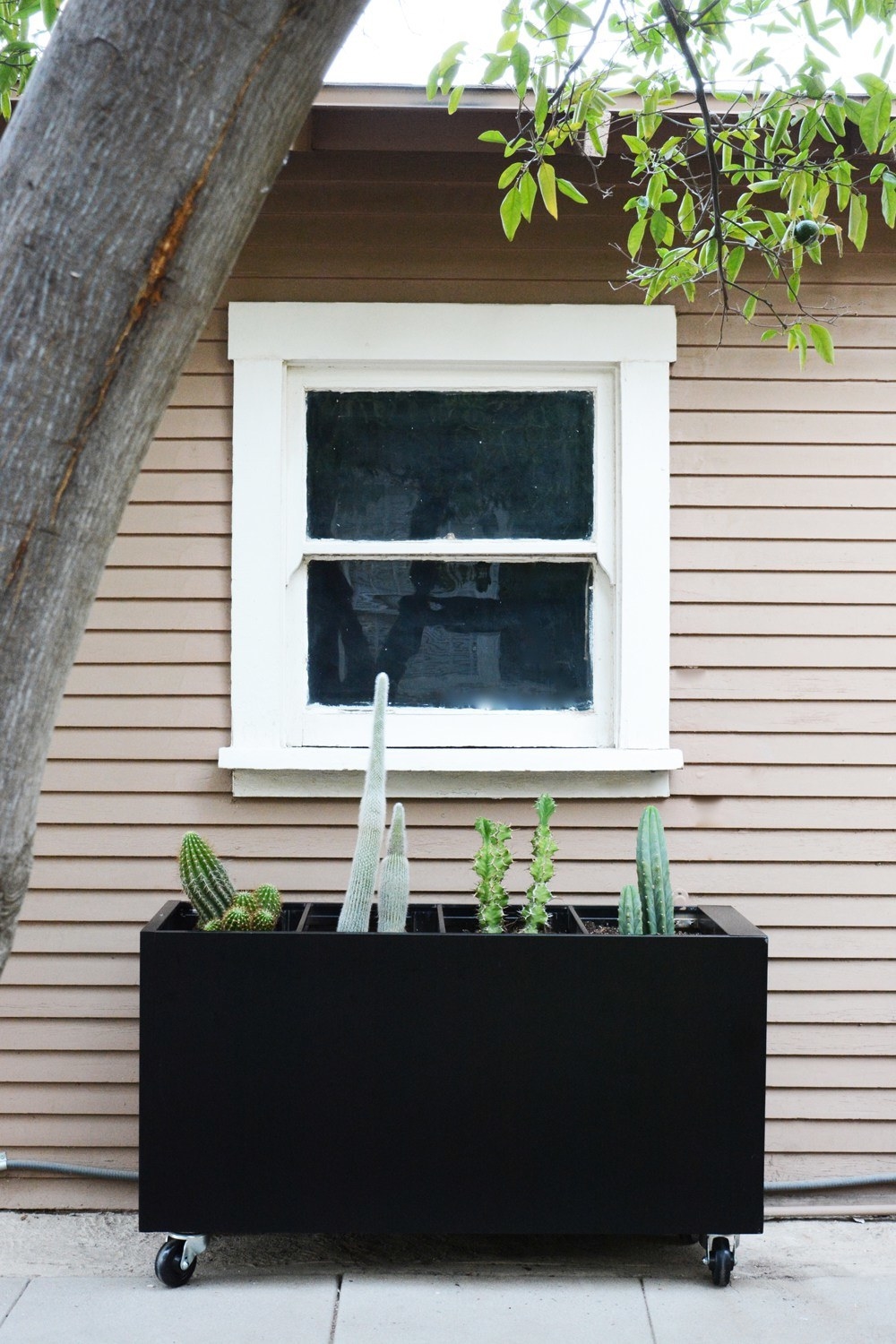 27.
Take it to the grass with a game of lawn twister.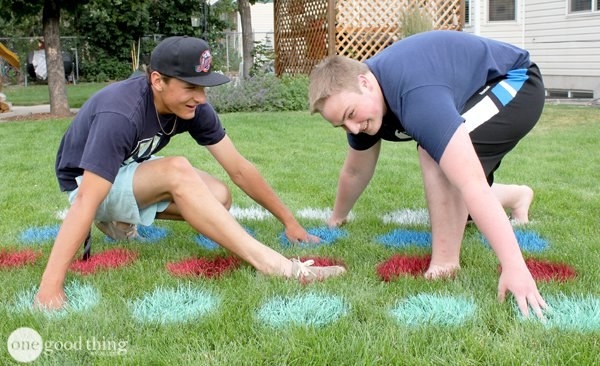 28.
Or create a massive pattern in the grass with your backyard dominoes.
29.
Cool off with style with this PVC water park.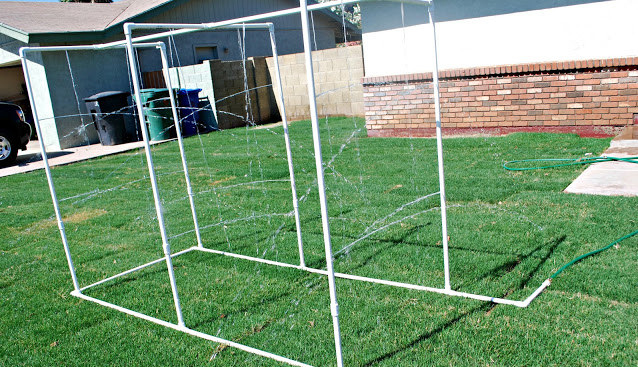 30.
Create magic with this hidden magnet bottle opener.
31.
Repurpose your old pool noodles into cup holders.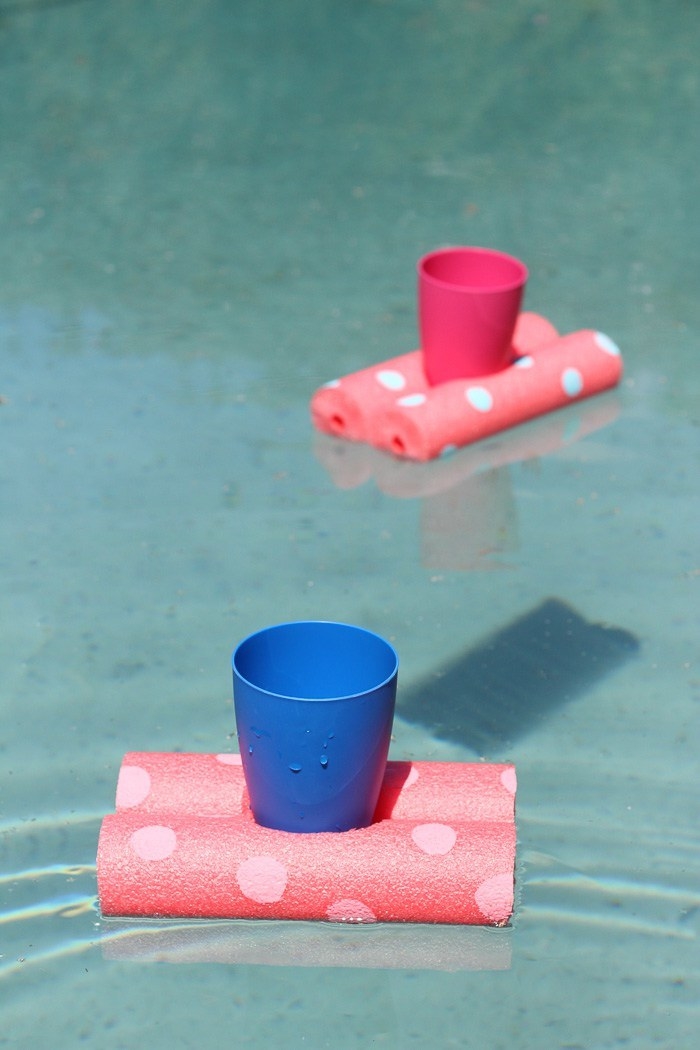 32.
Transform empty liquor bottles into tiki torches.
33.
Store all of your bar accessories with this outdoor bar cart.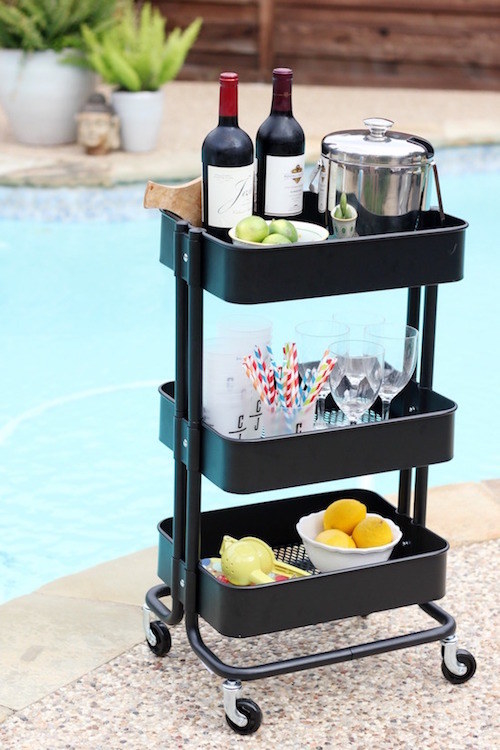 34.
Upcycle old drawers into a planter.
35.
Use wood pallets to make a walkway in your garden.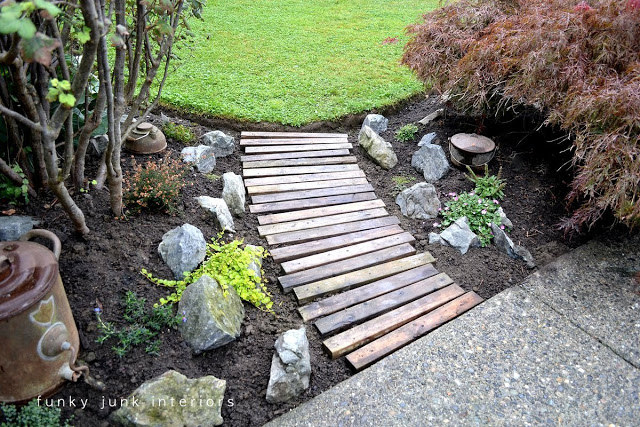 36.
Perfect your putt all summer long with this super-easy putting green.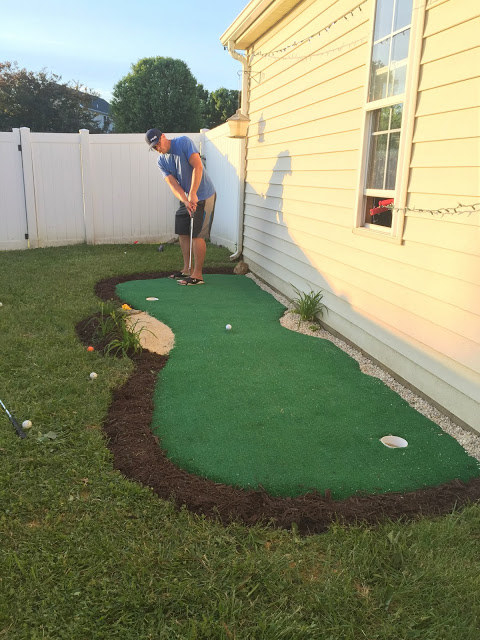 37.
Get comfy with these outdoor pillow beds.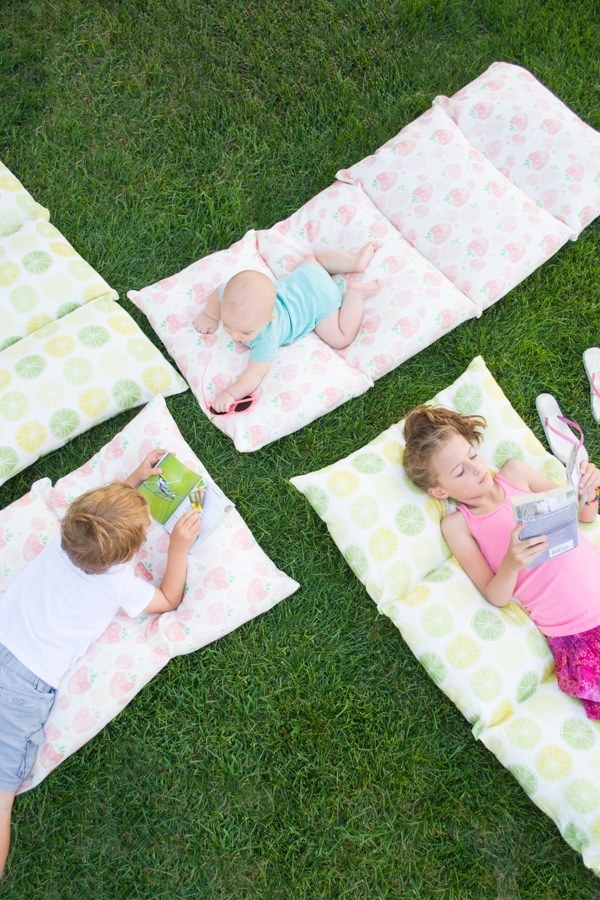 39.
Personalize a blanket for summer with an iron-on design.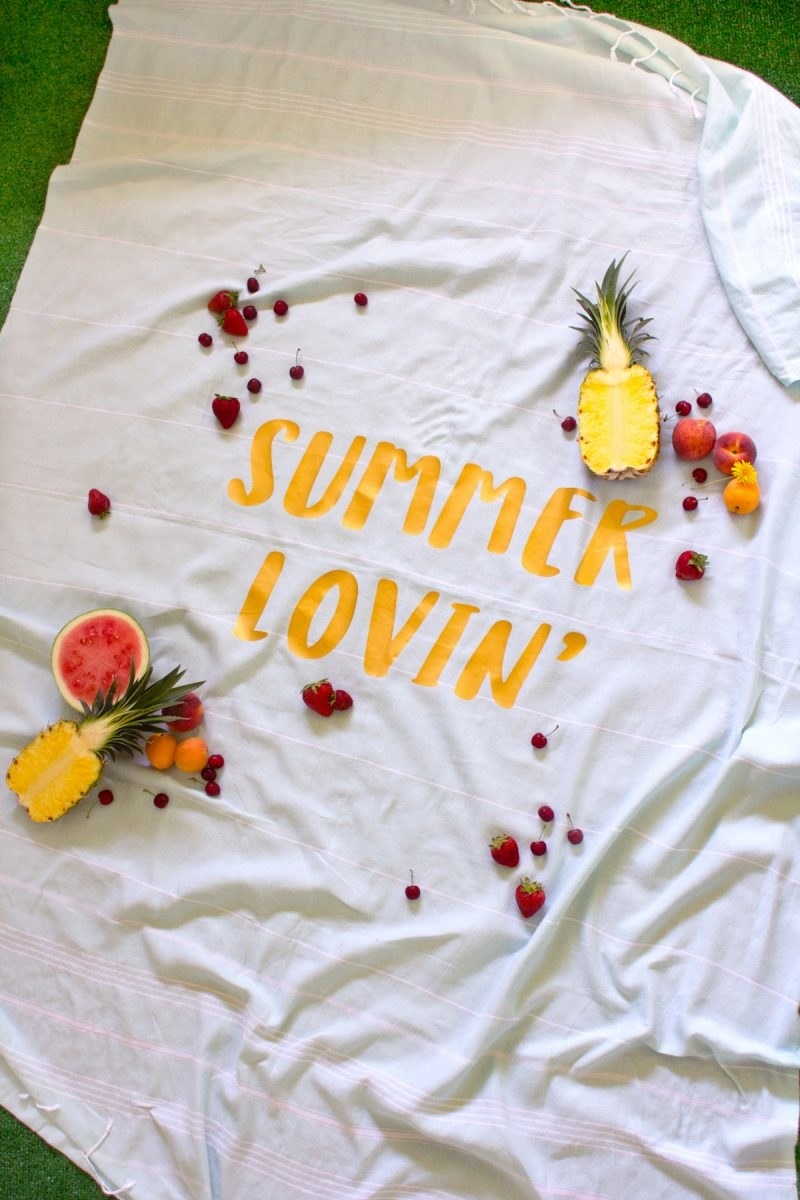 40.
Spruce up a standard doormat.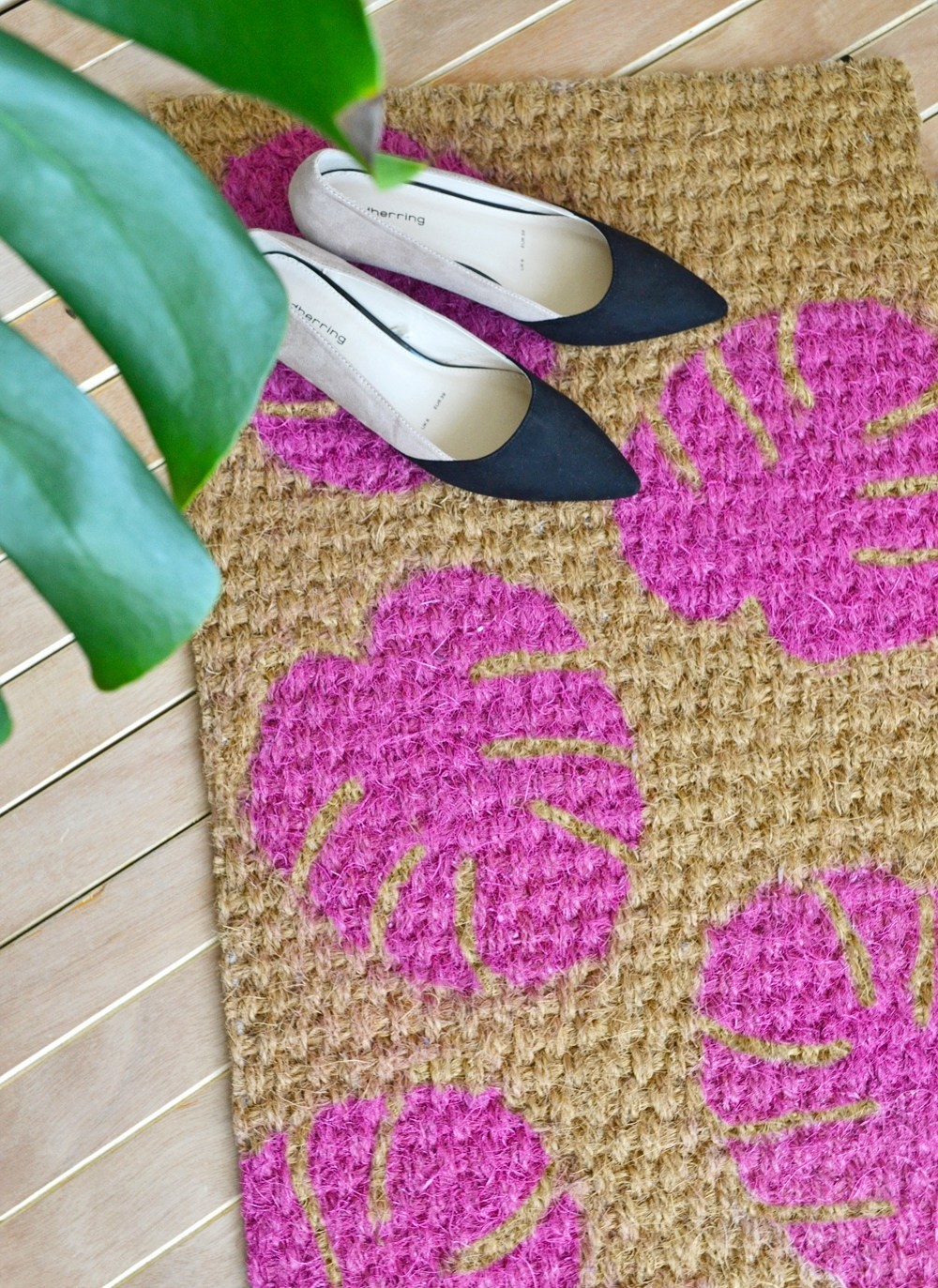 41.
Hang a lounge chair from your porch's ceiling.