1.
You'll be thanking yourself for prepping all of these essential camping hacks ahead of time.
3.
Get clean anywhere with this portable outdoor shower.
4.
Fight off mosquitoes all day without even thinking about it by wearing these DIY mosquito bracelets.
5.
Make sure you're never caught without a fire with these easy fire starters made with common items found around the house.
6.
Keep the s'mores going all night long with these roasting sticks made for the biggest of campfires.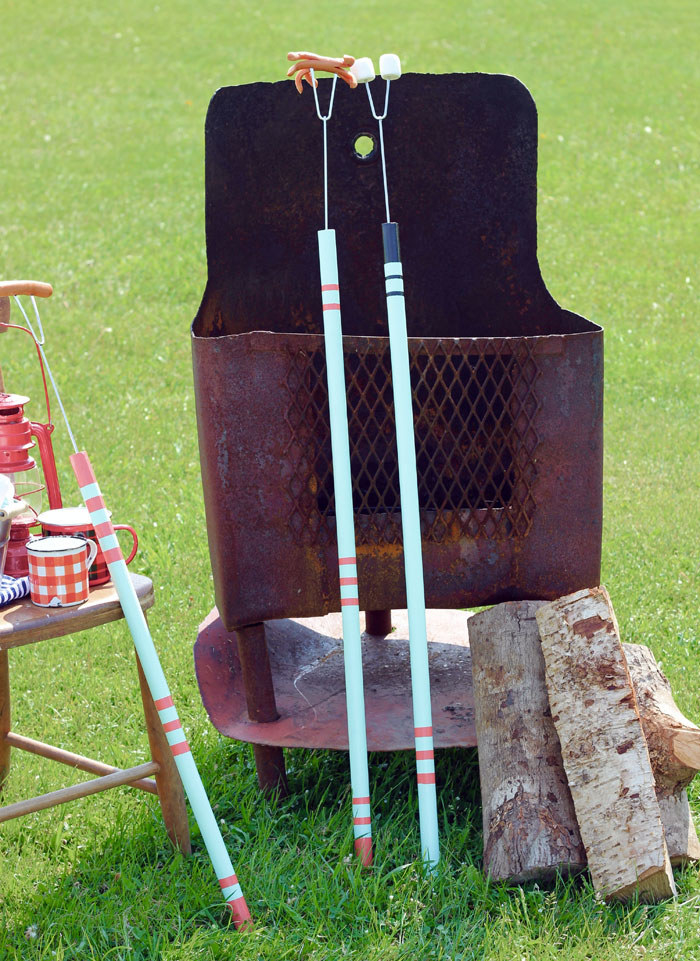 7.
Instead of bringing an entire salt shaker, turn straws into small packets of spices to add an extra kick to your campfire meals.
8.
Be prepared for anything with this camping survival kit.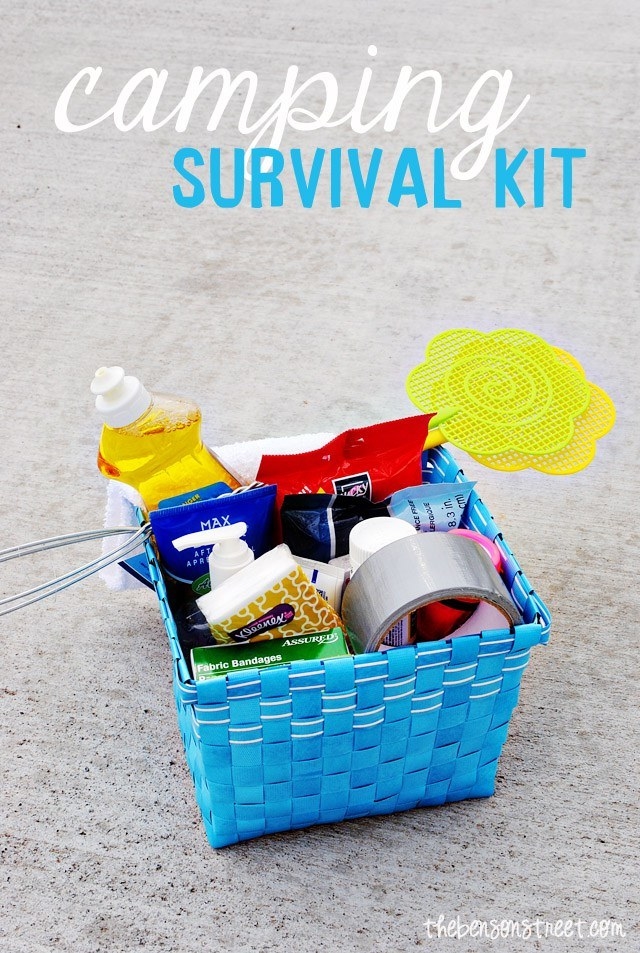 9.
Make your tent feel like a five-star resort with these easy upgrades.
10.
Take your cooking supplies anywhere with this rolled camping kitchen.
11.
Silica gel packs can be reused for a number of camping hacks, such as drying up a damp swimsuit or keeping your snacks fresh.
12.
Keep the kids busy with this tic tac toe game.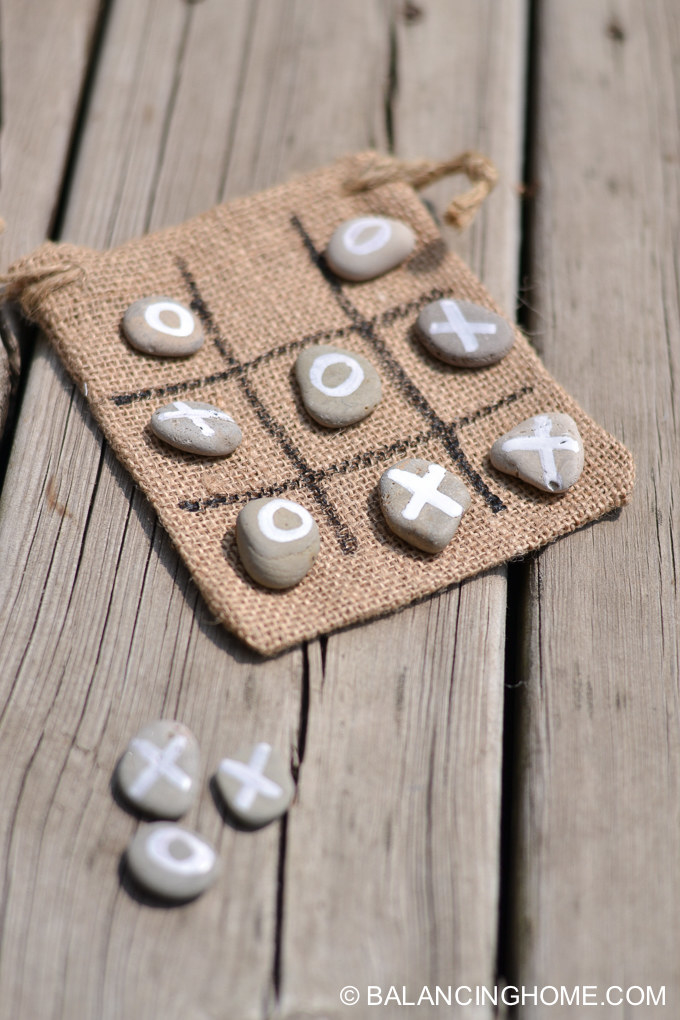 13.
Paper soap is extremely lightweight and saves tons of room in your backpack.
14.
If you'd rather not poop in a hole in the ground, this simple DIY toilet is the perfect solution.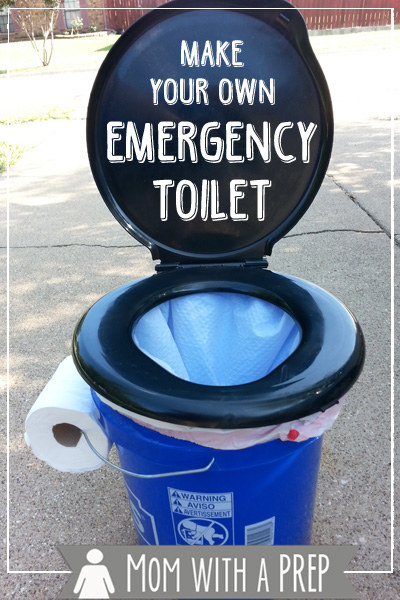 15.
If you're going on a water excursion but need to keep your keys near you, floating key chains will save your life.
16.
Free up your hands during long hikes with these insulated water bottle holders.