1.
Set a realistic number of how many books you want to read this year.
5.
Get a library card. RIGHT NOW.
7.
Consider using your phone to read.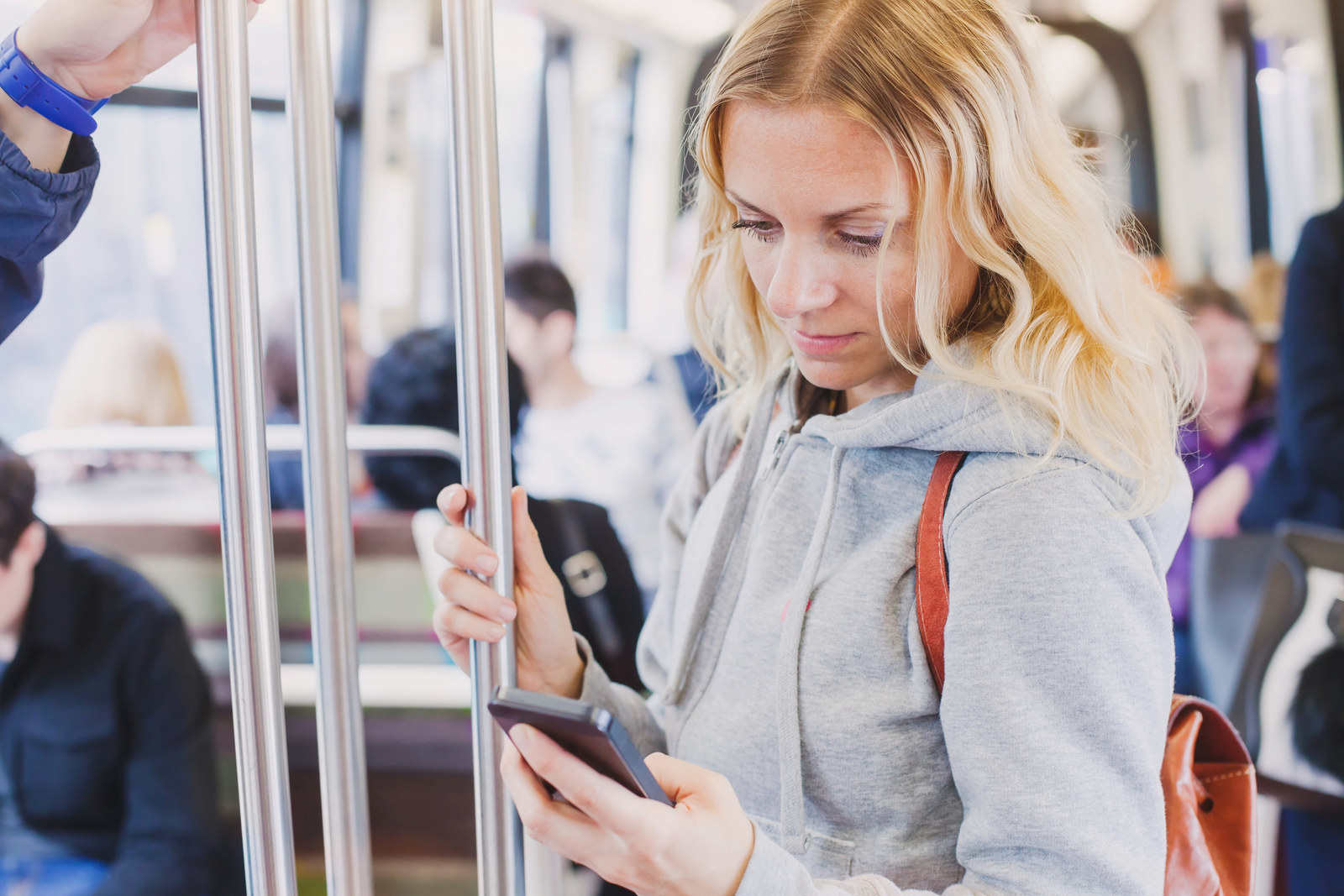 11.
Or join a virtual community of readers.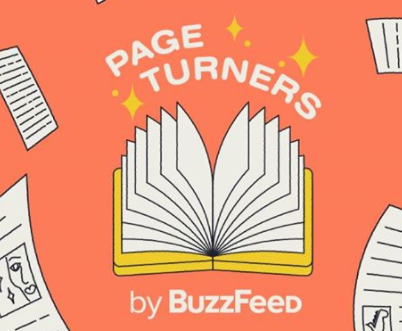 13.
Read the book before the movie comes out.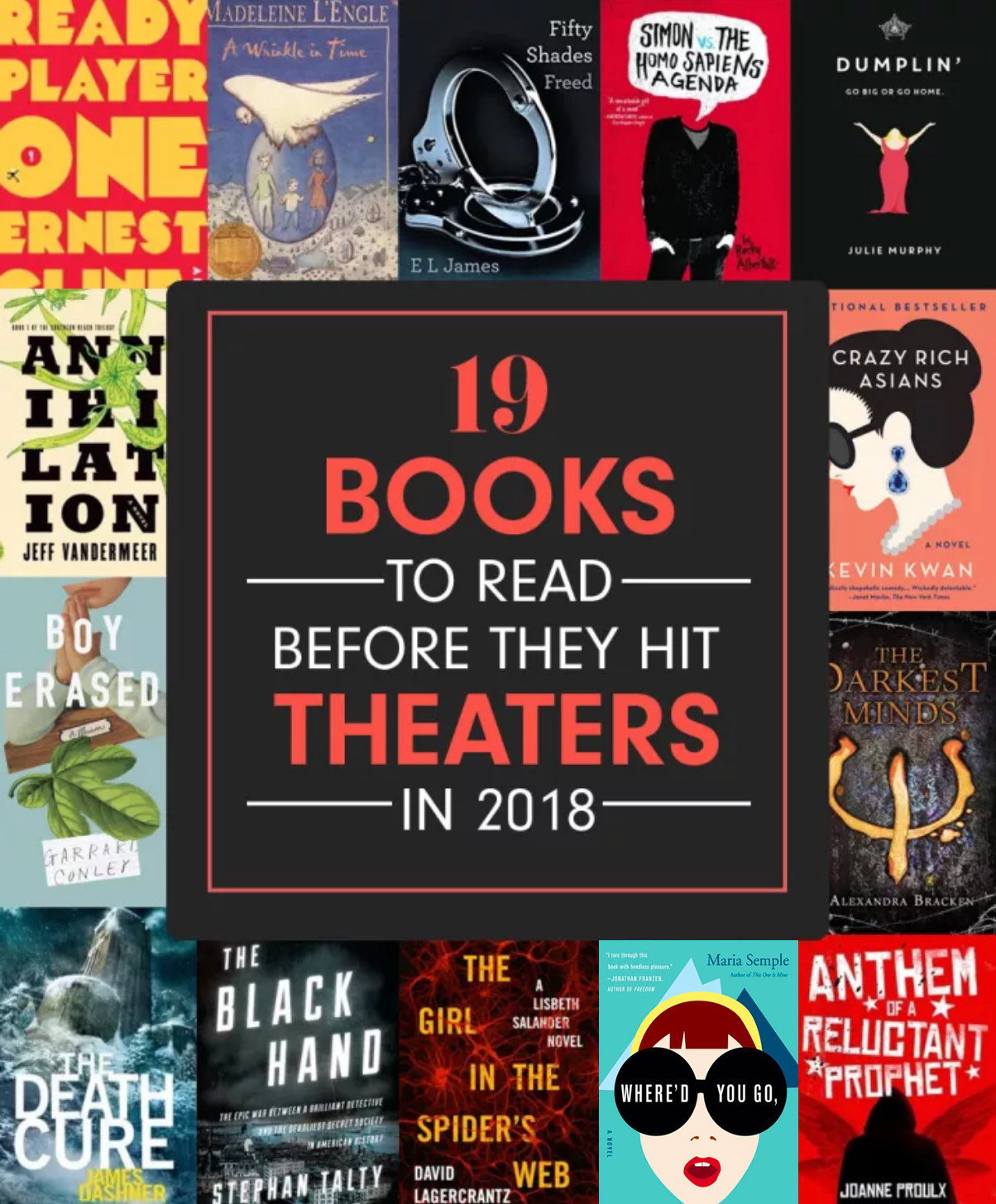 14.
Don't be afraid to quit a book.
15.
Subscribe to the BuzzFeed Books newsletter!
Enter your email address below to sign up for our Books newsletter!