15 Tips And Tricks To Actually Read More Books In 2018
Become the book reader you've always wanted to be.
1.
Set a realistic number of how many books you want to read this year.
2.
Determine a set amount of time or pages to read per day.
3.
Figure out which time of day is the best for you to read.
4.
Create a reading-friendly environment at home.
5.
Get a library card. RIGHT NOW.
6.
Carry a book everywhere.
7.
Consider using your phone to read.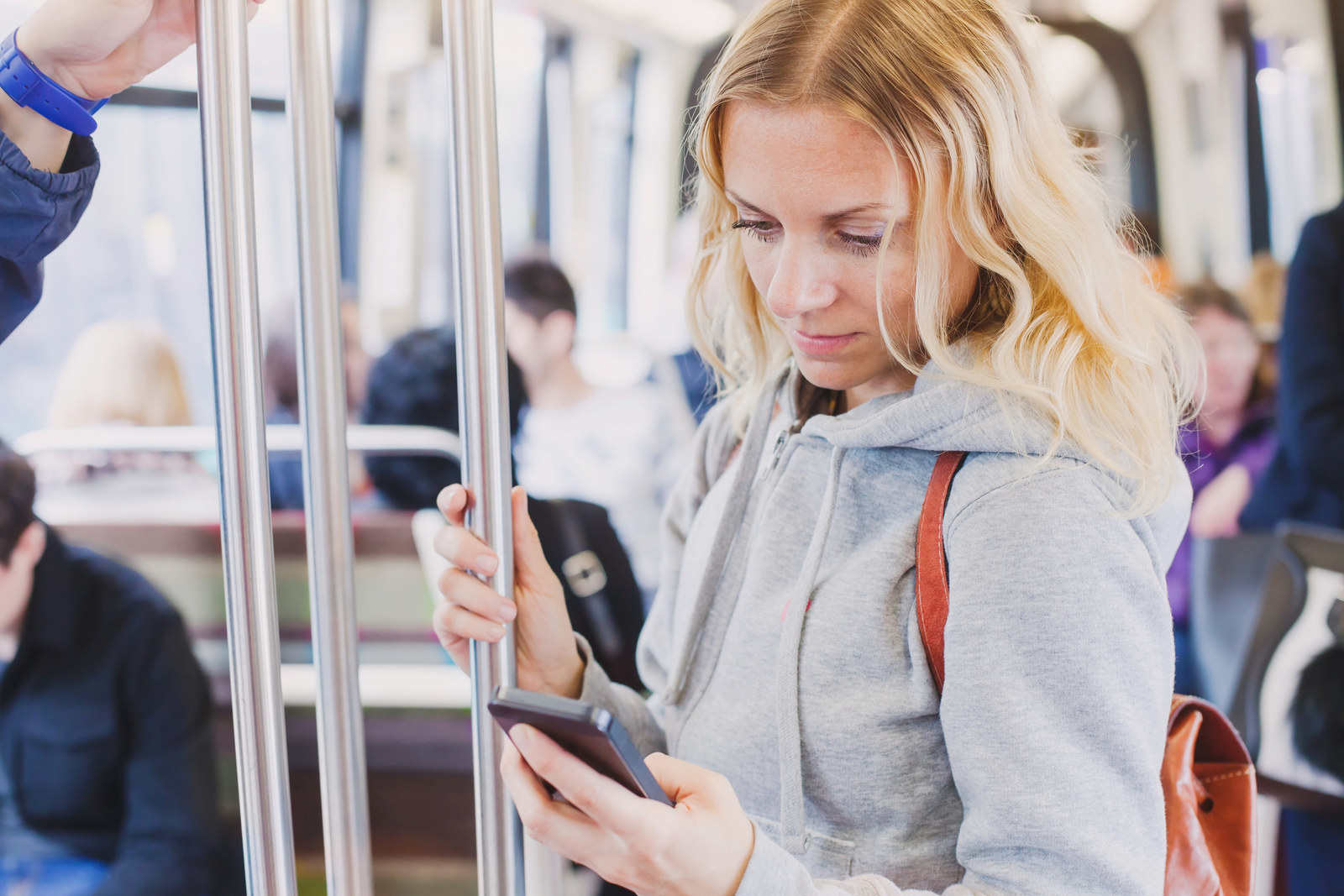 8.
Start listening to audiobooks.
9.
Buy used books at local bookstores.
10.
Start a book club with your friends.
11.
Or join a virtual community of readers.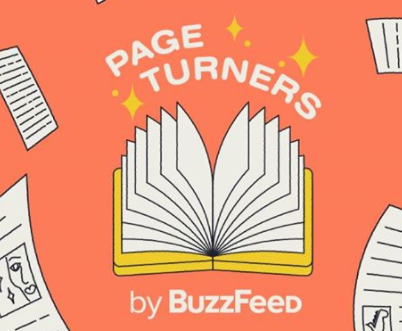 12.
Host a book swap party with your friends.
13.
Read the book before the movie comes out.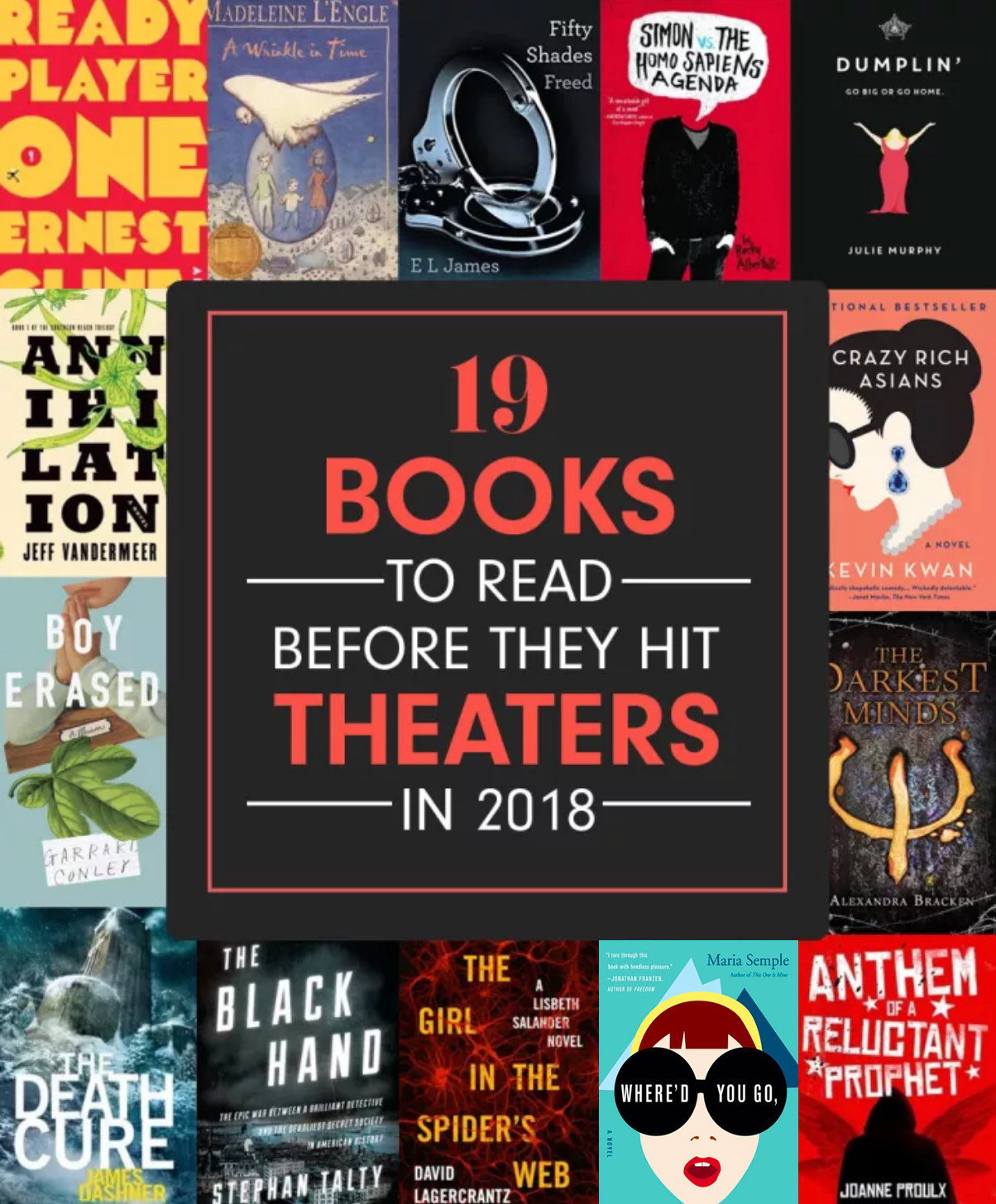 14.
Don't be afraid to quit a book.
15.
Subscribe to the BuzzFeed Books newsletter!
Enter your email address below to sign up for our Books newsletter!