1.
This optimistic pupper who believes in a magic pie bush:
2.
This considerate fluffy boy who just wants you to get the perfect picture:
3.
This adorable goofball who trusts his human too much:
4.
This patient good boi who is amazing at following instructions:
5.
This baby doggo who has a brick as its best friend:
6.
This boyo who watches squirrel videos when he's bored:
7.
This sweet lil' bb who doesn't believe in personal space: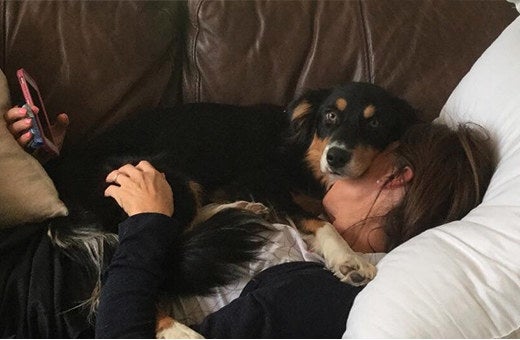 8.
This extremely considerate dog who puts the "great" in Great Dane.
9.
This goofy bb who was snoozing so hard that it didn't realise it was pouring: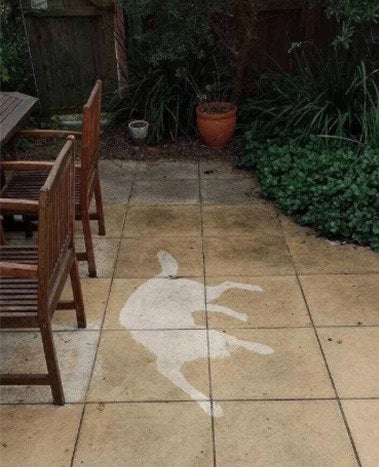 10.
This lovable dog who curled up in a stranger's lap:
11.
This smol boi who just loves exploring:
12.
This cutie who's a failed guide dog because he was too friendly: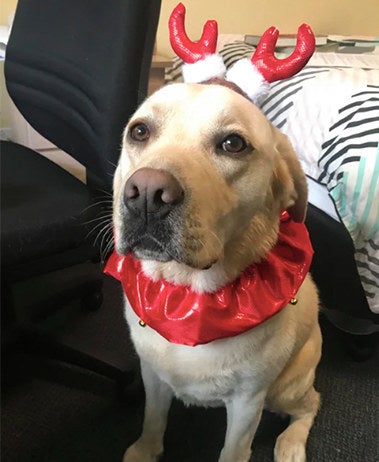 13.
These adorable doggos who wanted to come along in the tractor even when there wasn't enough space: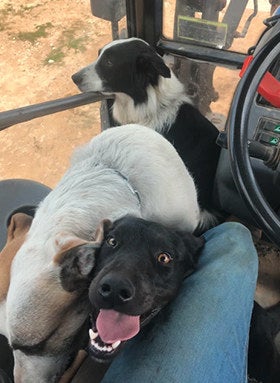 14.
This sweet dog who's learning how to eat a string bean:
15.
This sassy good boi who knows how cute he is:
16.
This cutie who brought laughter into people's lives just by sneezing:
17.
This adorable munchkin who loves hugging the hand which pets: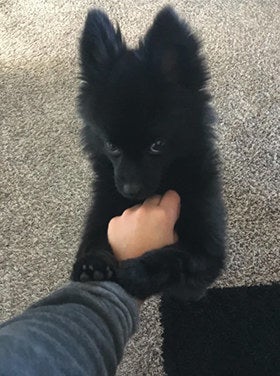 18.
This good girl who prioritises the safety of her owner:
19.
This concerned dog who just wants what's best for its owner:
20.
This goob dog who loves wearing the handmade shirts it receives:
21.
This doggo who just wants pets and cuddles: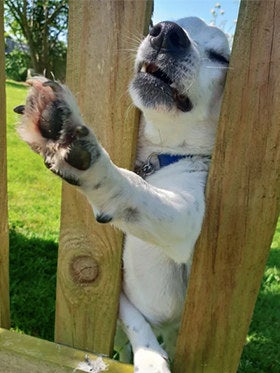 22.
And finally, this excited pupper who exhibits sheer joy whilst shopping: