I Tried Getting Rid Of Garlic Smell With A Weirdly Fascinating Stainless Steel Soap
We're leaving garlic hands behind from now on.
We hope you love the products we recommend! Just so you know, BuzzFeed may collect a share of sales or other compensation from the links on this page. Oh, and FYI — prices are accurate and items in stock as of time of publication.
I absolutely love cooking with garlic but the one thing that puts me off is the strong smell that lingers, even after washing my hands.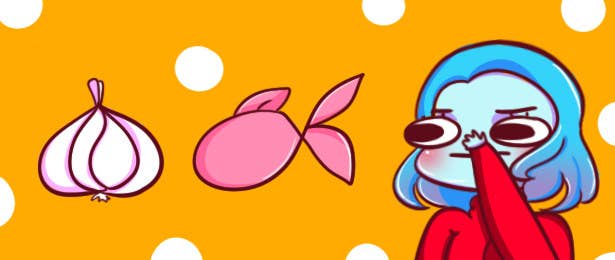 So with the help of Proper Tasty producer Chloe Morgan, I tested out four products to see which would eliminate the strong smell of garlic from our hands.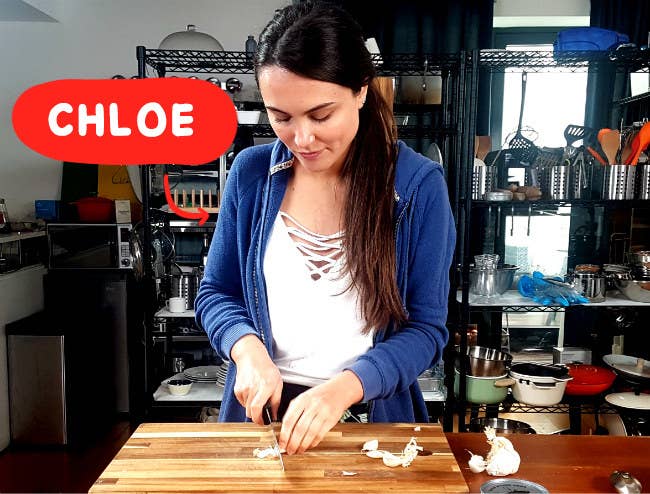 The products we decided to test were: Regular hand wash, ground coffee, the stainless steel soap bar, and antiseptic mouthwash.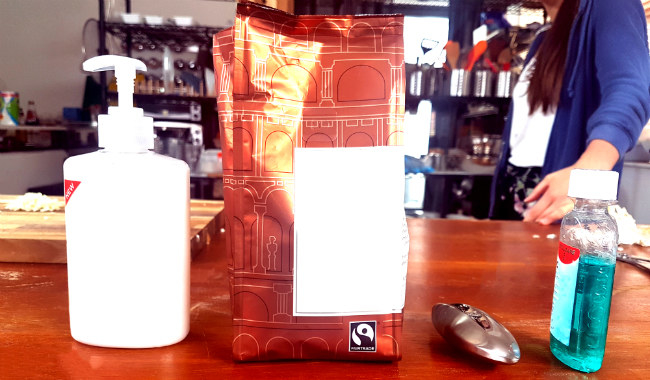 To get the garlic smell to stick, first Chloe chopped the garlic into a fine paste, and then rubbed the paste between her hands.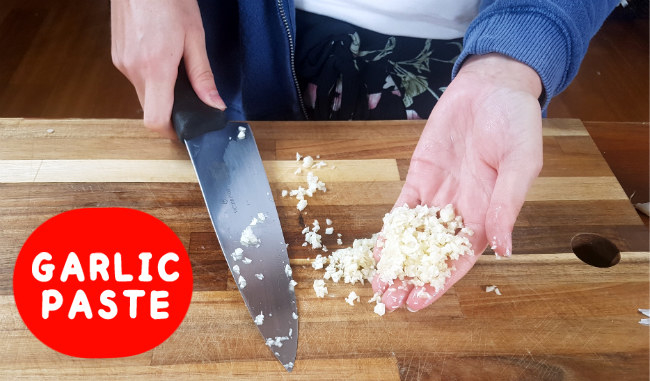 To ensure a fair test, we lathered our hands with each product for 40 seconds. Afterwards, we washed our hands under lukewarm water and simply sniffed our hands to determine how much of a garlic scent still remained.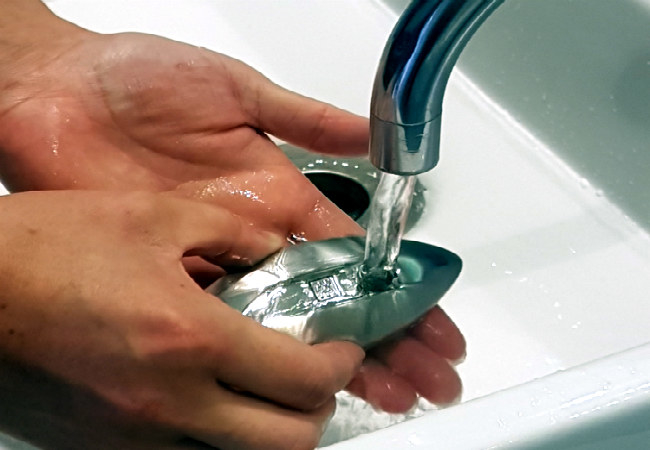 First to the test is the stainless steel soap bar that claims to remove all odours, no matter how strong.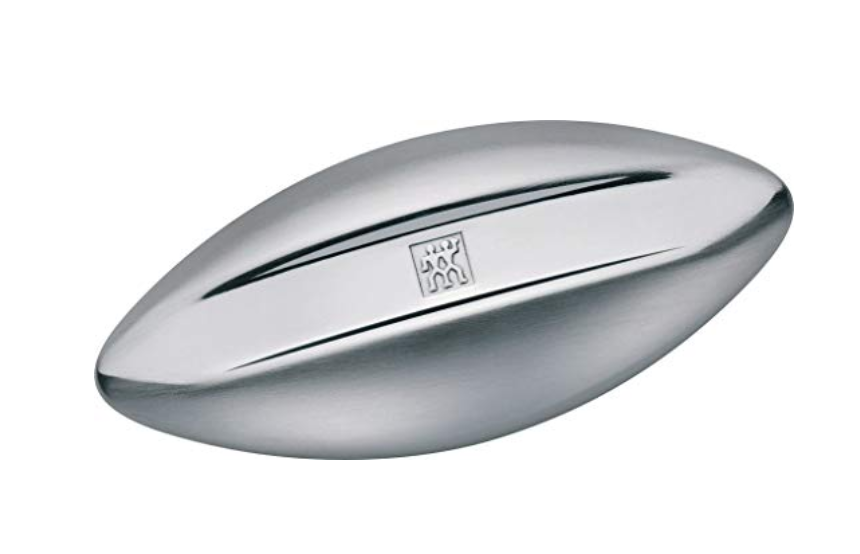 Rating:

We then tested good old ground coffee.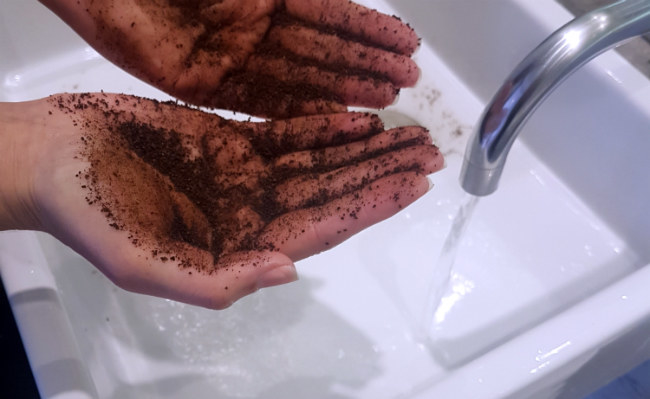 Rating:

I had previously read that antiseptic mouthwash works wonders. We were sceptical but we tried it.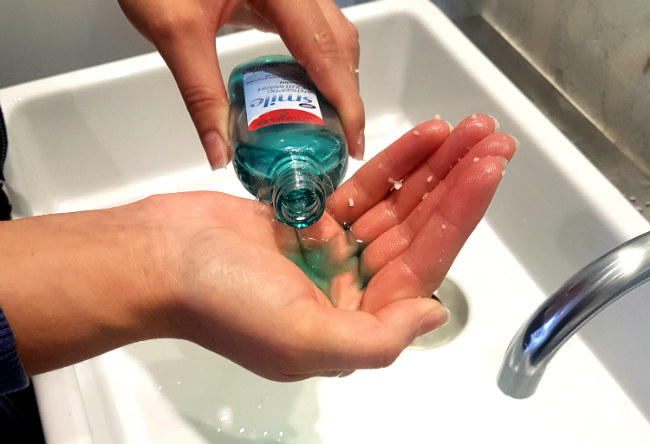 Rating:

Finally, we used soap just to see if it's better to stick with that instead of these new methods.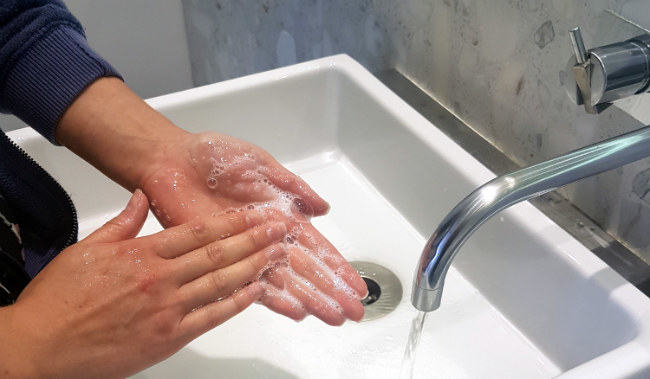 Rating:

I asked our expert, Chloe, to rank the method from best to worst.