17 Cats From This Week Who Were Just Really Heckin' Adorable
Aw heck.
1.
This week, this student took '90s school pictures to an entirely new level:
2.
This little girl took a stroll down memory lane with her very own #TBT:
4.
This one packed her bags and was 👏ready👏to👏go:
7.
Hank and Kodiak had a sleepover with their kitty frens!!!
8.
This beb REFUSED acknowledged her independence at a very early age:
9.
This one finally got her answer when she asked, "When will my reflection show?"
11.
Fizz was ready to go wherever her momma went:
12.
This precious fox was a class act while waiting at the vet:
13.
This musical bb was ready to perform their best version of "My Heart Will Go On":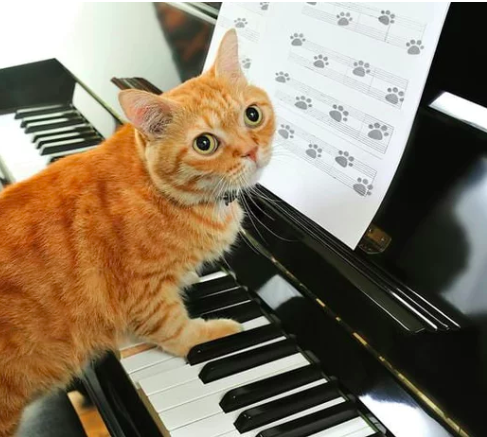 15.
This one had a mismatching moment with their human!!!
16.
This honey imitated art, which imitated life:
17.
And Chloe was every single one of us by the time Friday hits:
Looking for even more animals in your life? Then you should join The BuzzFeed Animals Club Facebook group to talk about corgis and other animals to your heart's content!