1.
This week, this student took '90s school pictures to an entirely new level:
2.
This little girl took a stroll down memory lane with her very own #TBT:
3.
This lil' fella took a trip out west: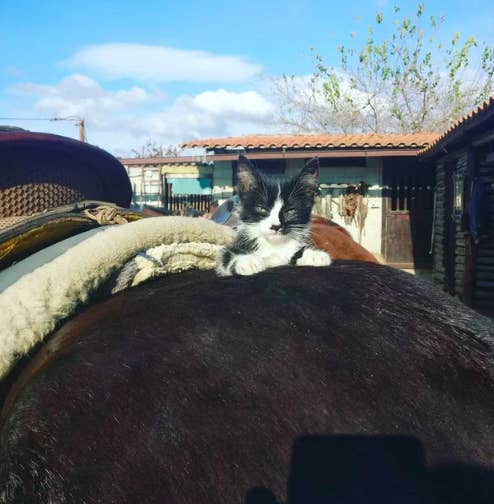 4.
This one packed her bags and was 👏ready👏to👏go:
5.
This tiger was NOT playing any of their hooman's games: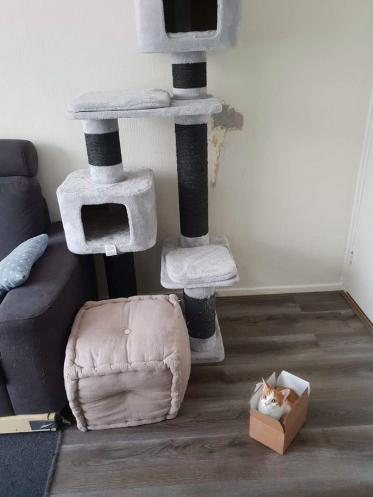 6.
This kitty was chillin' with his BFF: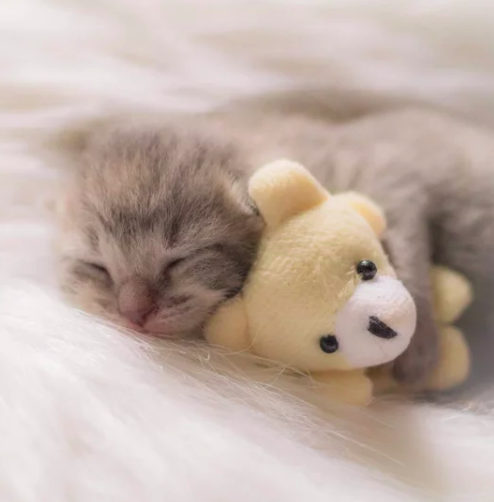 8.
This beb REFUSED acknowledged her independence at a very early age:
9.
This one finally got her answer when she asked, "When will my reflection show?"
10.
This blue-eyed beauty couldn't have been more ready for fall: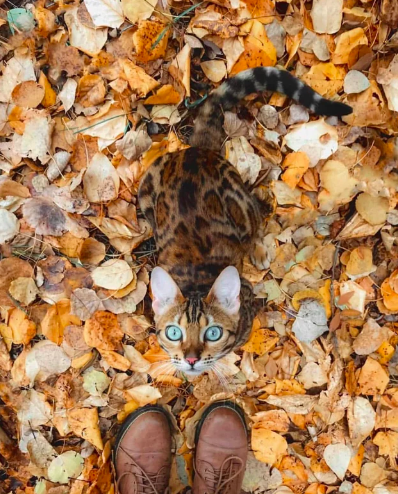 13.
This musical bb was ready to perform their best version of "My Heart Will Go On":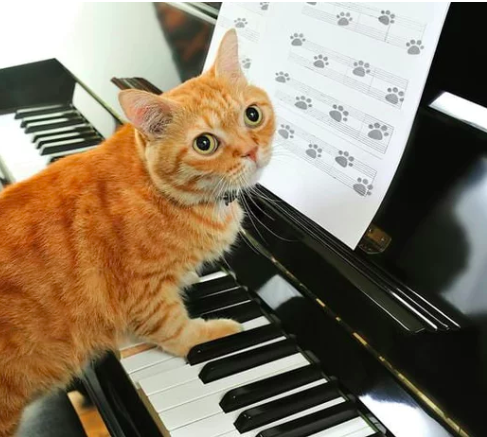 15.
This one had a mismatching moment with their human!!!
Looking for even more animals in your life? Then you should join The BuzzFeed Animals Club Facebook group to talk about corgis and other animals to your heart's content!