1.
Having to choose between your best friends and your favorite teammates on your MySpace Top 8.
2.
Looking through Eastbay catalogs.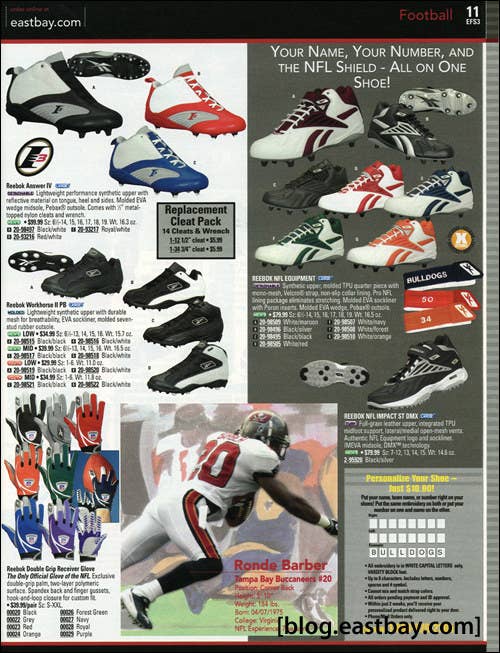 3.
Burning lots of mix CDs so you had music to get you in your zone.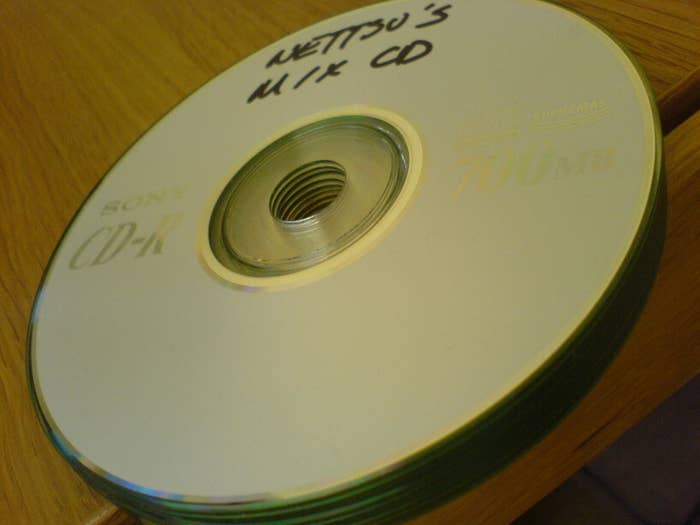 4.
Getting your pre-game pump up to Fort Minor's "Remember the Name."
5.
Having excessively baggy warmup uniforms that looked like a toddler wearing their parent's clothes.
6.
Trying Air Alert to up your hops.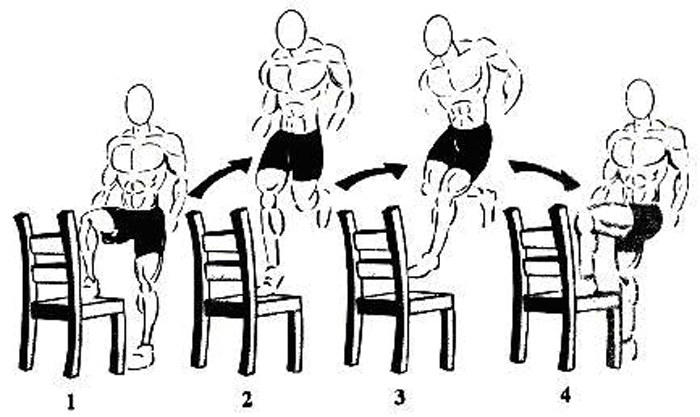 7.
Guzzling down Gatorade Rain.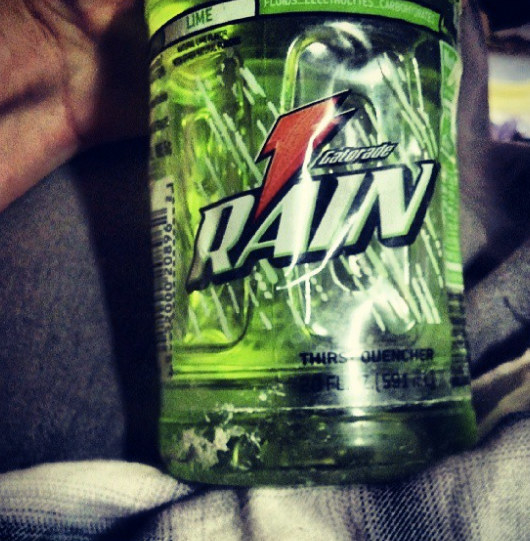 8.
The unmistakable scent of Axe Body Spray and sweat everywhere.
9.
When the short-lived NBA leggings-era 'caused everyone to rock a pair under their shorts.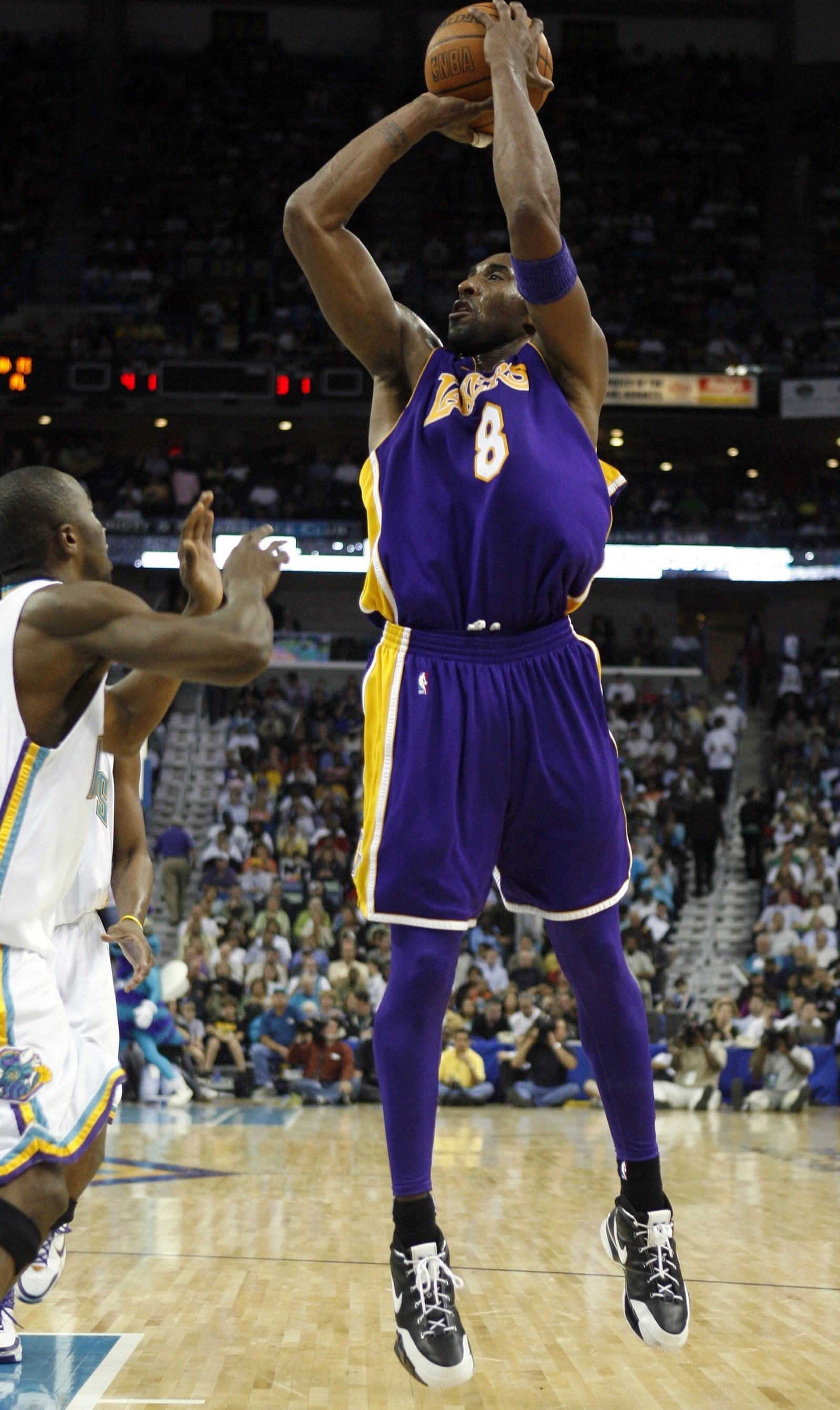 10.
Having that ONE teammate who had a tattoo — and was also forced to cover it up during games.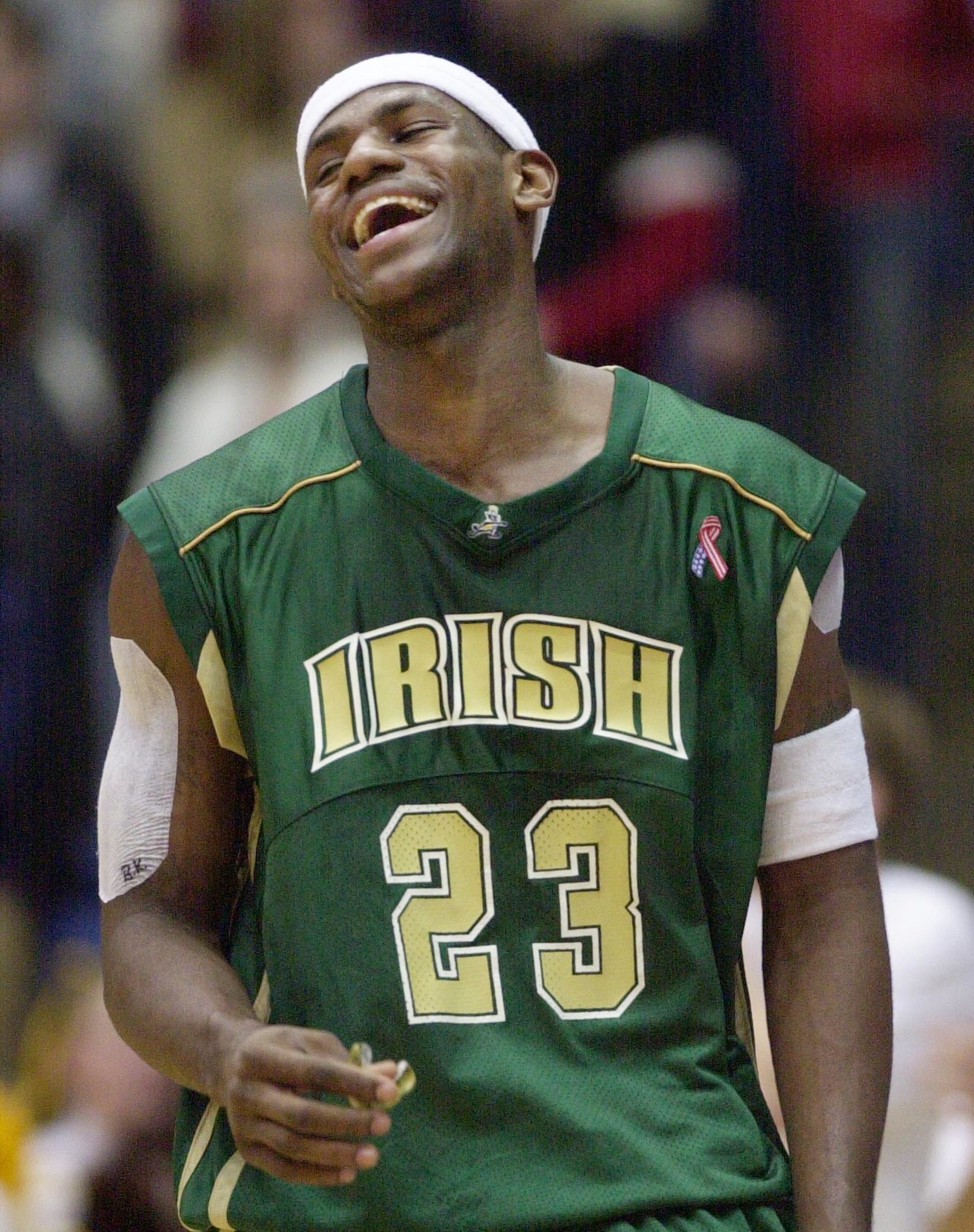 11.
Watching movies like Coach Carter and Double Teamed! if you played basketball.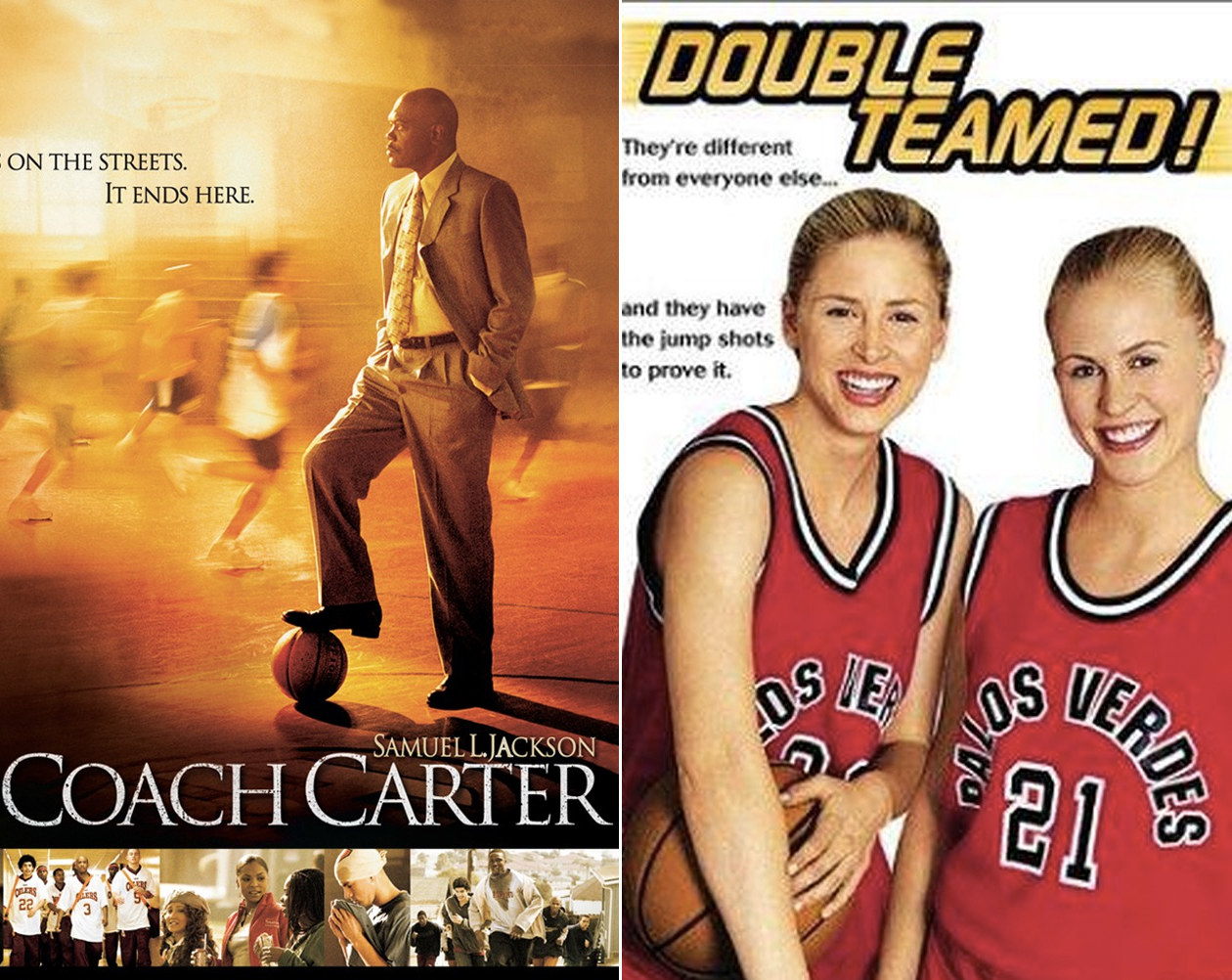 12.
Or Remember The Titans and Friday Night Lights if you played football.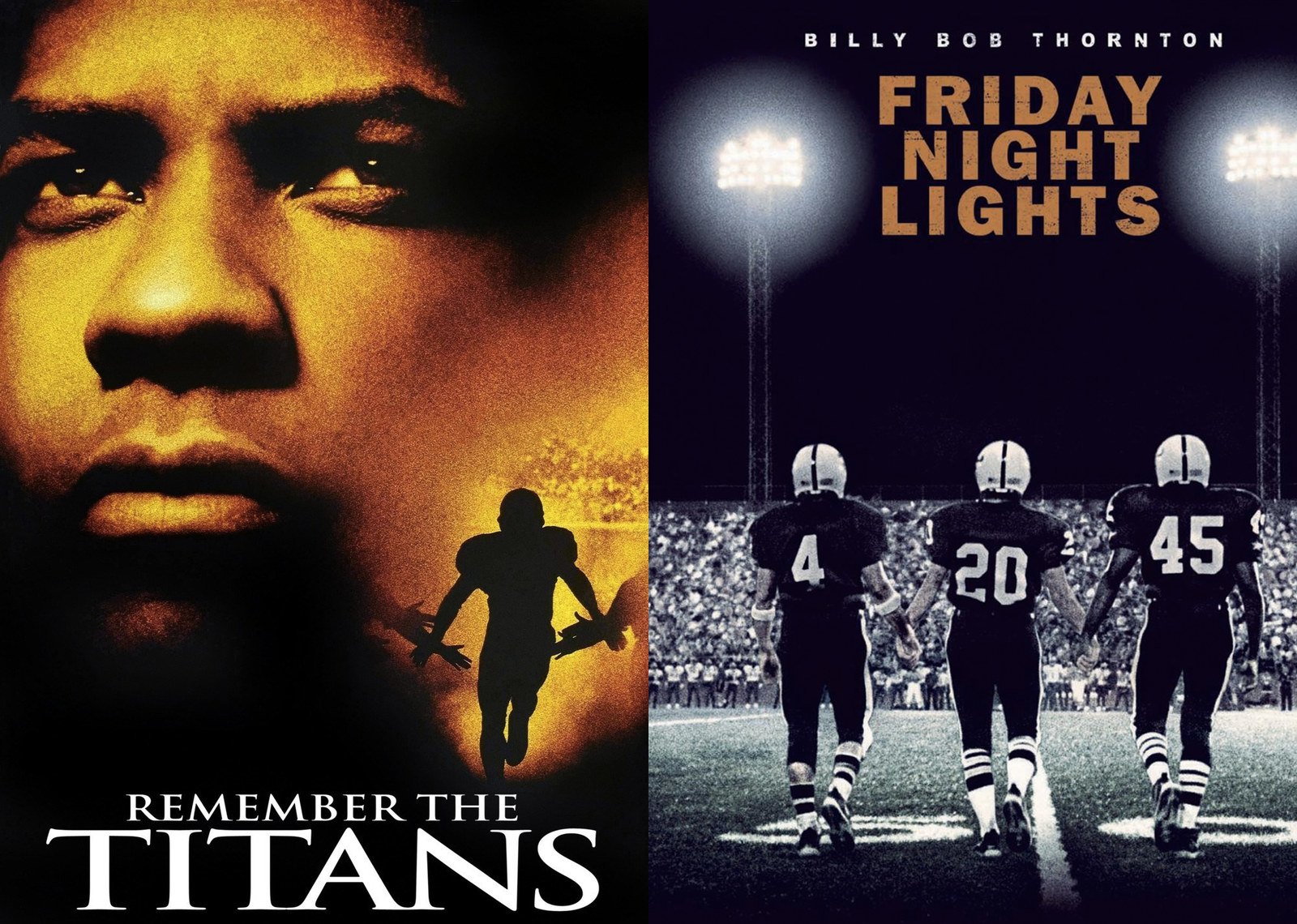 13.
Practicing moves you saw on And 1 Mixtapes.
14.
Constantly being motivated by the endless supply of epic Nike commercials.
15.
Taking grainy, blurry pictures in your uniform with your garbage phone camera.
16.
Seeing so many Nike Shox and signature basketball shoes.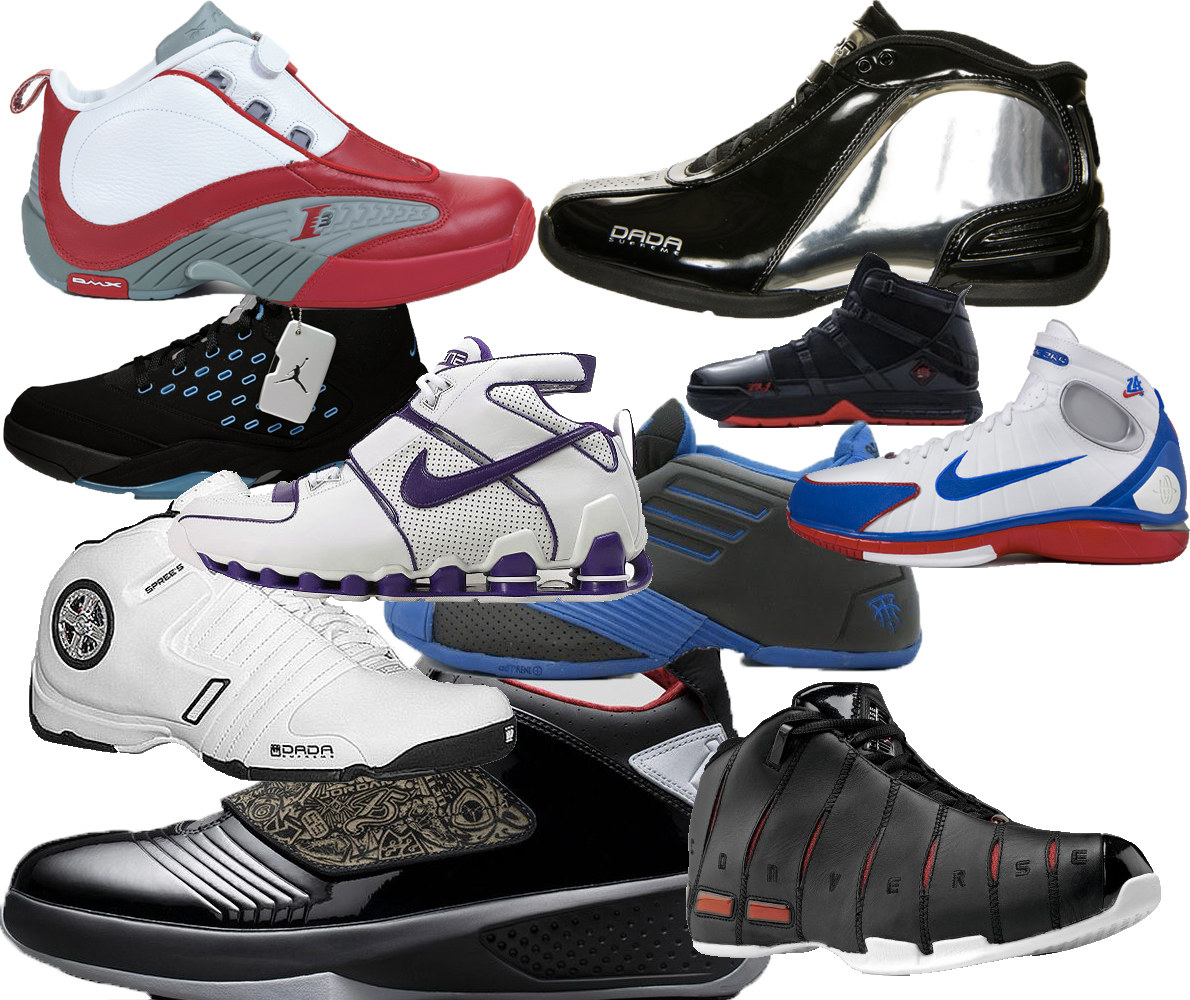 17.
Missing popular shows that aired in the afternoon because you were at practice.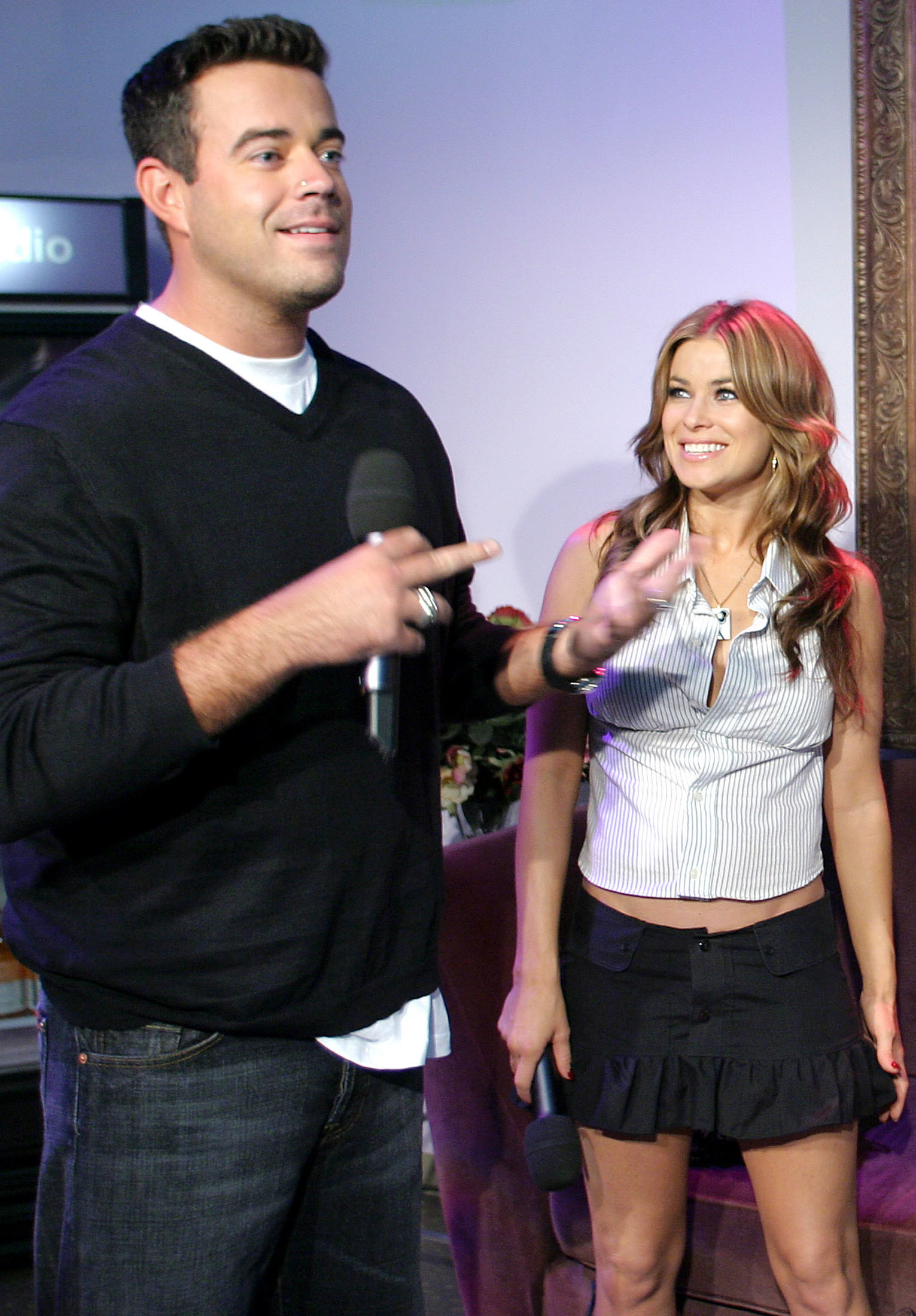 18.
Having to DVR the shows you were too big of a fan of to miss.
19.
And lastly, when the long season finally ended, you got to and chill with friends, playing, of course, sports video games.