1.
In Season 9's "The Target," Creed can be spotted wearing sweatpants with his suit jacket and tie.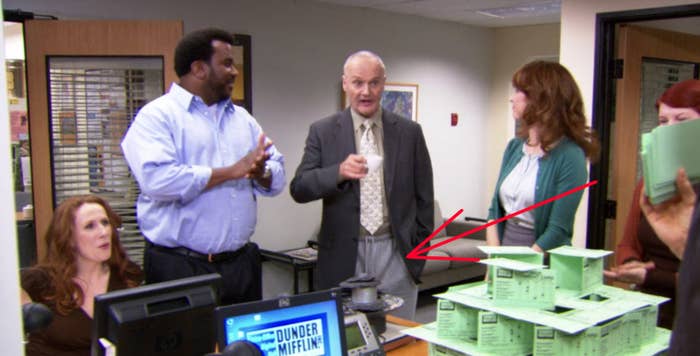 2.
If you look closely, you can also see that he's got green Crocs on.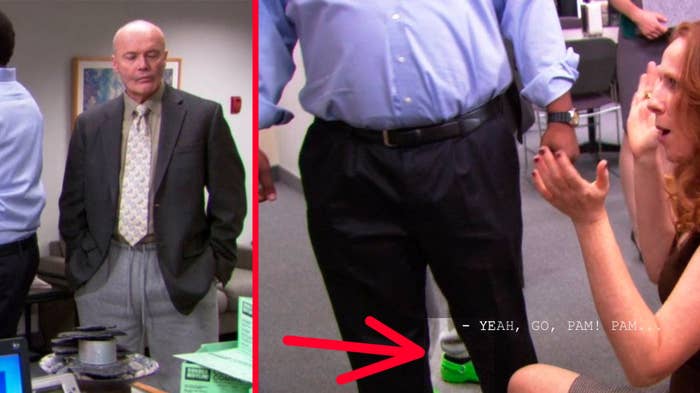 3.
After a jinx, Creed slickly tells Robert to buy him drugs instead of a soda.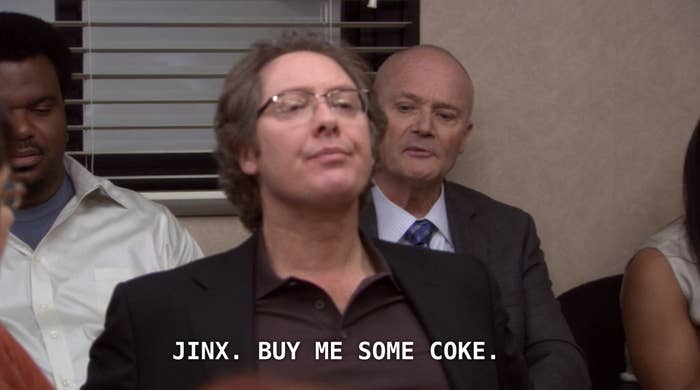 4.
Creed says he transferred his debt to William Charles Schneider, which is the actor's birth name.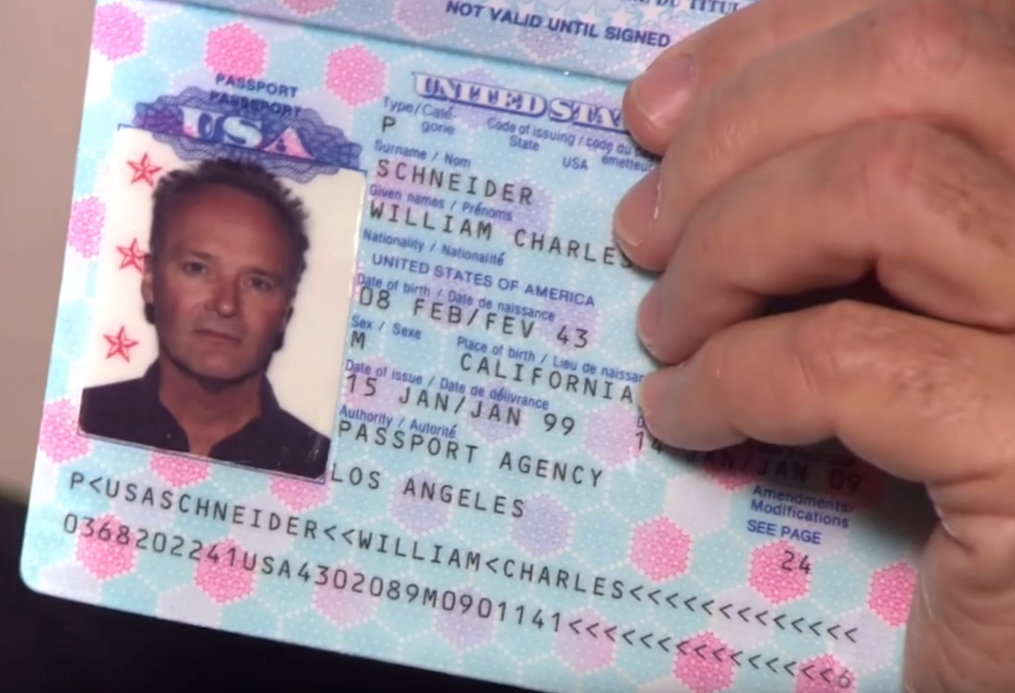 5.
In a 2009 webisode titled "Blackmail," Creed blackmails his coworkers in the hopes of buying a remote-controlled helicopter. In Season 8's "Mrs. California" (which aired in 2011), he's seen flying the helicopter.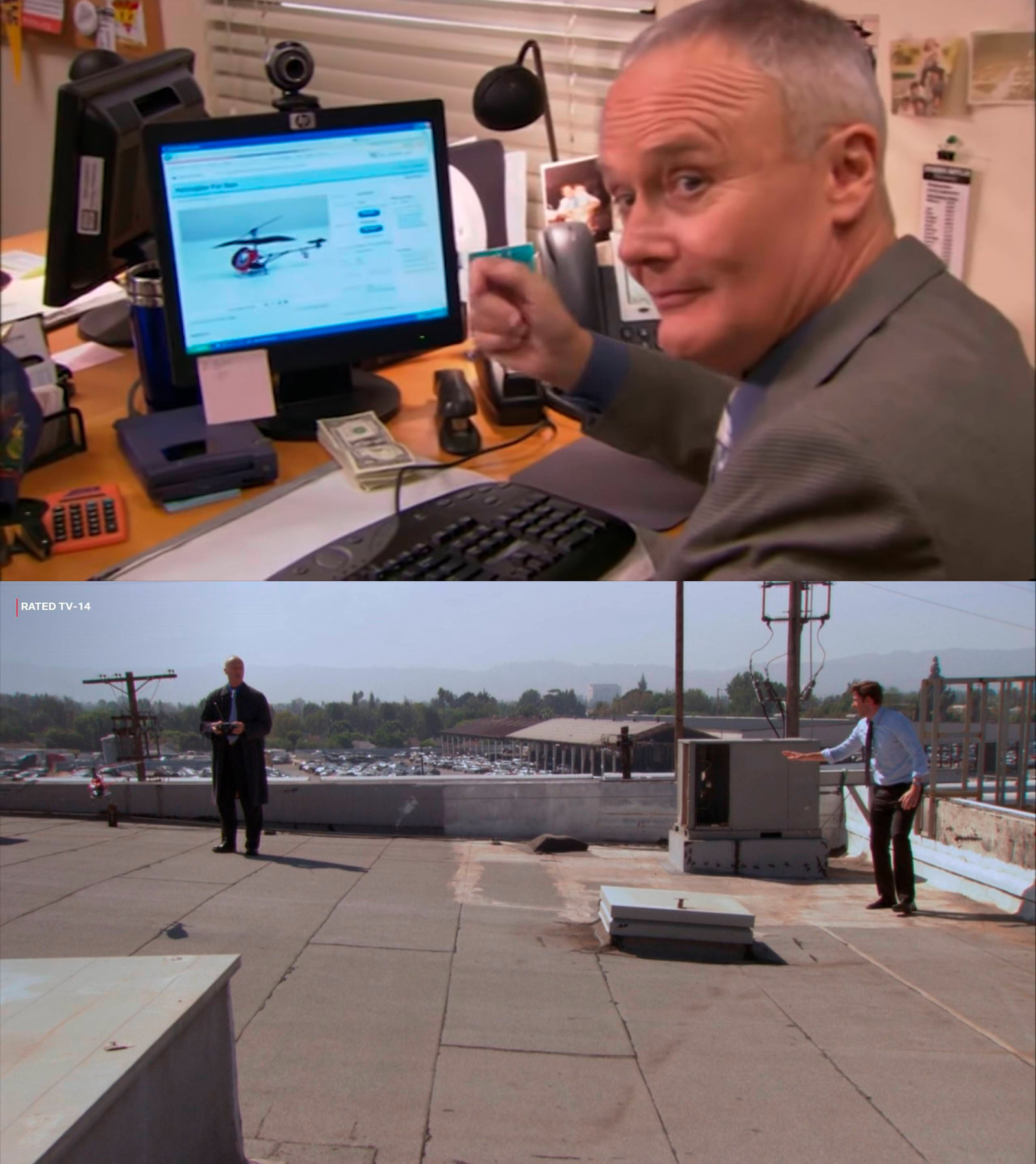 6.
After Dwight fires his gun inside of the office, he swiftly hands it off to Creed, who quickly disappears with it.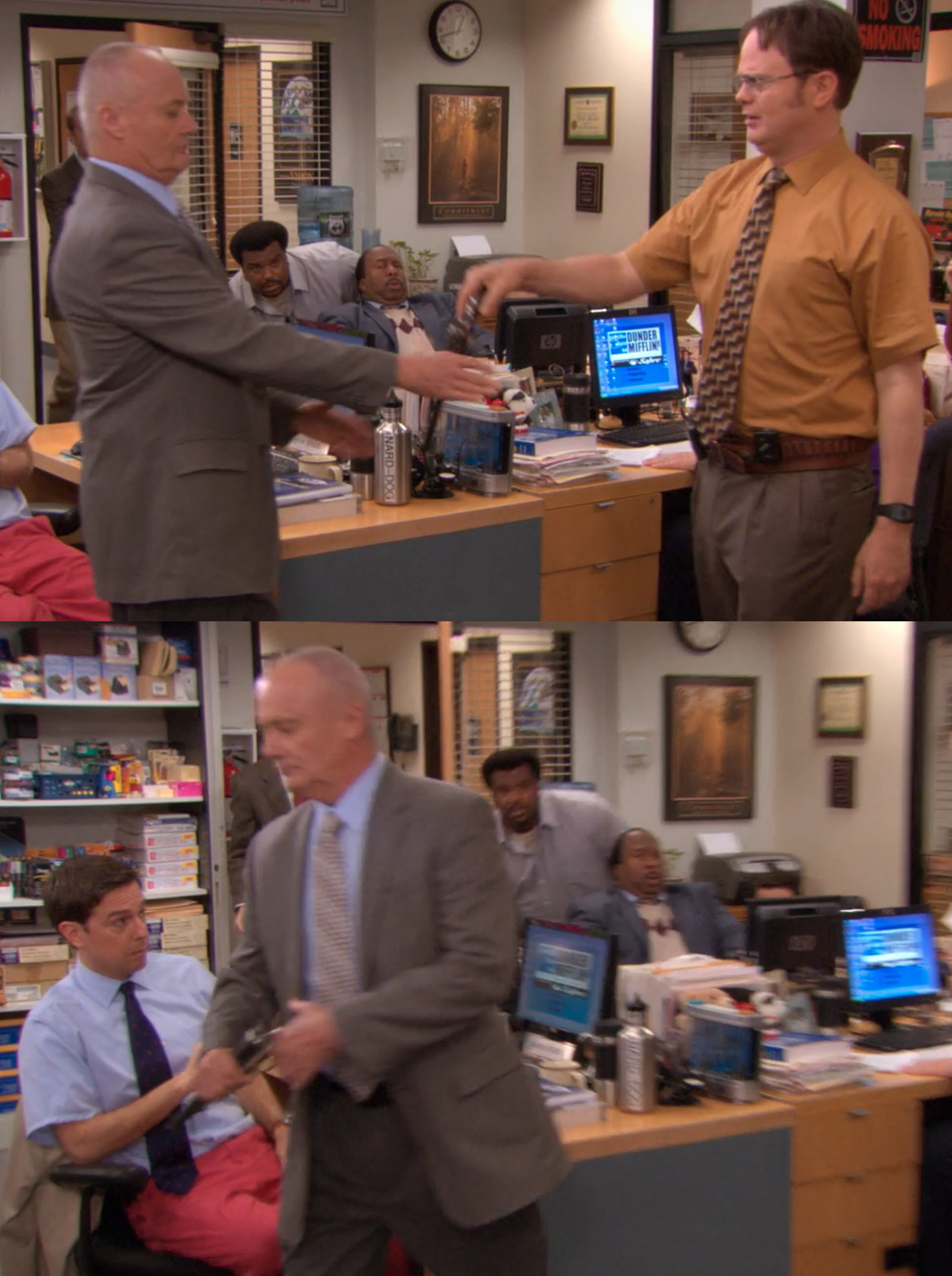 7.
When Dwight shoots pepper spray at Roy, everyone scatters and/or covers their eyes in pain, but Creed just sits there calmly looking on.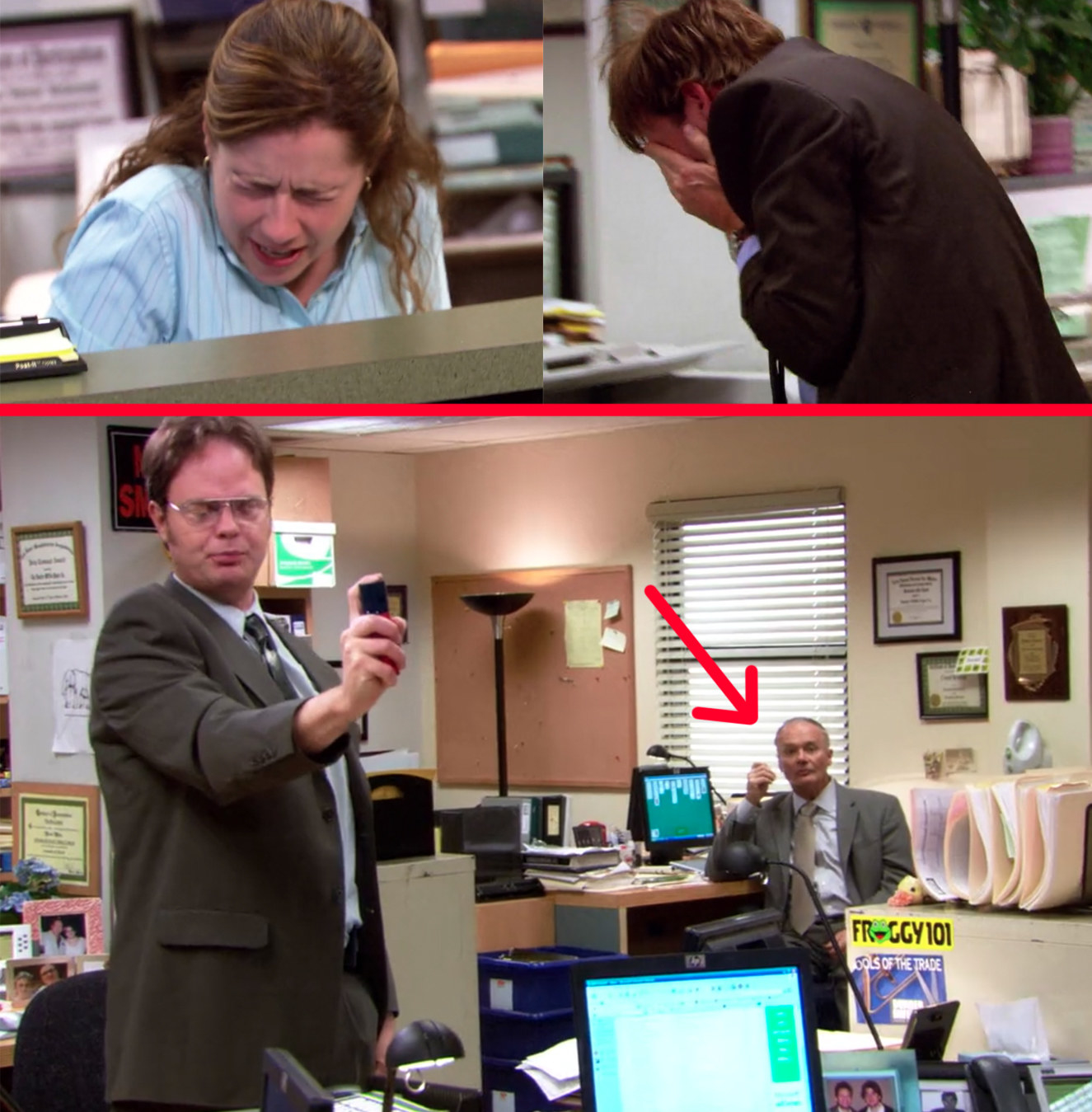 8.
When Clark says, "Where's the band? 'Cause there's no way you guys are making this magic with just your mouths!" Creed quickly mouths, "That's what she said."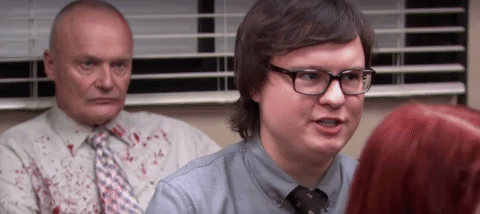 9.
When Michael says the printer was out of ink, the camera turns to a smirking Creed, suggesting he used it to dye his hair.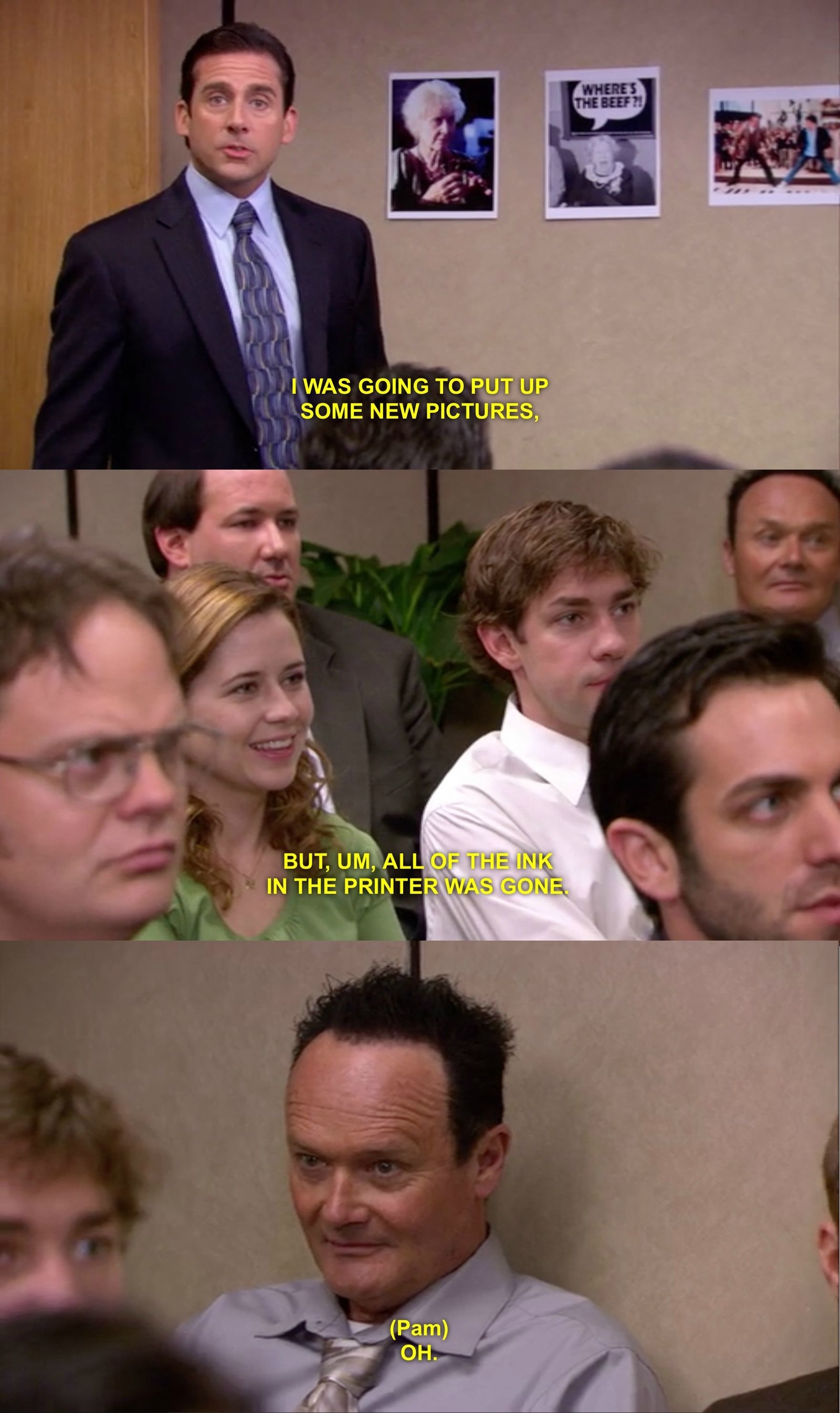 10.
On Dwight's Dunder Mifflin chart, he lists Creed's name in quotations, as if he's skeptical of his identity.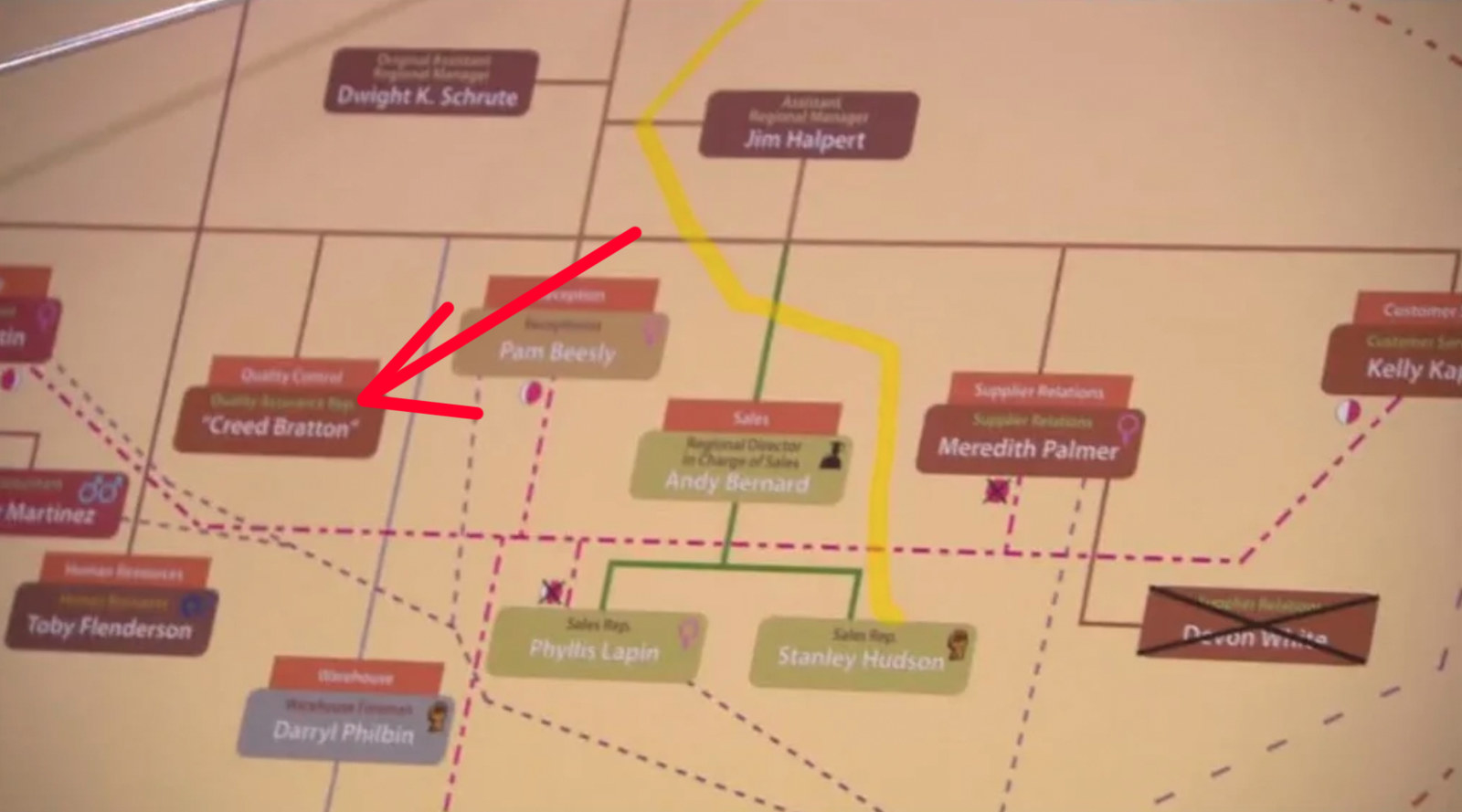 11.
When Oscar asks where Dwight is, Creed confuses him with Ed Truck, saying that he was "decapitated." He also mentions the funeral they had for a bird. Jim was at the Stamford branch and Oscar was on leave, so they think he's making this up.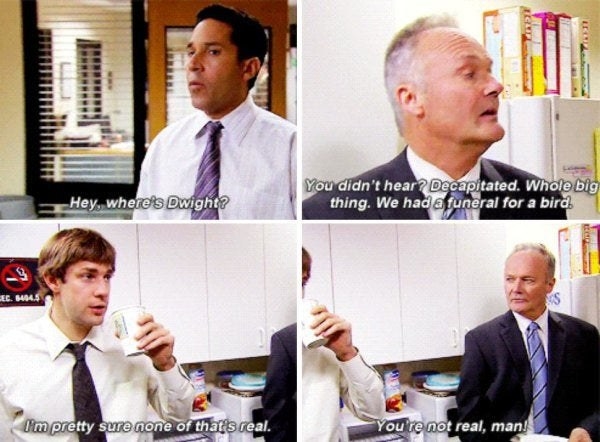 12.
In Season 5's "Cafe Disco," Creed nonchalantly walks out of the bathroom while eating a chicken wing.
13.
Creed wears this strange outfit on casual Friday. Fitting for a man who claimed to have been in "a number of cults, both as a leader and a follower."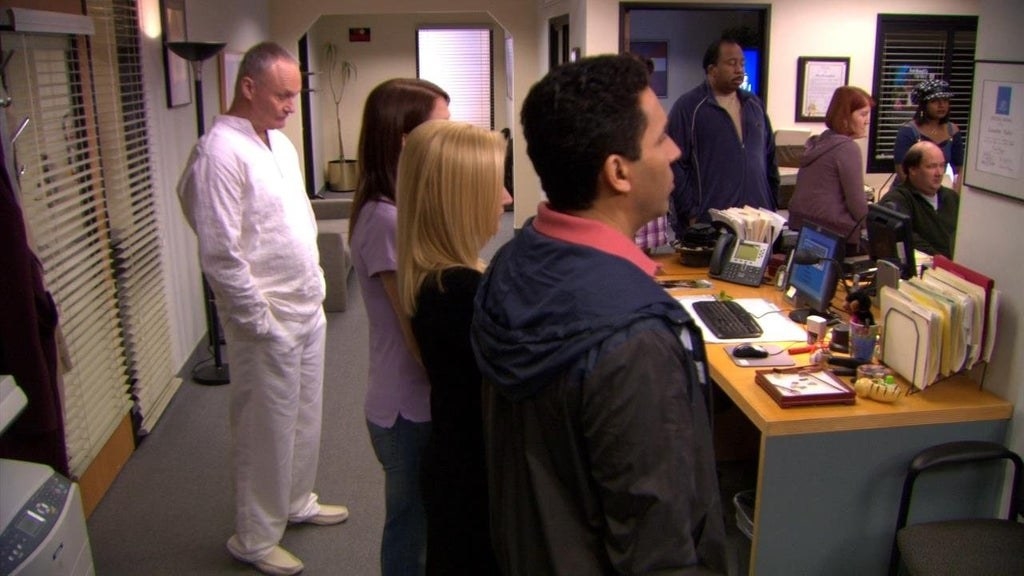 14.
Creed stole from the same place twice. The far left photo shows him with hair, perhaps wearing a wig.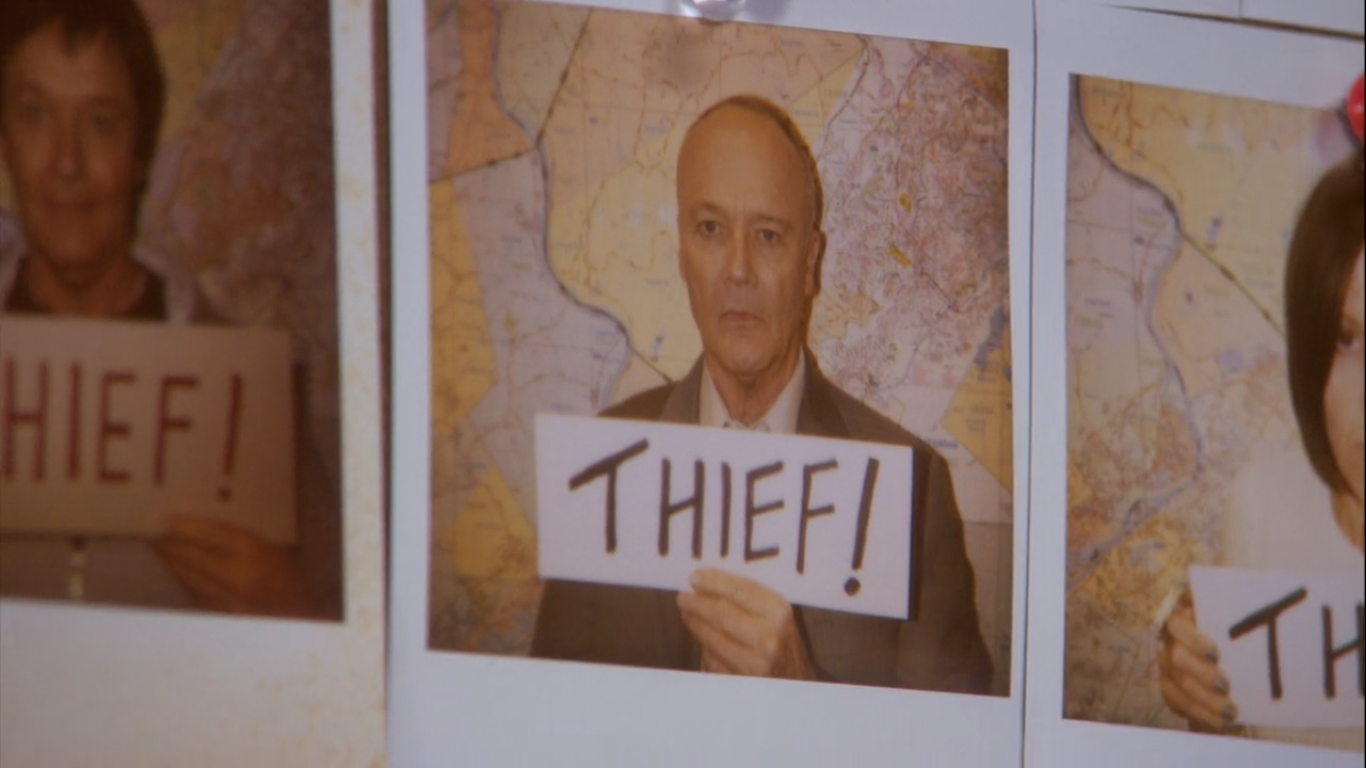 15.
On Season 8's "The List," instead of writing Creed's name, Robert California calls him "OLD MAN."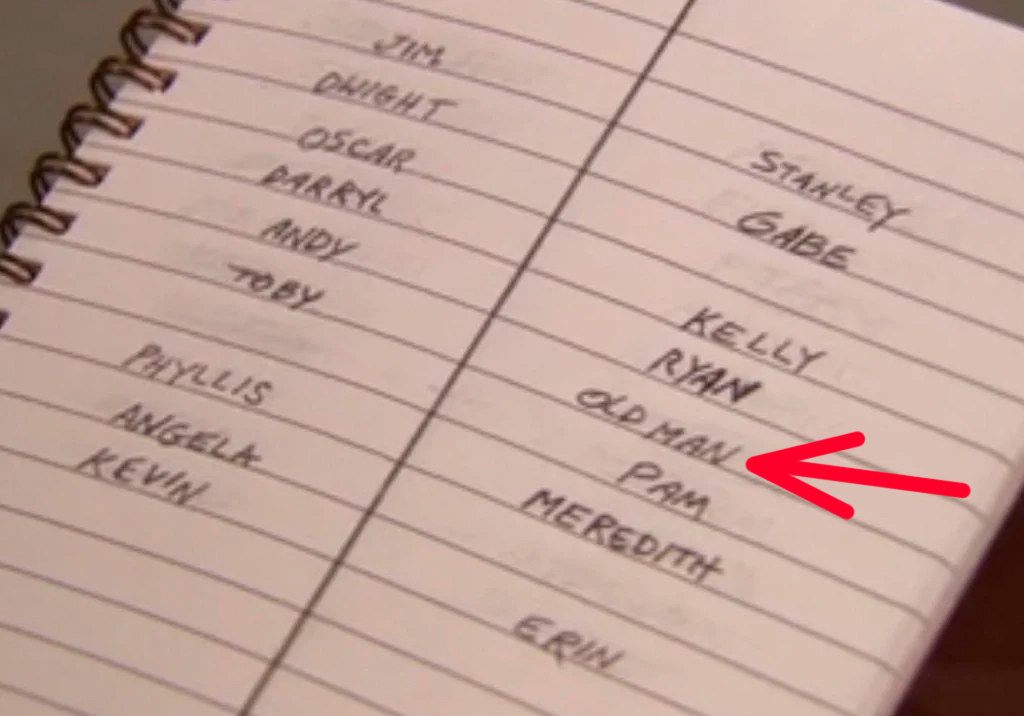 16.
And finally, after Michael tosses his "World's Best Boss" mug in the trash, Creed is seen with it at the end of the episode. (This also foreshadows Creed's stint as boss.)