1.
This hotel owner or employee who tried to keep a deposit because they got a bad review.

2.
This person trying to buy someone's already discounted computer for even cheaper.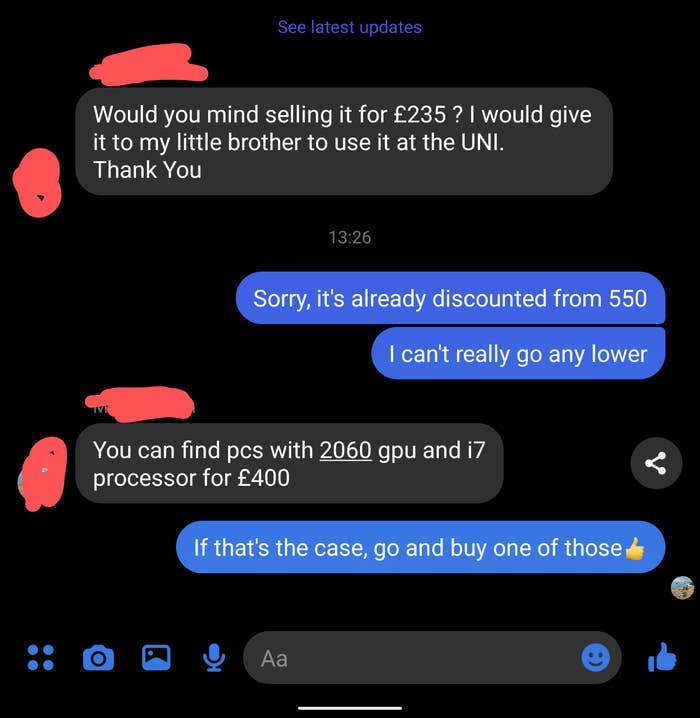 3.
This landlord who went into a tenant's house without a heads up and snapped a shot of their lint trap to send and critique.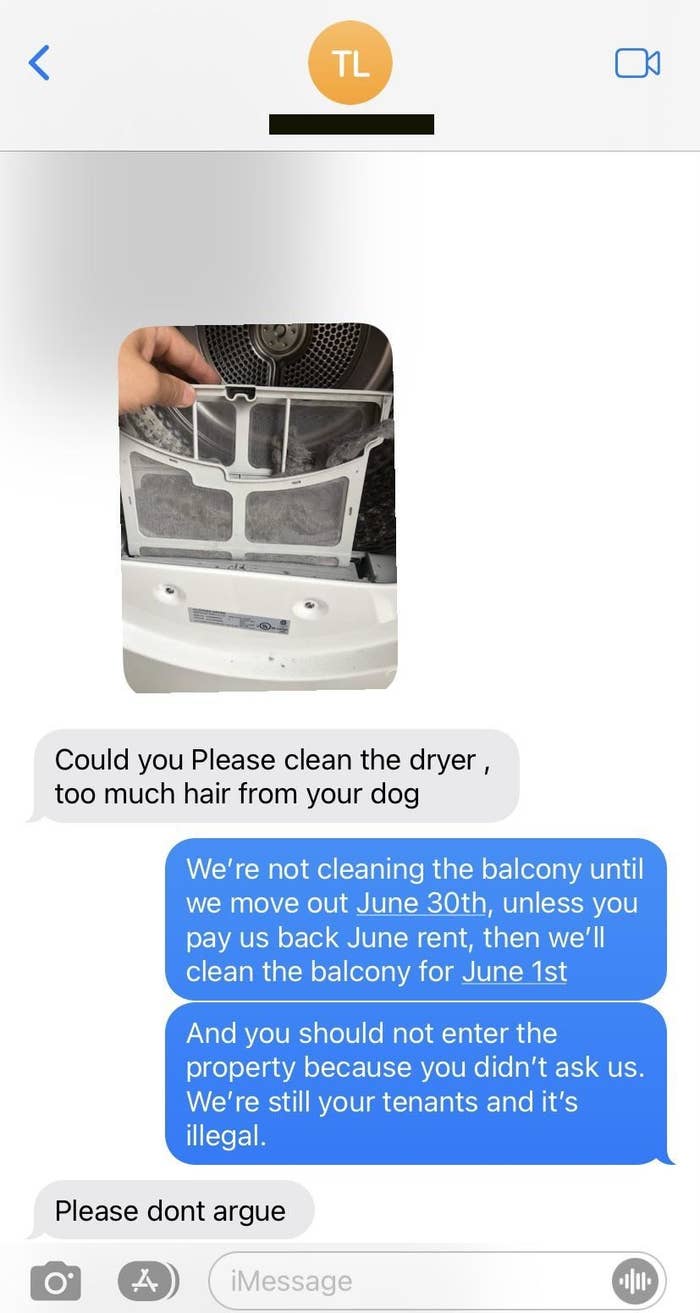 4.
This person asking for free tattoos and pretending they can't comprehend that it's a job people get paid for.

5.
This customer's rude interaction with their Grubhub delivery person.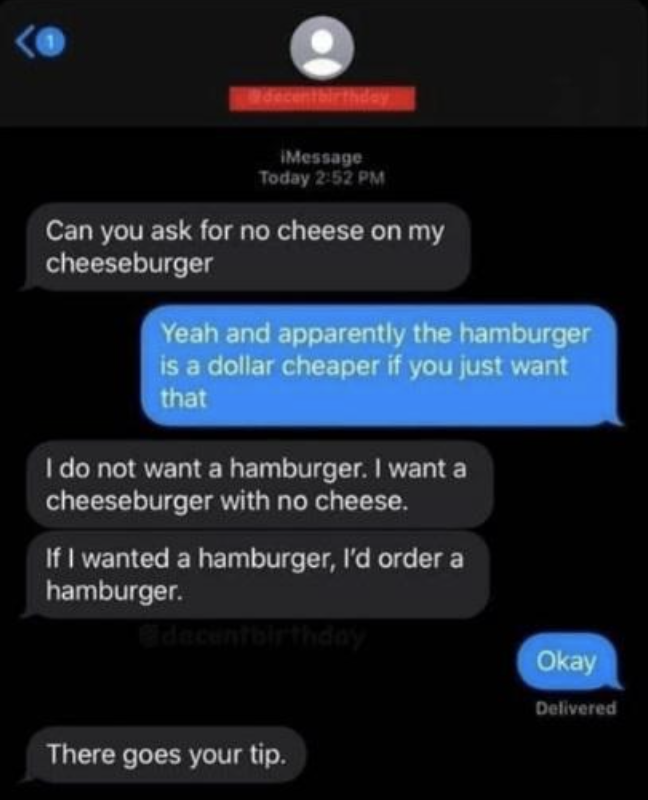 6.
This person who was seeing someone for months while engaged and is being pretty casual about their secret being discovered.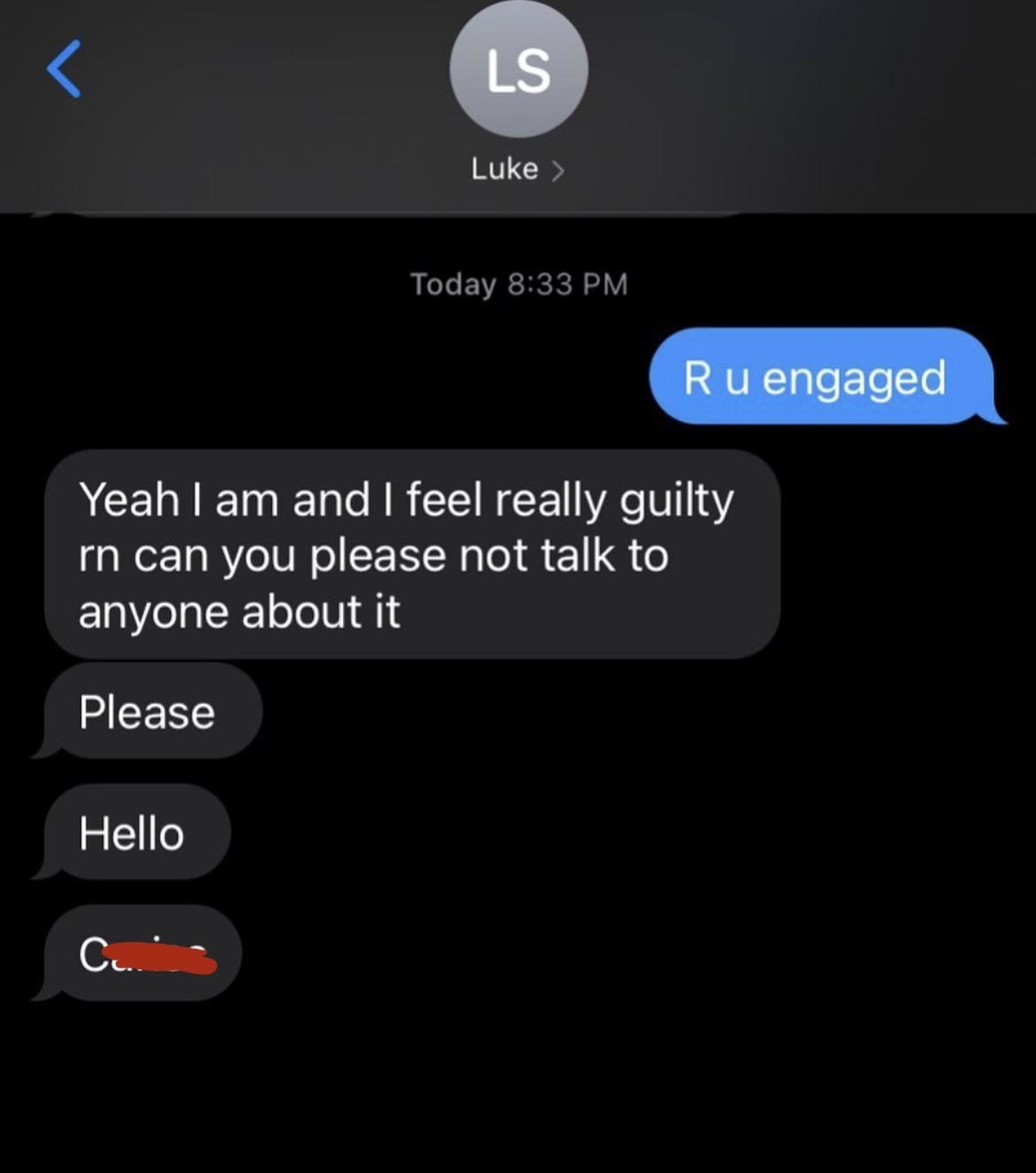 7.
This person who is openly lagging on the group project.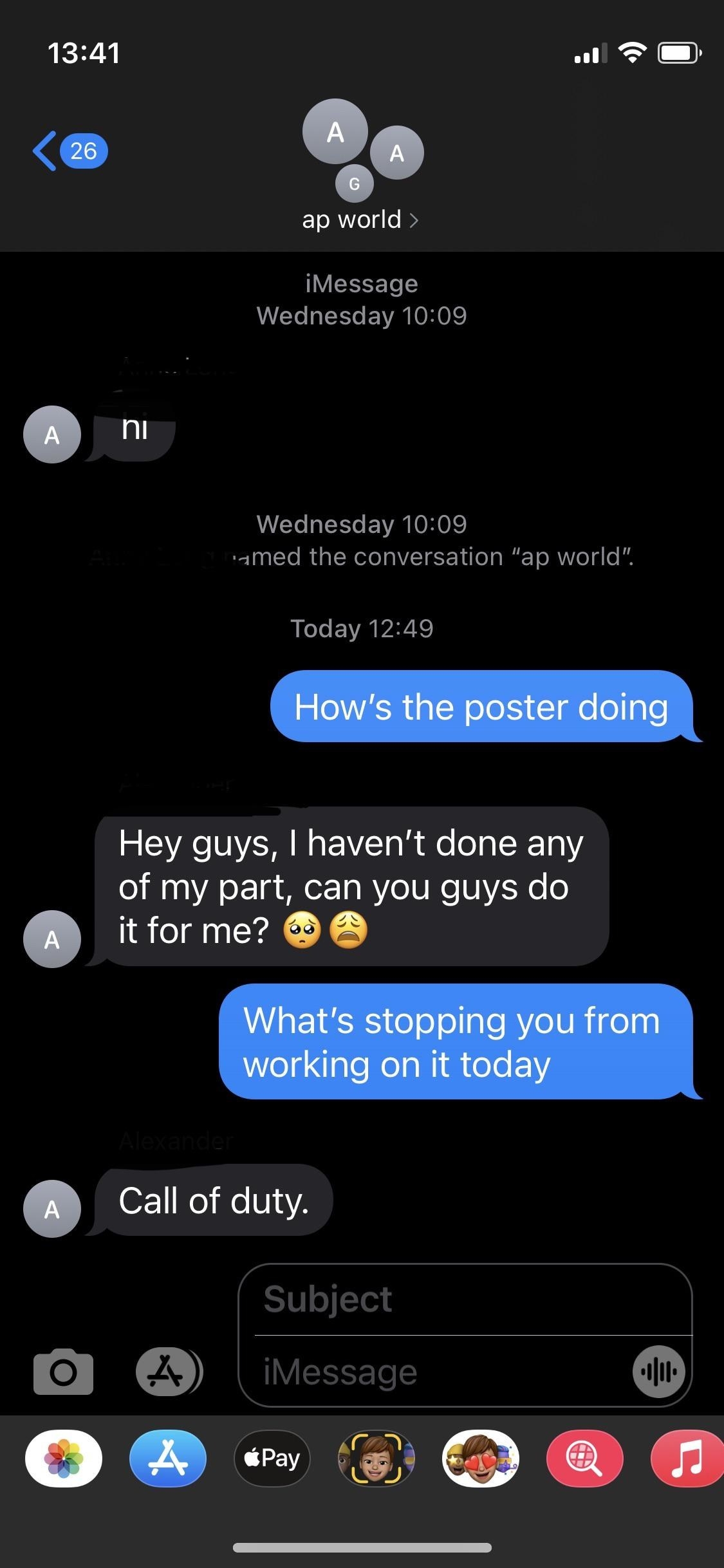 8.
This person who reneged on a concert invite at the last minute.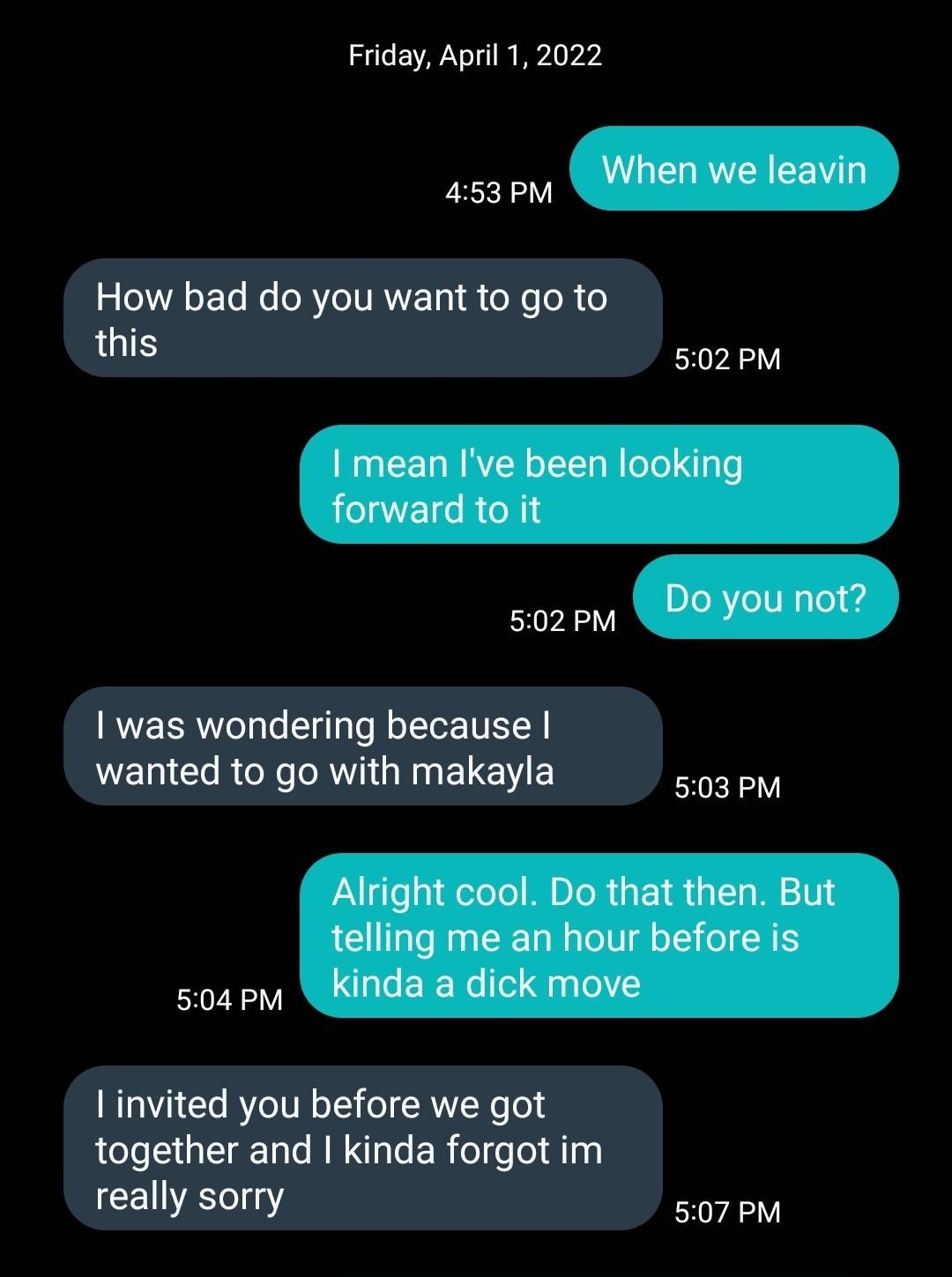 9.
This person trying to sell their car but being snappy about a few questions.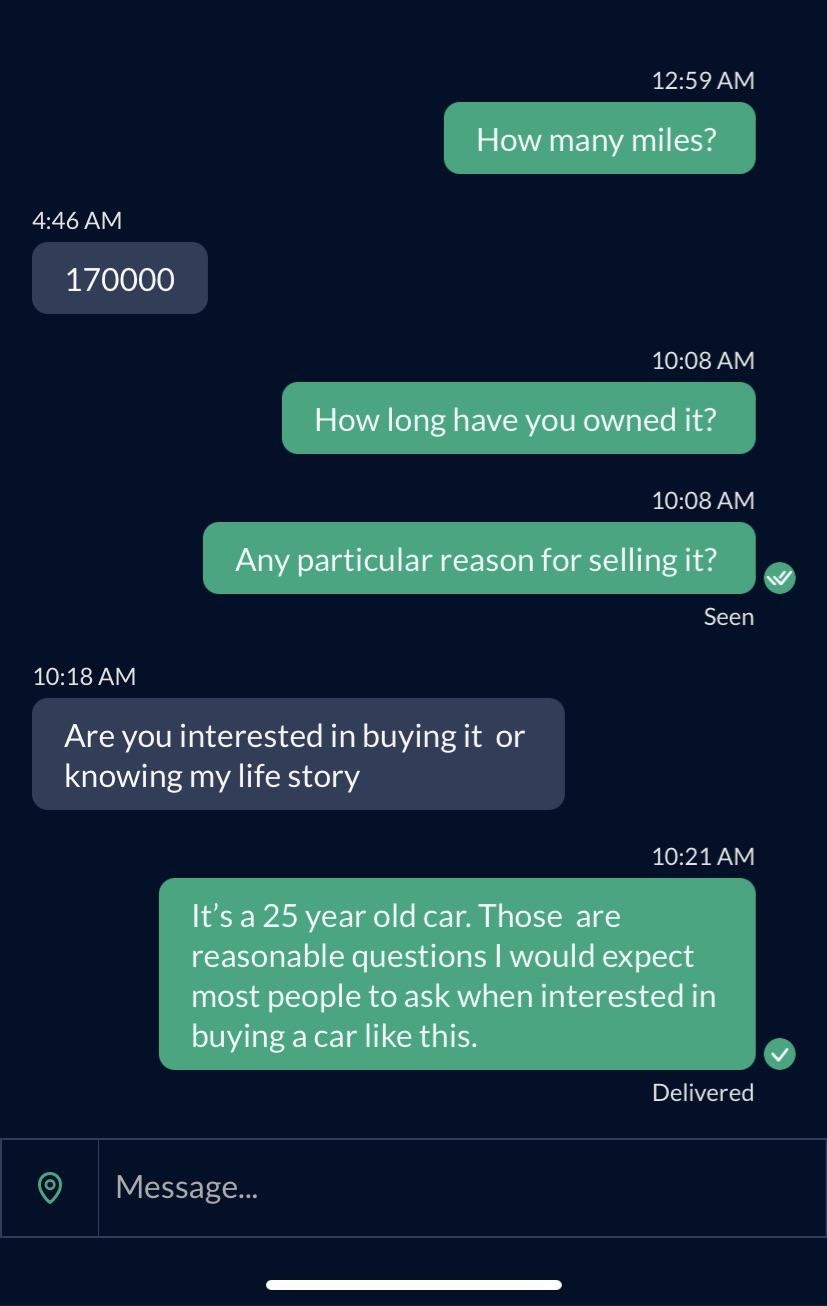 10.
This person opening with this unnecessary, hostile disclaimer before a first date.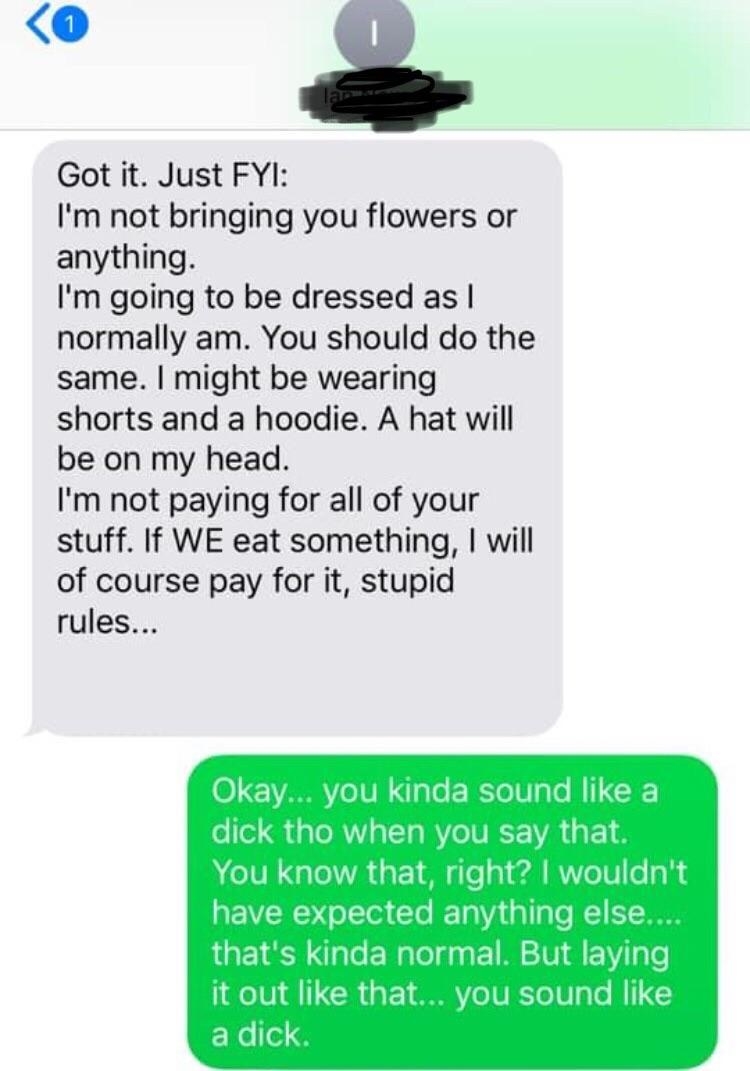 11.
This mom who posted her child's medical info on Facebook to get second opinions from her friends because she didn't believe her kid should be discharged yet.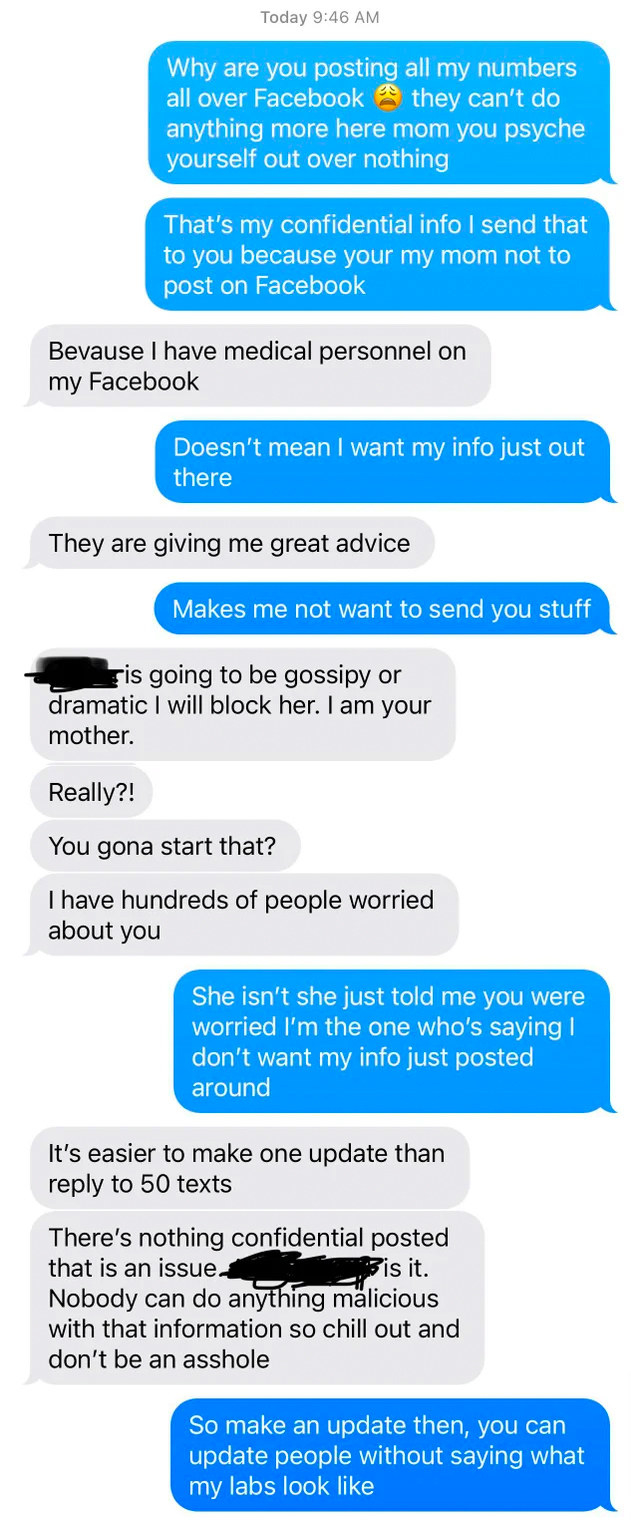 12.
This parent who wrote this foolish message complaining because their child has to learn about history.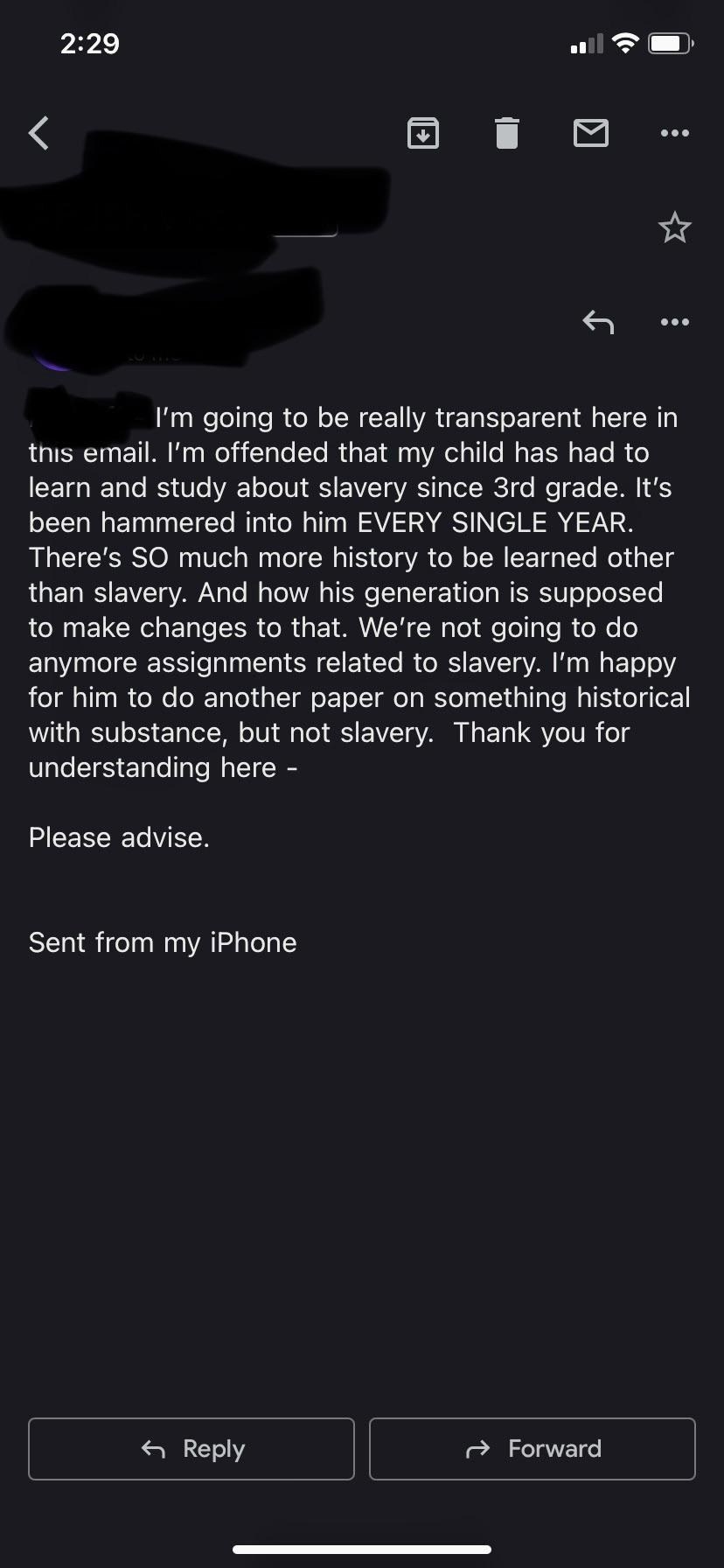 13.
This person who was being a next-level creeper with their neighbor.

15.
This blasé neighbor who probably shouldn't have any pets.
16.
And finally, this nurse who doesn't seem to realize how unprofessional (and obnoxious) he's being with a patient's family member.