If you turn on MTV at any given time, there's a good chance you're going to see Ridiculousness airing.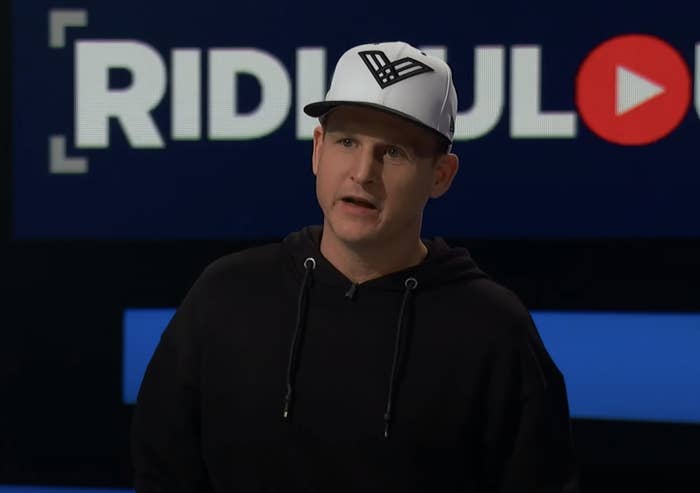 I literally just checked the TV guide, and look at that lineup.

I'm not the only one who has noticed. In fact, many folks on Twitter have been pointing this out for quite some time!
Below, you'll find a lot of jokes from people who are blown away by just how often episodes of the legendary, reliable, long-running series are on TV.
1.
2.
3.
4.
5.
6.
7.
8.
9.
10.
11.
12.
13.
14.
15.
16.
17.
18.
19.
20.
And finally, this tweet that came during the height of the milk crate challenge trend...