This UFC Fighter's Face Before And After Her Fight Is Legitimately Shocking
Brace yourself for this!
This is UFC strawweight Joanna Jedrzejczyk. If you've never seen her fight, I recommend looking her up because she's pretty incredible.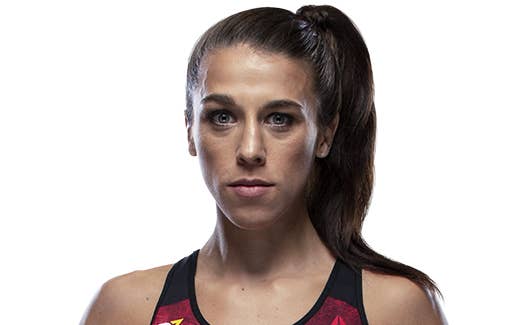 On Saturday night, Joanna fought strawweight champion Weili Zhang and it wound up being one of the best fights in UFC history.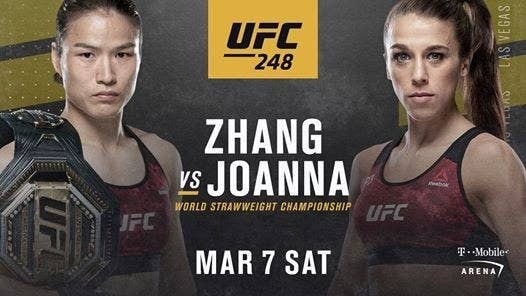 Here's what Joanna looked like just before the bout began.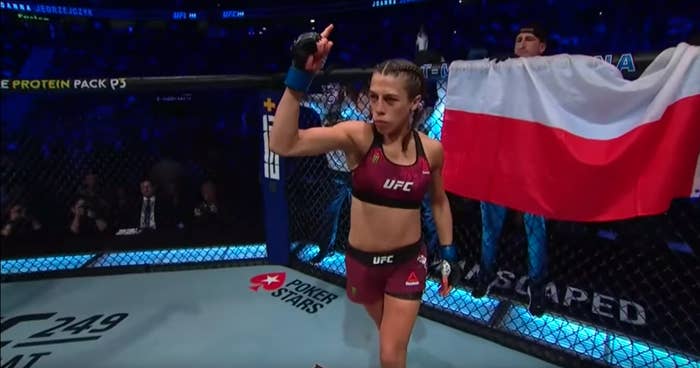 Joanna and Weili traded many blows during the battle and at some point, Joanna suffered a hematoma (swelling) that grew larger throughout the fight.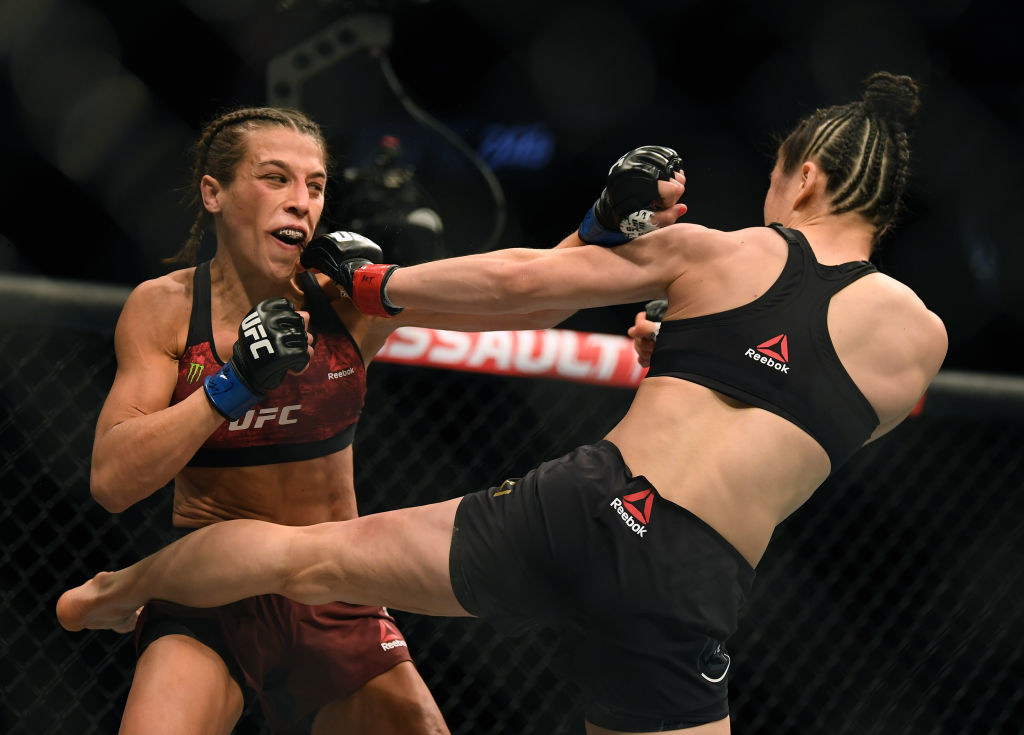 Joanna was very aware of it, even touching the swelling between rounds.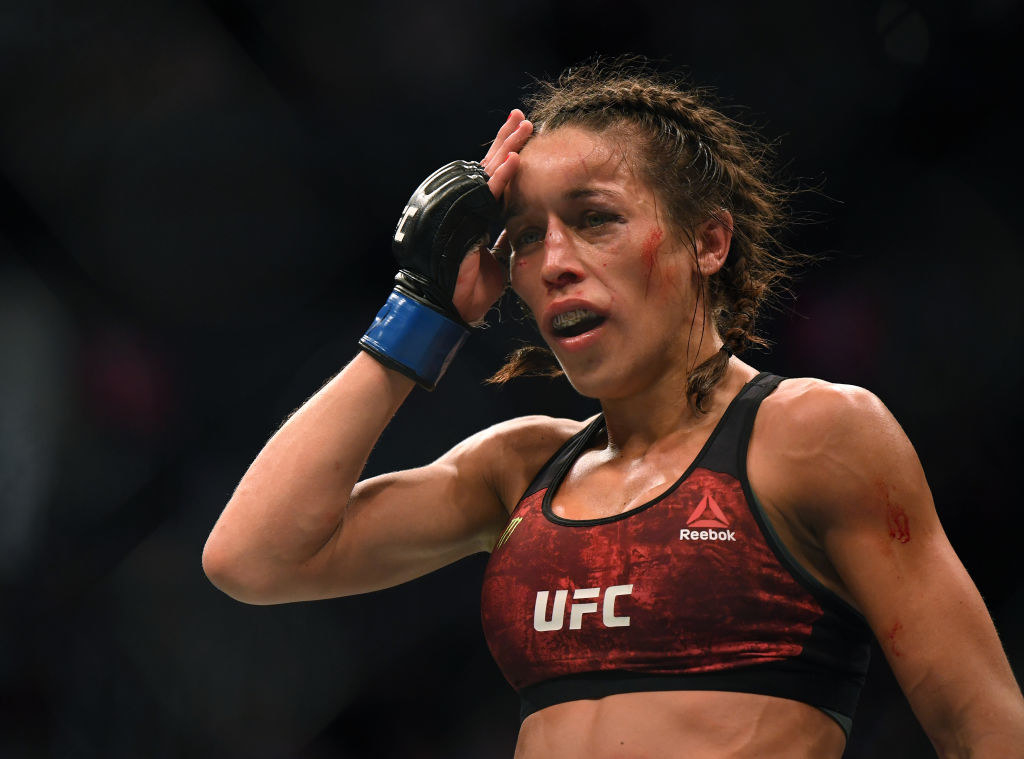 By the end of the fight, this is how swollen her forehead had grown.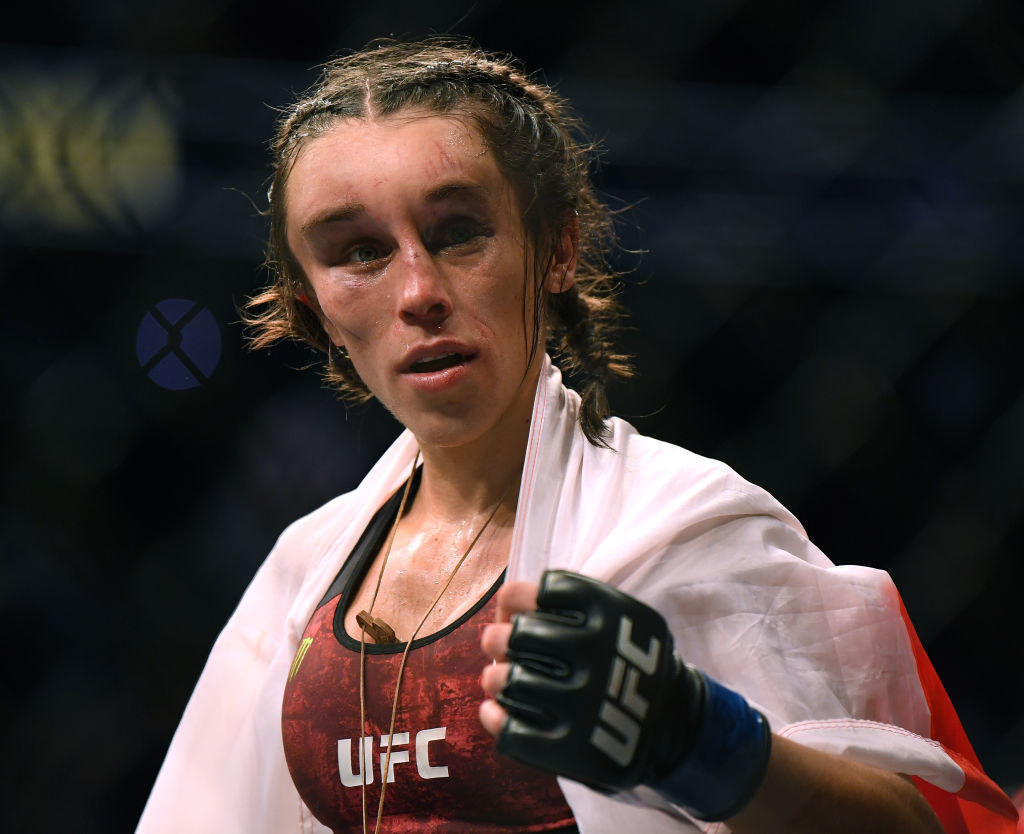 Joanna was able to do a post-fight interview and she's since been discharged from the hospital without serious injury.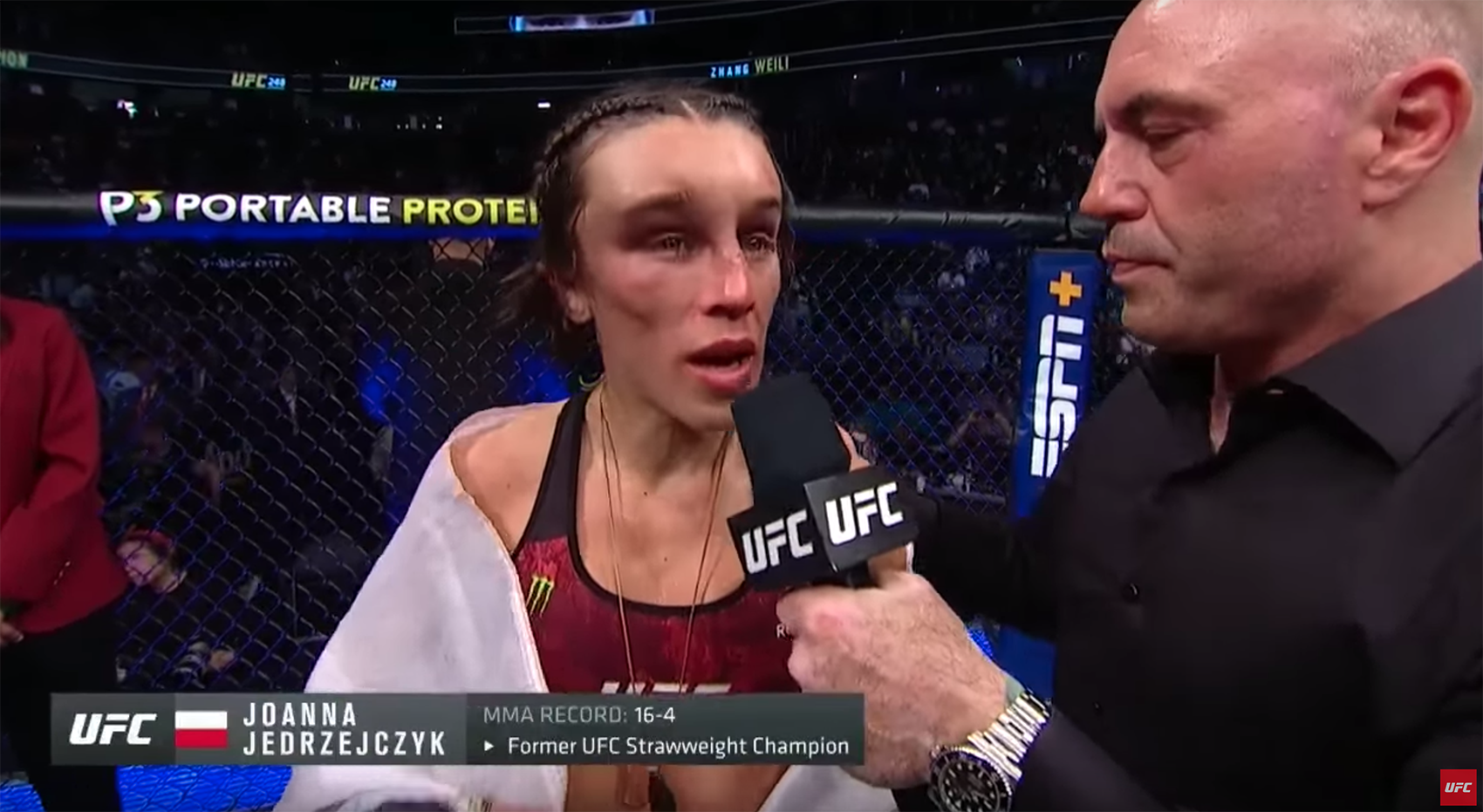 Joanna actually landed more strikes than she absorbed (186 to 165) but she lost the fight by decision. It's just one of the many examples of how profoundly intense mixed martial arts can be.