1.
This deeply disturbing tattoo face swap.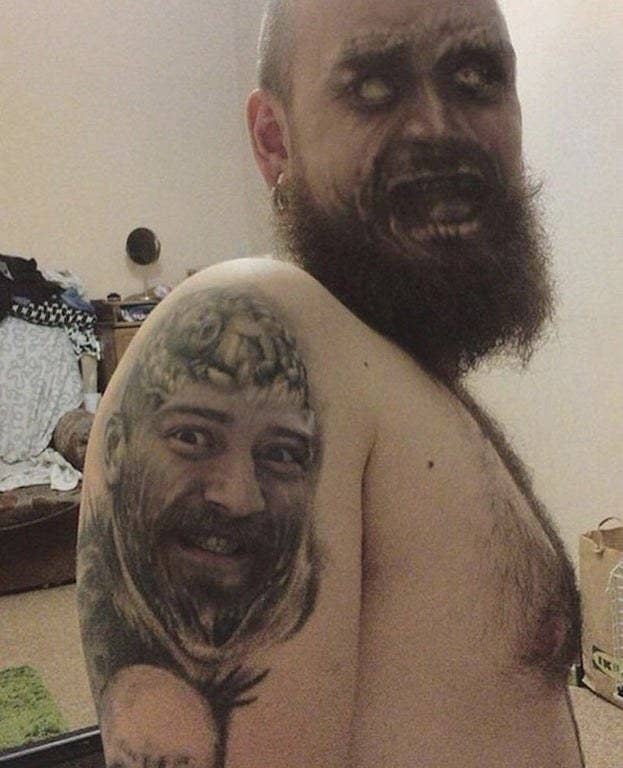 2.
This concept for a mess-free urinal.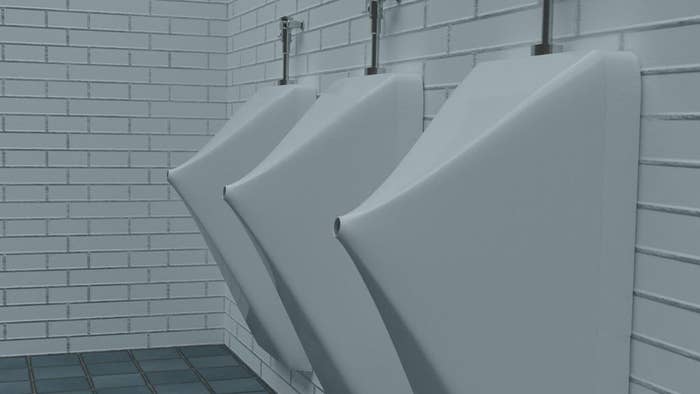 3.
These long, fleshy-looking heel boots.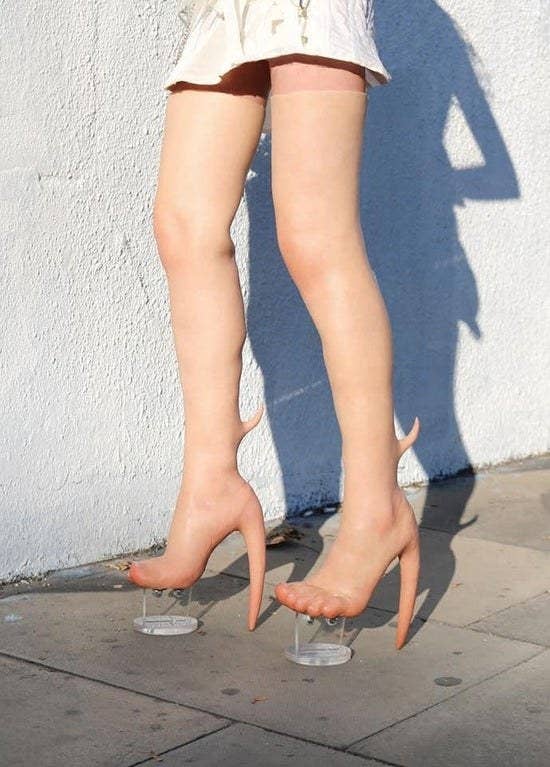 4.
Or this fleshy phone.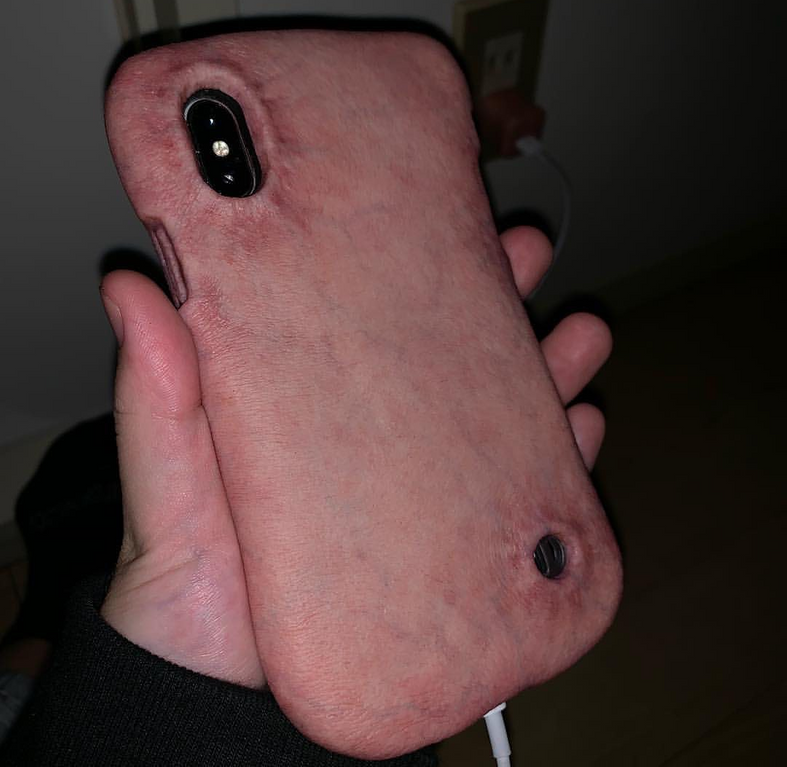 5.
This person's underwater selfie that's legitimately frightening.
6.
This foot-shaped meatloaf.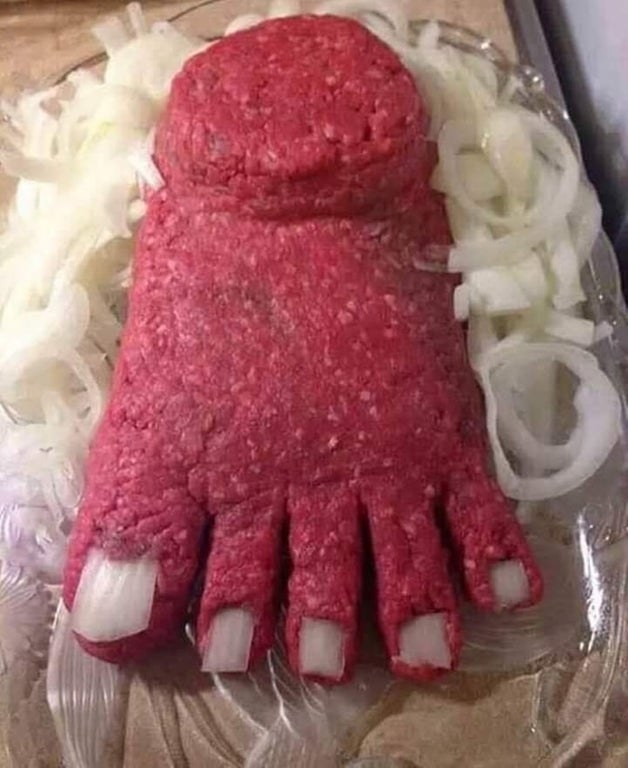 7.
This concept of the tooth fairy that's just a whole lot of nope.
8.
These jagged nails that look like a set of shark teeth.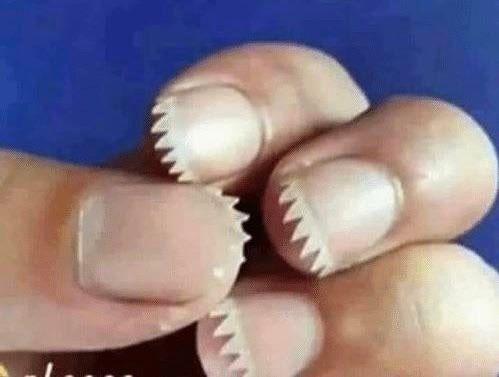 9.
This strangely long piece of bread.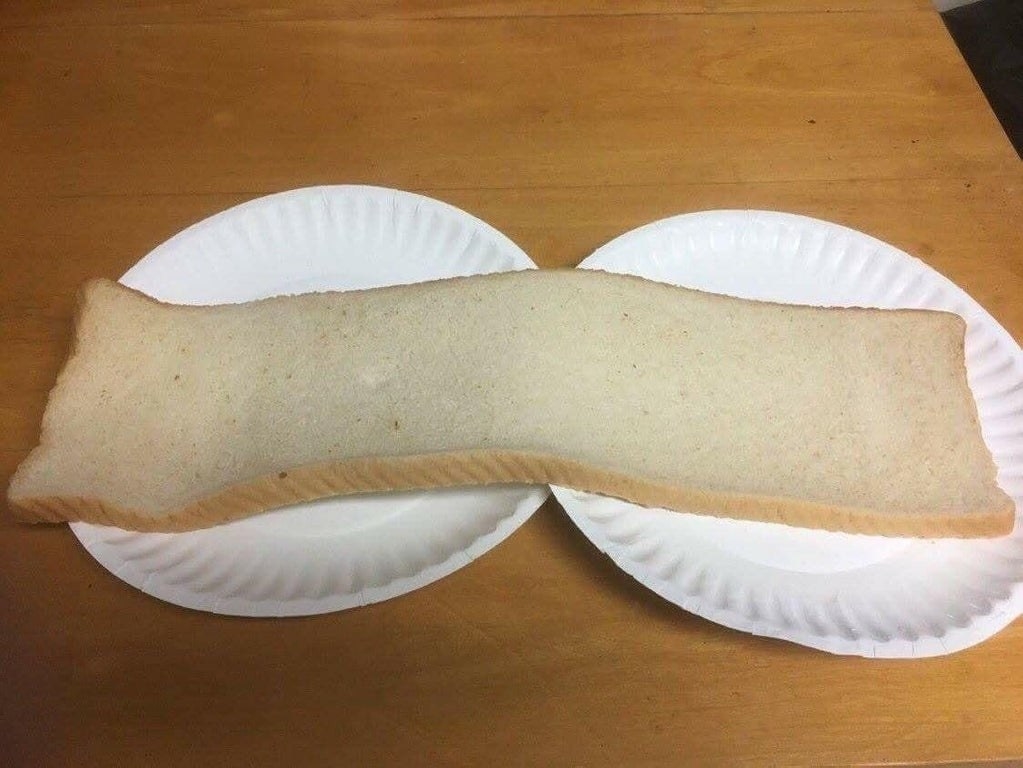 10.
These peeled chicken nuggets.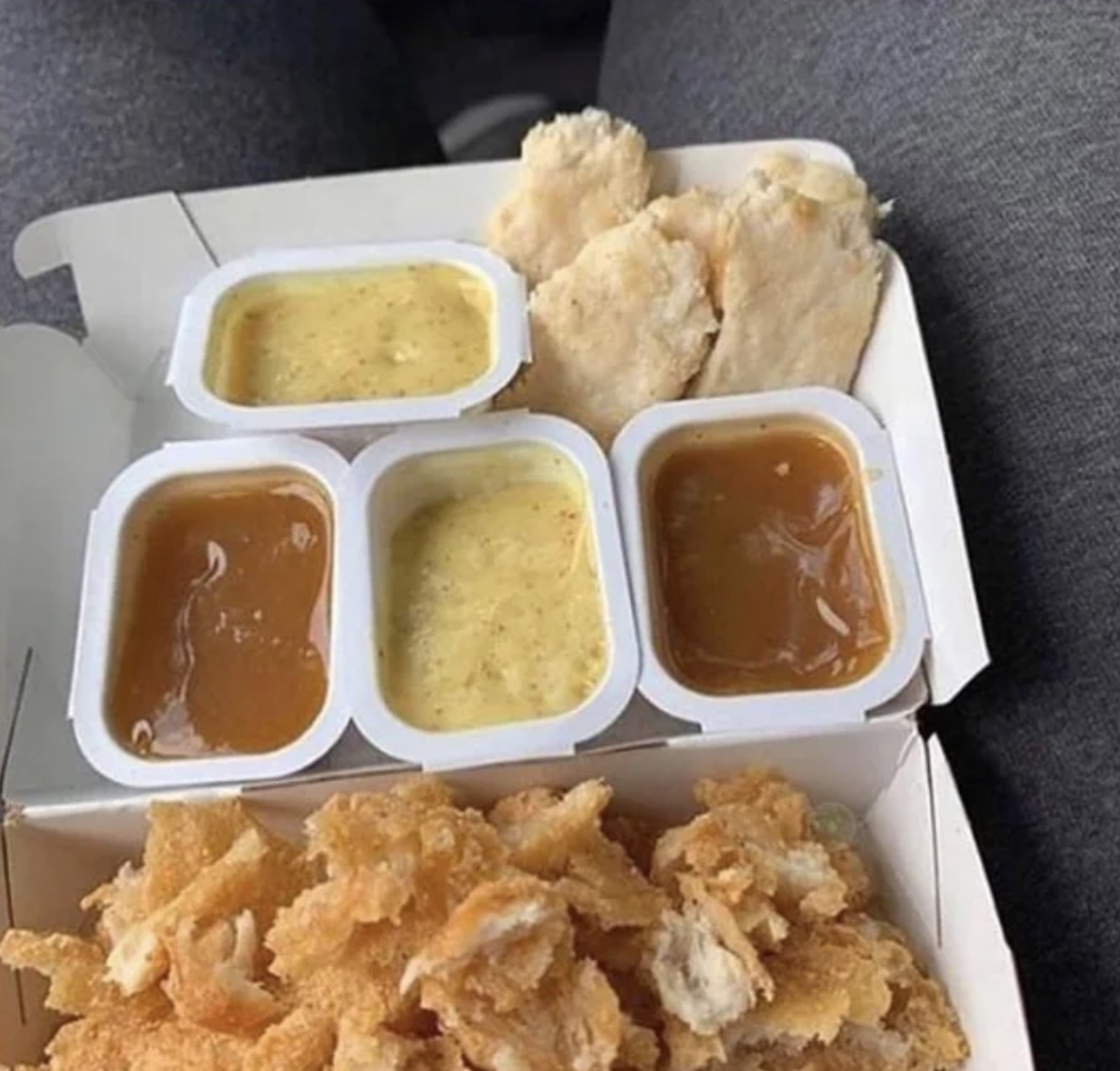 11.
This unsafely cooked chicken monstrosity.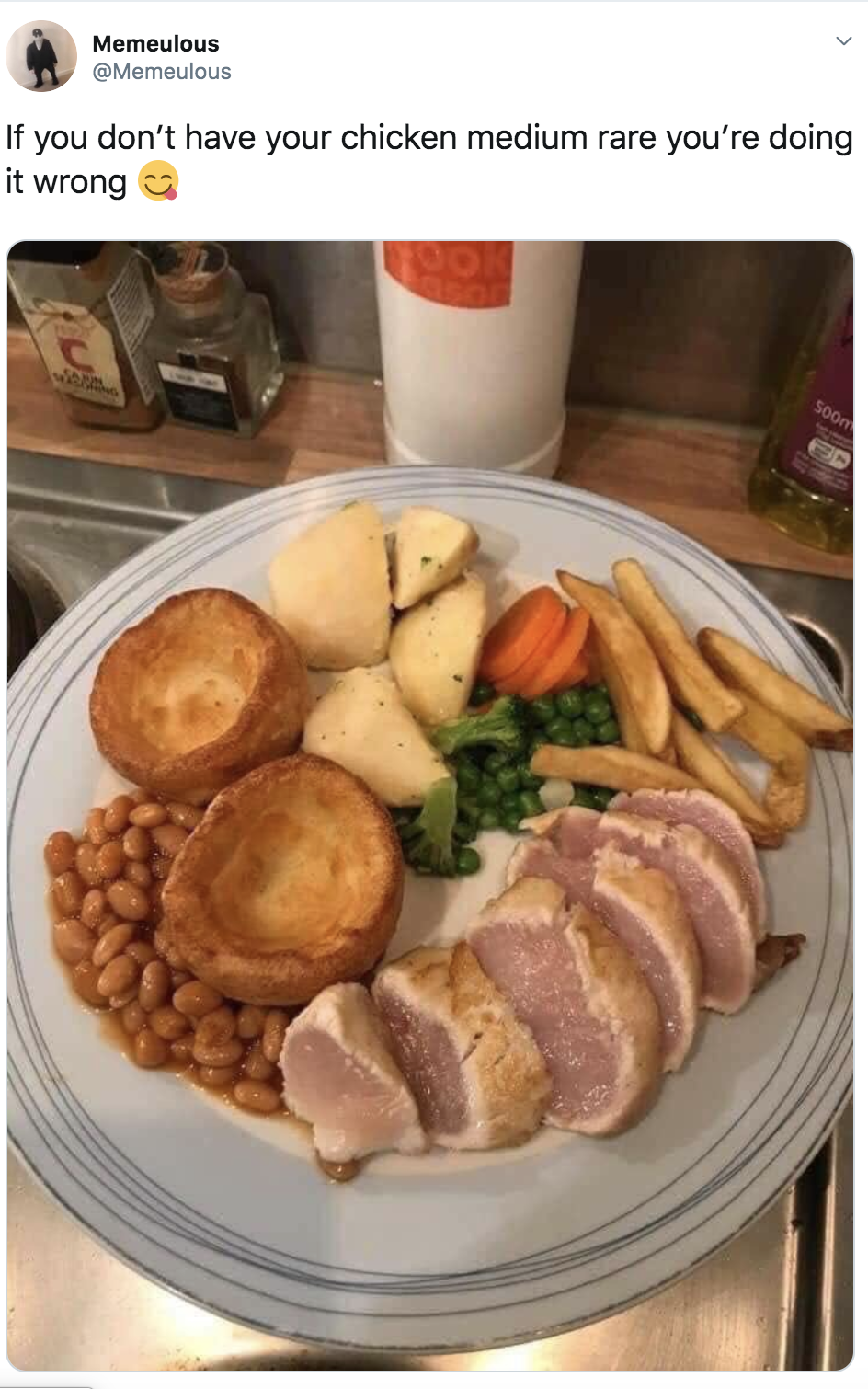 12.
This hornet's nest that was built around a mask and took on the form of a face.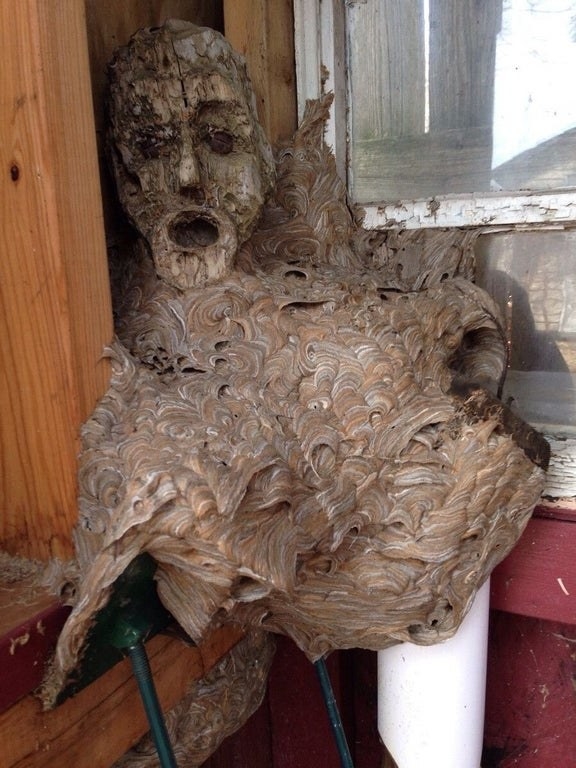 13.
These unsettling Nicktoons character crossovers.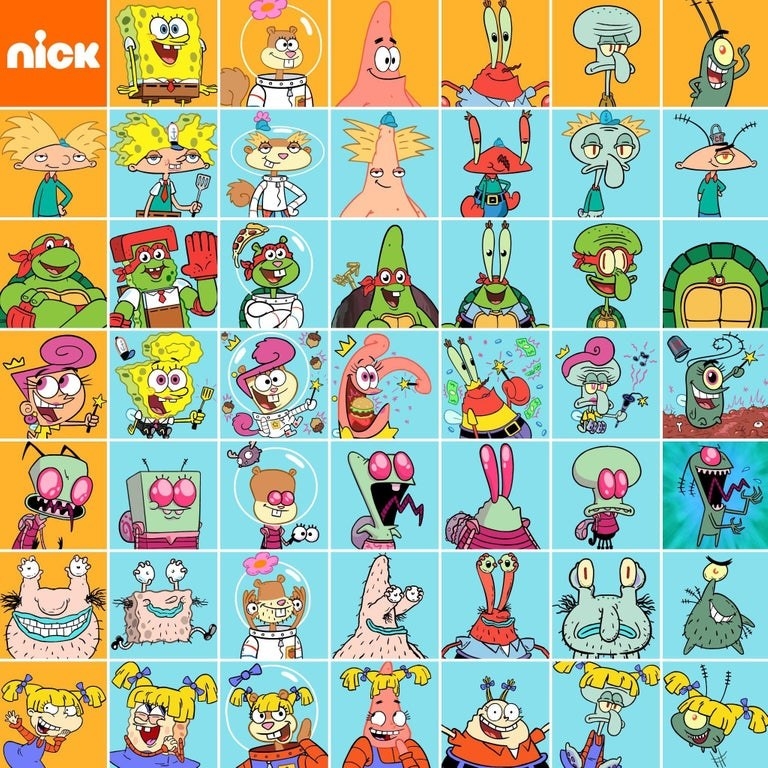 14.
This horrified-looking melted duck.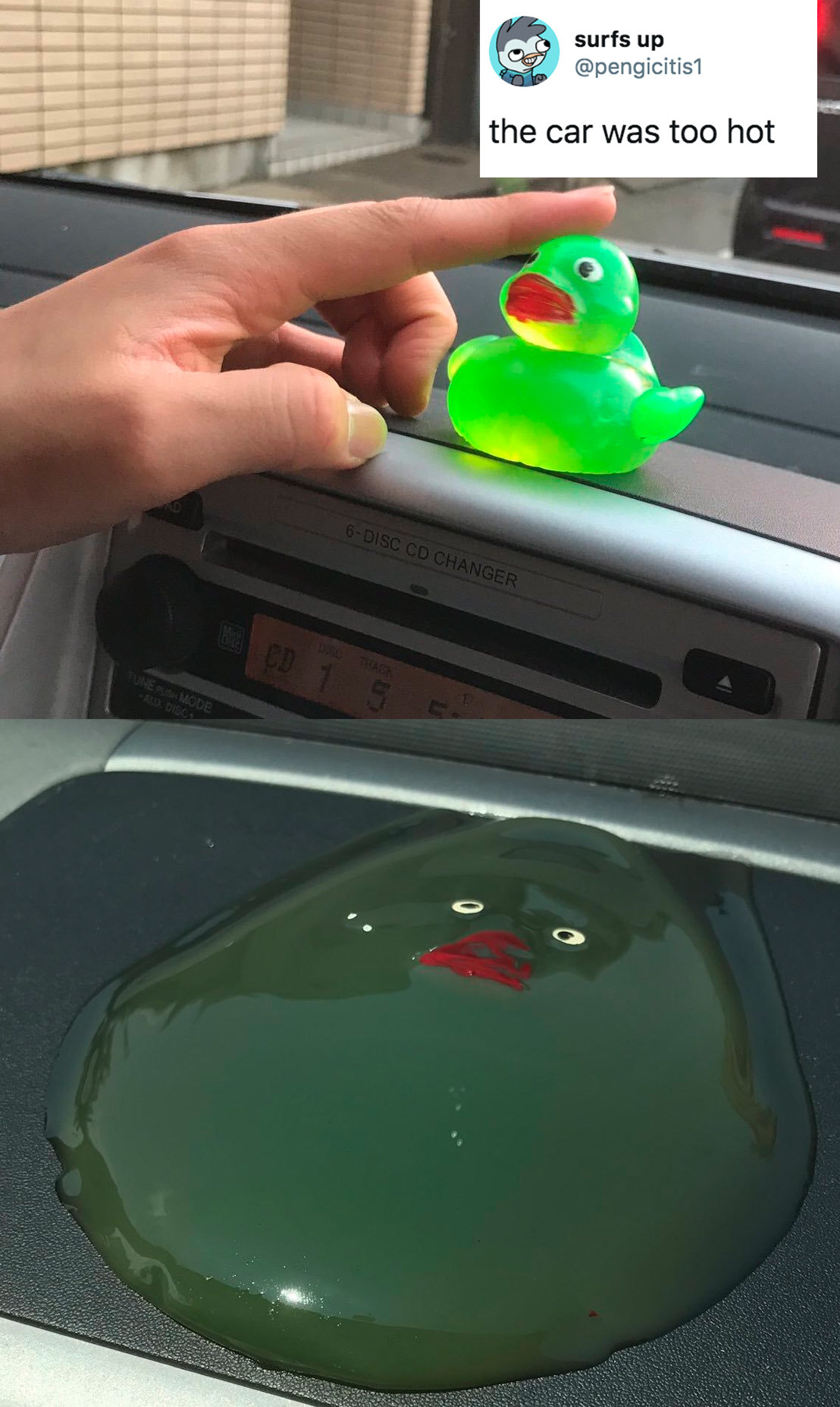 15.
This weird, excessively wide bench found in a KFC.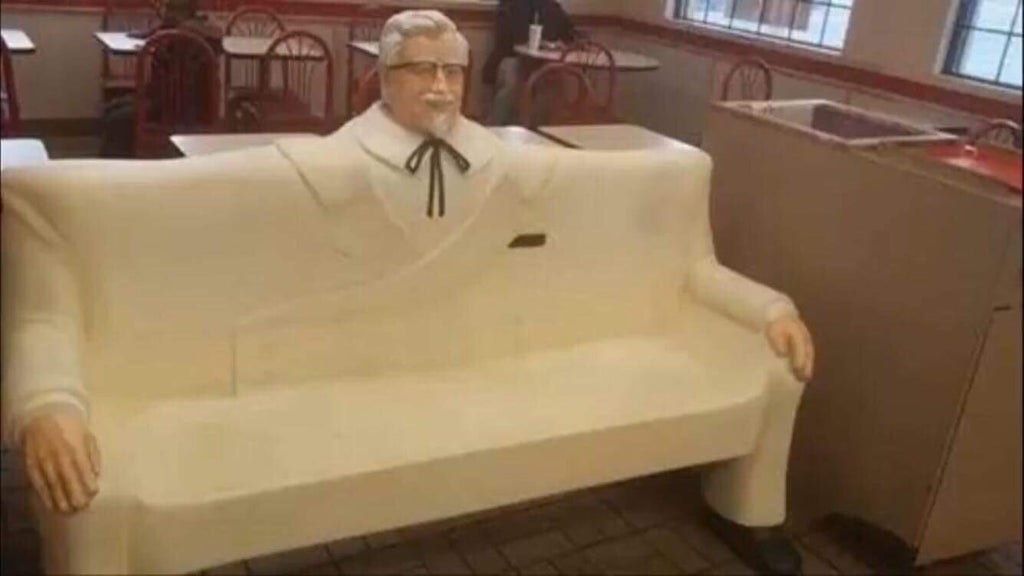 16.
And finally, THESE TEETH NAILS THAT ARE SO, SO MUCH NOPE.