1.
Daenerys watching everyone in Winterfell show Jon so much love and respect: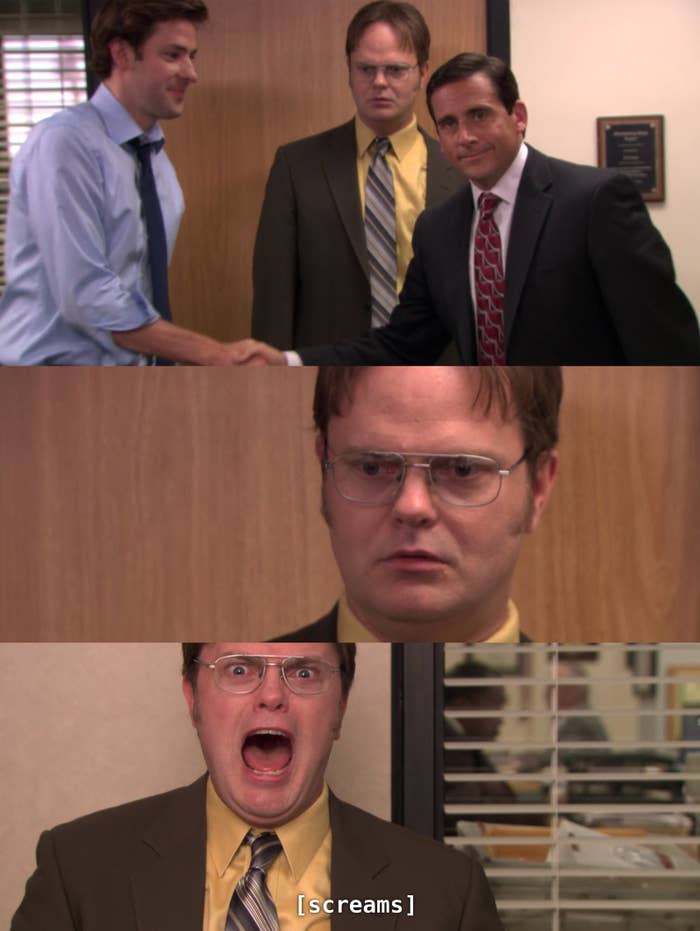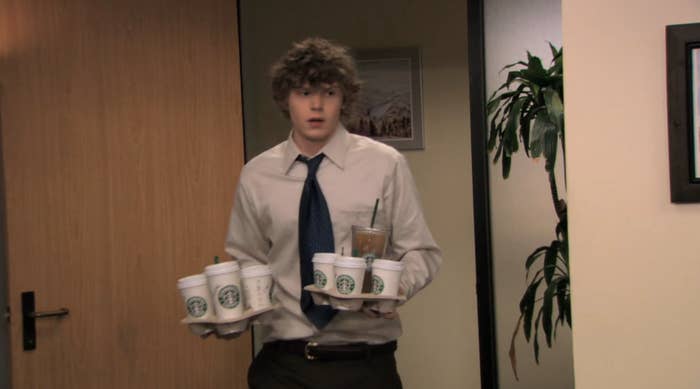 4.
Jon trying to get Sansa to keep his true identity a secret:
5.
Gendry proposing to Arya: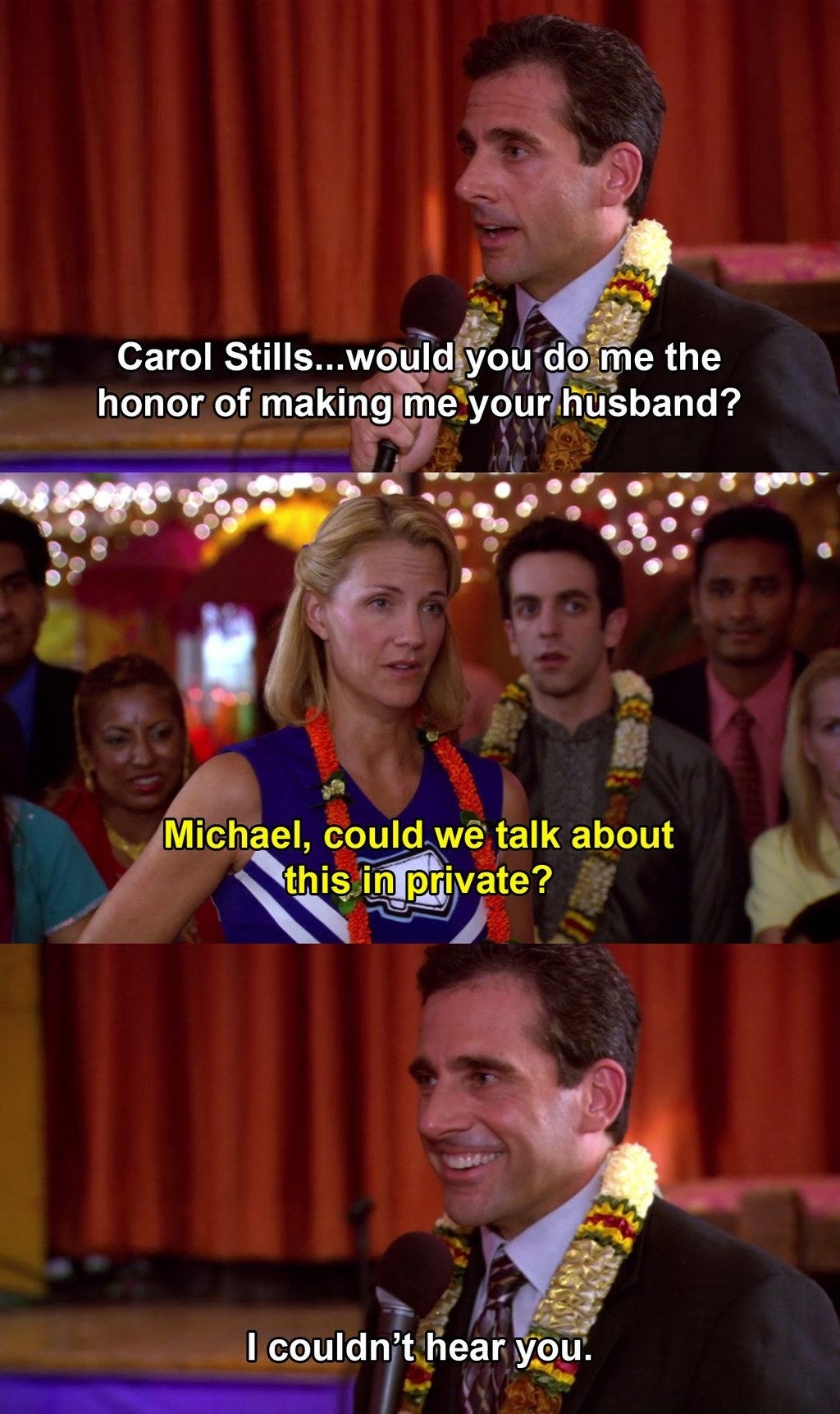 6.
Cersei telling Euron she's pregnant with his baby: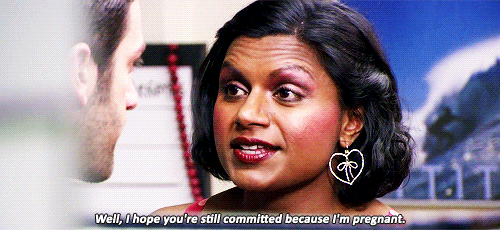 7.
Cersei knowing Euron's not the father: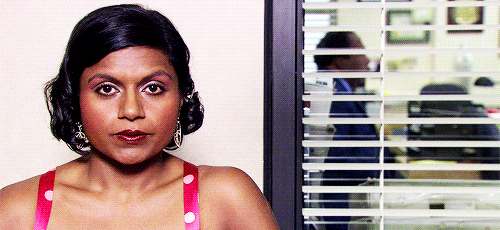 8.
Tormund crying to the Hound about Brienne hooking up with Jaime: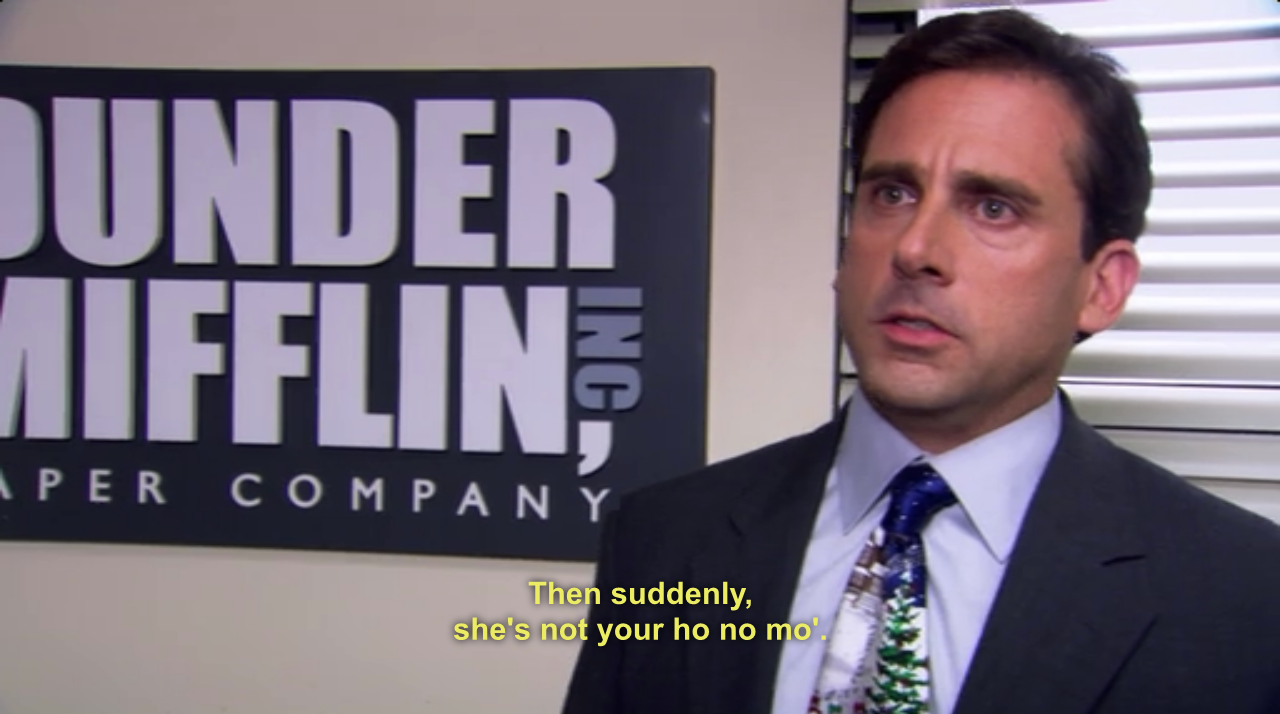 9.
Bronn rolling up on Jaime and Tyrion: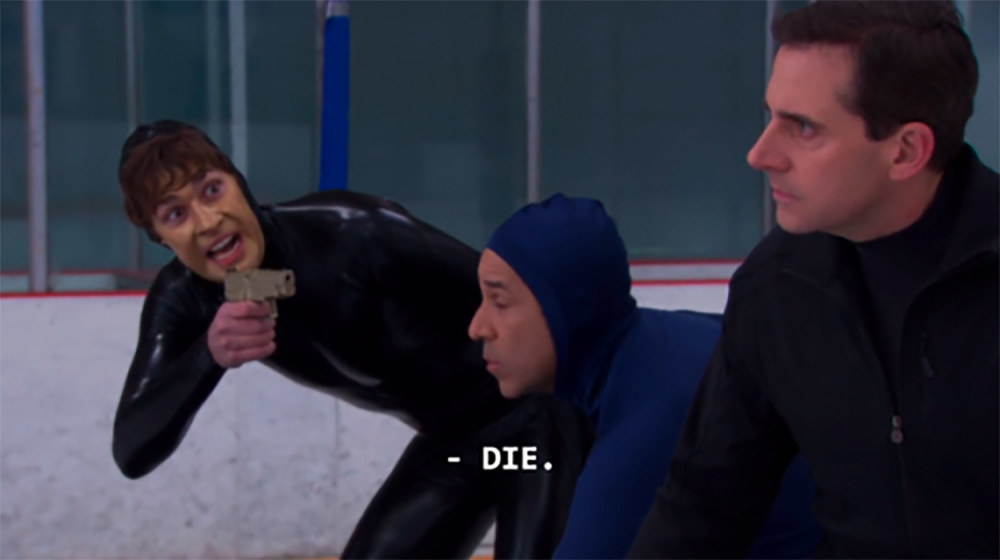 10.
Scheming Sansa: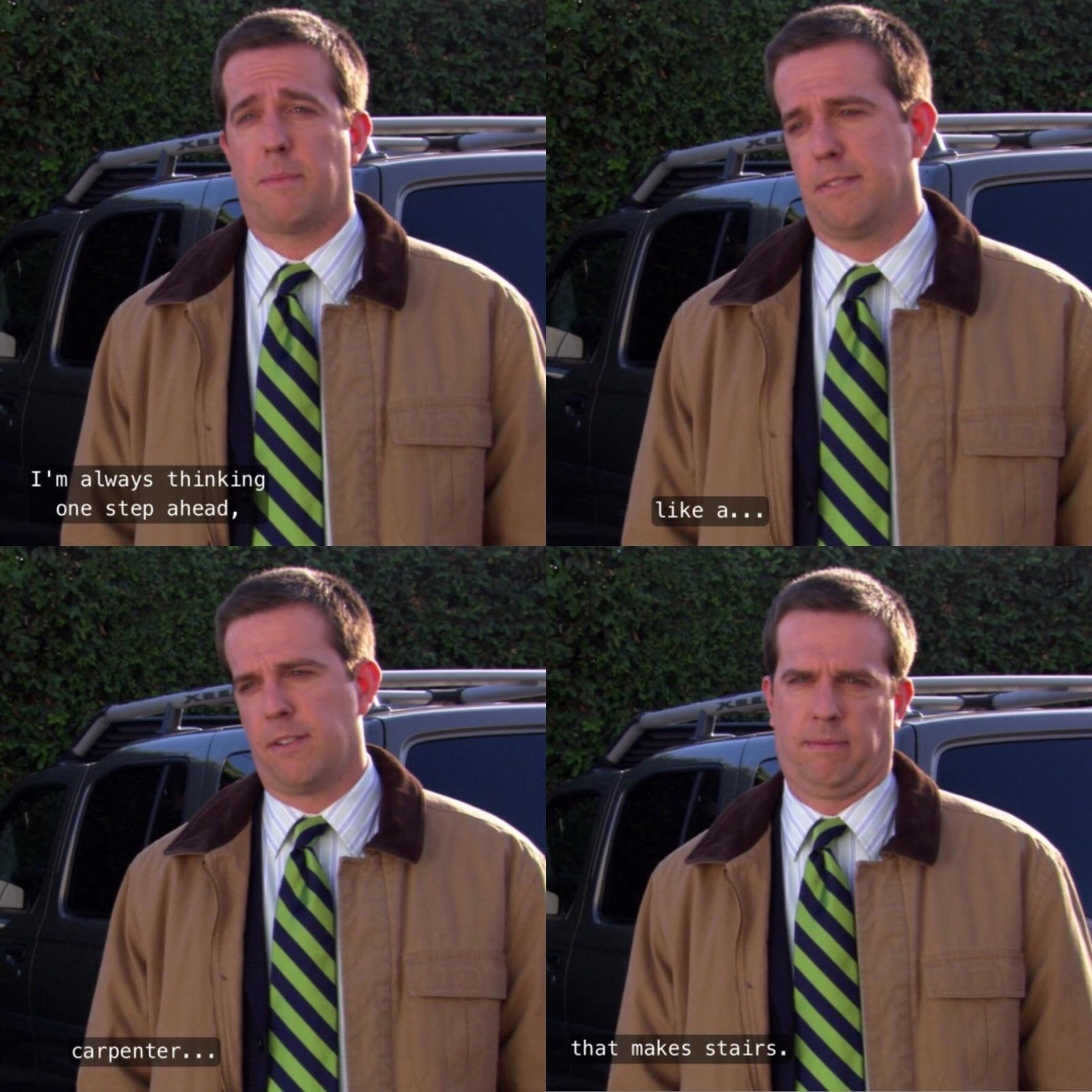 11.
Ghost watching Jon bounce without really saying goodbye: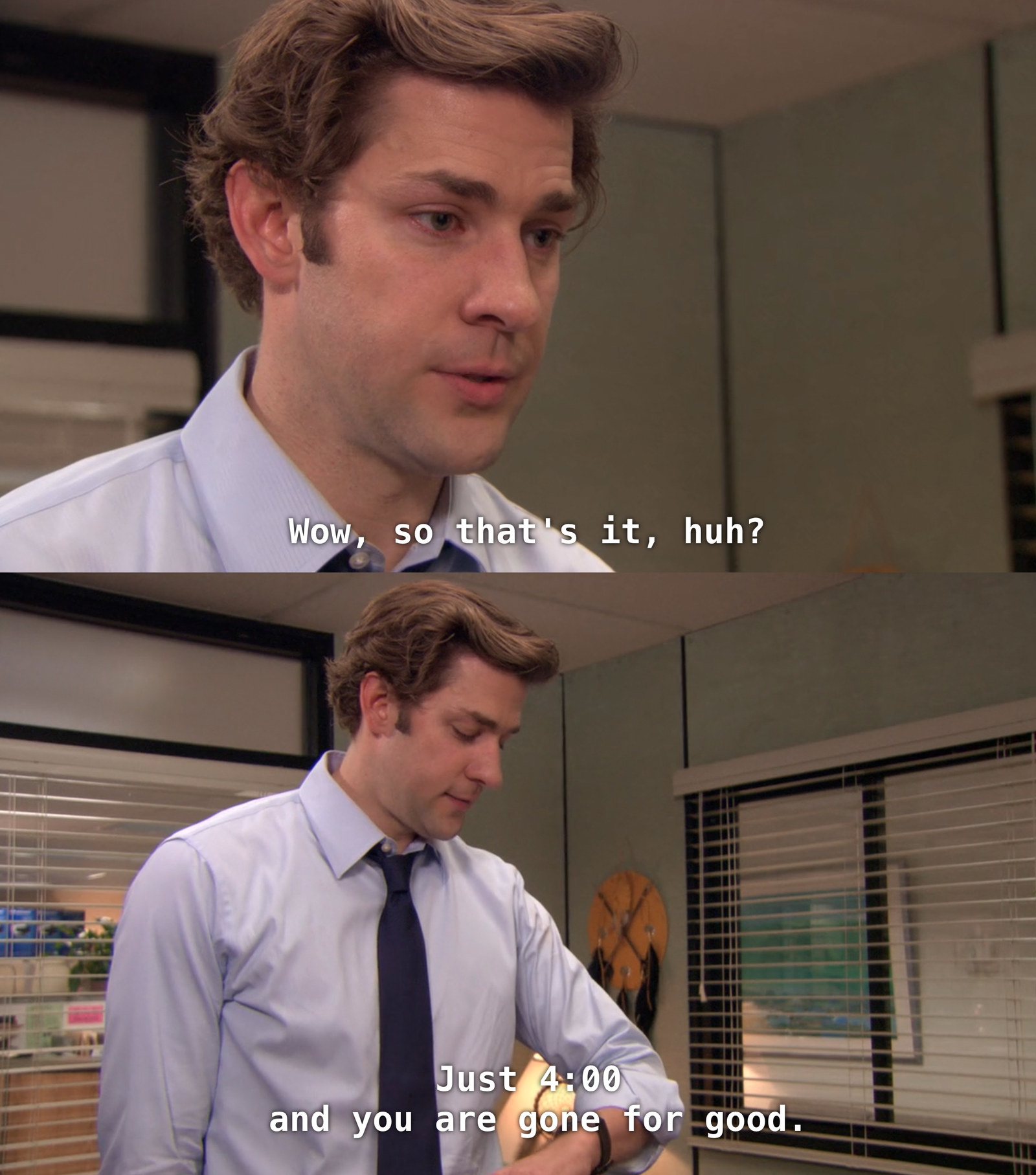 12.
ALL OF US when Rhaegal got hit with the scorpion bolts: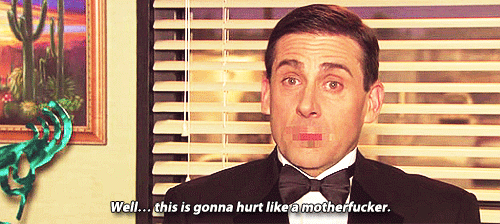 13.
Euron's weird-ass smile throughout the attack on Daenerys and her army: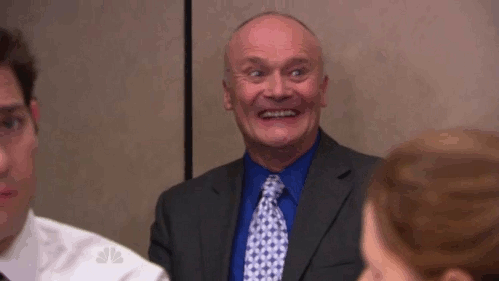 14.
Jaime to Brienne, basically: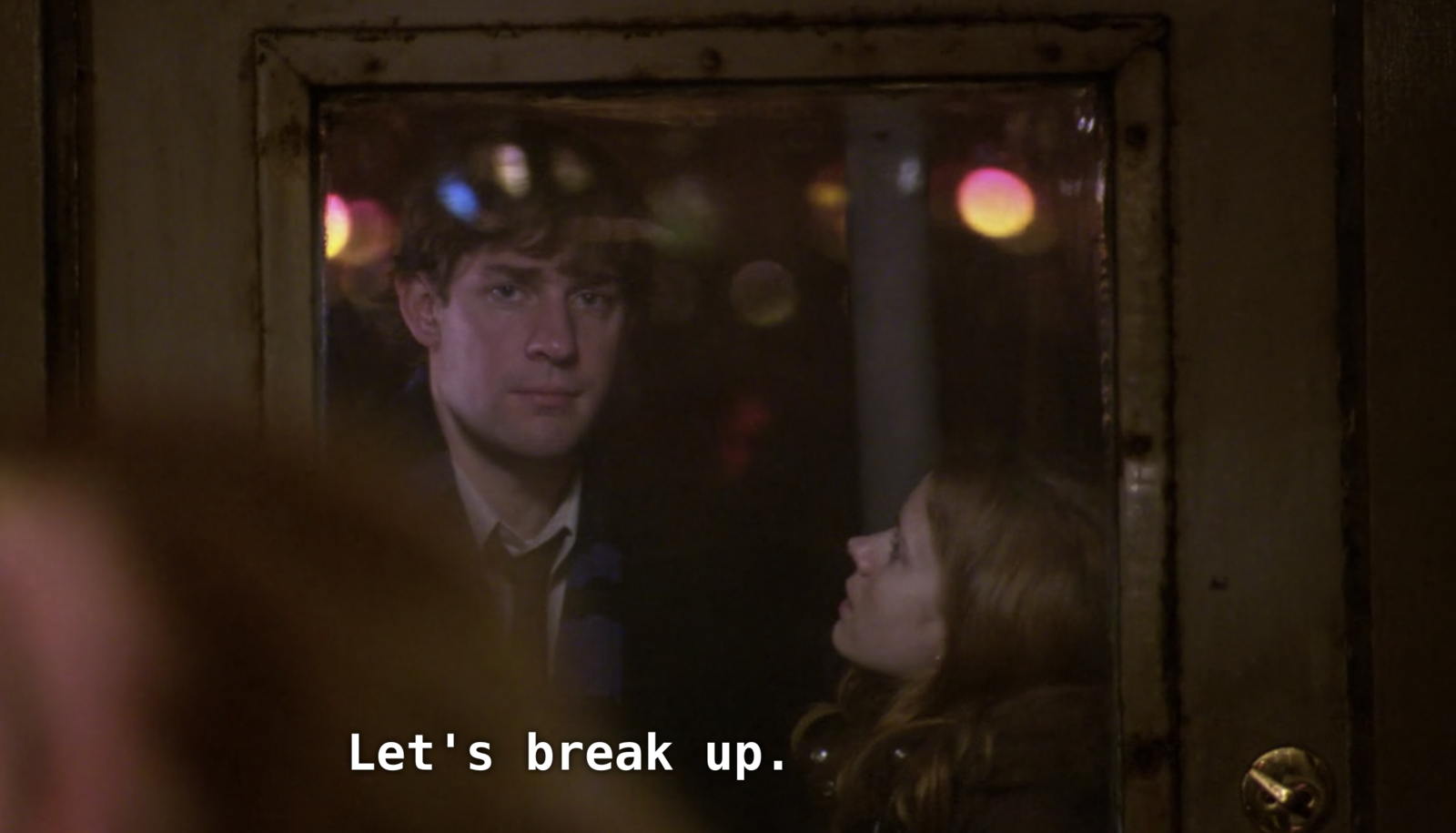 15.
Tyrion trying to convince Cersei not to kill Missandei: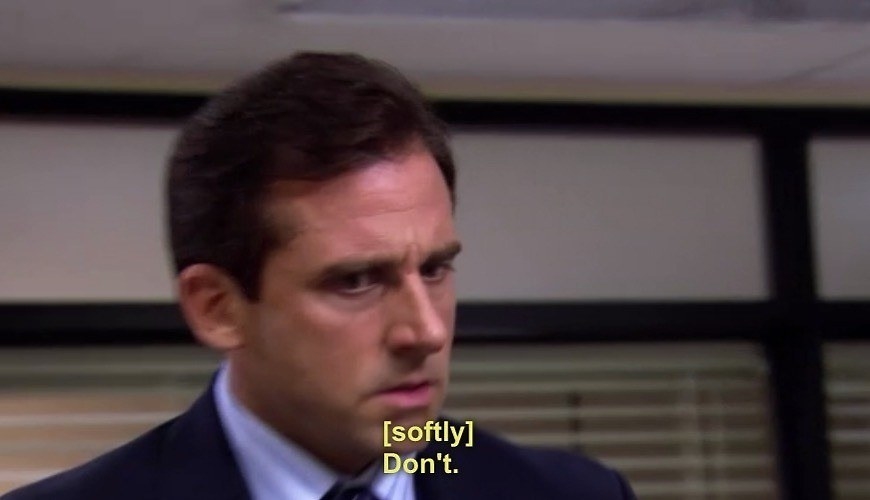 16.
Cersei ignoring Tyrion's pleas: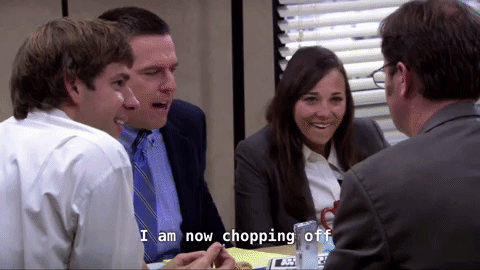 17.
Cersei after killing Daenerys's best friend and watching her leave: