1.
Whoever made this sign to guide customers to the nearest 24-hour pharmacy.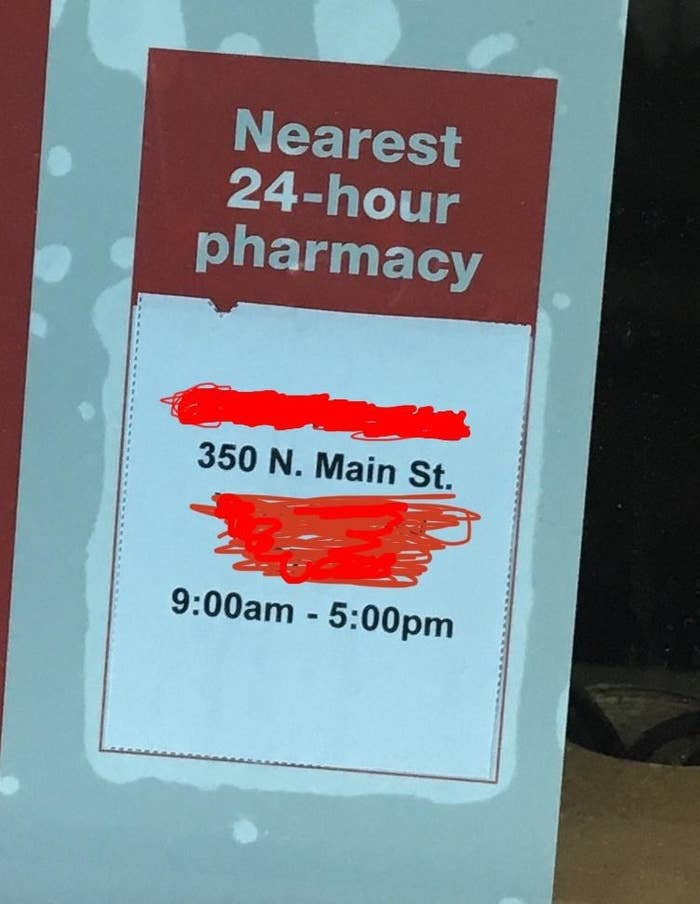 2.
Whoever wrote this headline that's trying to draw clicks while spoiling one crucial detail.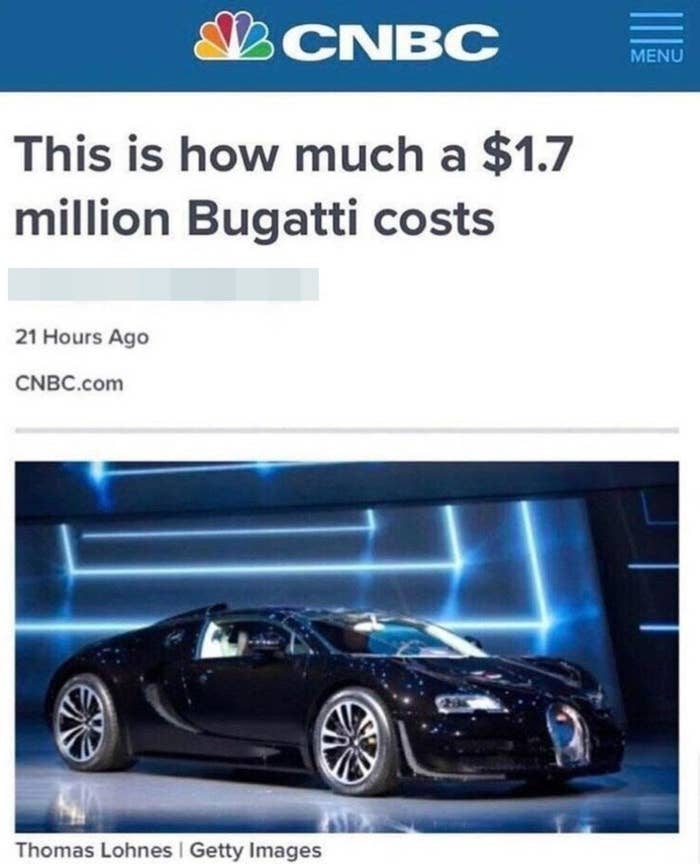 3.
Whoever painted this photo in great detail, watermark included.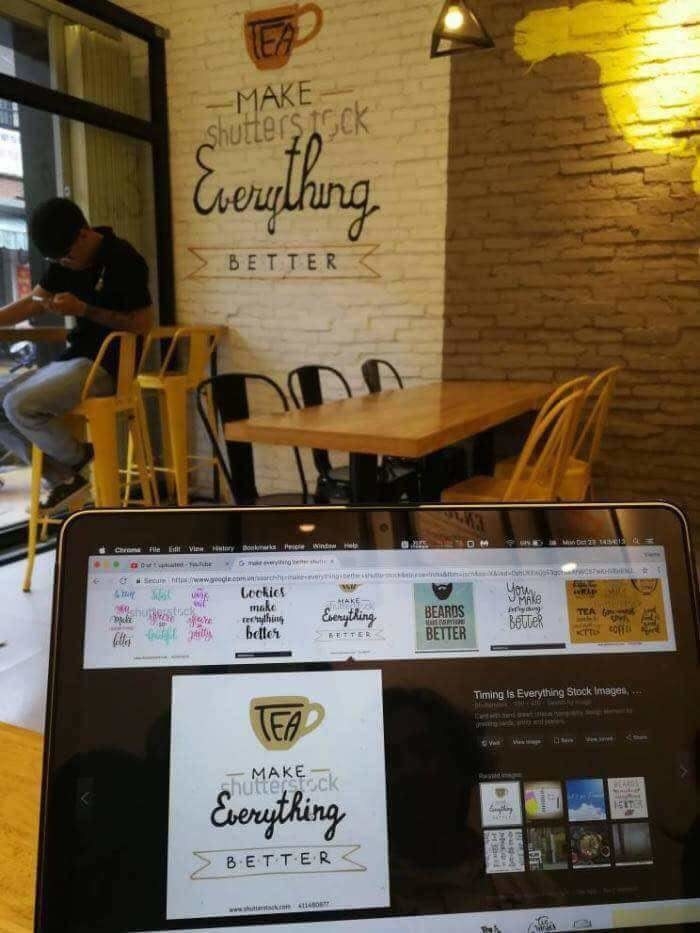 4.
Whoever was responsible for covering this hole in the most lazy (albeit creative) way possible.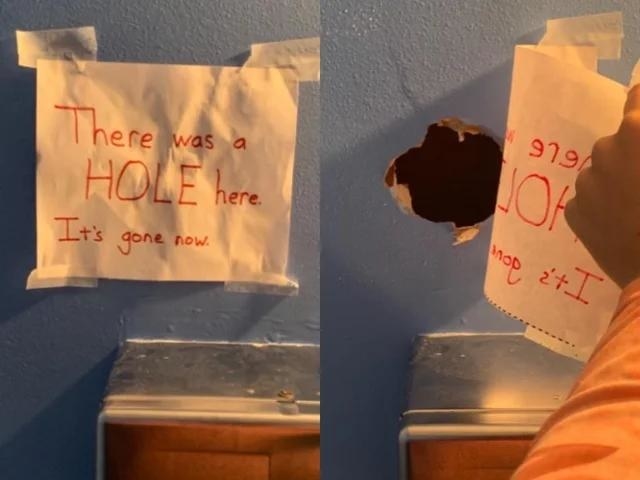 5.
Whoever put watermelon in this bin that's definitely not labeled for watermelon.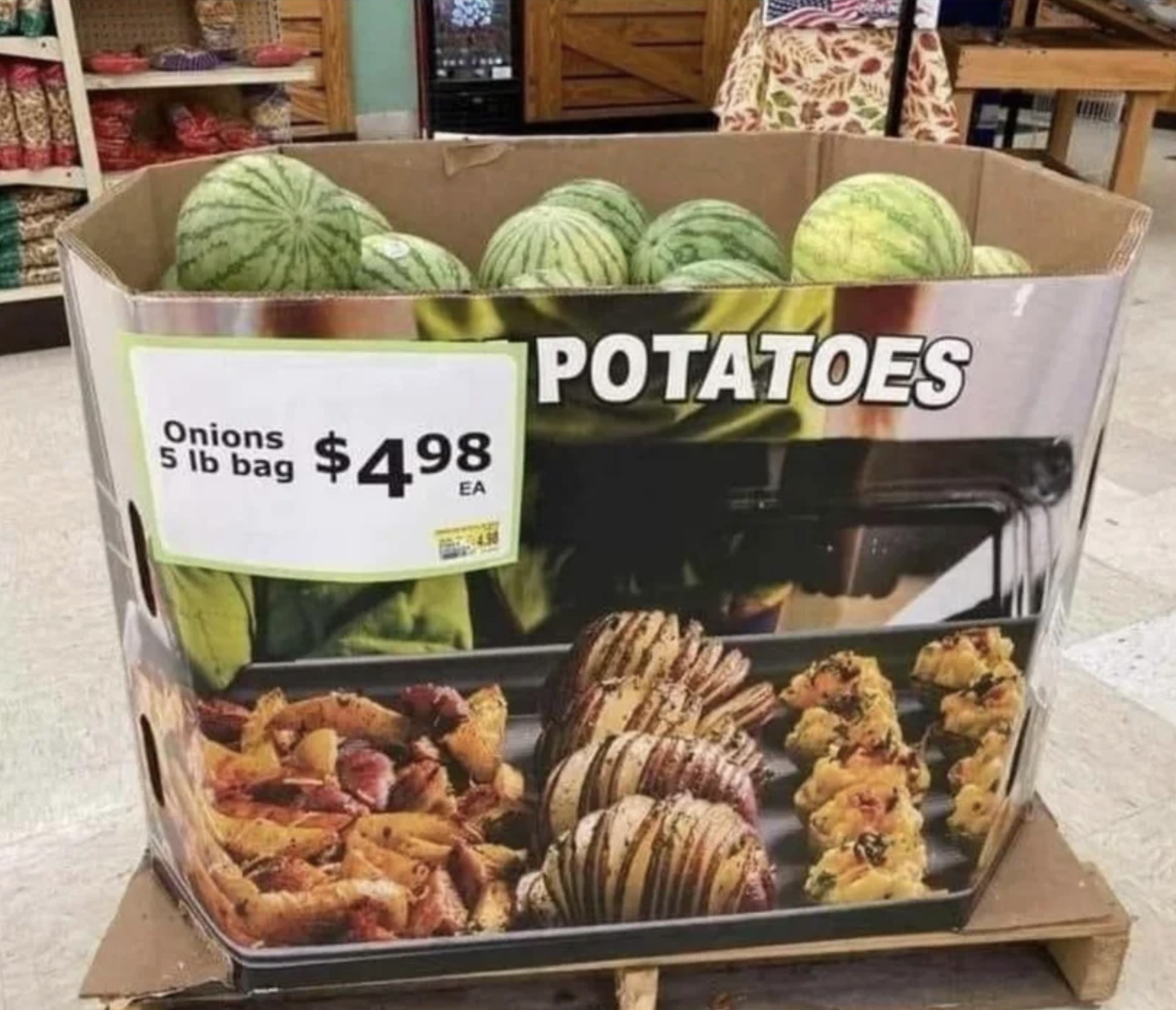 6.
Whoever installed this faucet.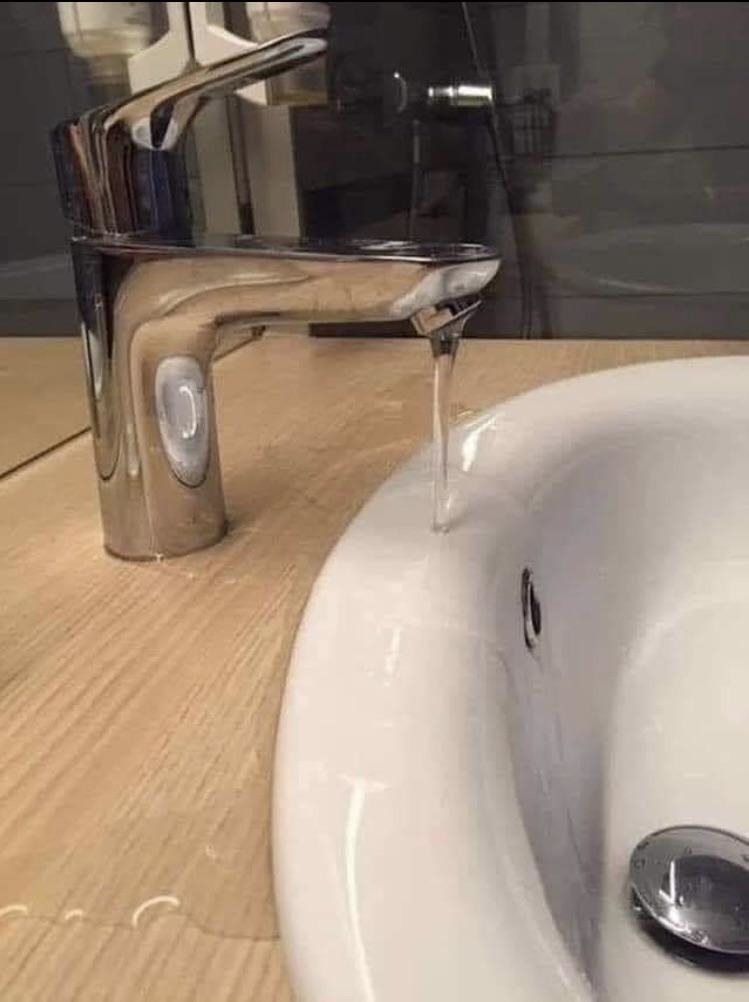 7.
Whoever made the signs and prices for nonmembers and members.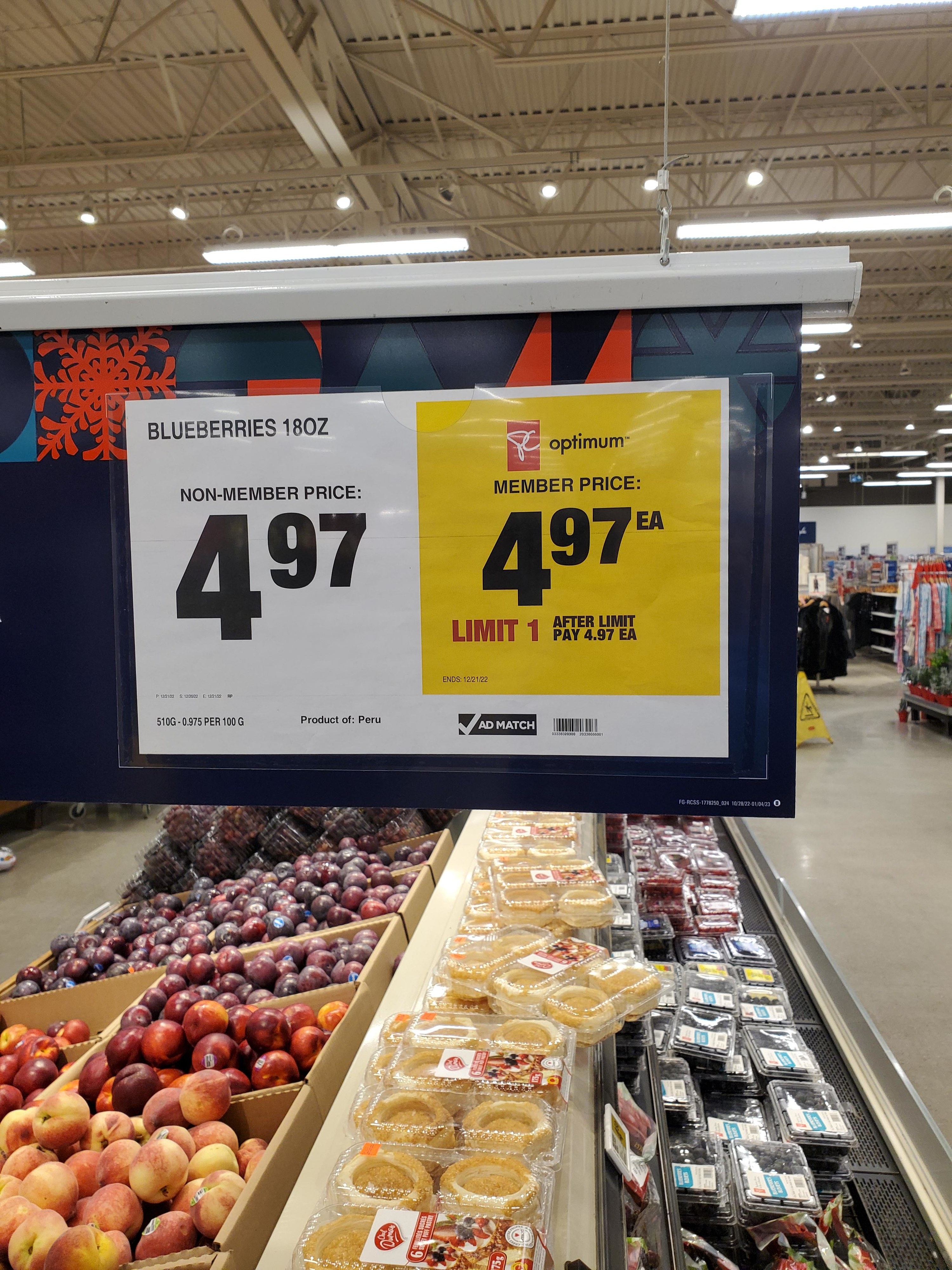 8.
Whoever prepared this package.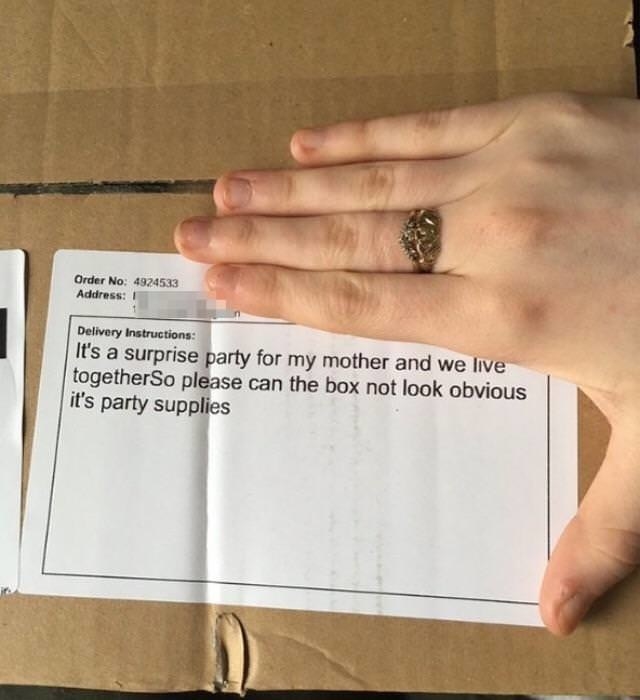 9.
Whoever was responsible for the text on this cup.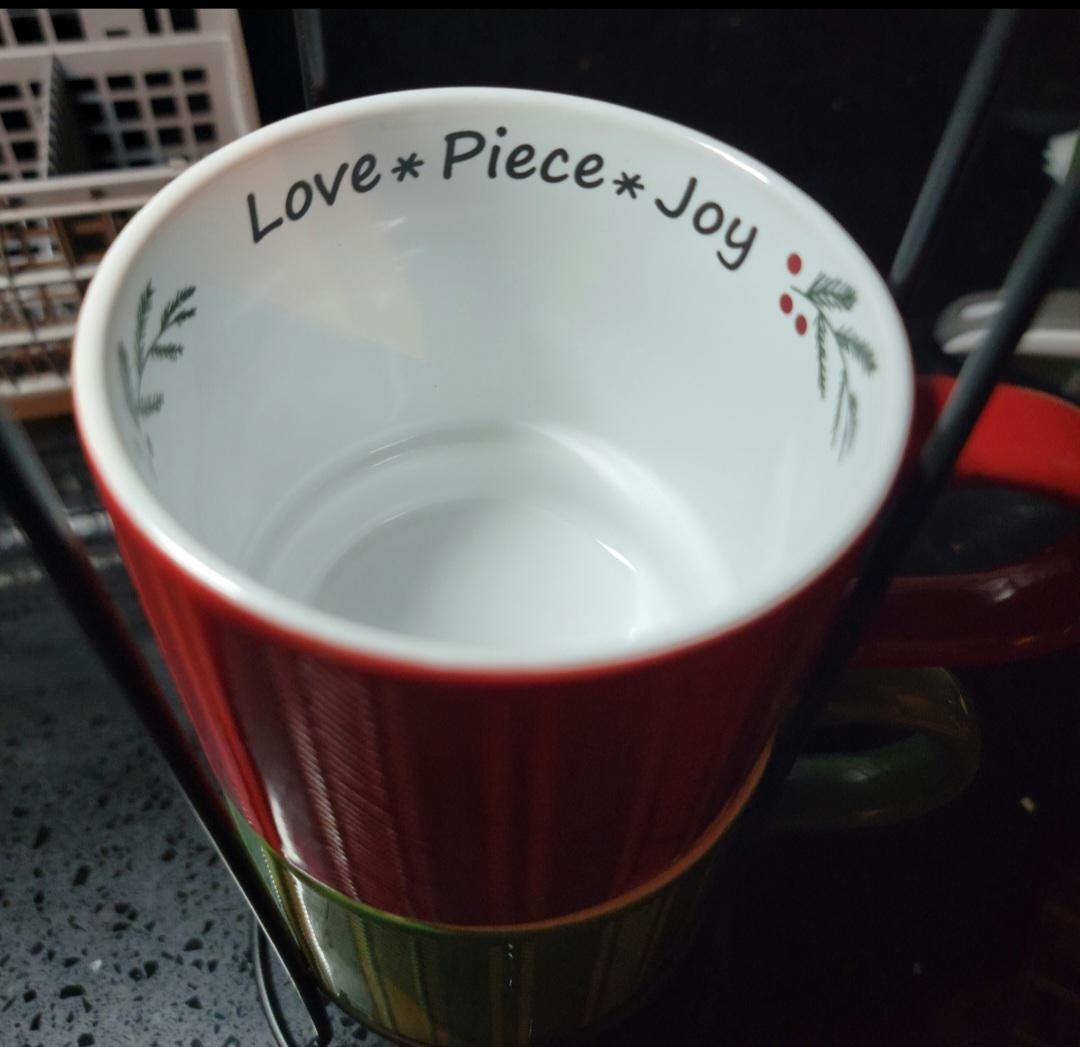 10.
Whoever confused Avatar: The Last Airbender with Avatar, the James Cameron movie franchise...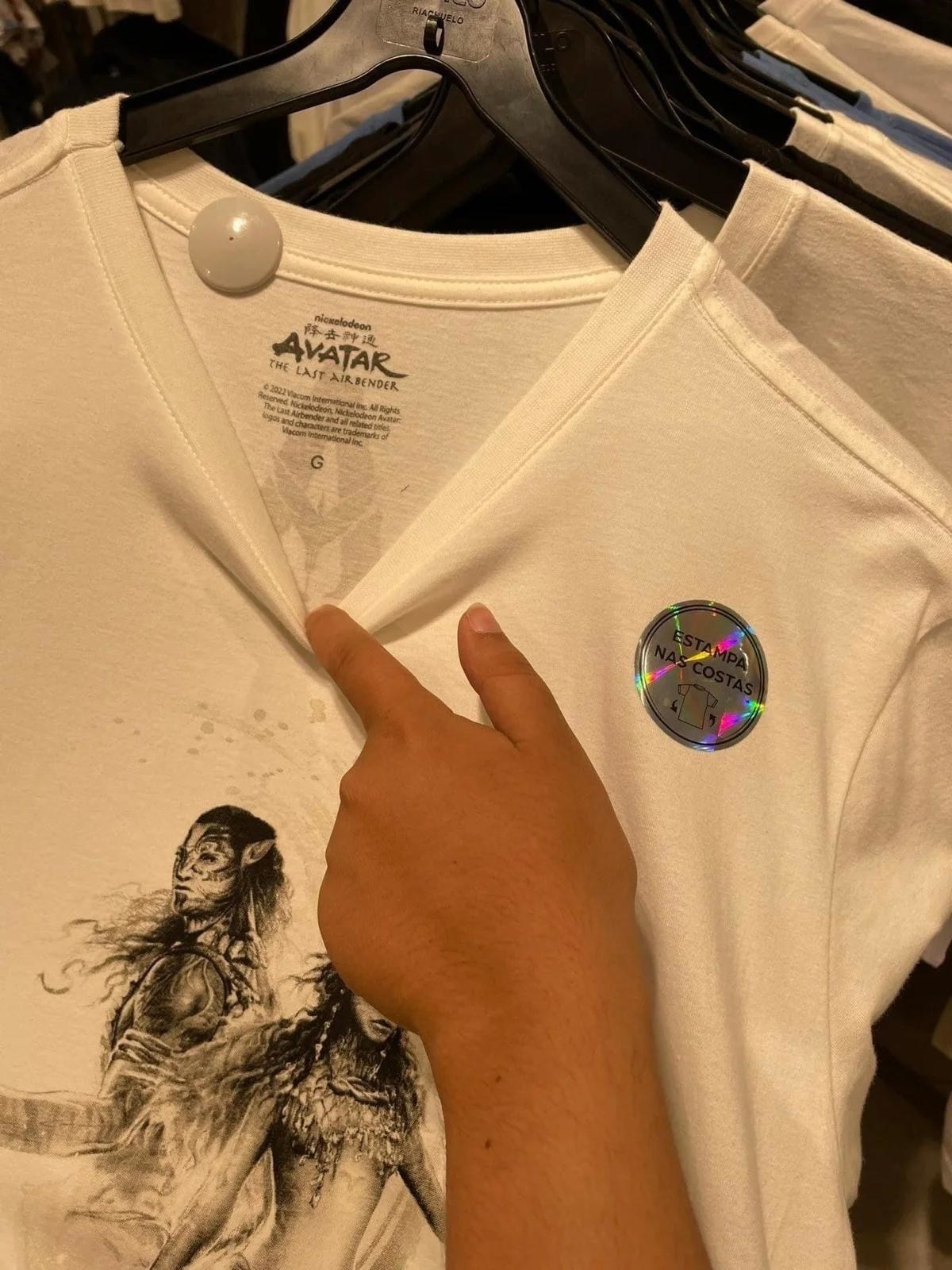 ...I mean, come on.
11.
Whoever stamped the expiration date on the hamburger buns, literally.
12.
Whoever did this paint job a little too thoroughly.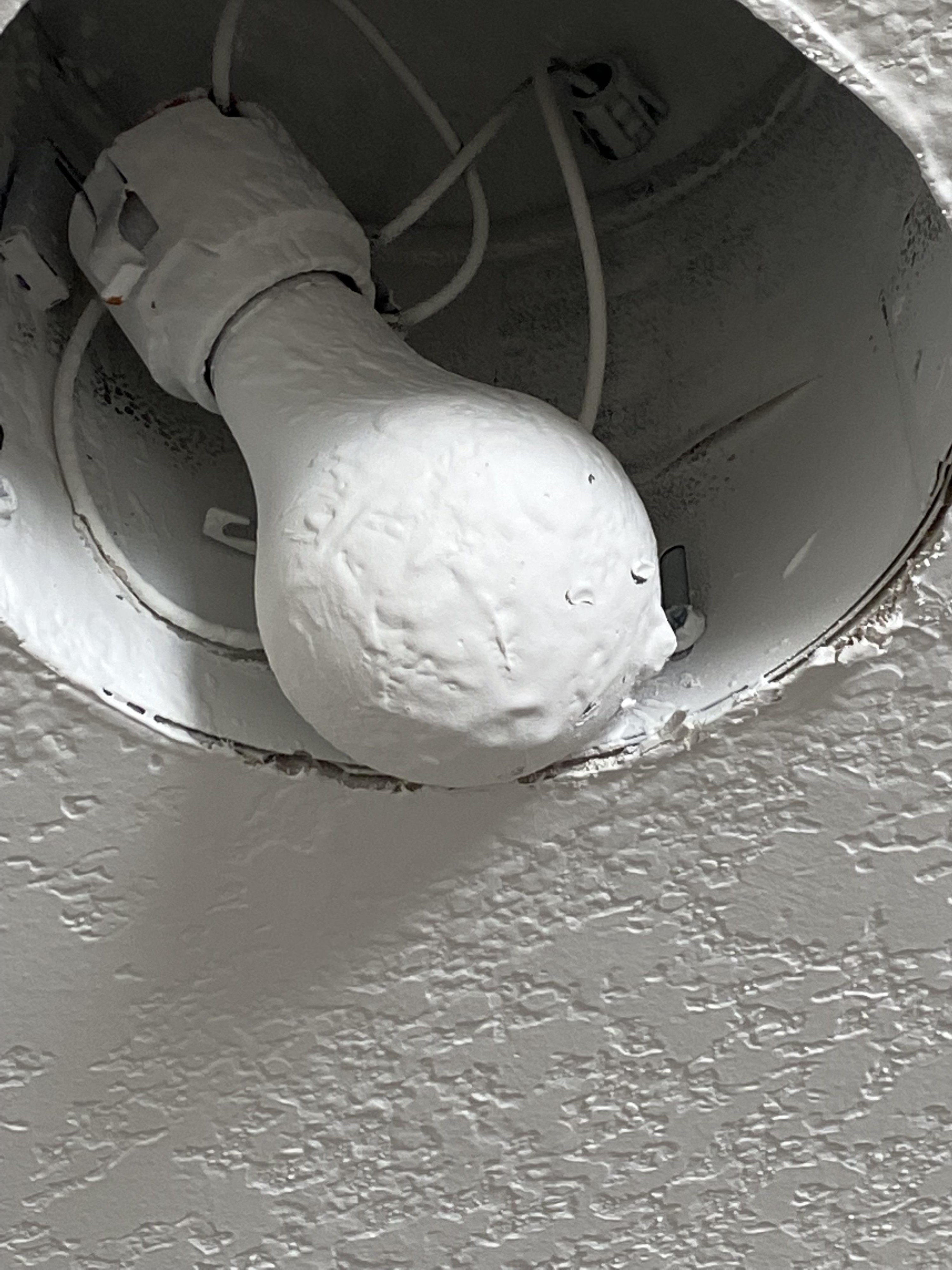 13.
Whoever refilled these candy dispensers.
14.
Whoever was responsible for putting clothes on this mannequin.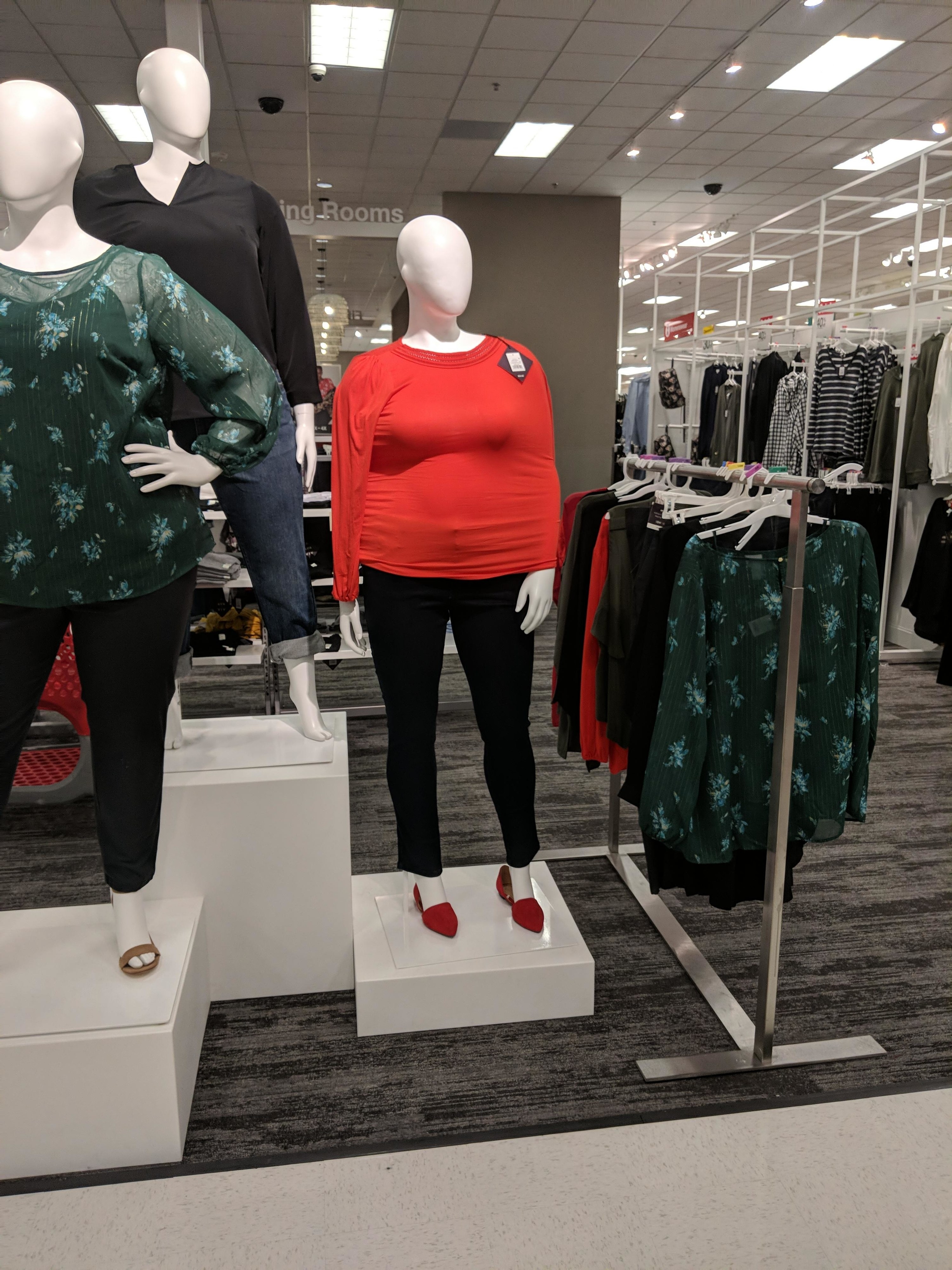 15.
Whoever put the maintenance-hole cover back like this.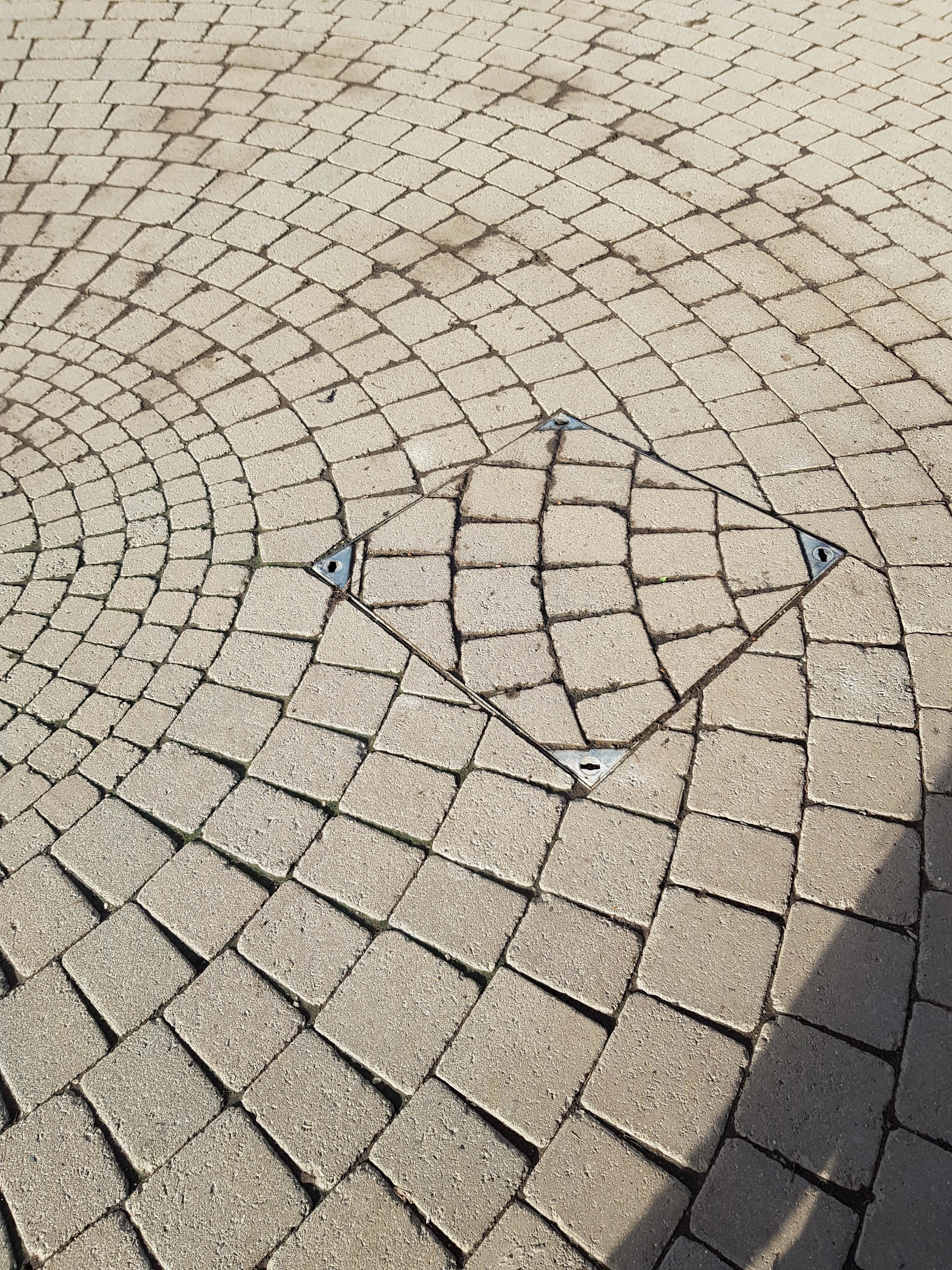 16.
Whoever filled this can labeled "BLACK BEANS."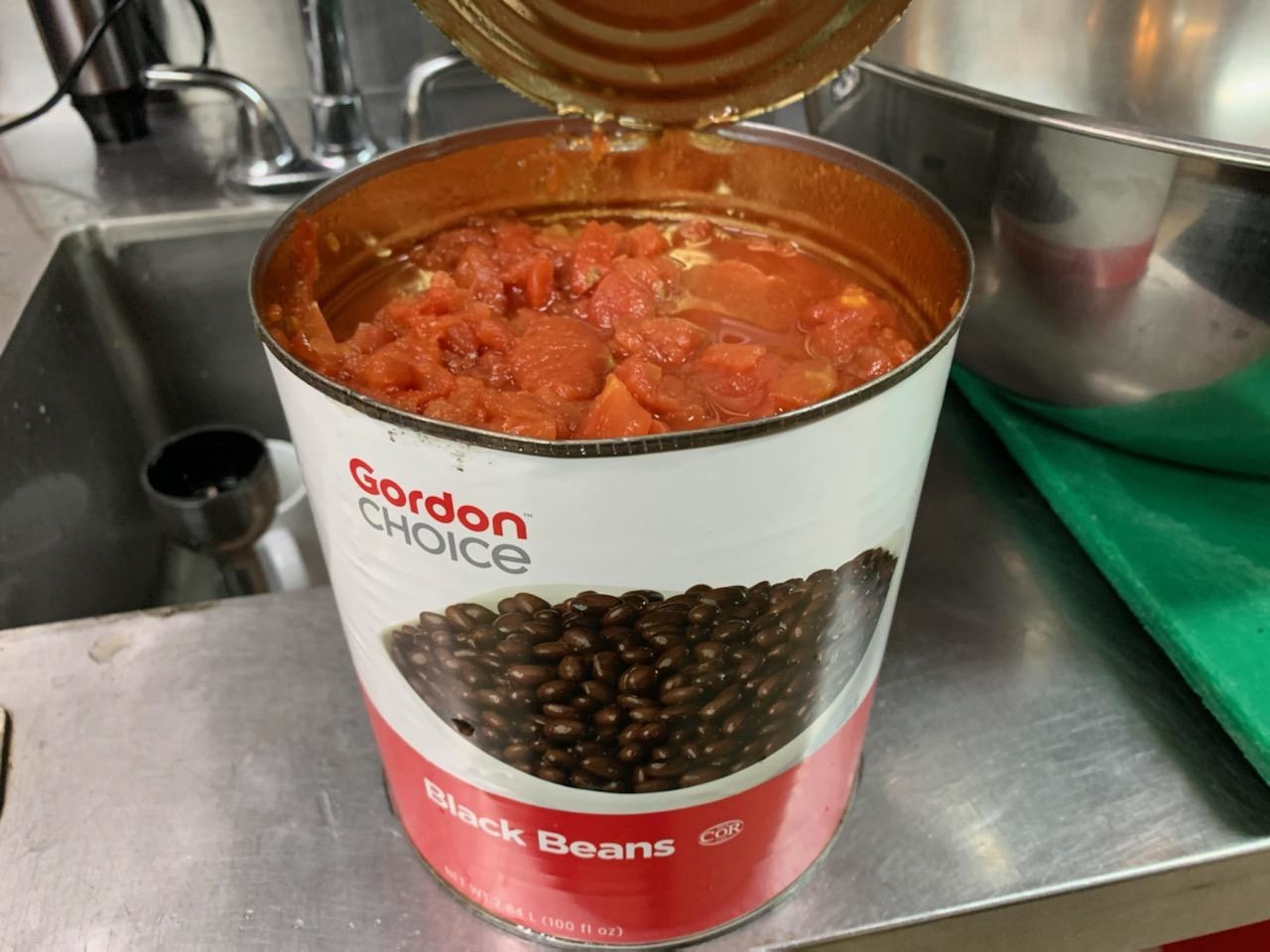 17.
Whoever decided all fruits and vegetables are interchangeable, even when you're trying to teach kids about 'em.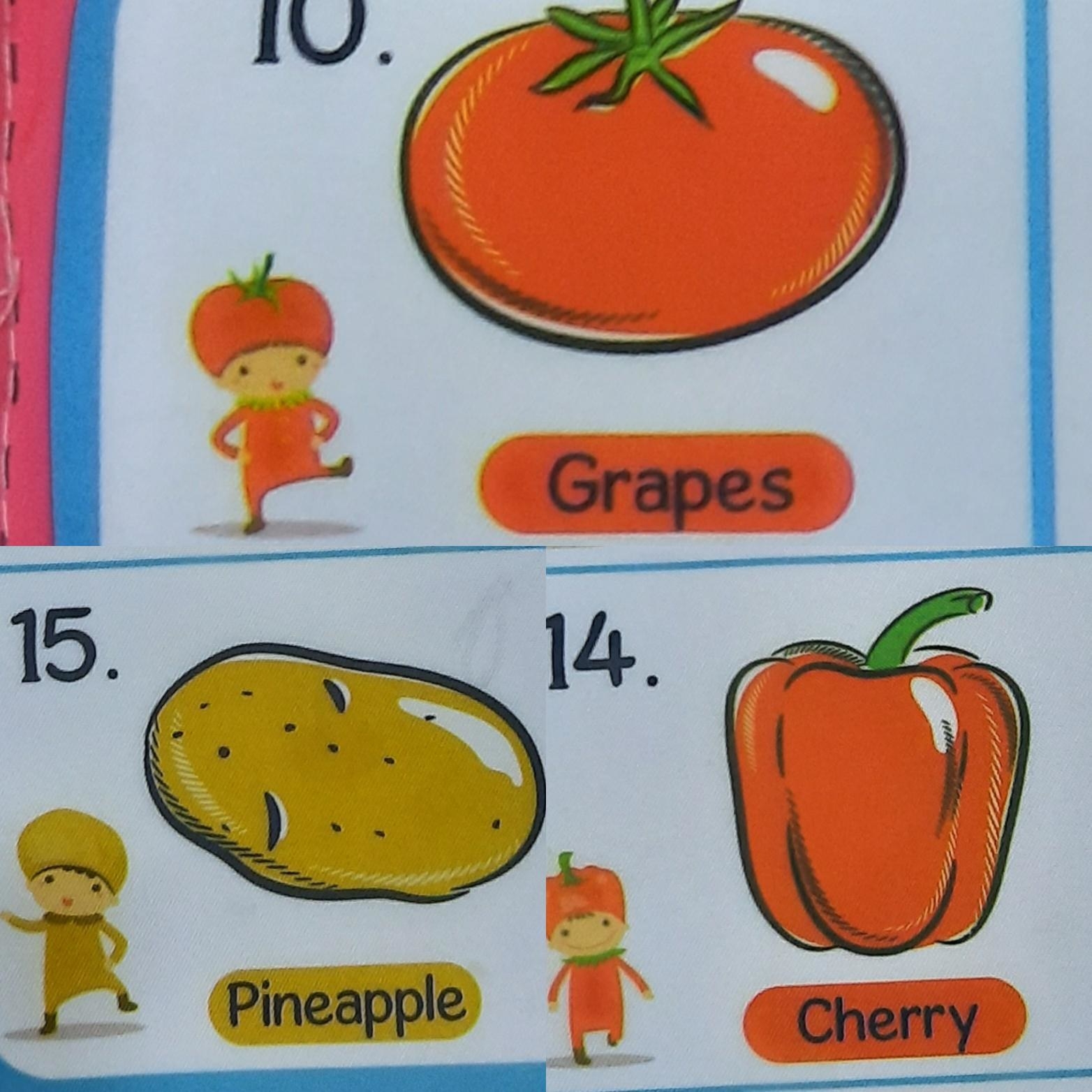 18.
Whoever was responsible for putting a restaurant logo on the payment booklet.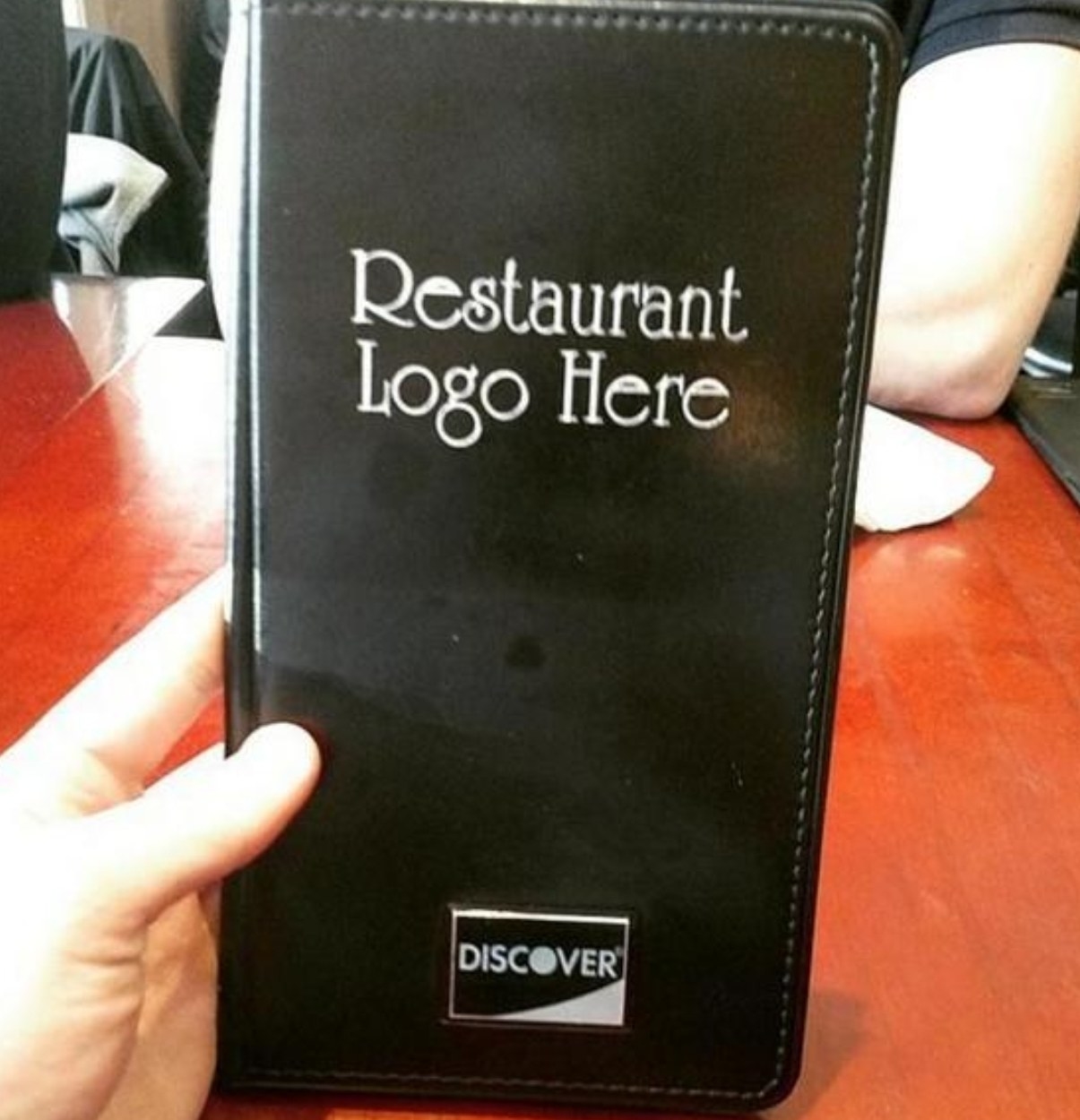 19.
Whoever put together this sign advertising fruits and vegetables.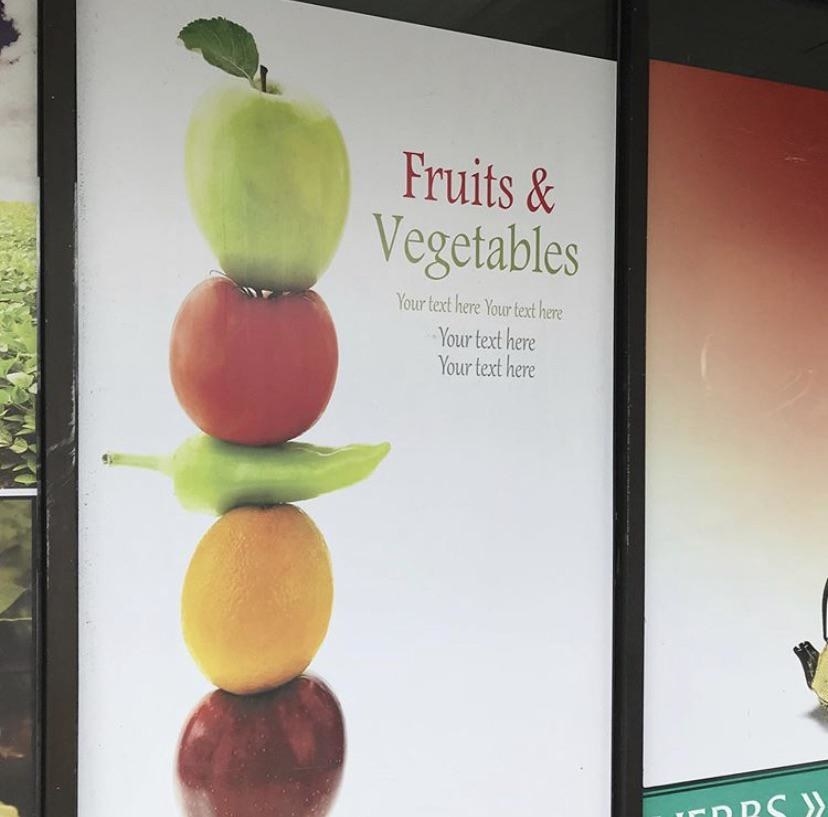 20.
Whoever was responsible for painting, not the handling or disposal of roaches.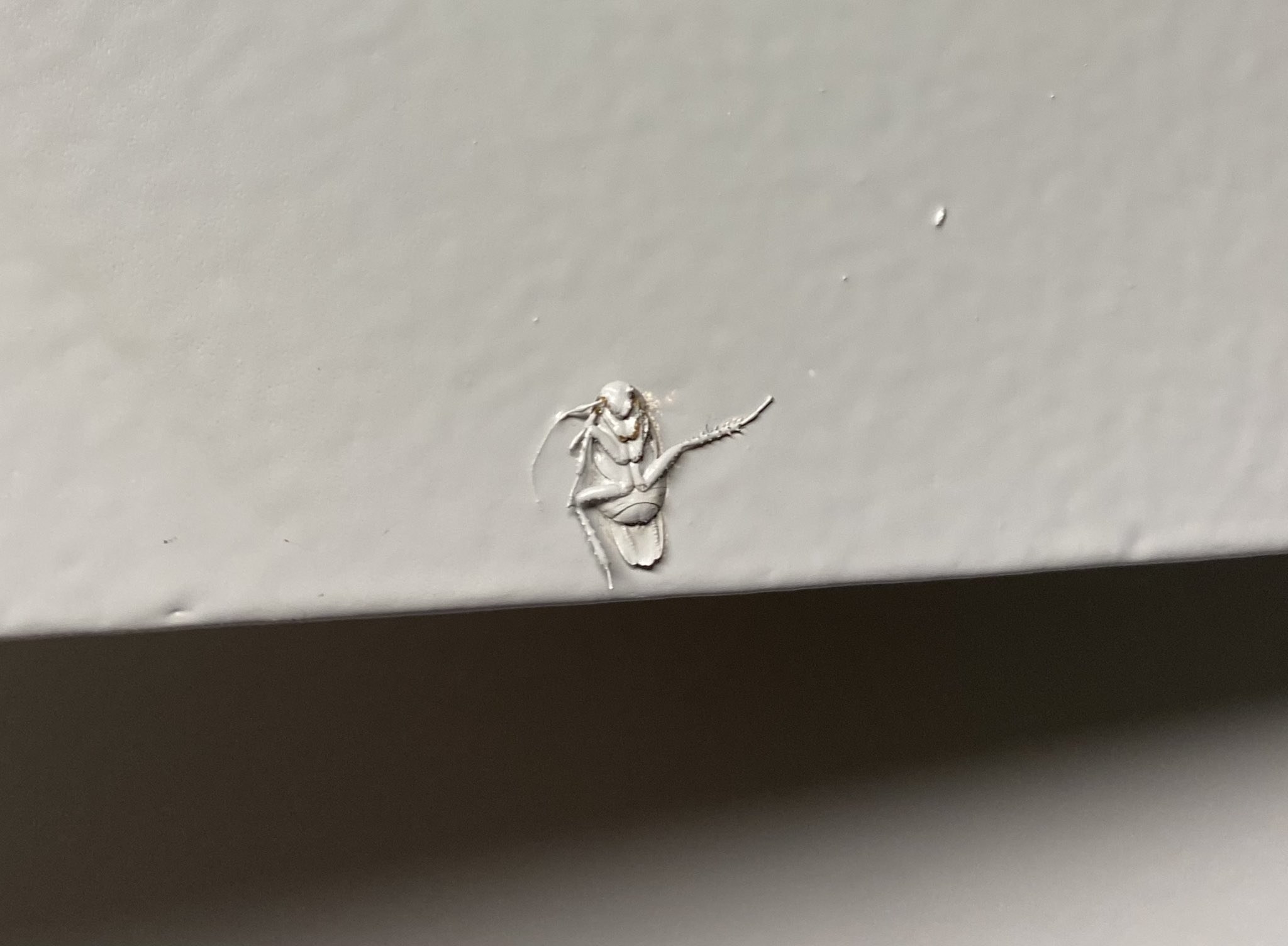 21.
Whoever had the simple job of coming up with five words that start with "C":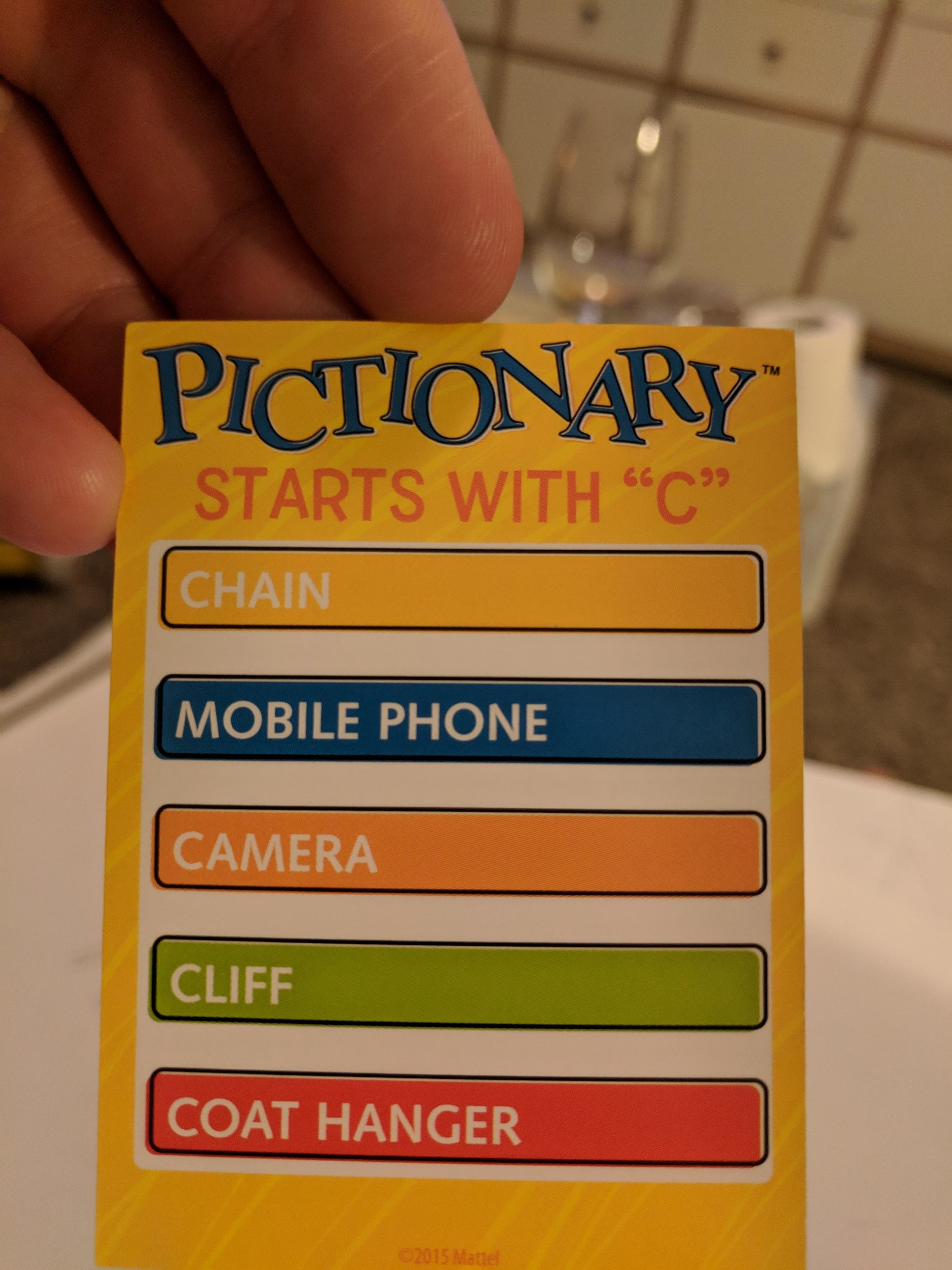 22.
And finally, whoever chose these spotty, green, moldy-looking sheets to separate these slices of cheese.