Hi, my name is Christopher and one of the few things I'm confident that I'm actually qualified to do in this world is rank to Eggo waffles. I've visited countless frozen food aisles to taste all of 'em throughout the years and I'd like to share my findings with the masses.
I'm not using a complex system to do these rankings. Instead, I'll simply speak from the experience of my taste buds. Let's get started.
11.
Nutri-Grain Whole Grain Waffles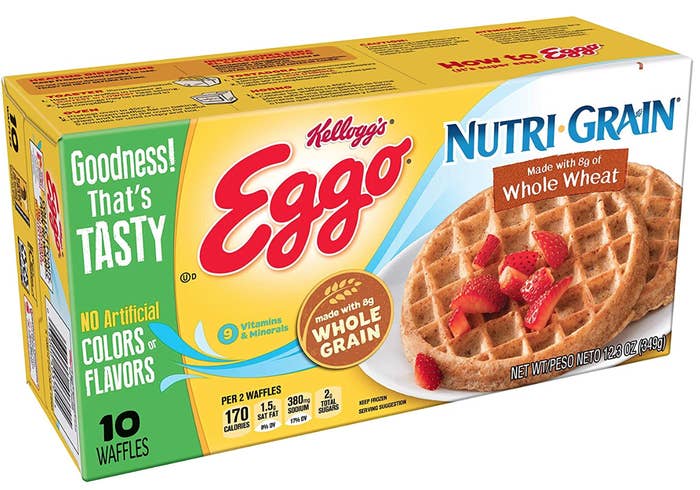 10.
Nutri-Grain Blueberry Waffles
9.
Strawberry Waffles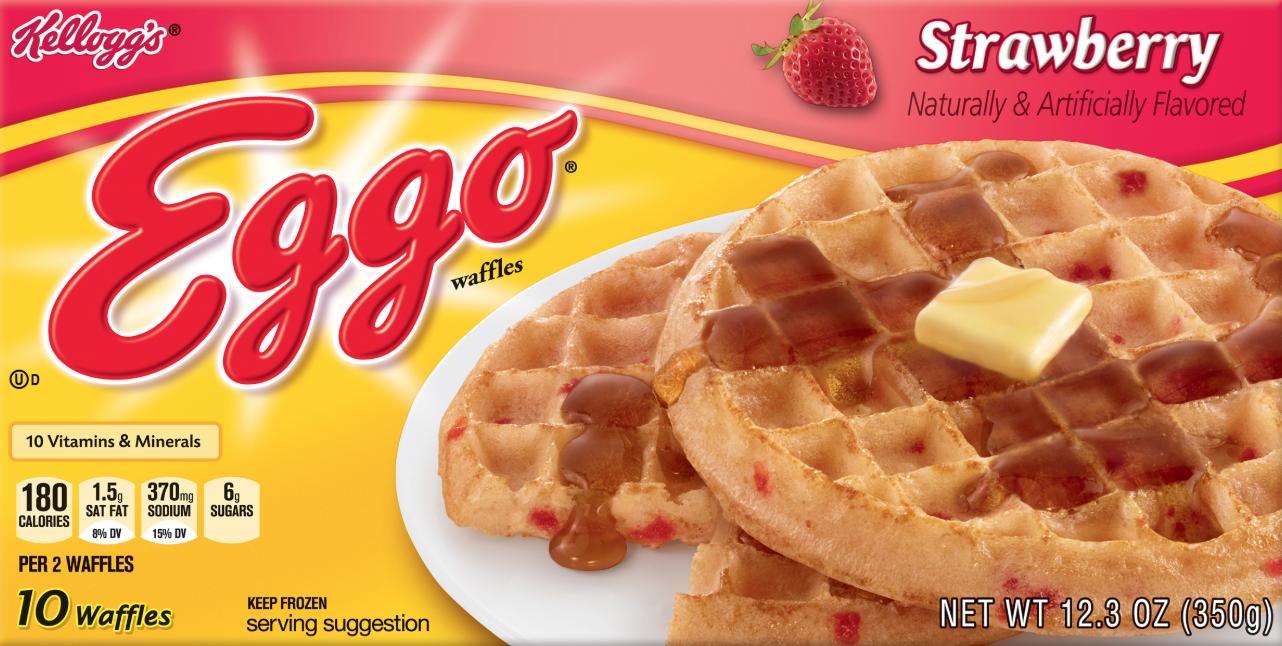 8.
Chocolatey Chip Waffles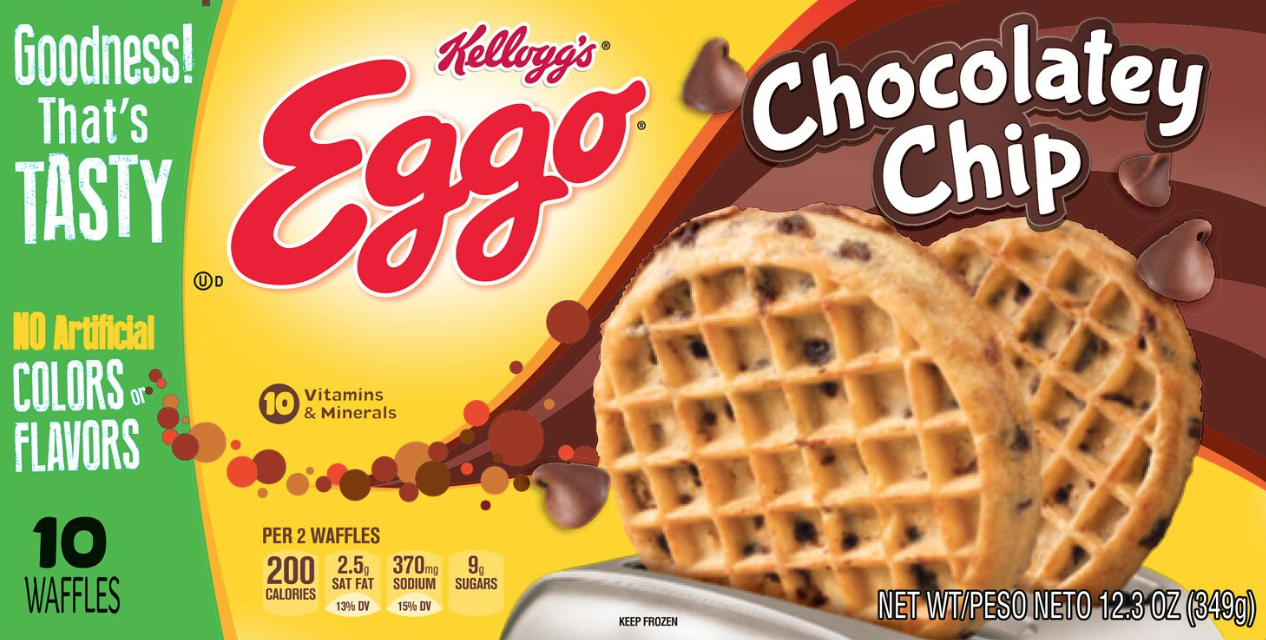 7.
Buttermilk Waffles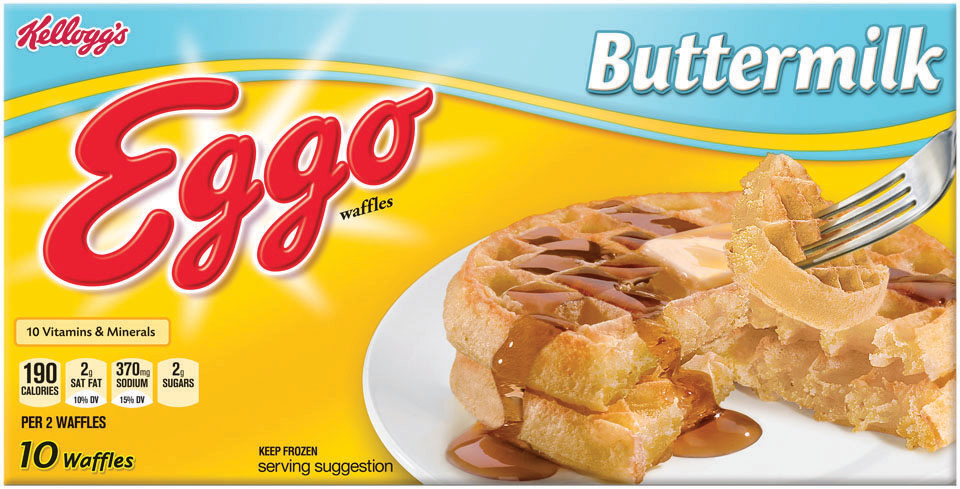 6.
Thick & Fluffy Double Chocolatey Waffles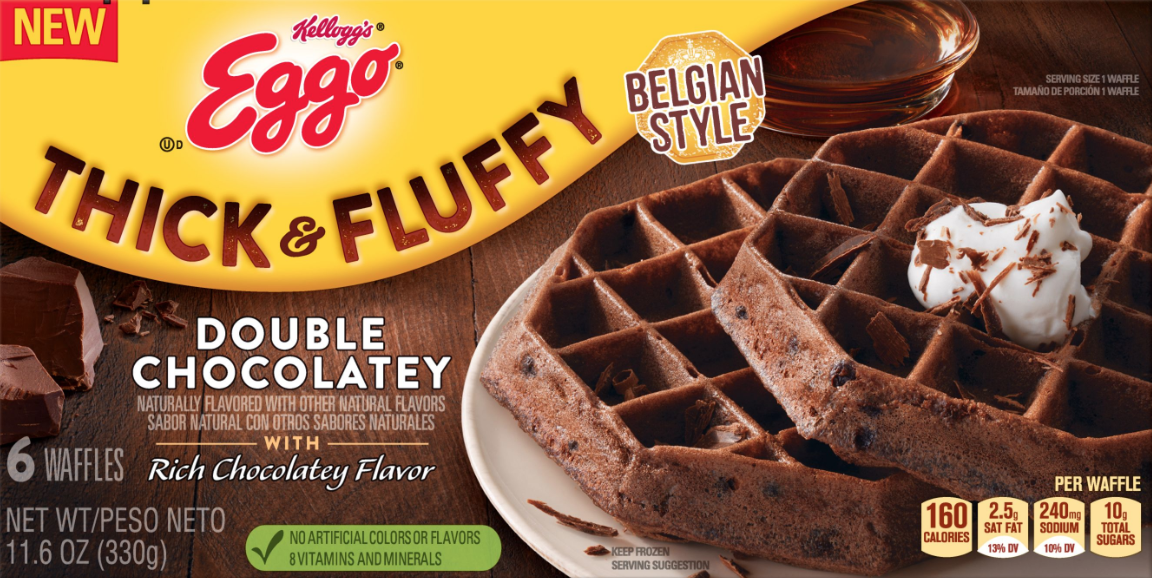 5.
Original/Homestyle Waffles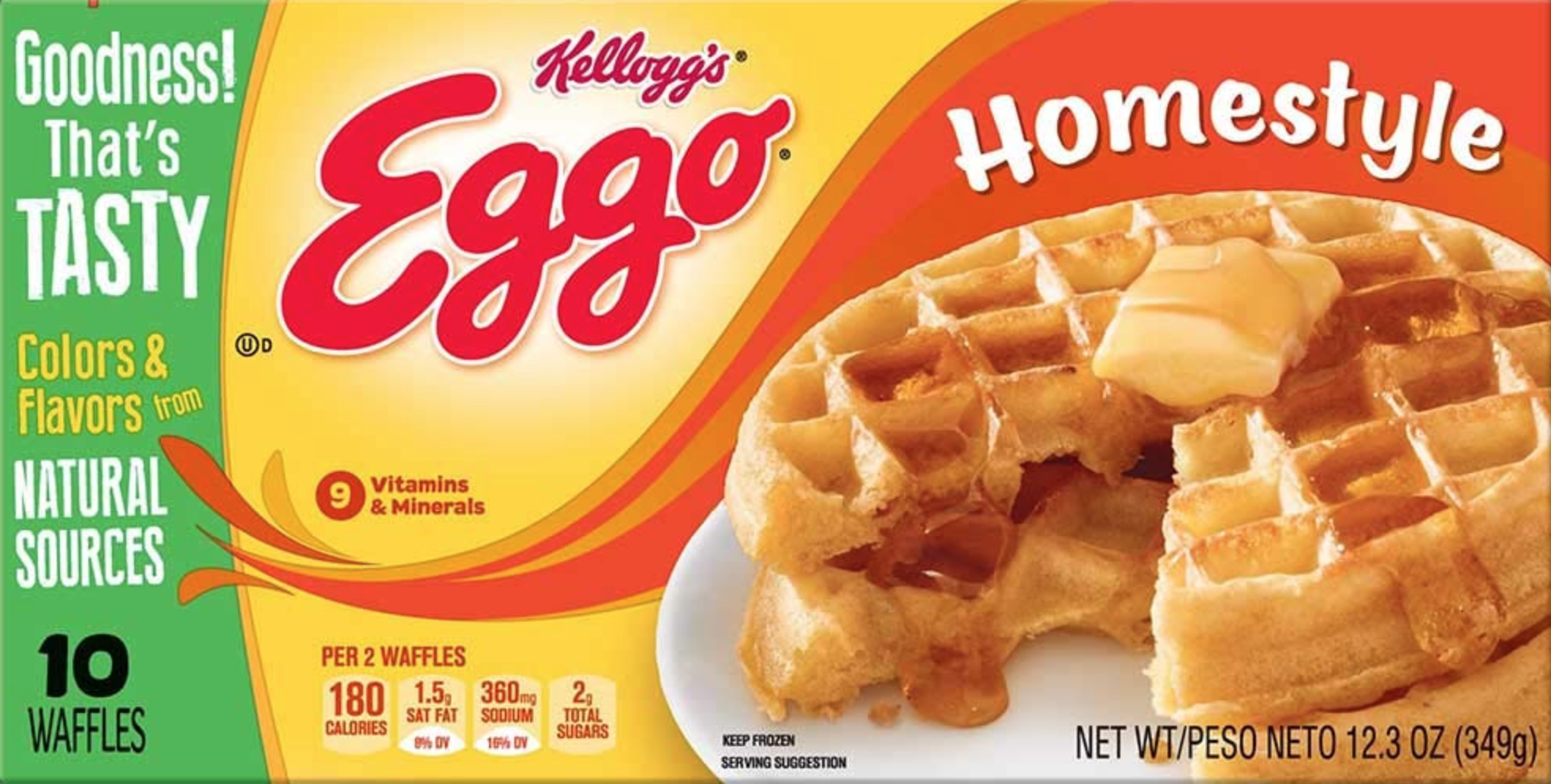 4.
Blueberry Waffles
3.
Thick & Fluffy Blueberry Waffles
2.
Thick & Fluffy Original Waffles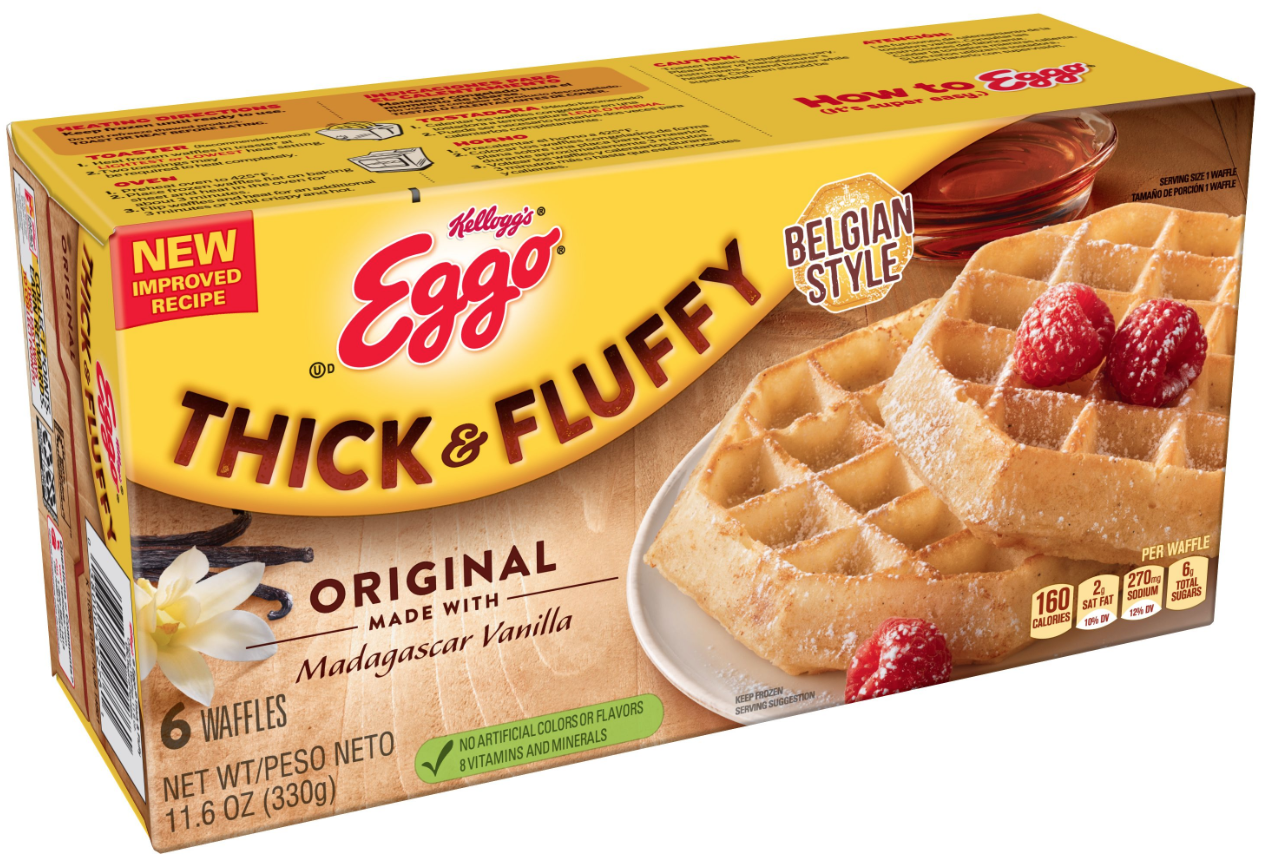 1.
Thick & Fluffy Cinnamon Brown Sugar Waffles