We all have shows that we expect a certain level of fun, amusing entertainment from. Comedies, kids shows, and generally lighthearted series usually do what they do, but sometimes they take a turn, and bring you along to a dark, unsettling place.
Perhaps you recall Season 5, Episode 15 of The Fresh Prince of Bel-Air, when Will got shot and Carlton was traumatized, buying a gun to protect himself, resulting in an intense conversation with a hospitalized Will.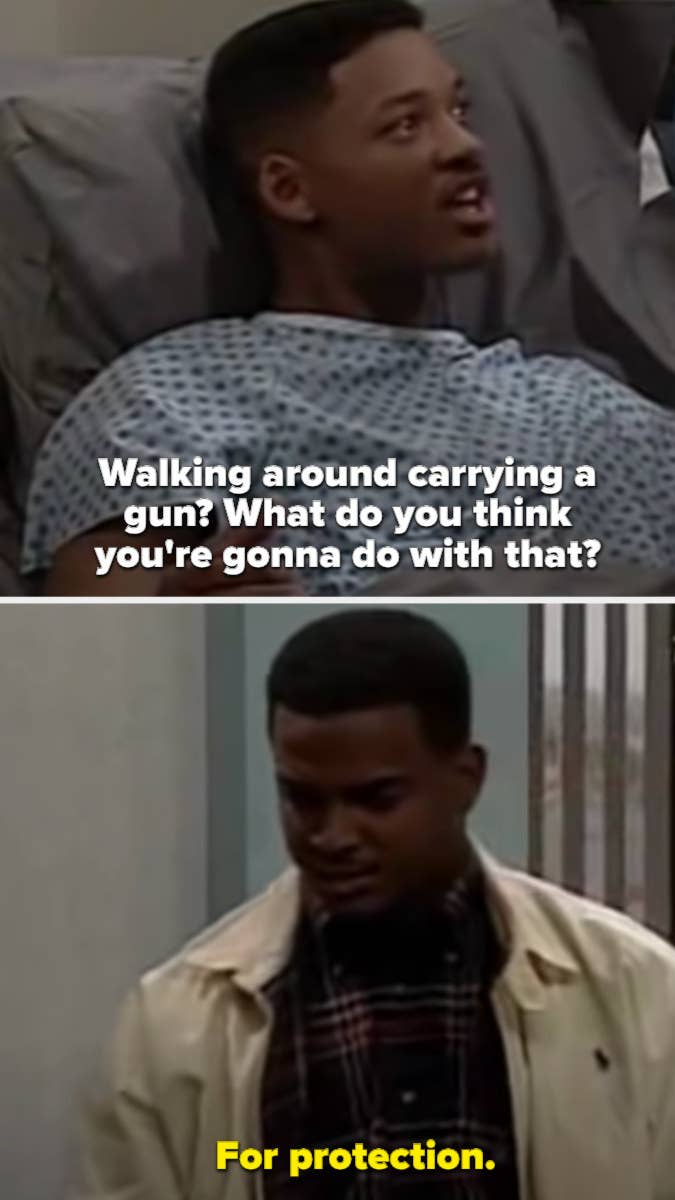 Or Season 1, Episode 11 of The New Batman Adventures, when they showed Scarecrow killing Batgirl in pretty brutal fashion, then Batman being blamed for it by Commissioner Gordon, sending Batman on the run.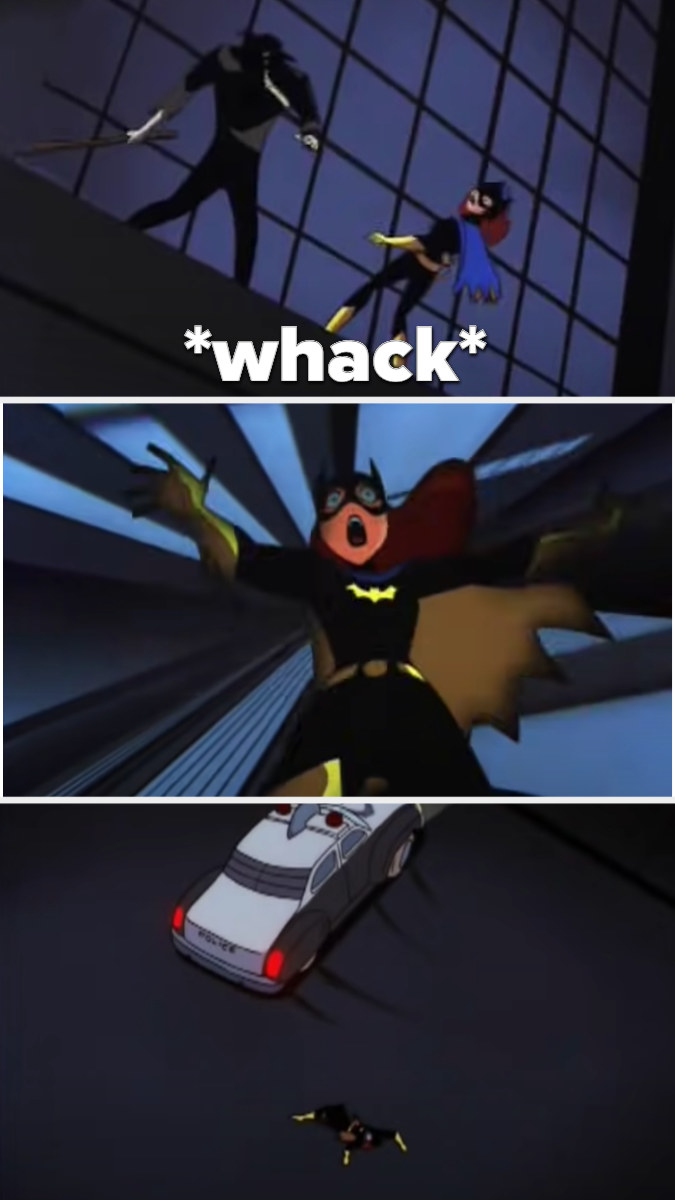 Or Season 4, Episode 8 of Boy Meets World, when Shawn revealed to Cory that the girl he'd been having over wasn't a romantic situation, it was to help her with the abuse she was dealing with at home.
Or Season 2, Episode 12 of The Powerpuff Girls, when the girls went into the future and saw the world without their presence, which had been taken over by their enemy, Him (who was basically Satan). There's a particularly eerie scene where the girls are antagonized by Him and confronted by the town's citizens who blame them for being absent. NOT CHILL.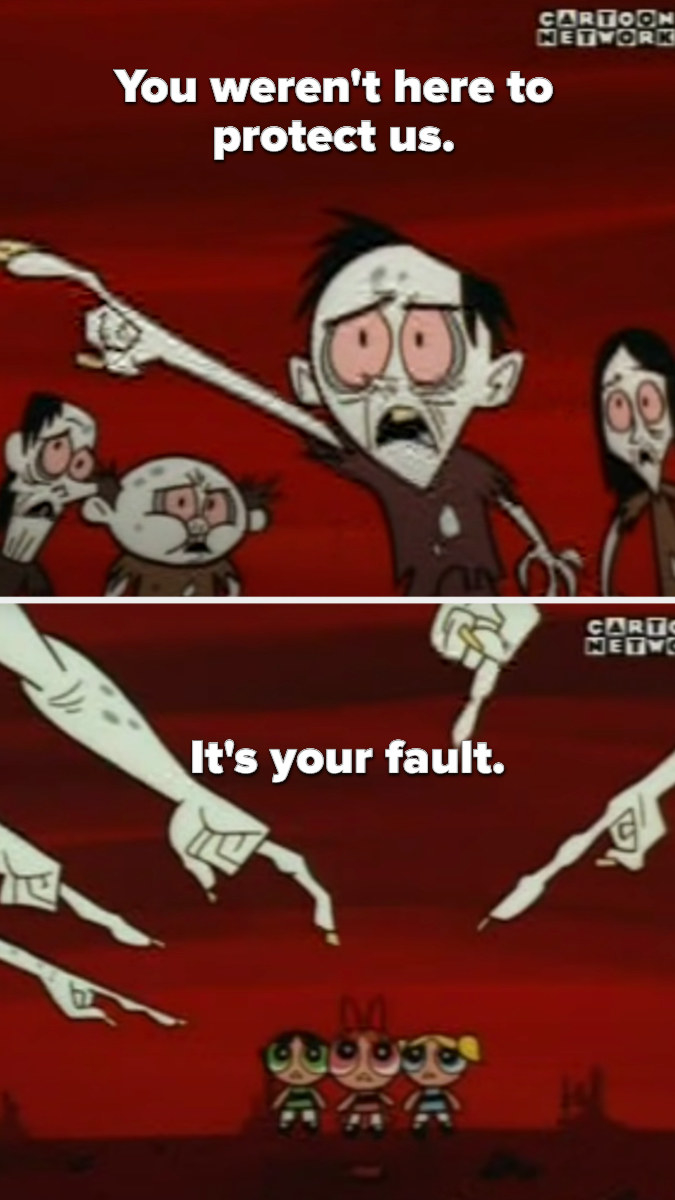 So, tell us about a time you thought you were watching a chill show and suddenly got hit with a wave of grim, ominous darkness! Be sure to give as much detail on what the show is typically like and why the moment was so out of character.