1.
These customers who've brought their own bell so they can ring it whenever they need assistance.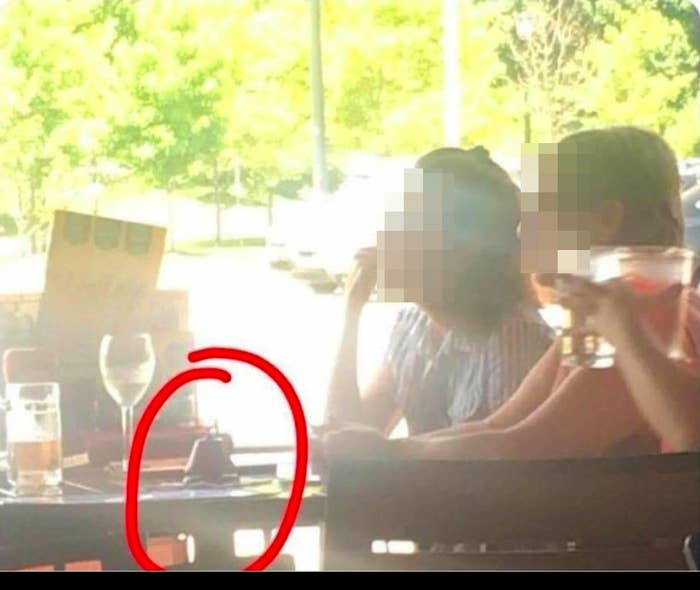 6.
These kitchen workers who are going to have to stay late because someone ordered a bunch of stuff "well done" 16 minutes after closing time.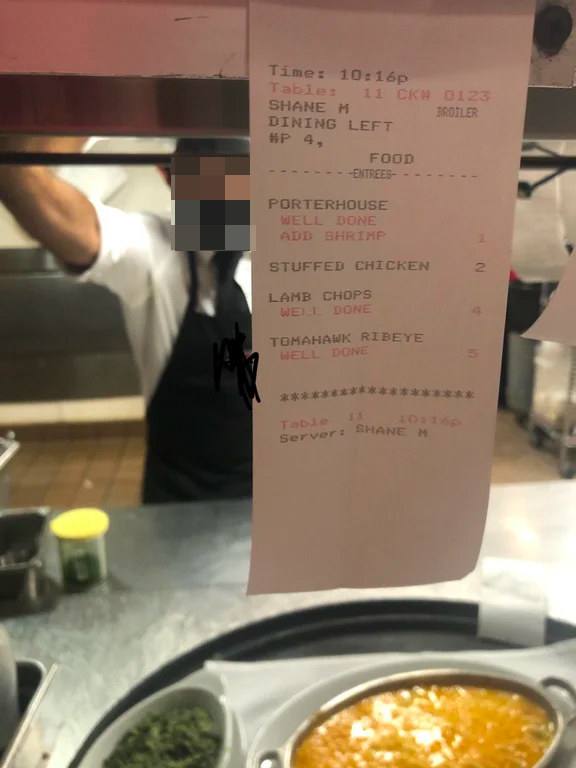 13.
This kitchen that is extremely backed up on incoming tickets and sure to be playing catchup the entire shift.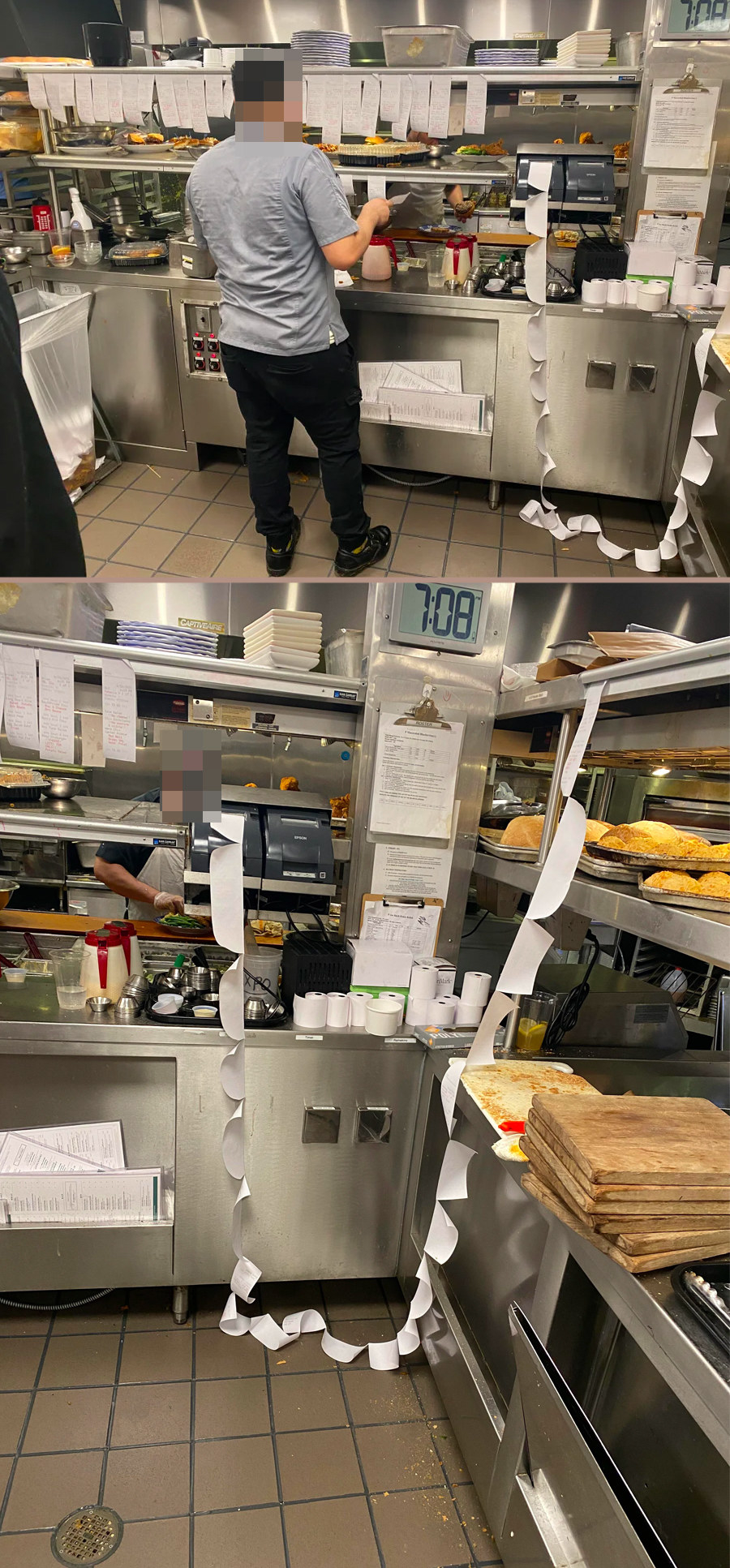 For context, fingerling potatoes should be cut in half vertically, as seen below: