1.
This person who is showing his bright red flags of jealousy with this attitude after two dates.

2.
This person who is trying to make everything sexual and sending unsolicited graphic photos.

3.
This person who sends matches this entire survey.

9.
This monster who opened with a disgusting revelation.
11.
This alarming opener.

13.
This lazy catfish attempt using a photo of a model for a swimsuit that's being sold.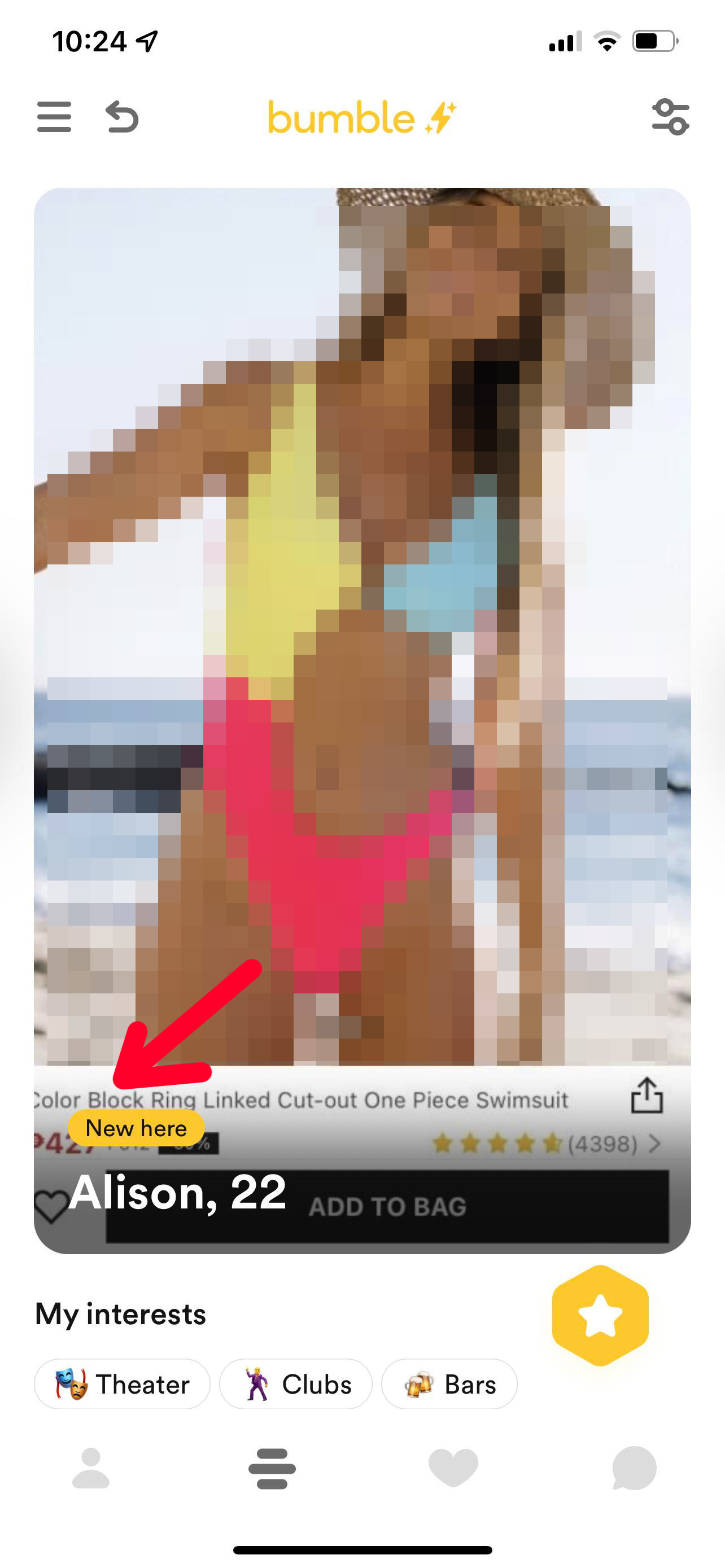 15.
And finally, this person who matched with ulterior motives.