1.
"The Stinky Cheese Man and other Fairly Stupid Tales" by Jon Scieszka and Lane Smith.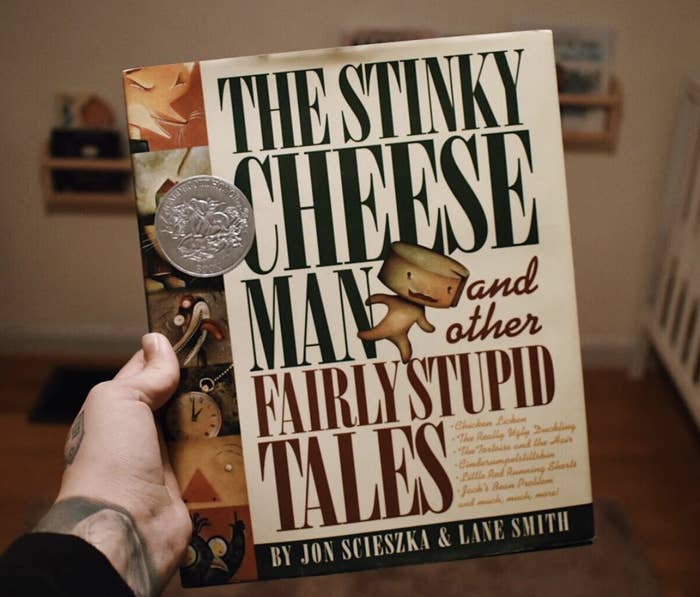 2.
"Just Go to Bed" (and other "Little Critter" books) by Mercer Mayer.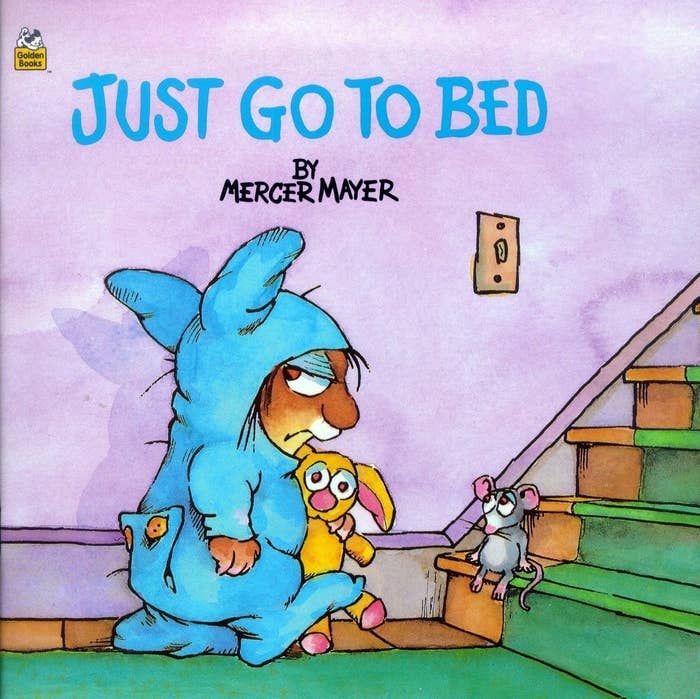 3.
"The Mouse and the Motorcycle" by Beverly Cleary.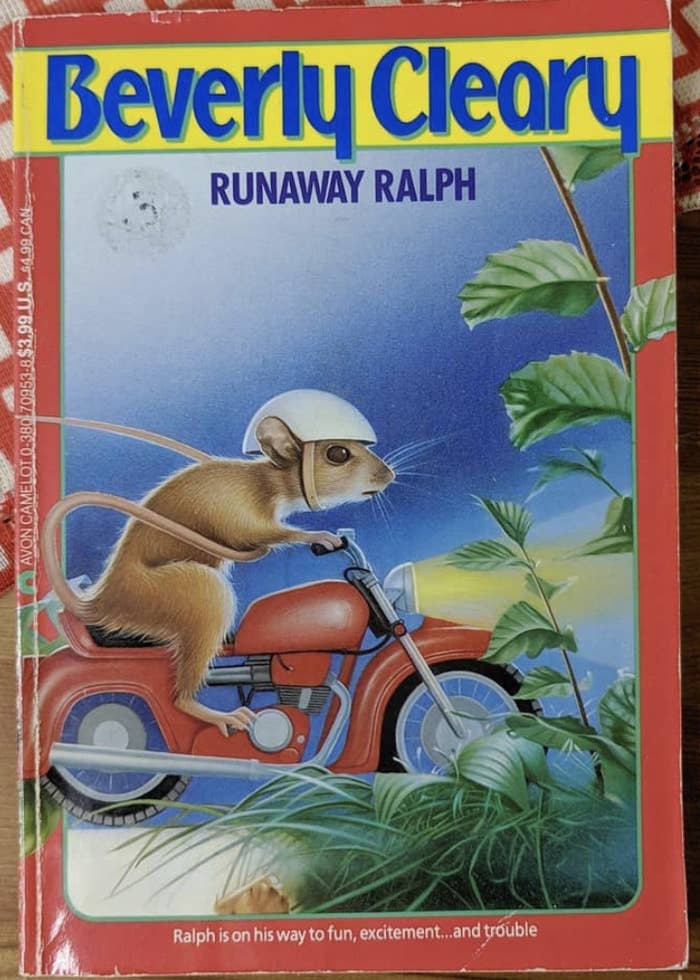 4.
"The Rainbow Fish" by Marcus Pfister.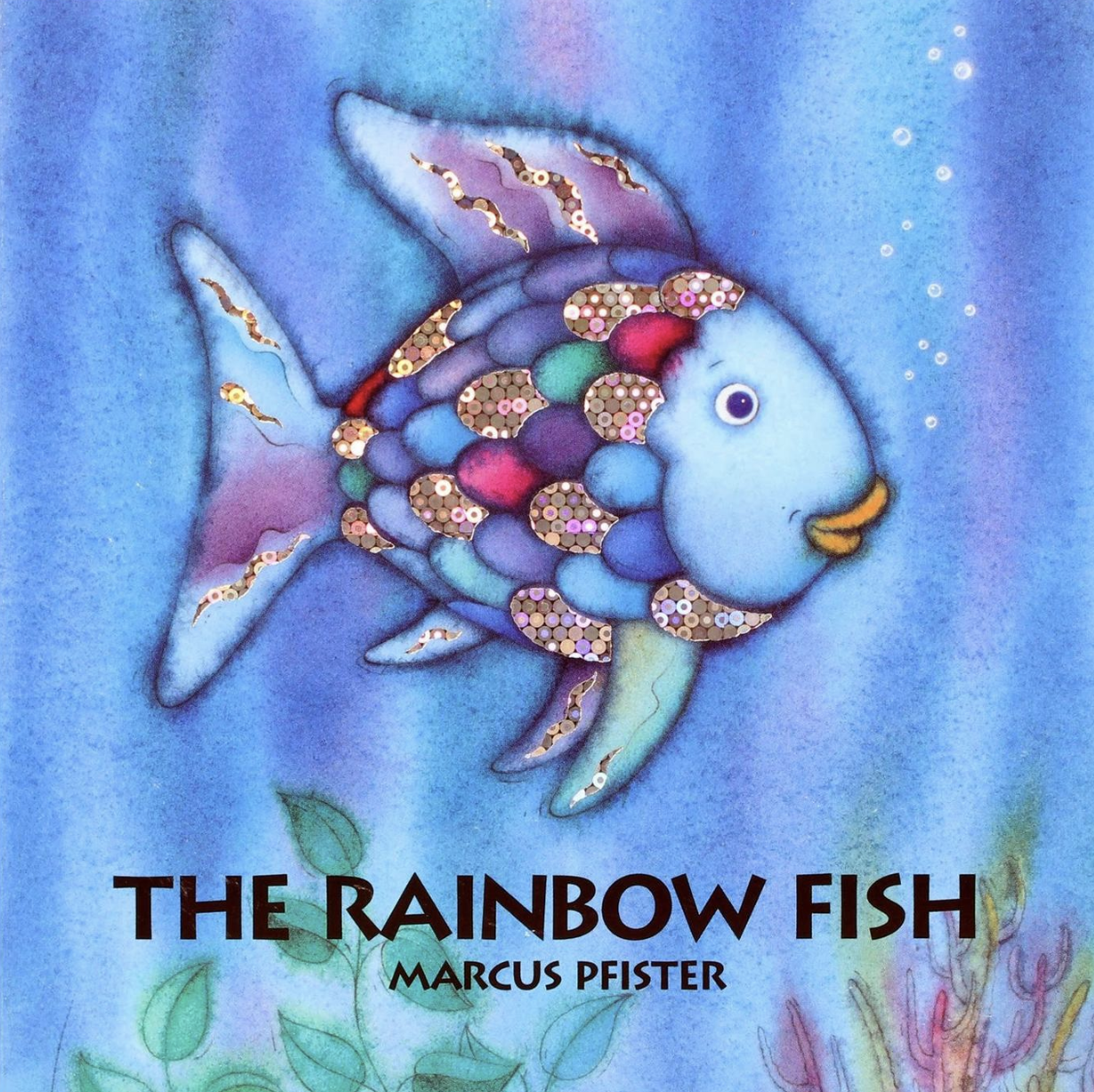 5.
"Hatchet" by Gary Paulsen.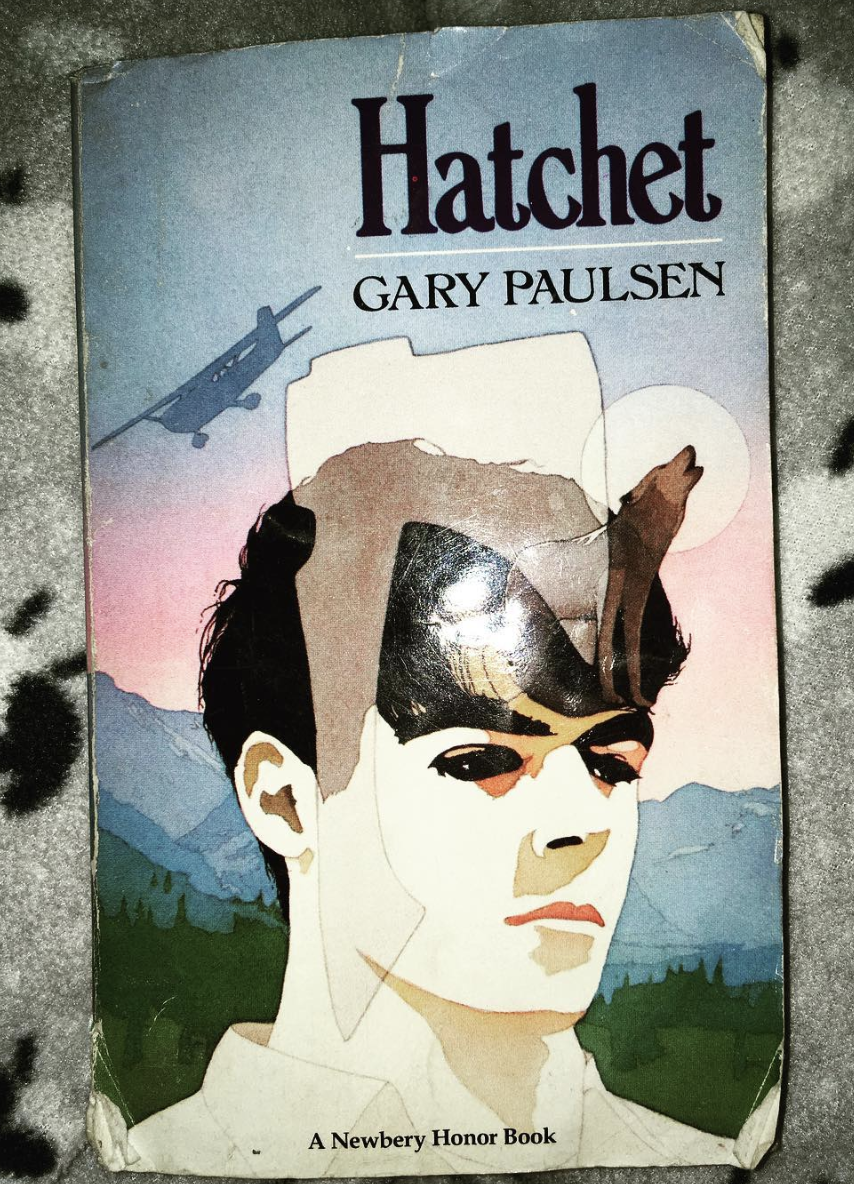 6.
"The Teacher from the Black Lagoon" by Mike Thaler.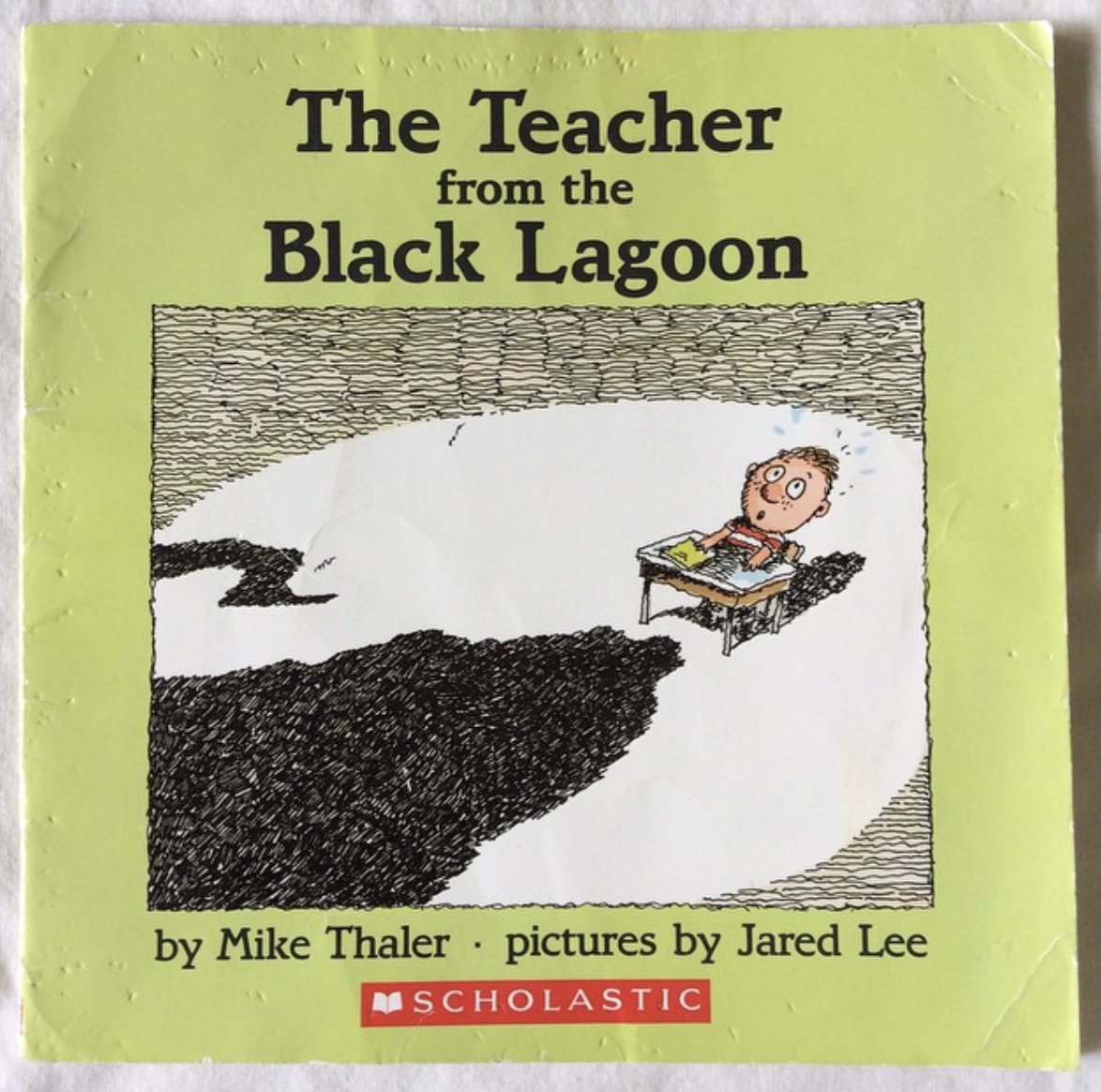 7.
"Amelia Bedelia" books by Peggy Parish and Herman Parish.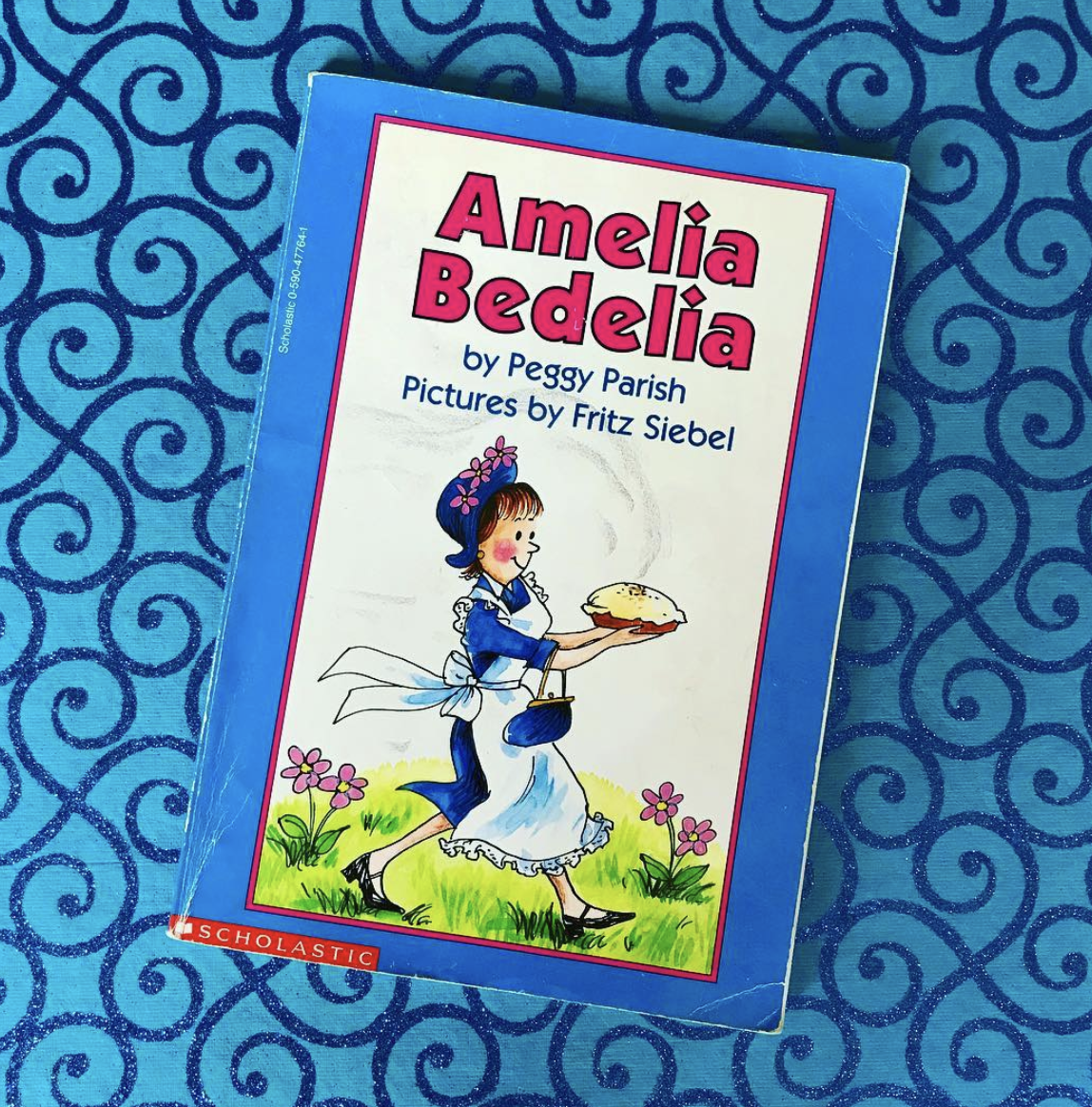 8.
"Magic Tree House" books by Mary Pope Osborne.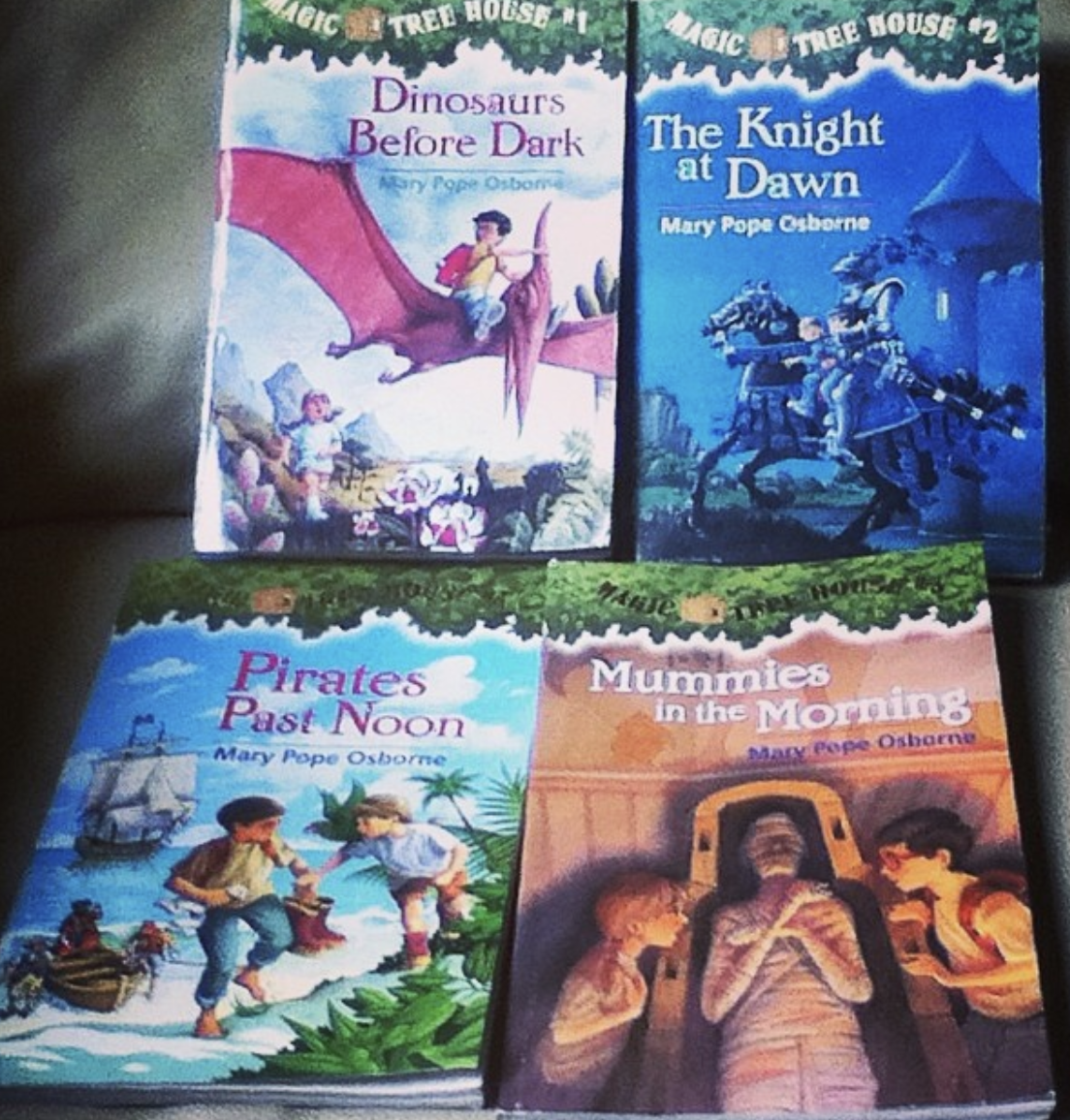 9.
"Bart Simpson's Guide to Life" by Matt Groening.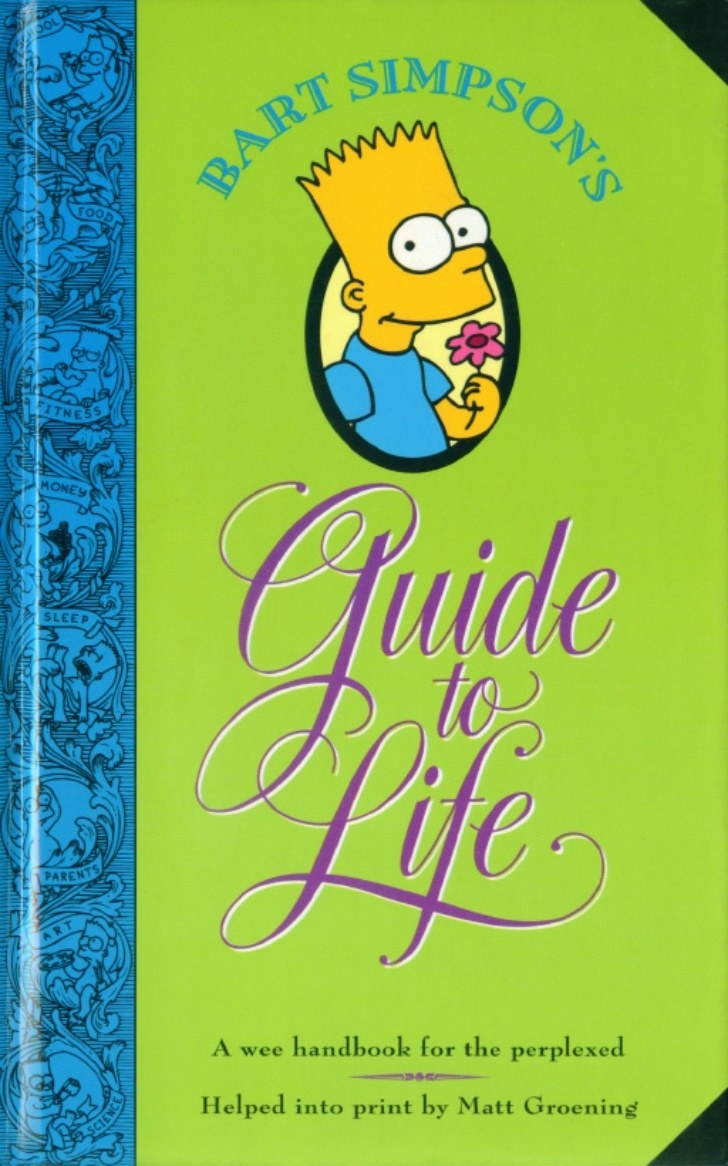 10.
"The Face on the Milk Carton" by Caroline B. Cooney.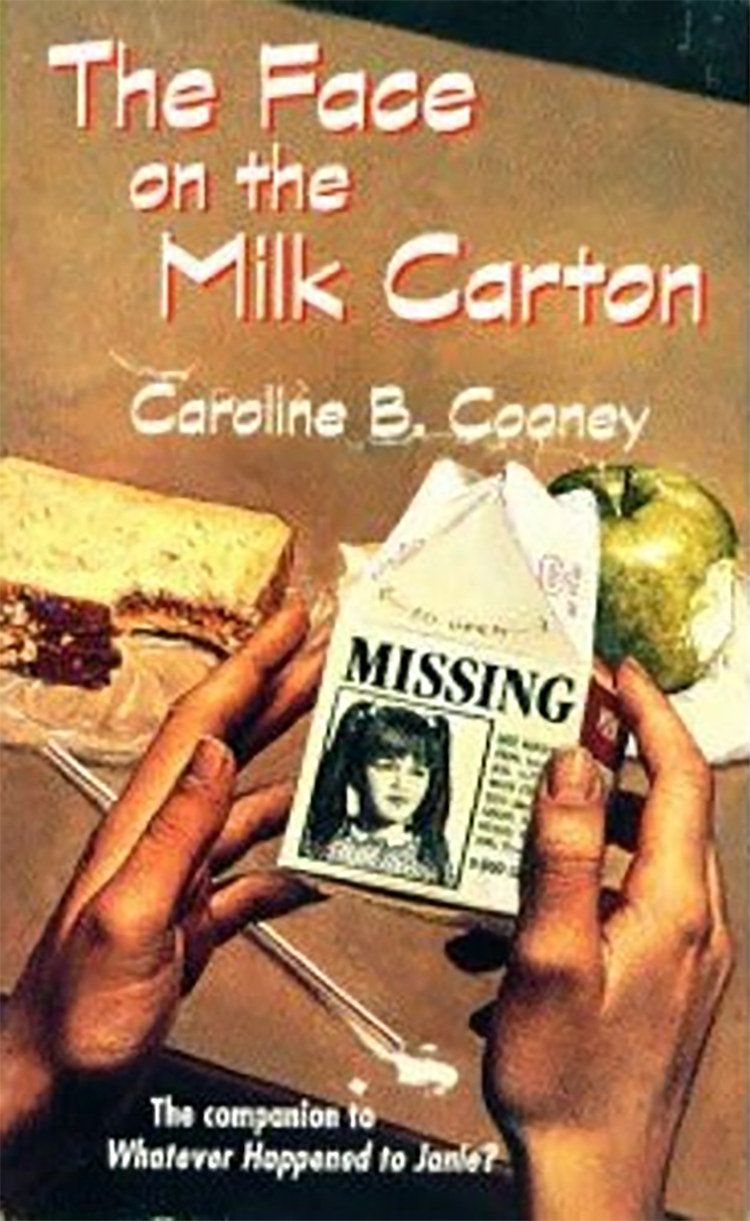 11.
"Garfield at Large" and (other Garfield books) by Jim Davis.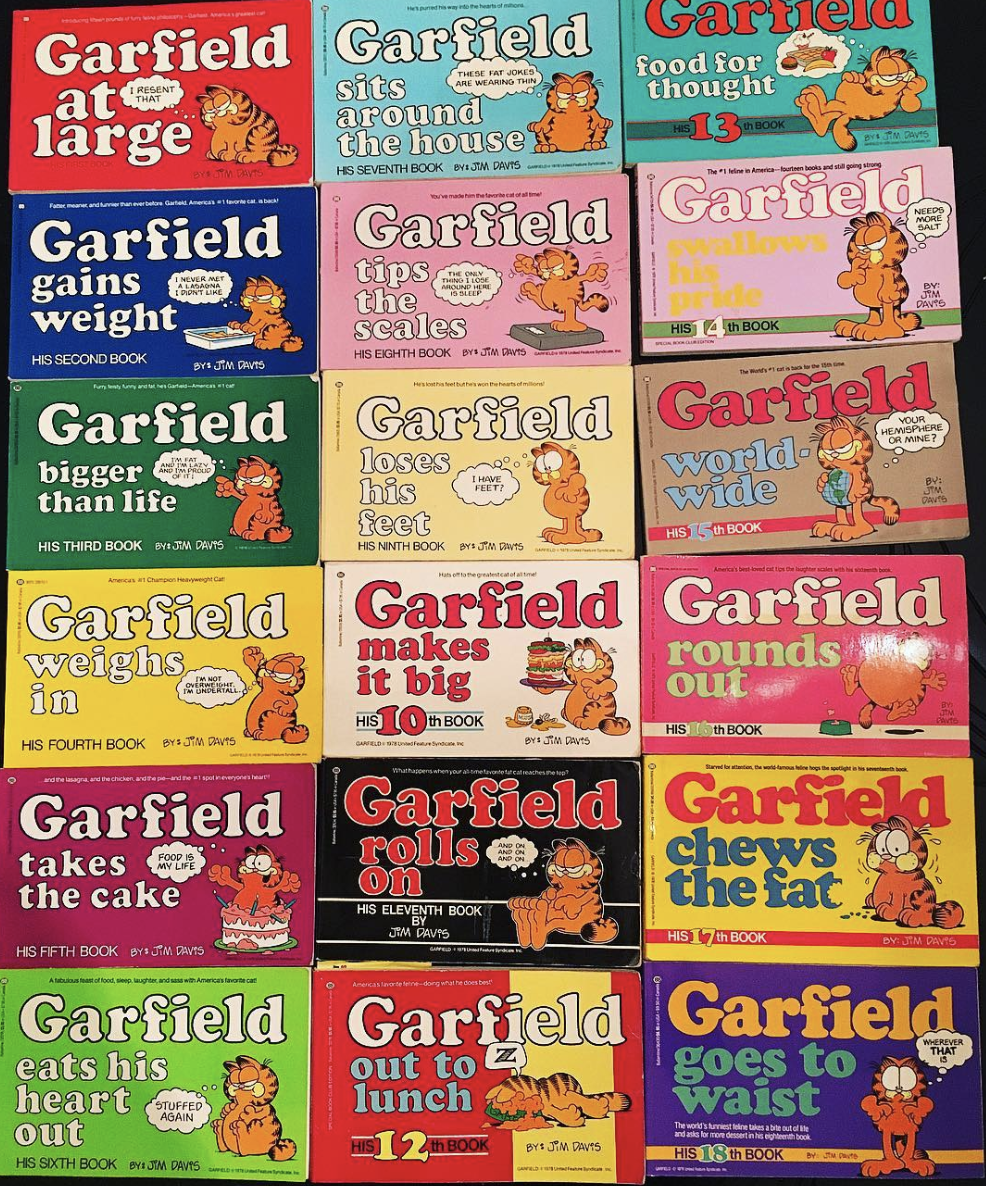 12.
"Corduroy" by Don Freeman.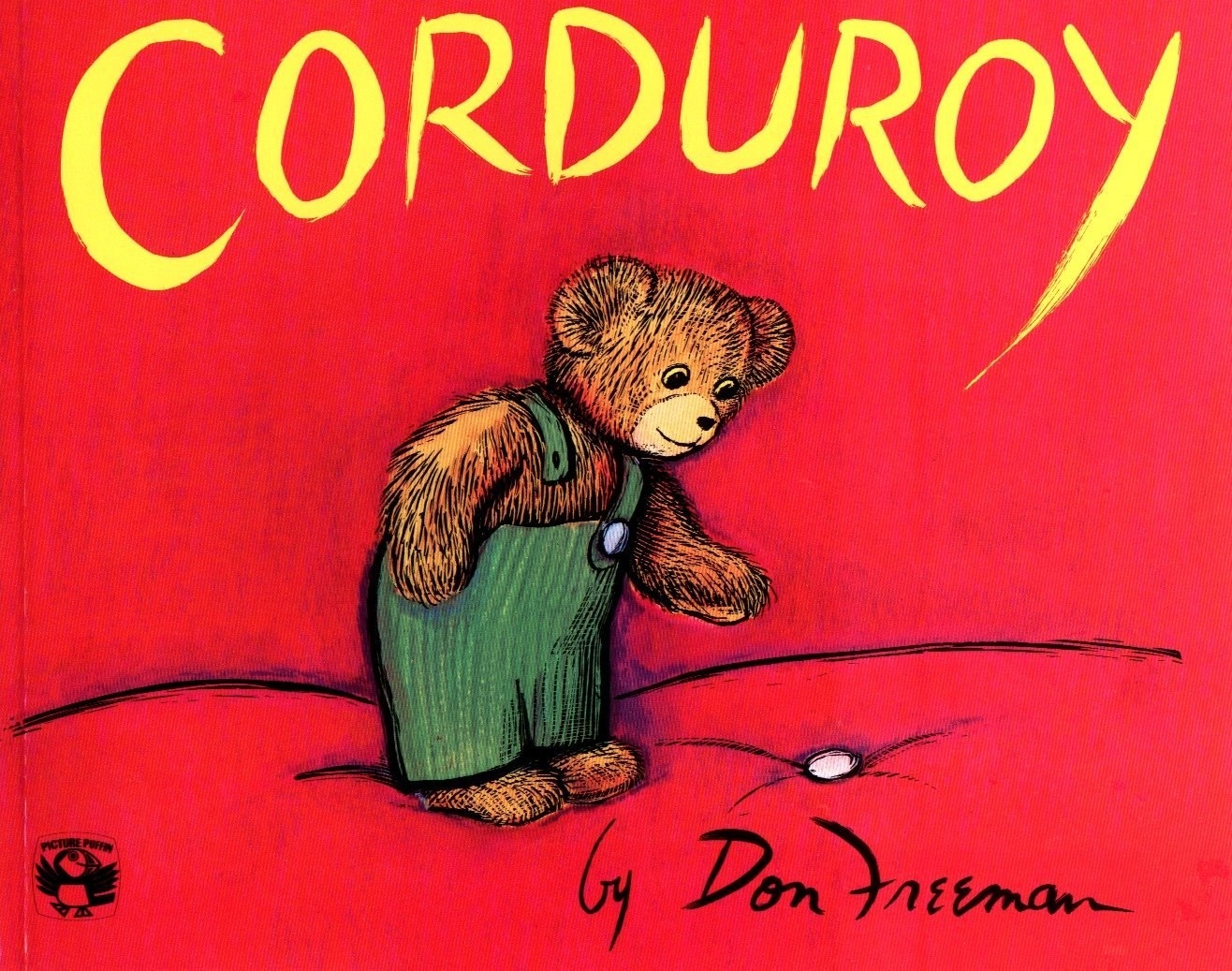 13.
"Shiloh" by Phyllis Reynolds Naylor.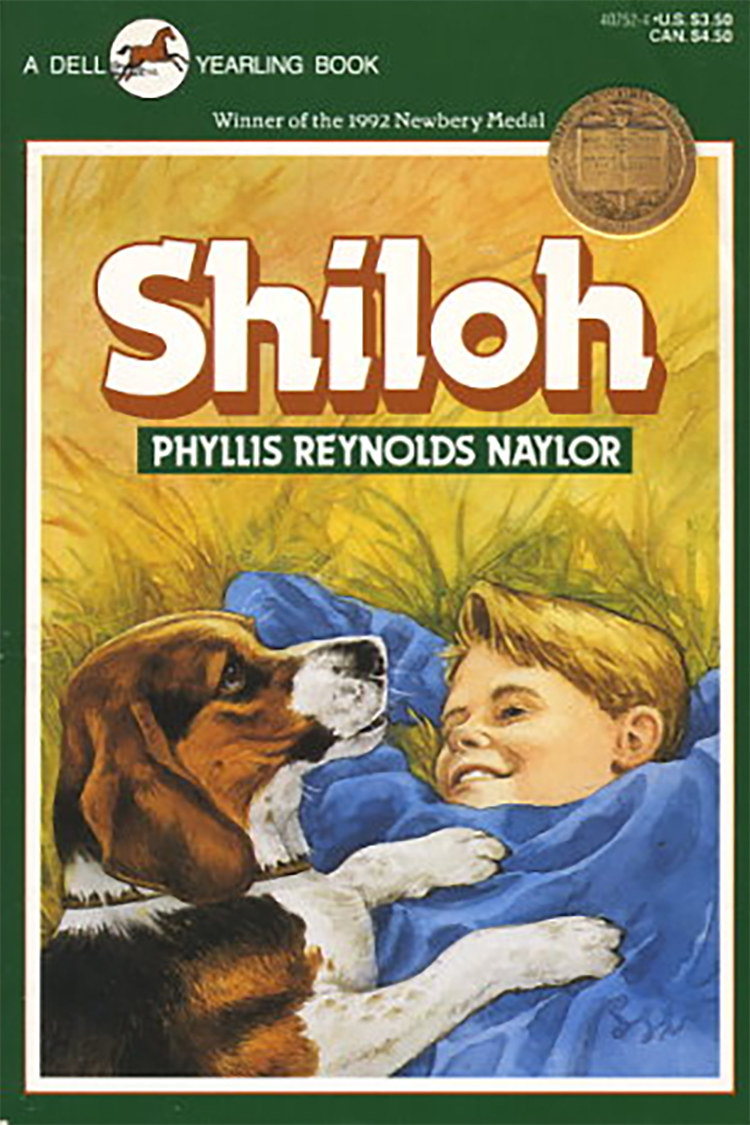 14.
"Stellaluna" by Janell Cannon.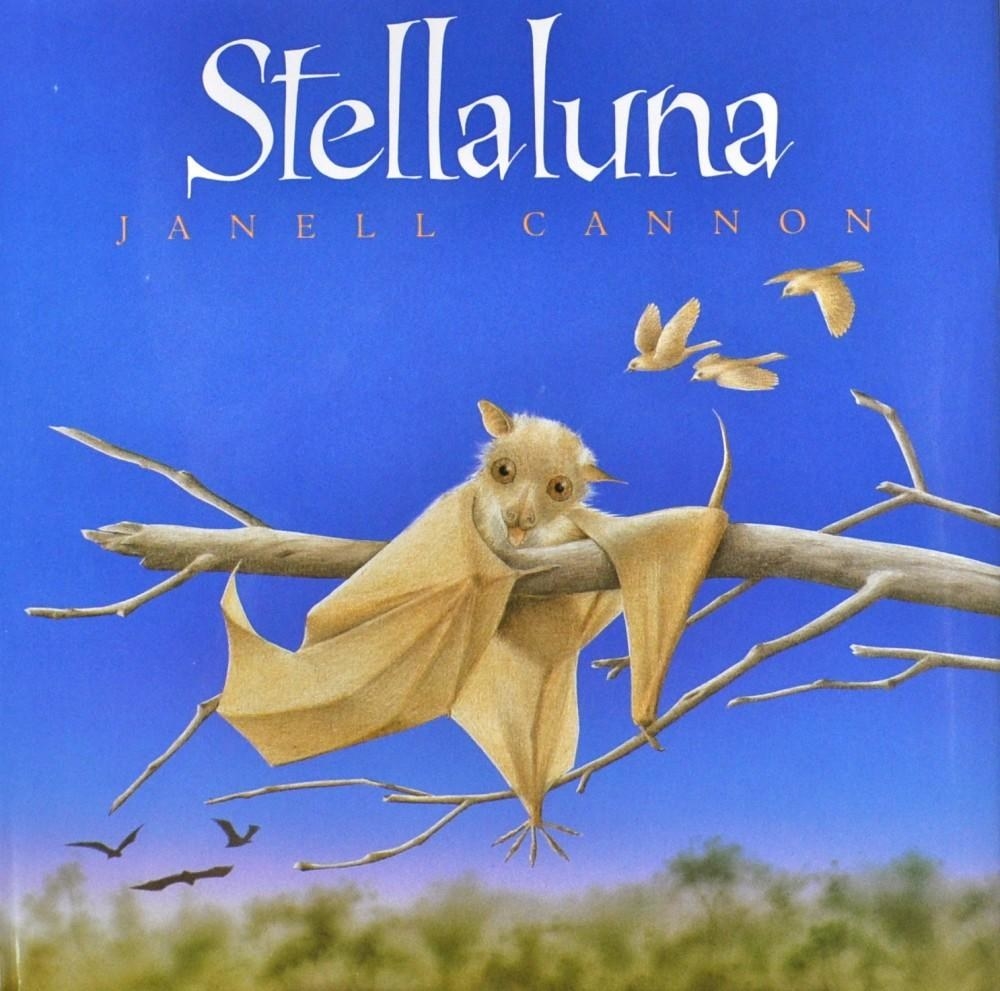 17.
"The True Story of the 3 Little Pigs" by Jon Scieszka.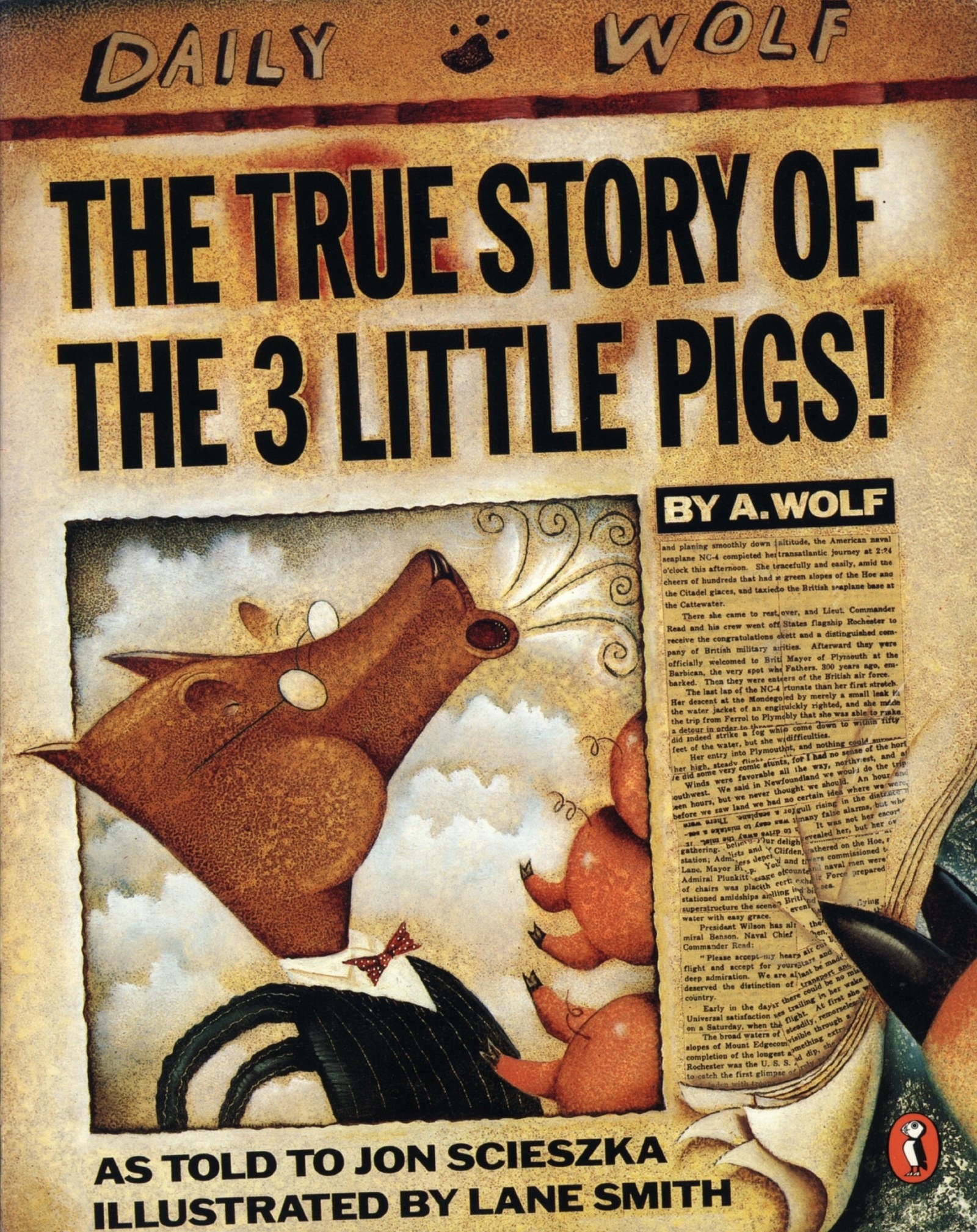 18.
"Matilda," "The BFG," "The Witches," "The Twits," and really any other books by Roald Dahl.
20.
This "Scholastic Children's Dictionary."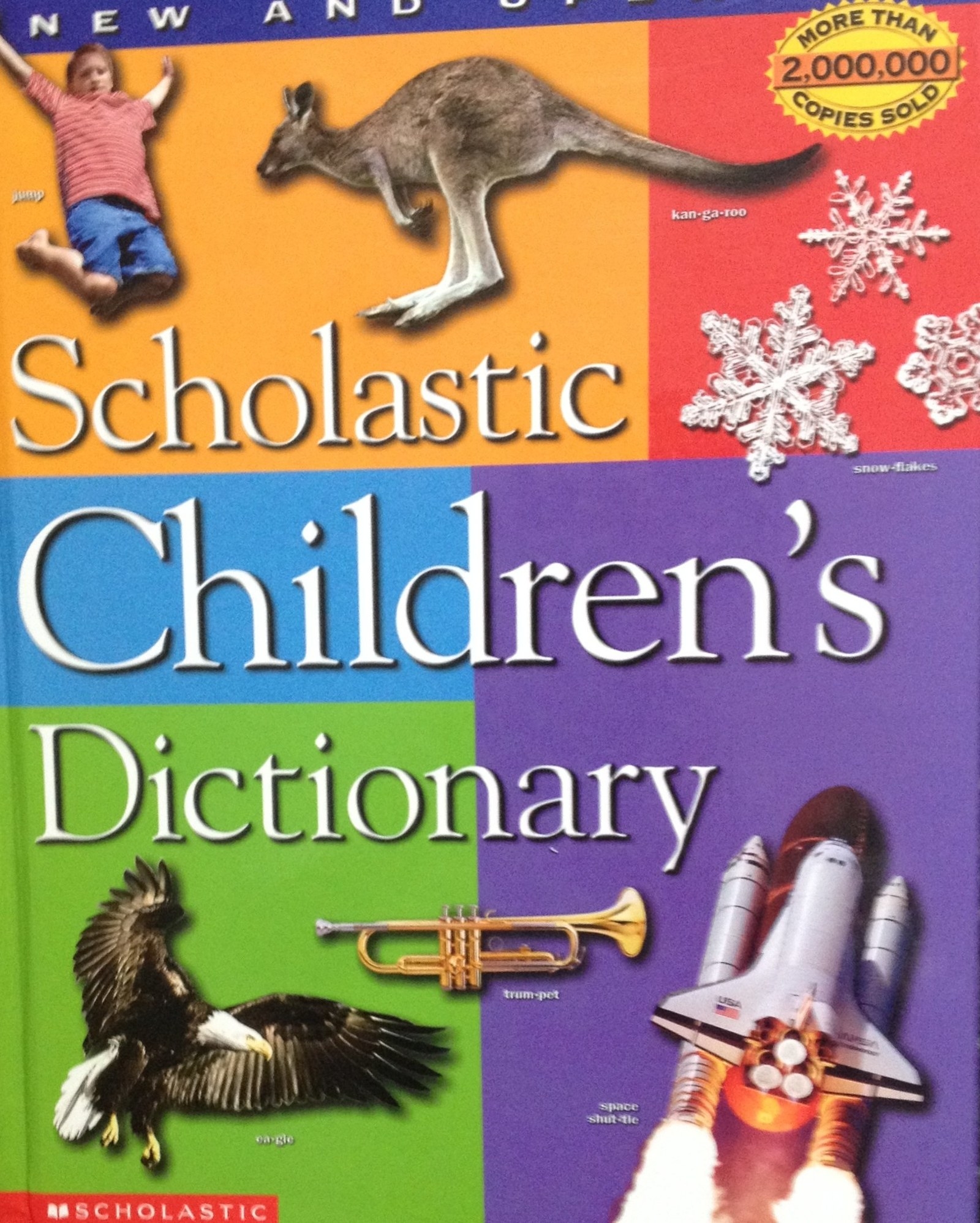 21.
"Roll of Thunder, Hear My Cry" by Mildred D. Taylor.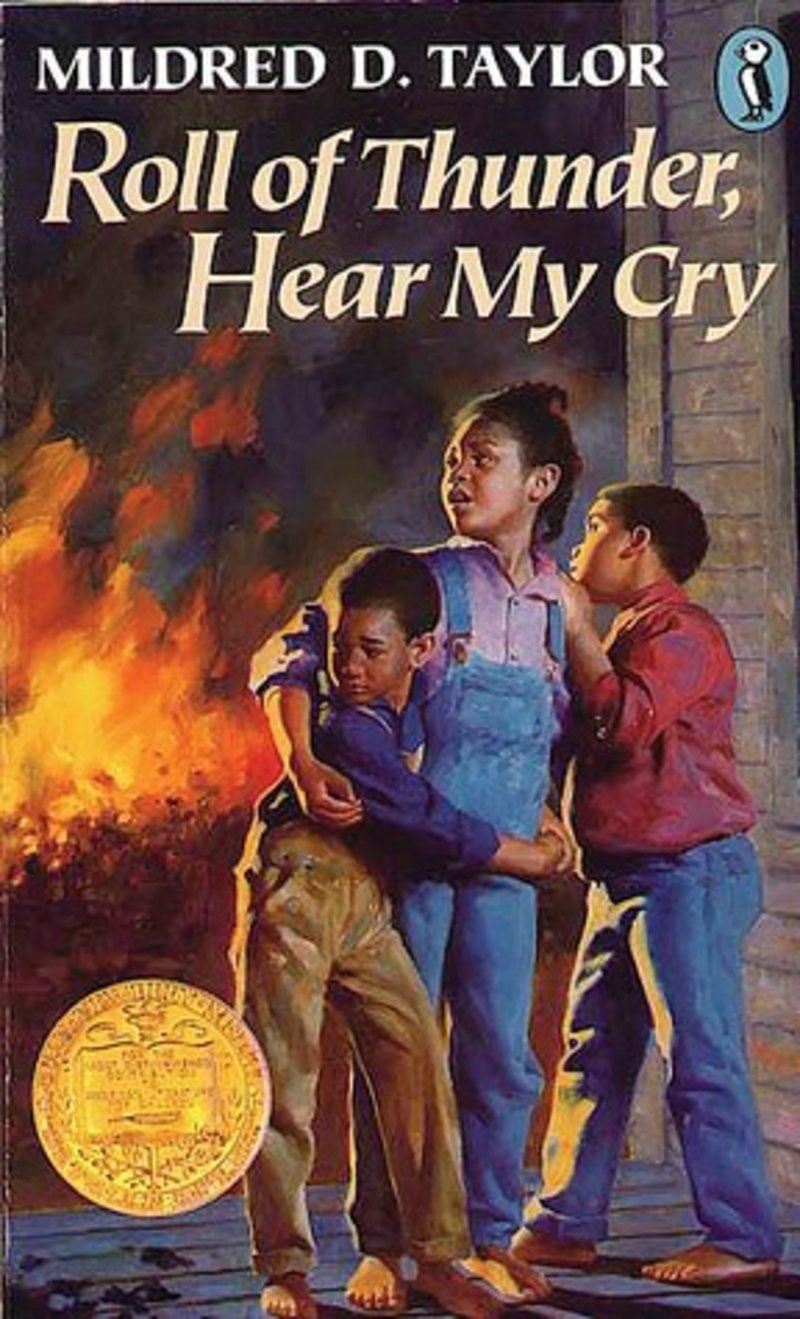 22.
"The Boxcar Children" books by Gertrude Chandler Warner.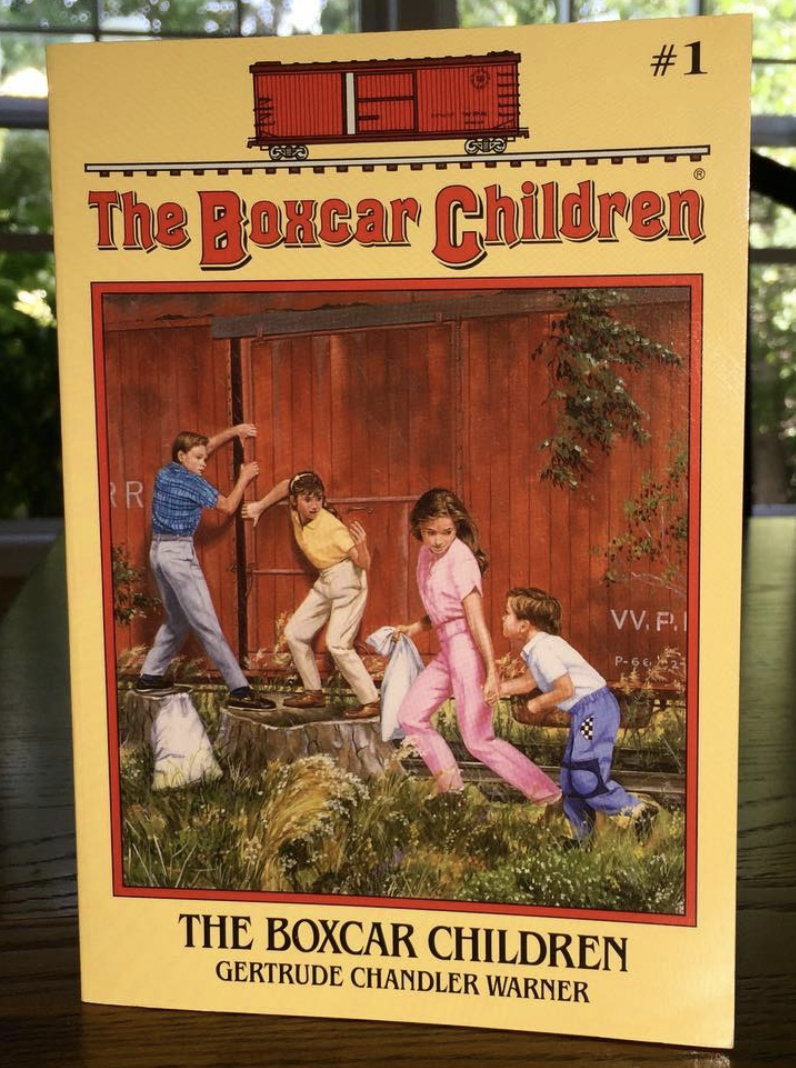 23.
"I Spy: A Book Of Picture Riddles" by Walter Wick and Jean Marzollo.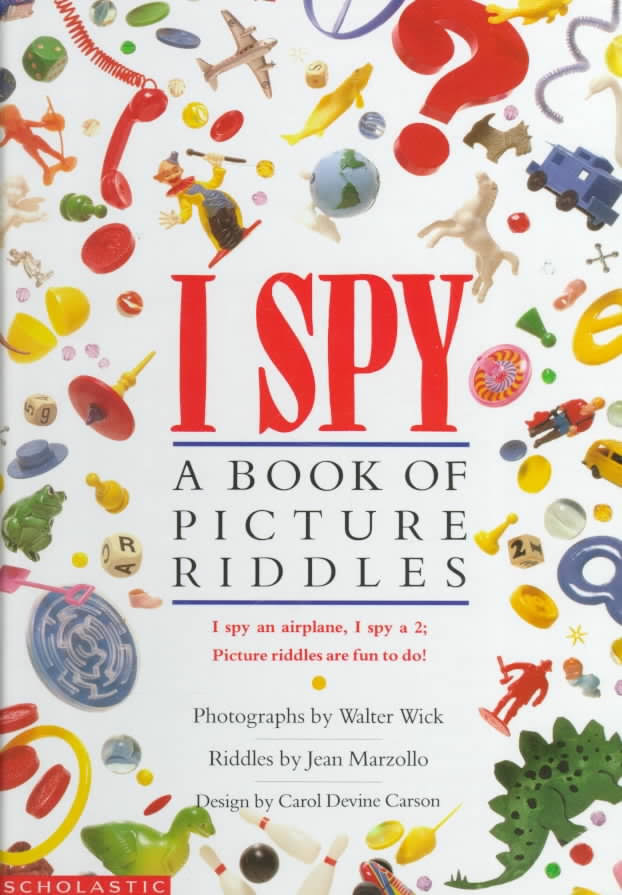 24.
"Chicka Chicka Boom Boom" by Bill Martin Jr. and John Archambault.
25.
"Sideways Stories from Wayside School" by Louis Sachar.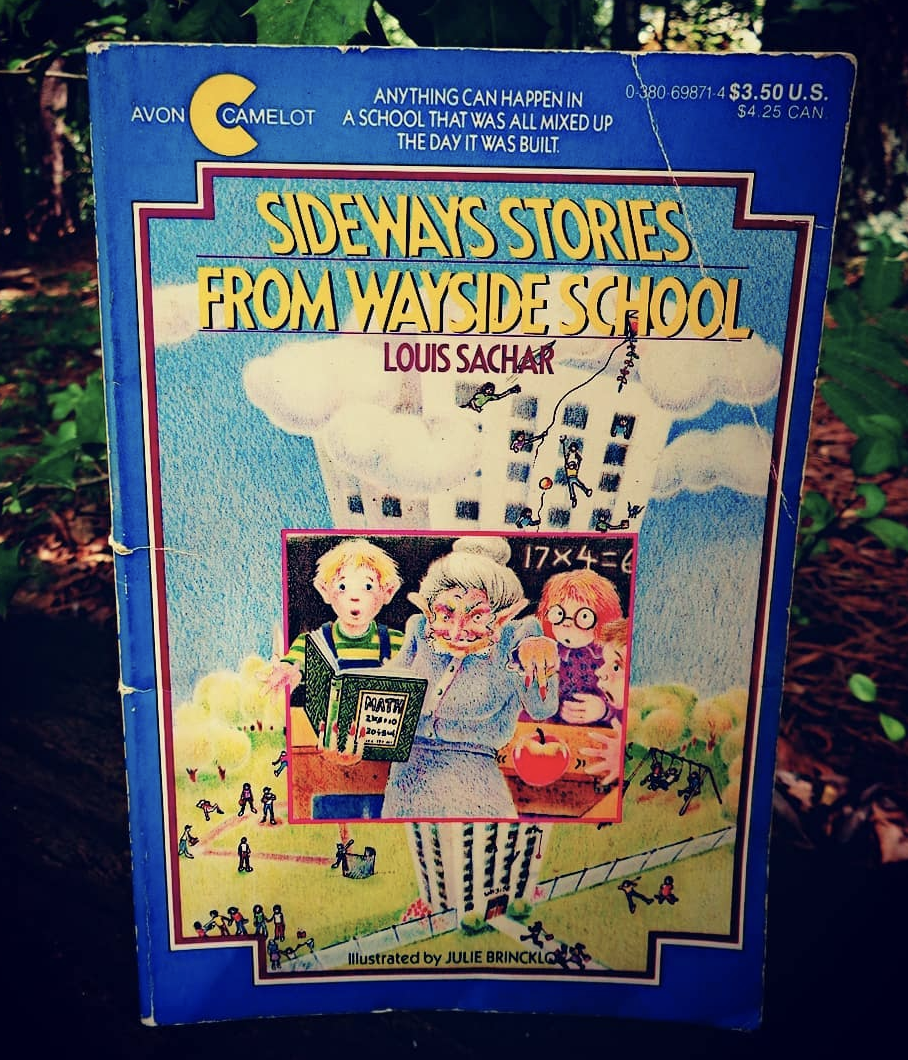 26.
"Eyewitness Books" by DK.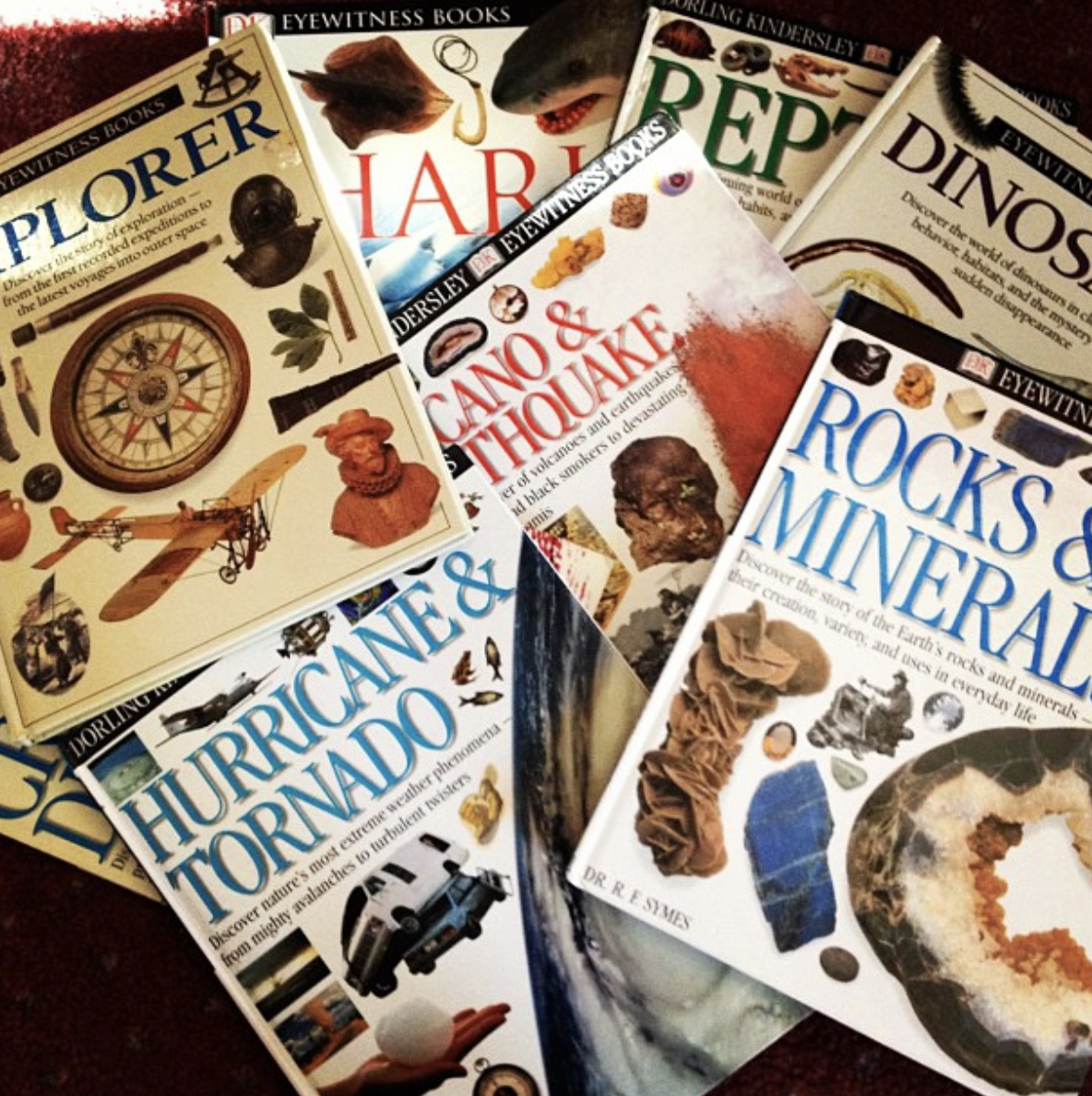 27.
"The Monster at the End of this Book" by Jon Stone.