1.
Panda would be down to travel to other countries.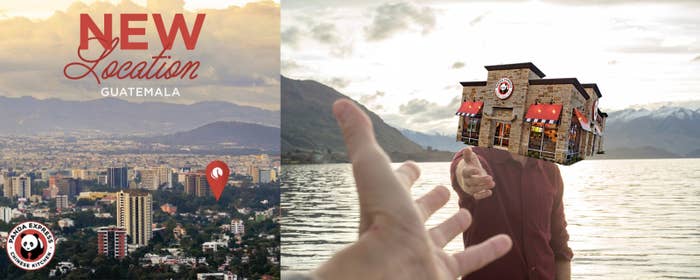 2.
Panda looks good regardless of lighting and filters.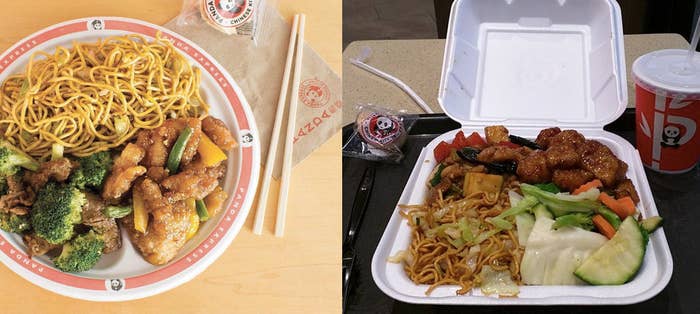 3.
Panda is currently at the perfect age.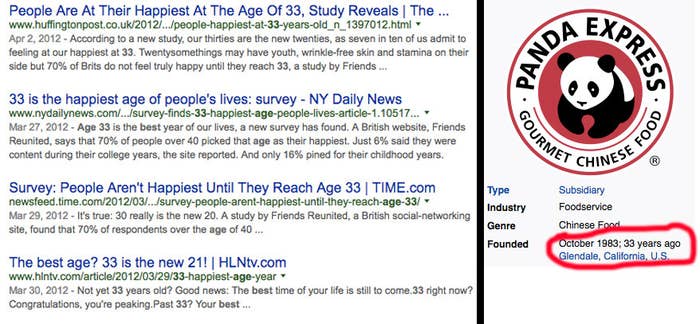 4.
Panda has no shady secrets regarding its whereabouts.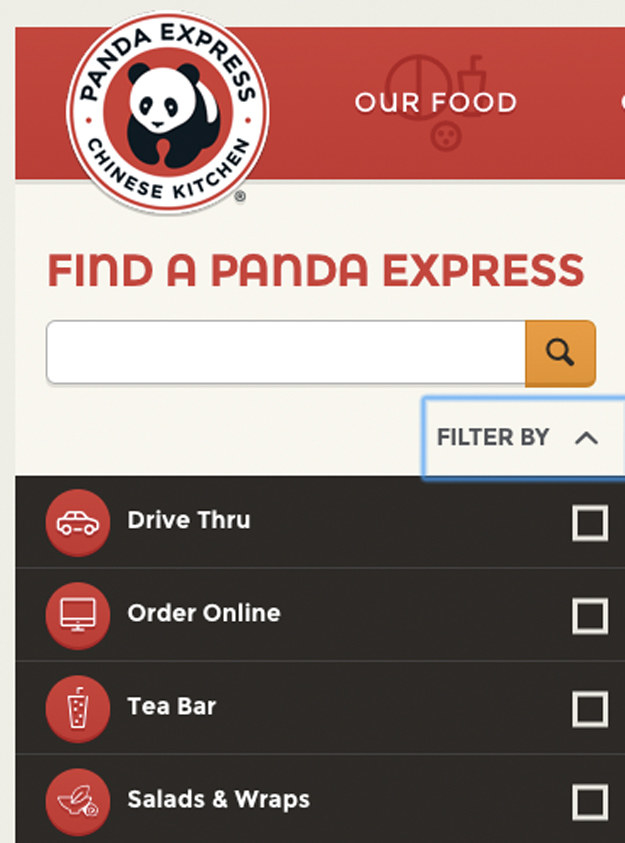 5.
Panda is always down to try new things.
6.
Panda always knows exactly what to say, and delivers words so eloquently, whether it's a wonderful life perspective...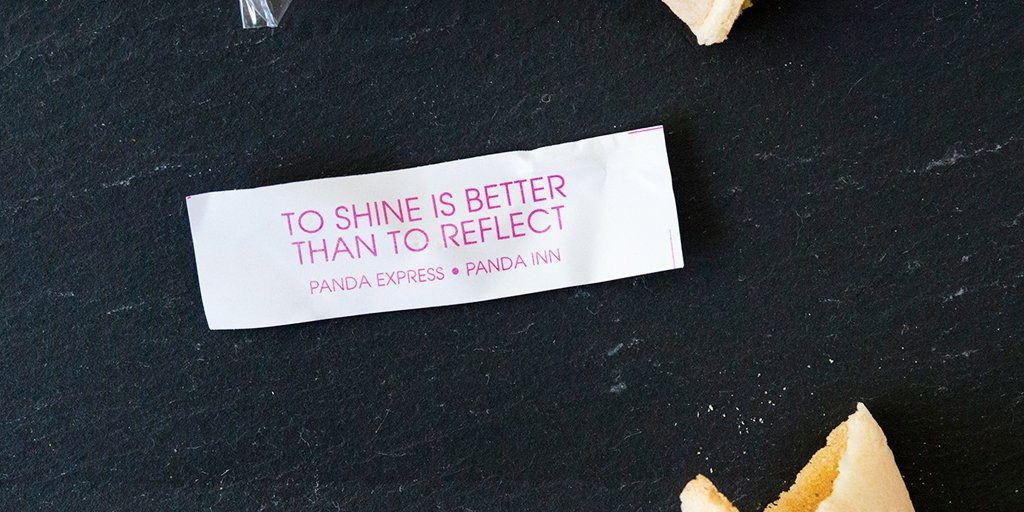 7.
Or a simple reminder to be a better person...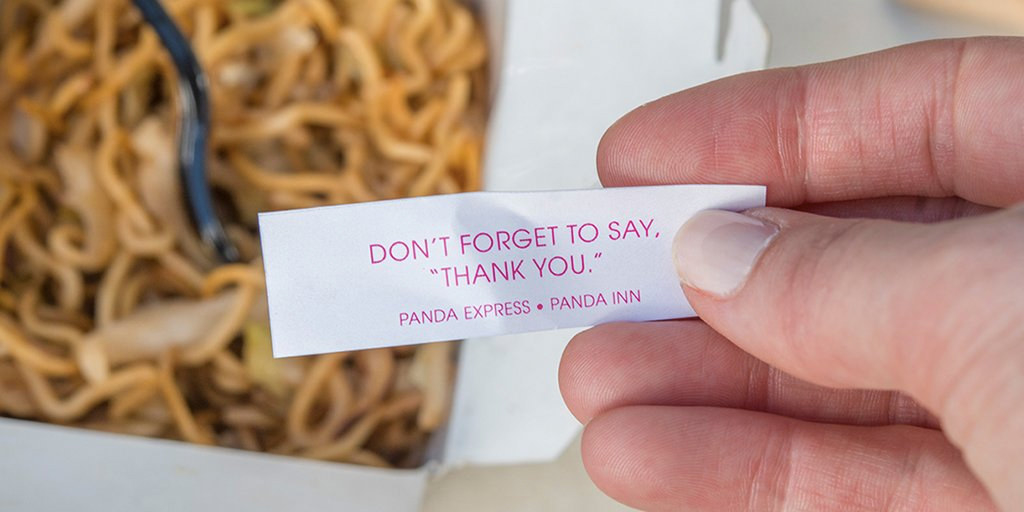 8.
Or a flirty little message...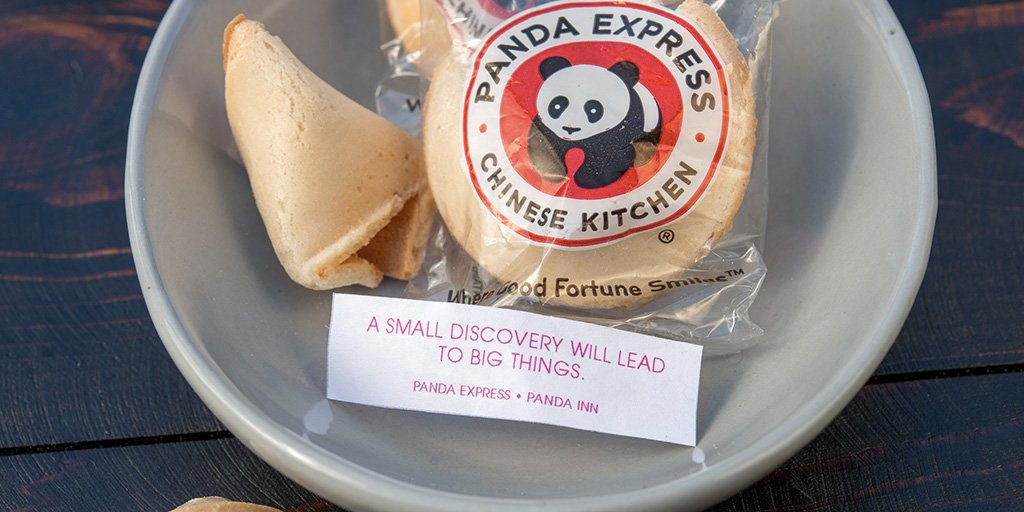 9.
Panda always takes good care of itself and keeps everything fresh.
10.
Panda is considerate and conscious of your insecurities.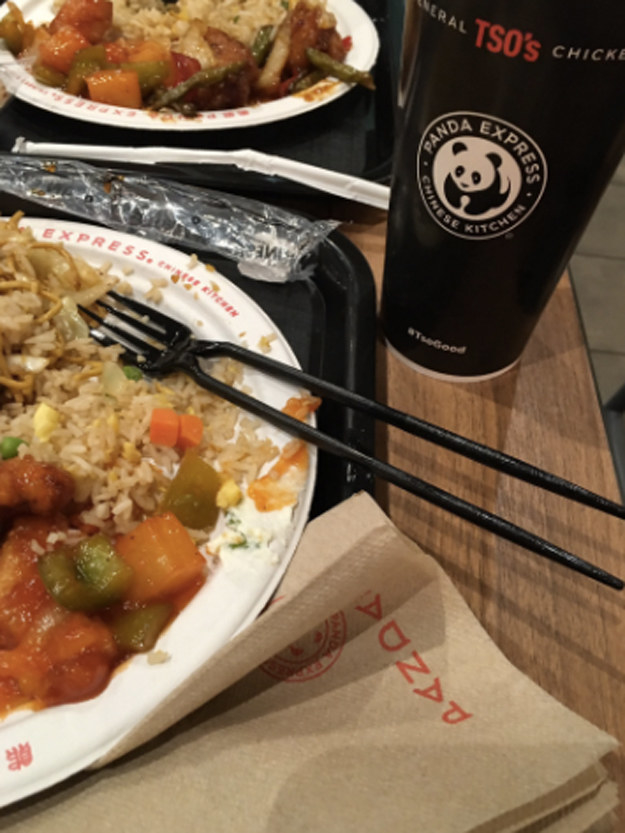 11.
Panda is always available by phone.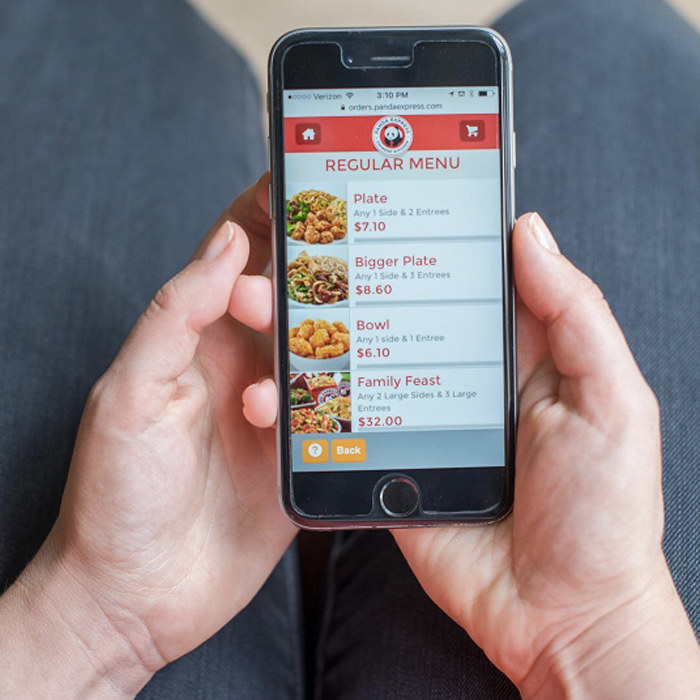 12.
Panda would throw a heck of a party.
13.
Panda would listen and pay attention to you.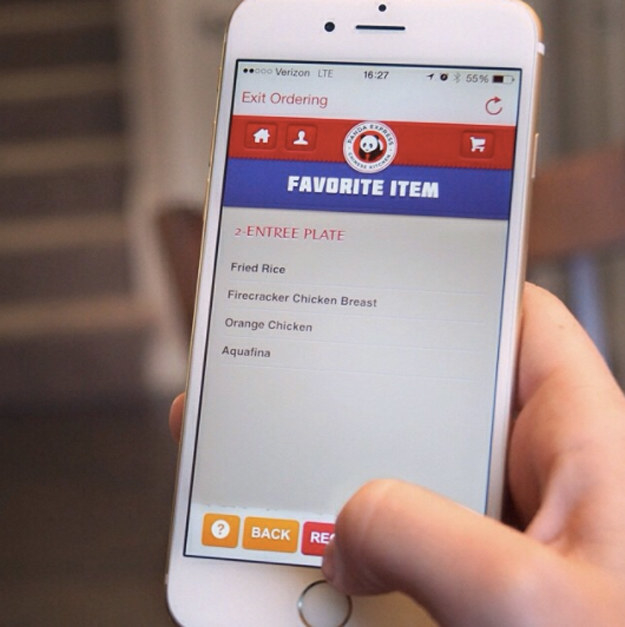 14.
You'd impress your family when you bring Panda home.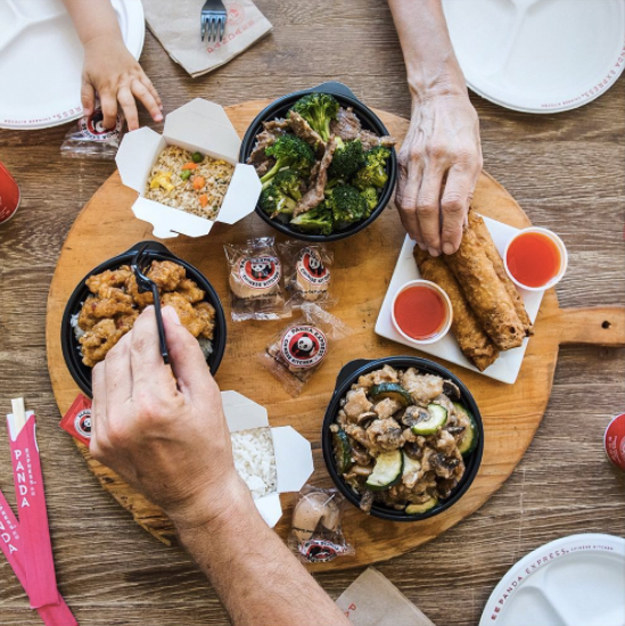 15.
You'd be comfortable sleeping with Panda.